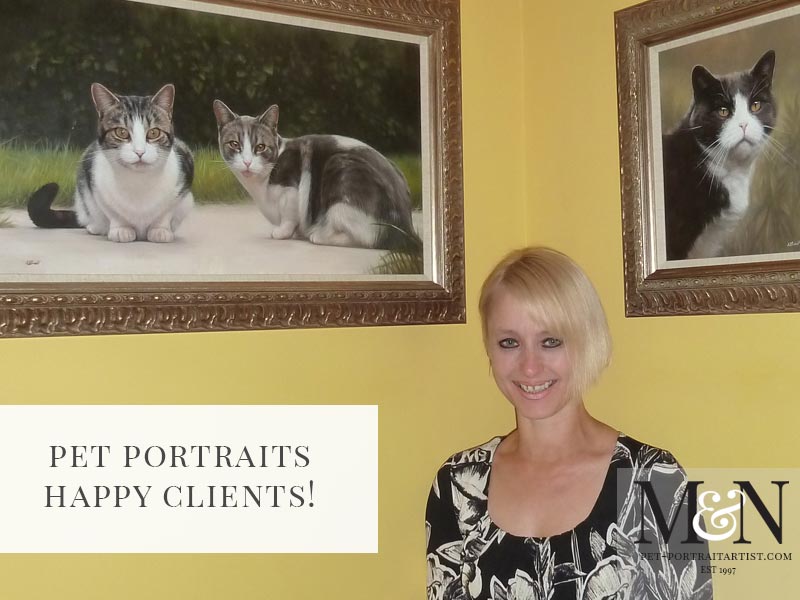 Happy Clients Alan and Amanda!
September 15, 2014
Welcome to our blog post alll about the two portraits of Milly, Molly and Purdy from happy clients Alan and Amanda. We were consequently thrilled to receive these photos from clients Alan and Amanda. The portraits are of Milly & Molly and Purdy in situ in their home!

If you would like to see a video of the paintings, head over to our Oil Paintings Video. You can also see more photos of Alan when he came to our art studio- Happy Clients.

You can also see Milly& Molly and Purdy's oil paintings in lots more detail on their respective pages too. We would love to work with you, contact us at any time!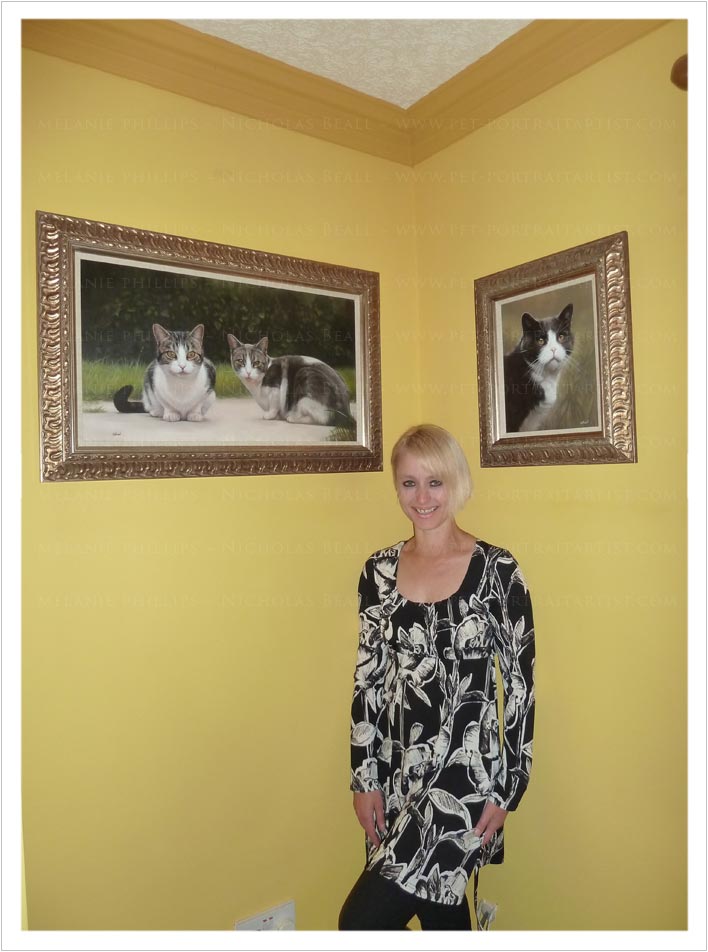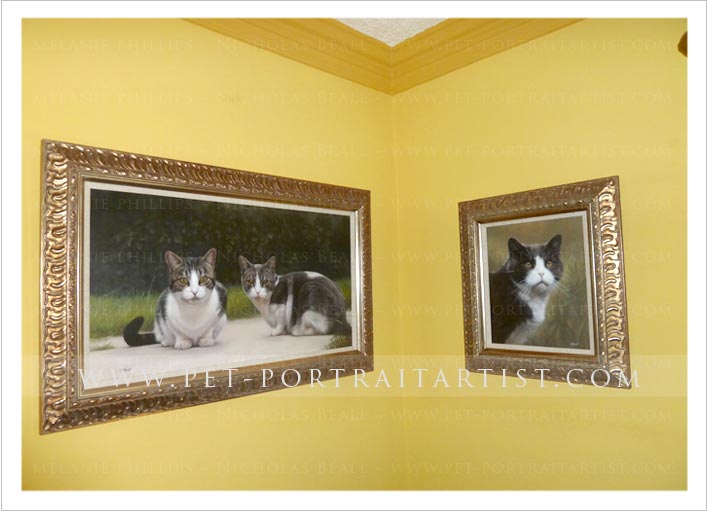 We hope that you have enjoyed viewing our Art Studio Blog. Why not sign up to our Monthly newsletter accessible at the bottom of our website which comes out on the 1st of each month. You can catch up on all of the portrait stories and news from our Art Studio! Please don't forget to subscribe to our Youtube Channel too, share, like and follow our social media and you are more than welcome to comment below, we love hearing from our readers!
You May Also Like
April 4, 2023
September 7, 2014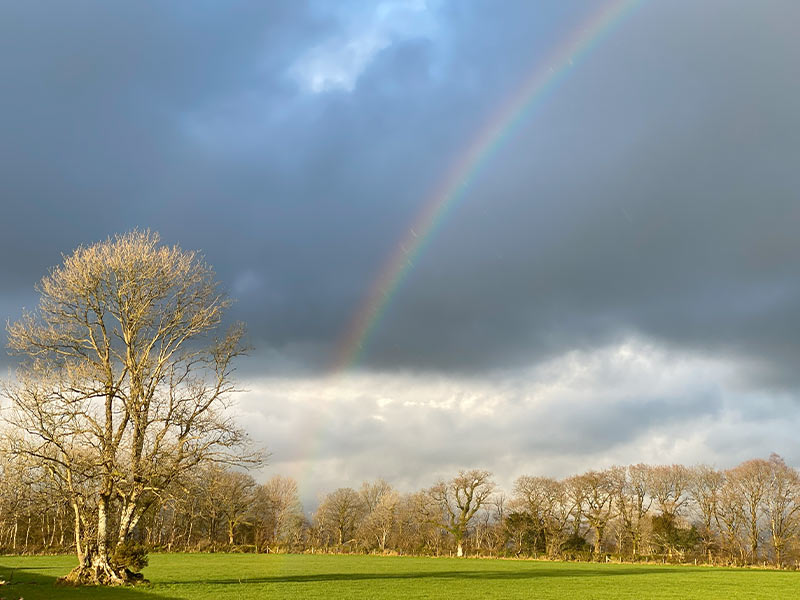 January 23, 2021