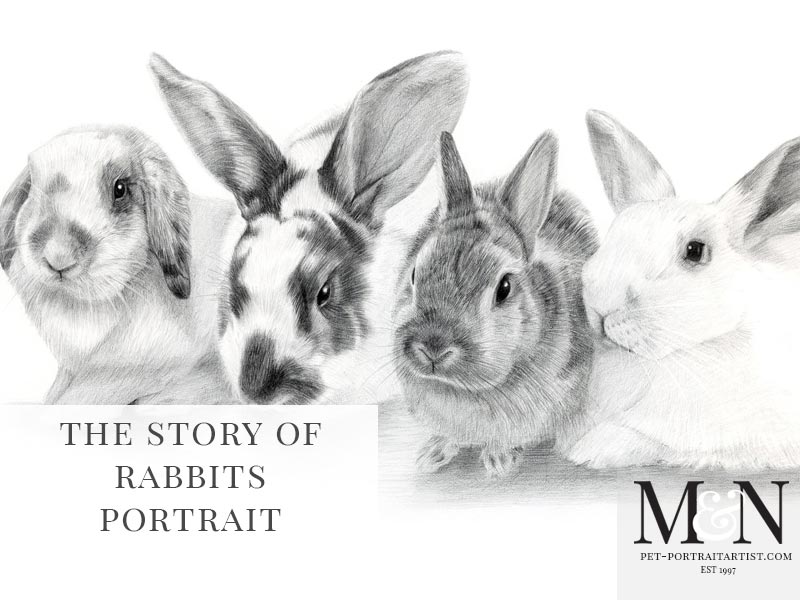 Rabbit Pencil Pet Portraits
November 11, 2014
Welcome to my rabbit pencil pet portraits. This was quite a rare commission as I don't often get asked to draw a rabbit, let alone four! The portrait was commissioned by Robert in the USA and was given as a special gift to the rabbits owner.
It was quite a tricky portrait to compose as not all of the rabbits get on – also it was a surprise portrait. This meant Robert had to take photos in secret. So photos of them separately were provided with the request for them to all be sitting together. I hope that you like the final scan of the drawing below.
Melanie,
AWESOME REACTION when we both opened the package!!! You captured their character and also your hard work was evident in the drawing. The bunnies' eyes were fantastic. You did a fantastic job and was worth the wait. Thank you again.
Best regards,
Robert
Finally, we hope that you have enjoyed viewing our Art Studio Blog. Why not sign up to our Monthly newsletter accessible at the bottom of our website which comes out on the 1st of each month. Consequently this mean you can catch up on all of the portrait stories and news from our Art Studio! Please don't forget to subscribe to our Youtube Channel too, share, like and follow our social media and you are more than welcome to comment below, we love hearing from our readers!
You May Also Like
January 18, 2017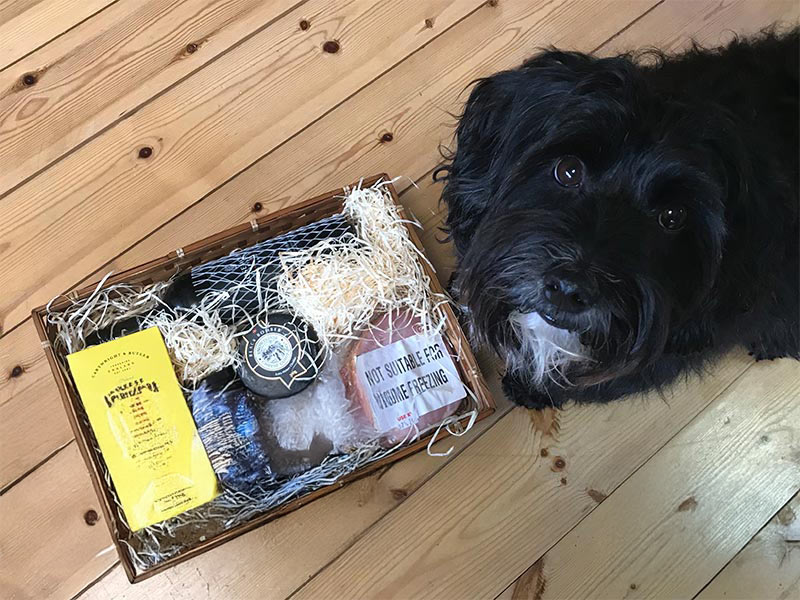 January 30, 2020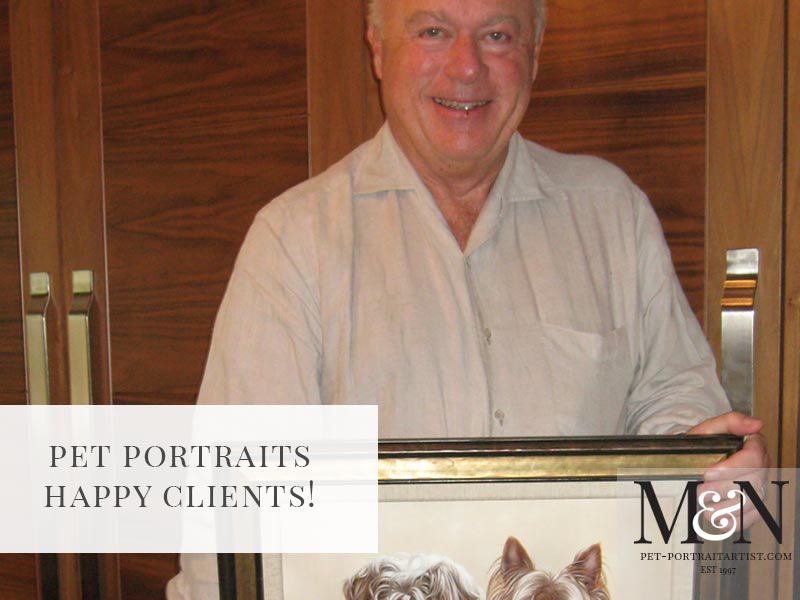 June 22, 2015