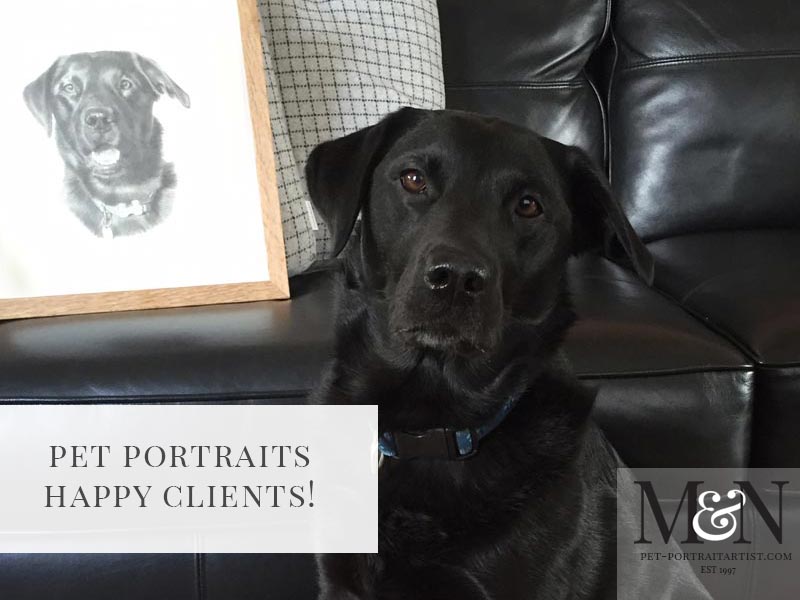 Bea's portrait with Bea!
June 21, 2015
Here is Bea's portrait with Bea! Elizabeth commissioned me to draw Bea in 2015 as a surprise gift for Charles, her husbands birthday. We have just received these wonderful photos of Bea posing with her portrait. The drawing is now framed and ready to be displayed in the family home. I have added the photos and a lovely testimonial from Elizabeth on our website. Bea is the perfect model and is just so adorable in these photos. I hope that you all enjoy viewing them too!
Hi Melanie,

Apologies that I have not yet sent you photos of Bea's portrait at our house. We have had builders in, unfortunately for rather longer than planned, so I have decided to send you some photos of Bea and her portrait in the meantime. The picture is a perfect likeness of Bea and also a beautiful drawing in its own right. Charles loves his present and we can't wait to hang the drawing once we have our house back to normal.

My sister, who lives in Kenya and recently arrived here for a visit, likes Bea's portrait so much that she wants a drawing of their border terrier.She will be in touch!

All the best,
Elizabeth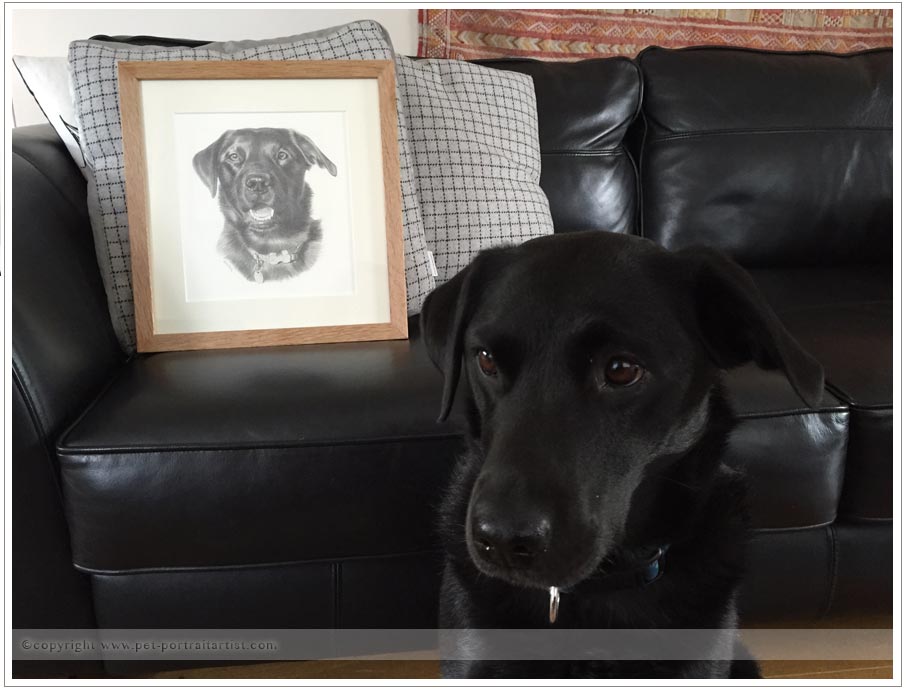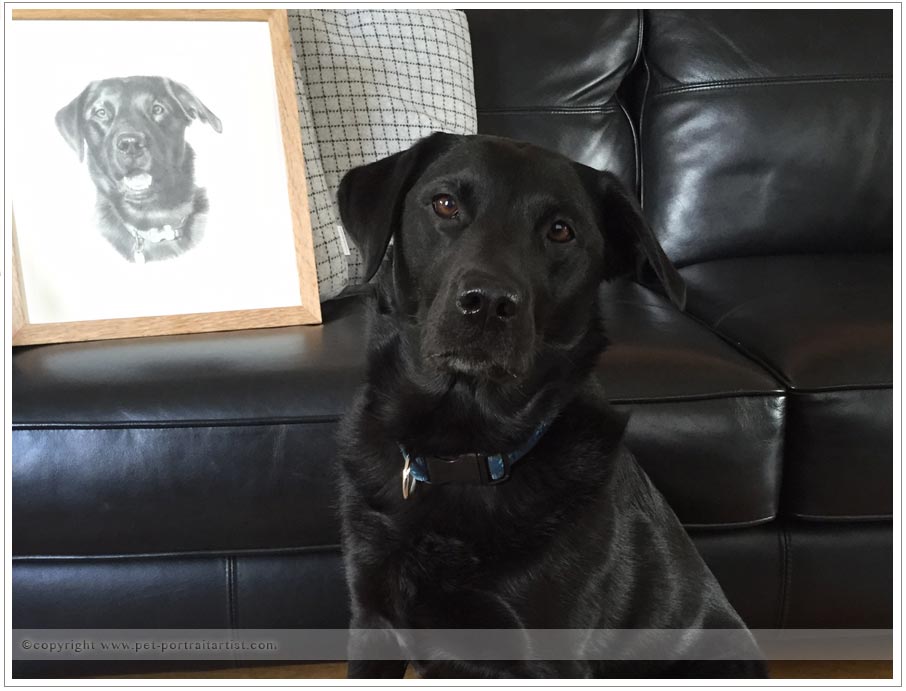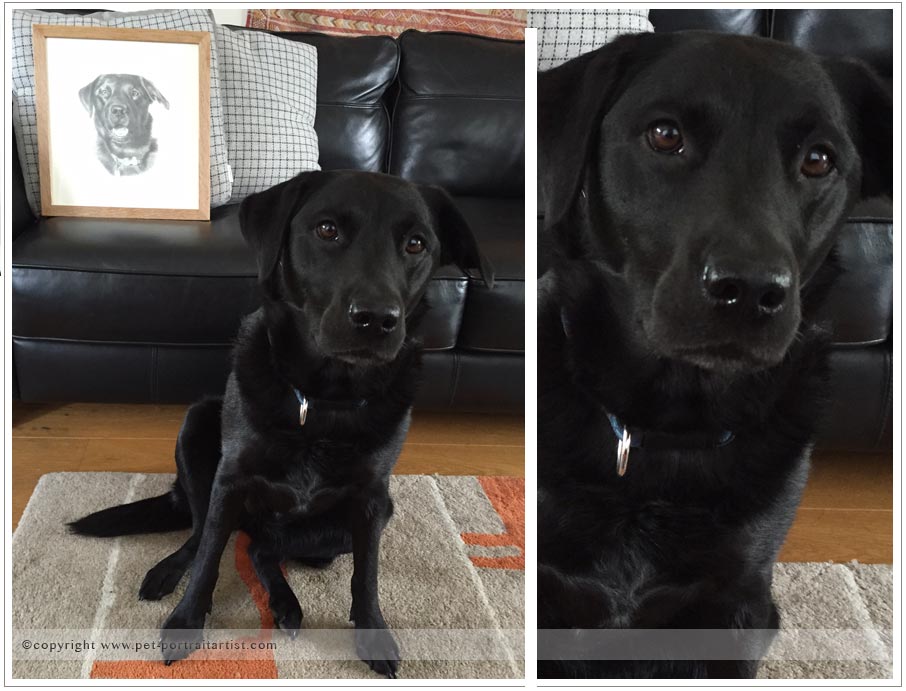 We hope that you have enjoyed viewing our Art Studio Blog. Why not sign up to our Monthly newsletter accessible at the bottom of our website which comes out on the 1st of each month. You can catch up on all of the portrait stories and news from our Art Studio! Please don't forget to subscribe to our Youtube Channel too, share, like and follow our social media and you are more than welcome to comment below, we love hearing from our readers!
You May Also Like
September 5, 2023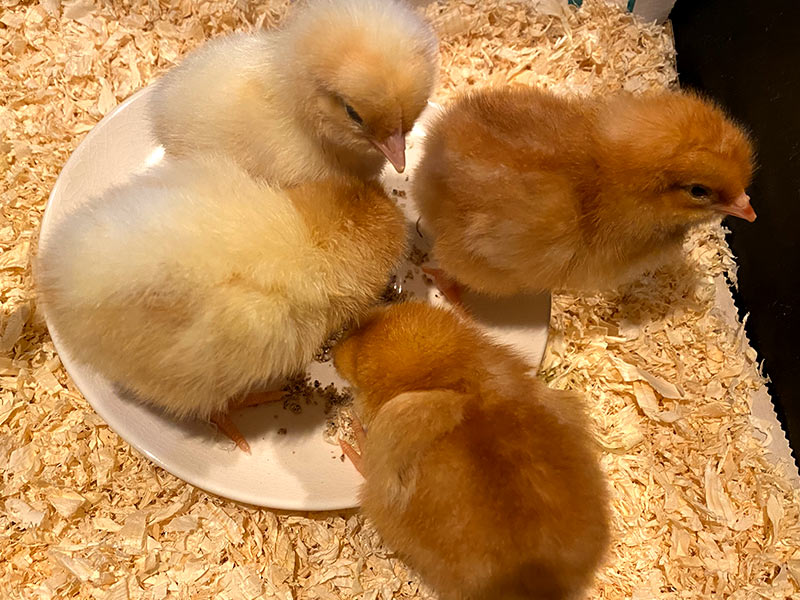 October 31, 2020
March 8, 2018