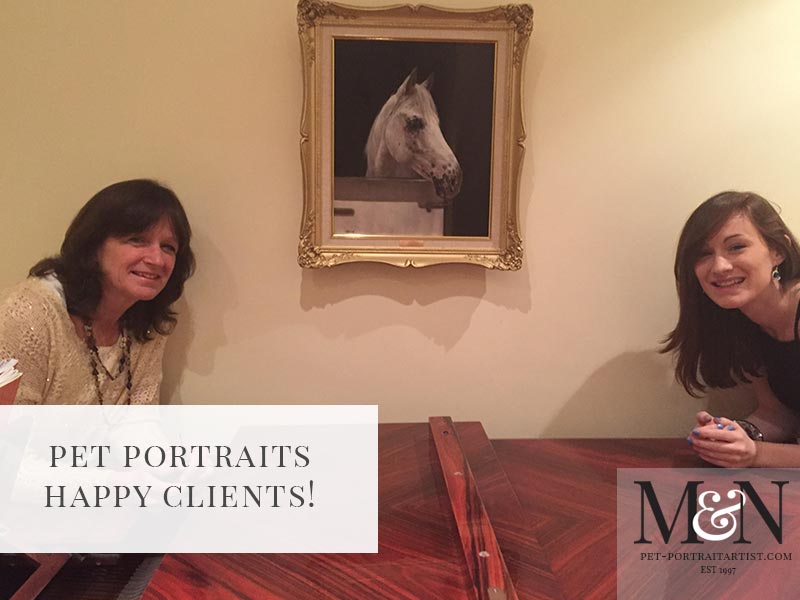 Happy Clients with their painting
February 16, 2016
Here are our happy clients with their painting. I have added the horse portrait of Ariel on our website, in addition to the wonderful photos of Eleanor and her mum with the painting in situ. I have also added them to our testimonials gallery too!
Eleanor and her father commissioned Nicholas to paint Ariel as a surprise gift for Eleanor's mum at Christmas 2015. Elenor's family were thrilled with the outcome. I have added a testimonial from Eleanor below.
Consequently, if any of our readers are looking to commission an oil painting of their dog, cat or horse for Christmas 2016, don't leave it too late! Nicholas is usually booked up for Christmas portraits by August. His work is always worth the wait!
Hi Melanie,
Christmas has been busy! Mum absolutely loves the painting! 🙂 Here are some photos of the painting where it is at the moment. We aren't sure whether we're gonna keep it here or put it somewhere else in the house so thought I should send through some photos anyway 🙂
Thanks so much again for everything!
Eleanor Pile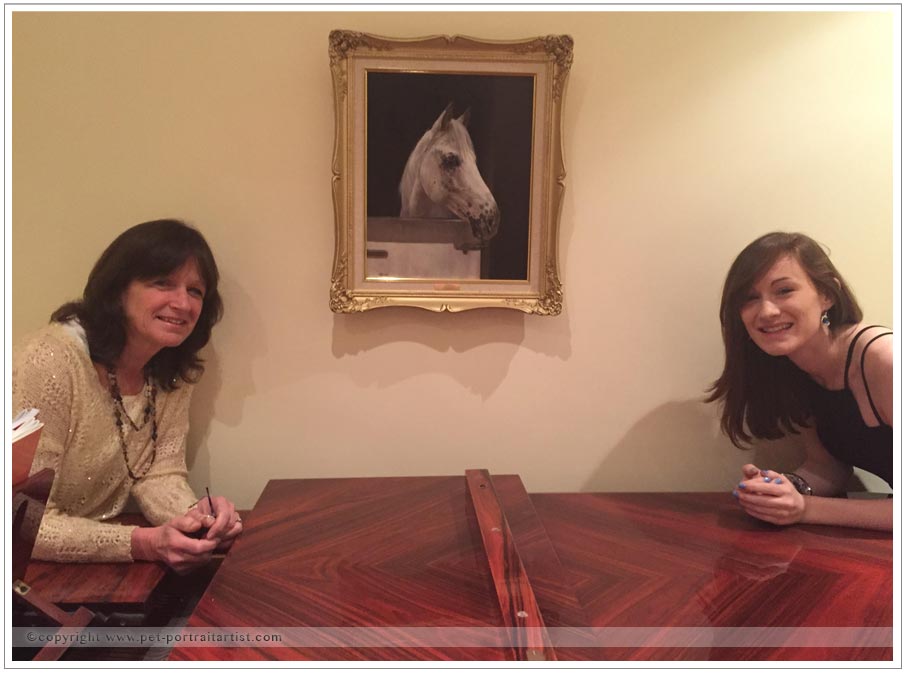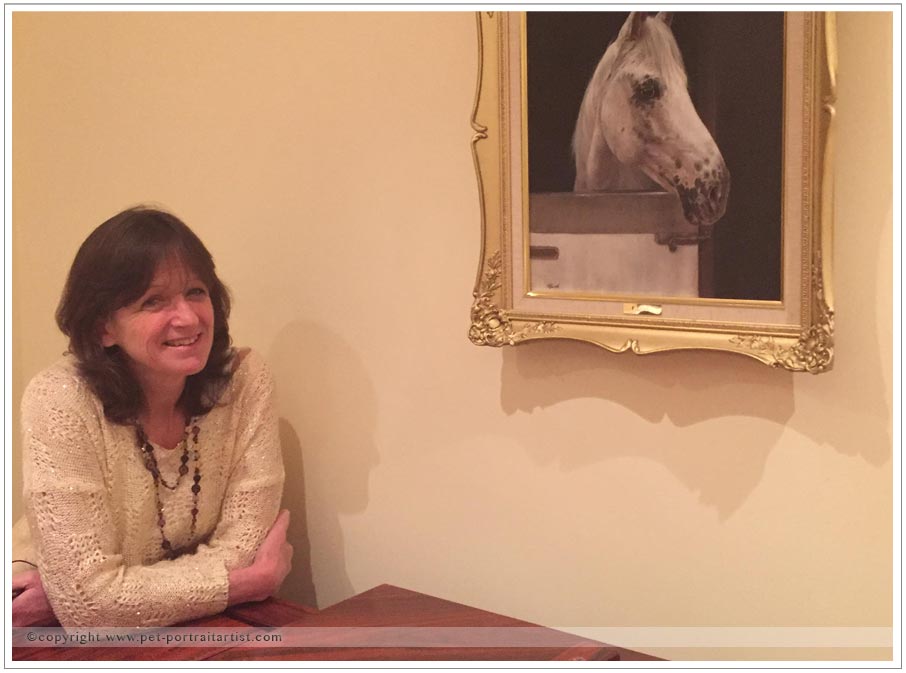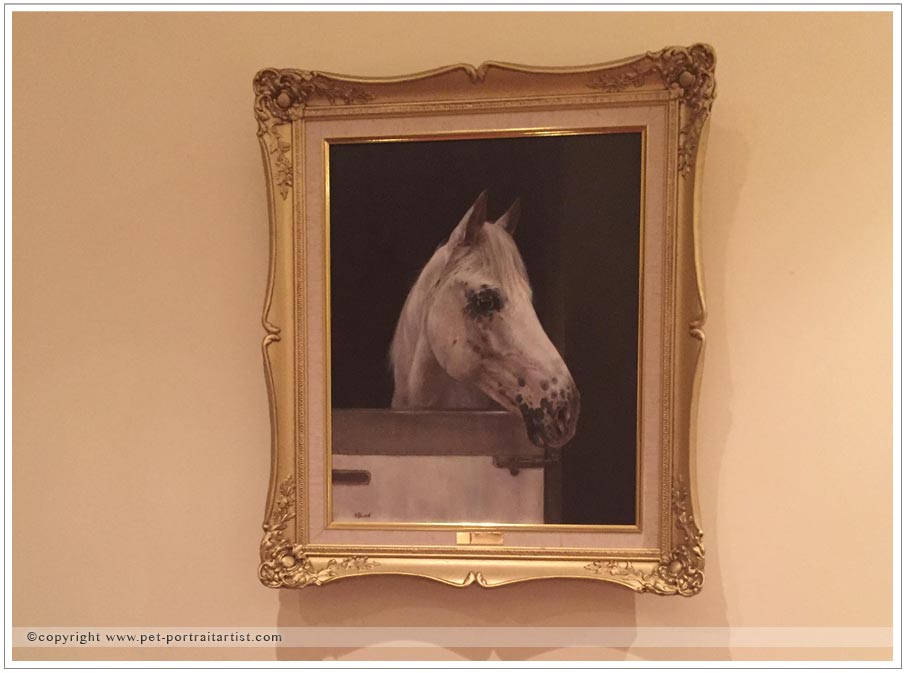 Finally, we hope that you have enjoyed viewing our Art Studio Blog. Why not sign up to our Monthly newsletter accessible at the bottom of our website which comes out on the 1st of each month. You can catch up on all of the portrait stories and news from our Art Studio! Please don't forget to subscribe to our Youtube Channel too, share, like and follow our social media and you are more than welcome to comment below, we love hearing from our readers!
You May Also Like
December 1, 2016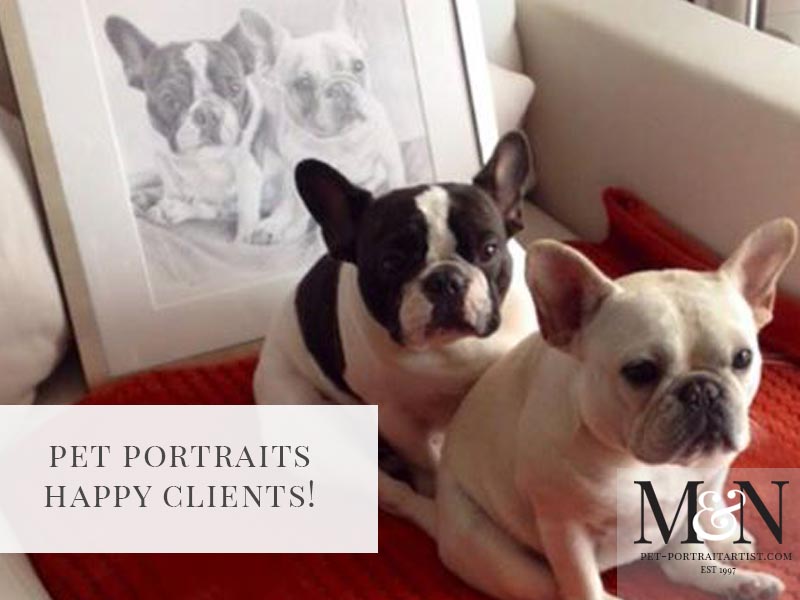 May 12, 2015
February 23, 2019