Pet Portrait Testimonials
May 12, 2016
We receive lots of pet portrait testimonials for our pet portraits and this one is wonderful. As a result, we received a fantastic photo from one of our clients. He was the happy recipient of one of our oil paintings. Gill commissioned Nichoals to paint their dog Sonny as a surprise for her husbands birthday. Gill sent us a lovely email along with the photo that we could use for our website.
The portrait was an oil painting at the 18 x 14 size. It was traditionally hadn't painted. Nicholas works to a 4 months timetable so if you would like your dog painted for a surprise, just let us know.  It was framed in our curved gold line frame with inner linen slip and you can read more about the commission over on our website – Collie Pet Portraits.
 "….Today is Rob's 50th Birthday. He is absolutely delighted with the portrait of Sonny and it is like having him back again. Sonny died last September at the ripe old age of 16 1/2. The likeness is remarkable, from the warmth in his eyes to the wet nose! The quality of the painting is stunning, thank you so much….."
Finally we hope that you have enjoyed viewing our Art Studio Blog. Why not sign up to our Monthly newsletter accessible at the bottom of our website which comes out on the 1st of each month. You can catch up on all of the portrait stories and news from our Art Studio! Please don't forget to subscribe to our Youtube Channel too, share, like and follow our social media and you are more than welcome to comment below, we love hearing from our readers!
You May Also Like
February 15, 2018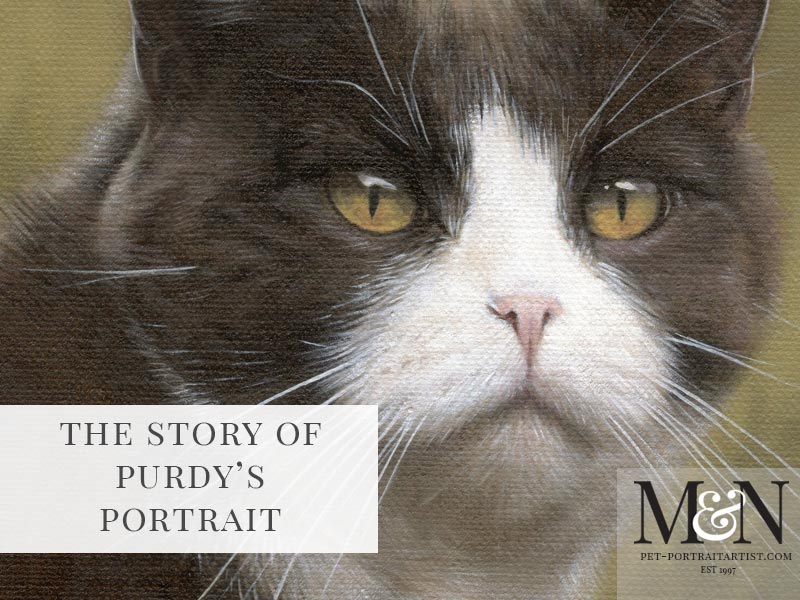 August 28, 2014
May 3, 2017