Cat Portrait Max Framed
November 18, 2016
Here are the photos of the Cat Portrait Max Framed. Its a beautiful frame, its called Westminster and it works so well with my pencil drawings. There has been a bit of an extra wait with this moulding as my framers are really busy. We love to hear about business succeeding! I will be adding this to the website in my next round of updates. The photos below don't actually do the frame and portrait justice. I have taken some video of the portrait too which you can see on the page all about Max.
The portrait of Max is really special and you may not be able to see this from the photos. However one of Max's whiskers is in place on the portrait itself! Fabulous idea! His ashes also make up his name under the portrait too, so this is a very special, unique and personal portrait.
We hope that you have enjoyed viewing our Art Studio Blog. Why not sign up to our Monthly newsletter accessible at the bottom of our website which comes out on the 1st of each month. You can catch up on all of the portrait stories and news from our Art Studio! Please don't forget to subscribe to our Youtube Channel too, share, like and follow our social media and you are more than welcome to comment below, we love hearing from our readers!
You May Also Like
January 28, 2019
June 24, 2018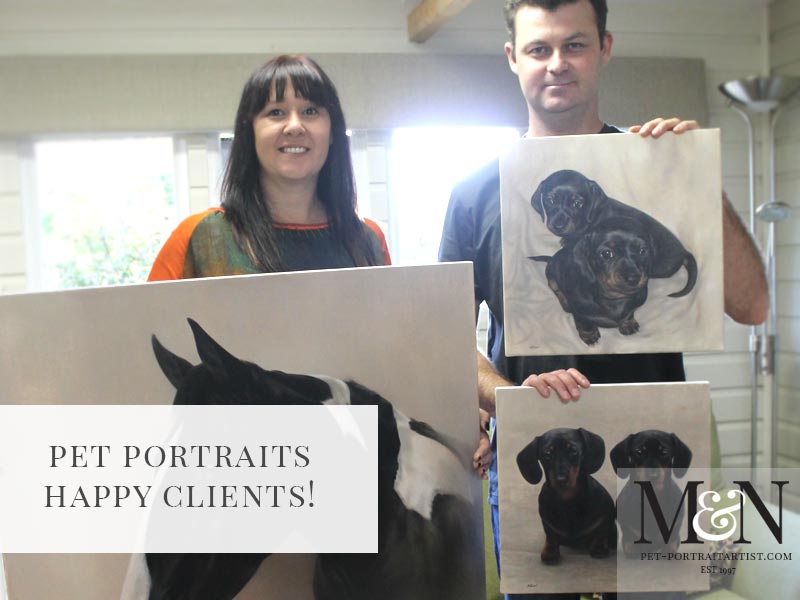 September 11, 2014