Happy Client Photos! 
January 9, 2017
Here are some fantastic Happy Client Photos. Marcella commissioned three portraits for herself and her family for Christmas 2017. You can even see a video of all of the Pencil Portrait Video together in my art studio.
Marclela took this wonderful photo of her sister Eva and her mum on Christmas morning when they received the portraits! its wonderful1 I ahve also added a further two photos of the portraits framed. I really love the bright orange mount of Rooney and the frame is beautiful. Nicholas and myself love traditional wooden framed, especially if they are a little rustic.
You can see Evans dog Rooney's pencil drawing and her parents dogs Violet and Gill on their respective pages and read more about them. You can also view close up photos of the portraits with my pencils too.
We hope you like them! If you are interested in having your own dogs drawn, please do visit my website for more information. You can contact me at any time!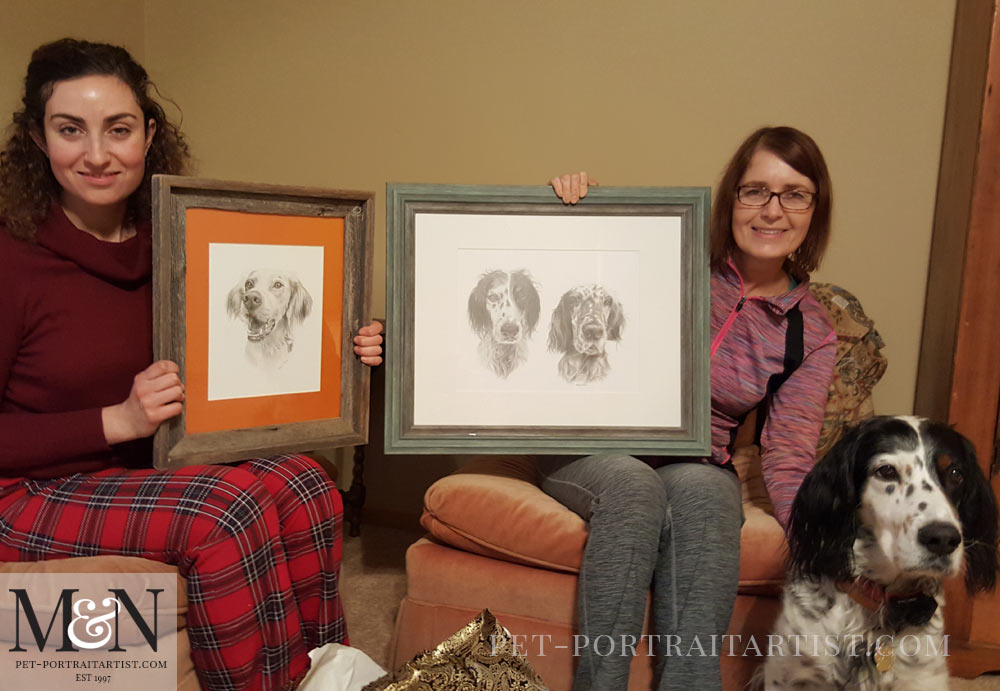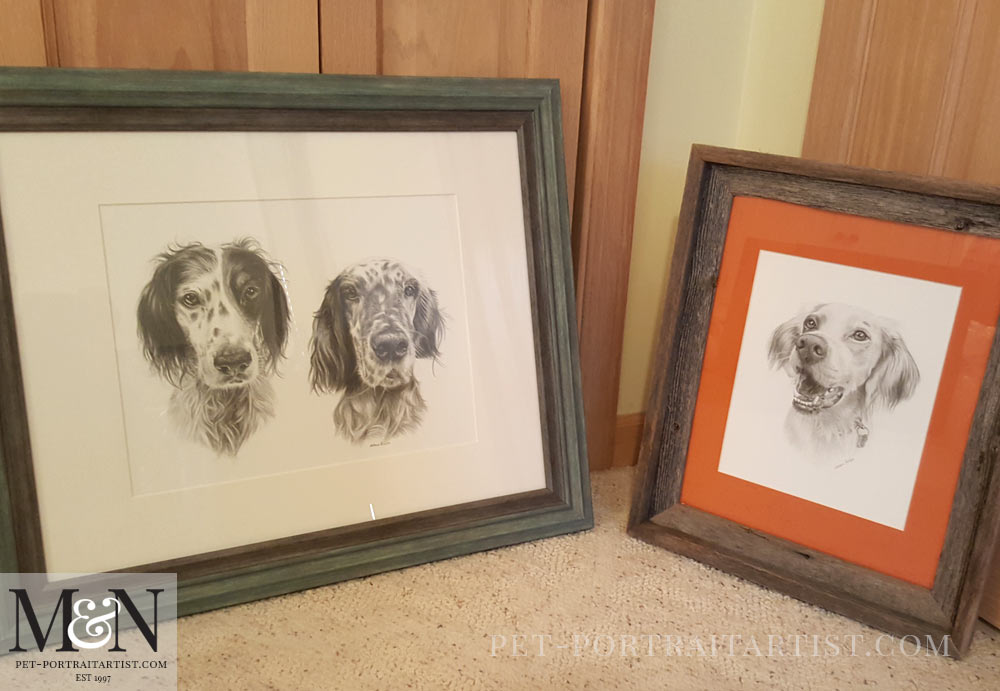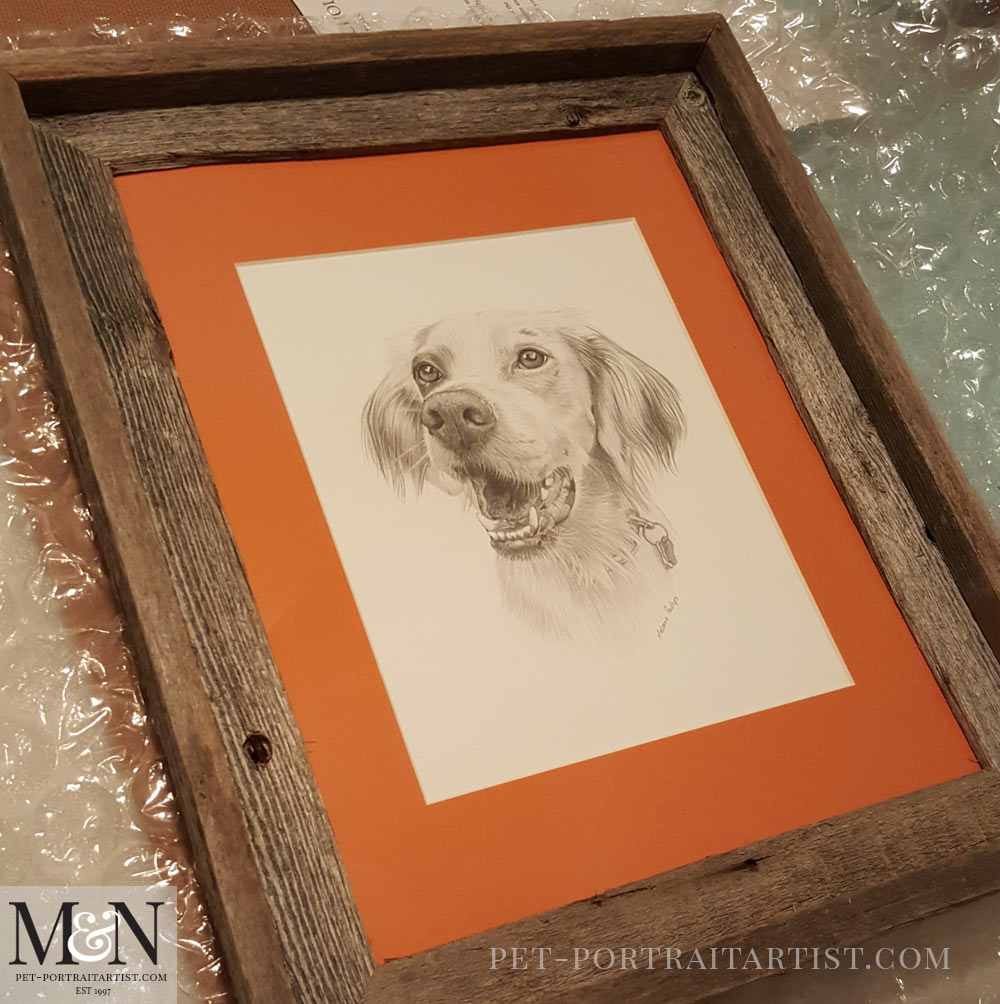 We hope that you have enjoyed viewing our Art Studio Blog. Why not sign up to our Monthly newsletter accessible at the bottom of our website which comes out on the 1st of each month. You can catch up on all of the portrait stories and news from our Art Studio! Please don't forget to subscribe to our Youtube Channel too, share, like and follow our social media and you are more than welcome to comment below, we love hearing from our readers!
You May Also Like
February 24, 2019
August 31, 2019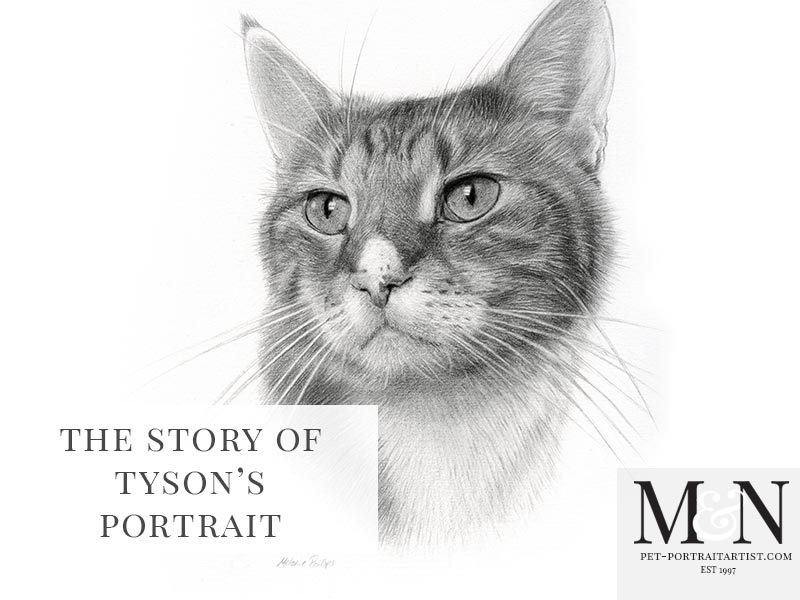 June 9, 2016