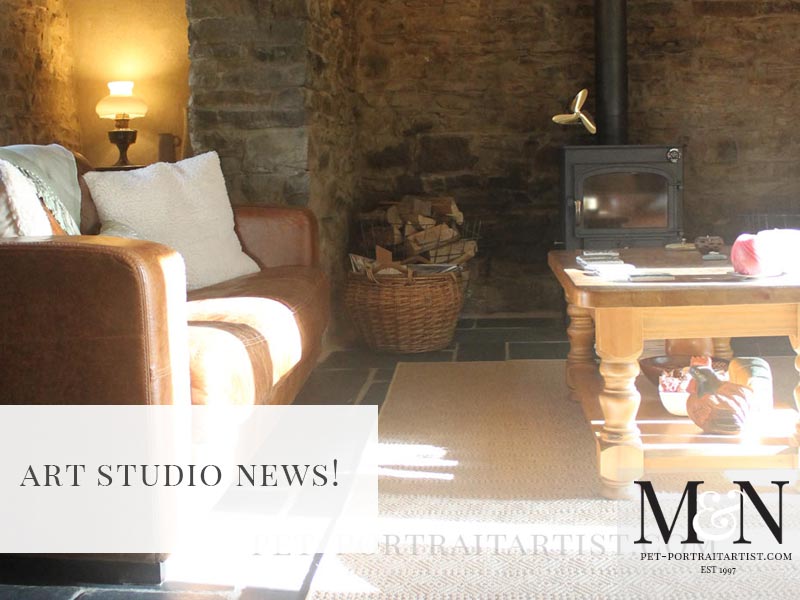 Welsh Cottage Renovation Photos!
October 1, 2017
Welcome to our Welsh Cottage Renovation Photos! I know that many of our readers have been waiting for this post for a long time! We have collated all of our renovation photos of our little Welsh cottage and have added them to our website.

It is an understatement to say we are thrilled with the results. We are ecstatic. There are no words to describe how lovely it is. Especially having gone through the months of upheaval, it really was all worth it. I have added a couple of photos below for our visitors to view. One of the living room and one of the kitchen.

The first place you should visit would be the living room photos, you can also see renovation photos too. Cottage Living Room >>

We have also updated our Cottage Kitchen >>  page with new photos along with renovation photos too.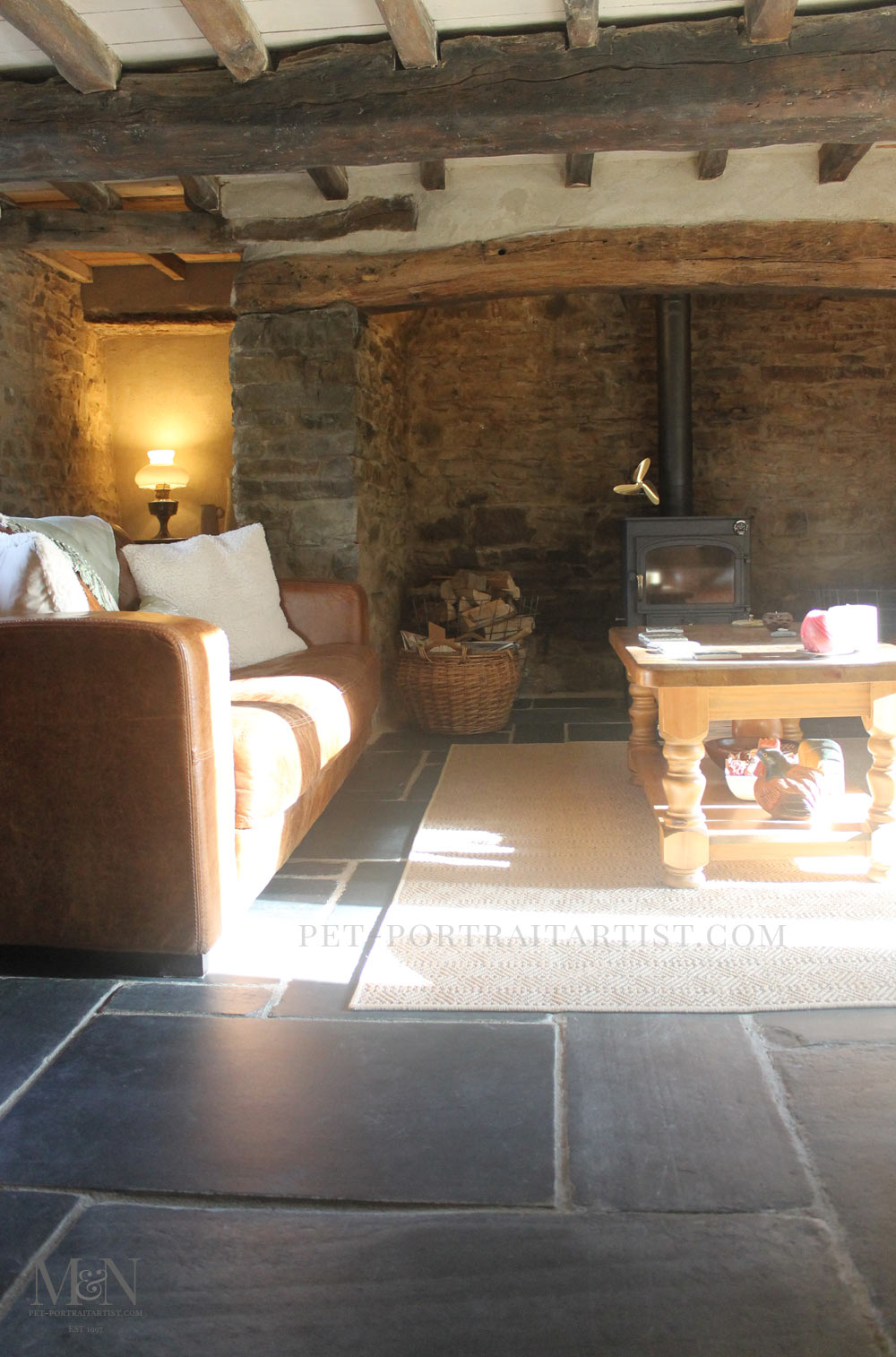 Welsh Cottage Renovation Photos – Kitchen
The lime render needs to dry before painting. We have a few areas to decorate however mostly its complete. The section is introduced by our Our Old Welsh Cottage >> page. Some of you might like to take a look at too.
The top cottage garden was literally a building site with drainage trenches, builders tools etc. Therefore next year I will have much more time to spend on the garden. It did get a little abandoned this year due to being so busy sorting out the builders. I have finally updated our cottage garden page. Adding a recent photo of the top garden as it is today Cottage Garden >>We really hope you enjoy viewing it all!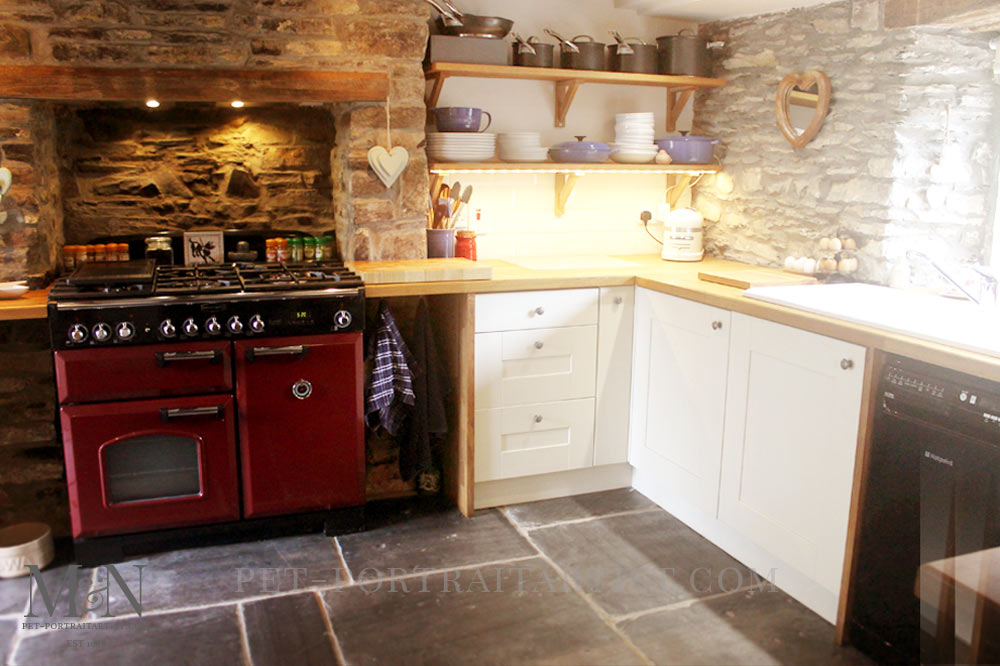 We hope that you have enjoyed viewing our Art Studio Blog. Why not sign up to our Monthly newsletter accessible at the bottom of our website which comes out on the 1st of each month. You can catch up on all of the portrait stories and news from our Art Studio! Please don't forget to subscribe to our Youtube Channel too, share, like and follow our social media and you are more than welcome to comment below, we love hearing from our readers!
You May Also Like
July 10, 2017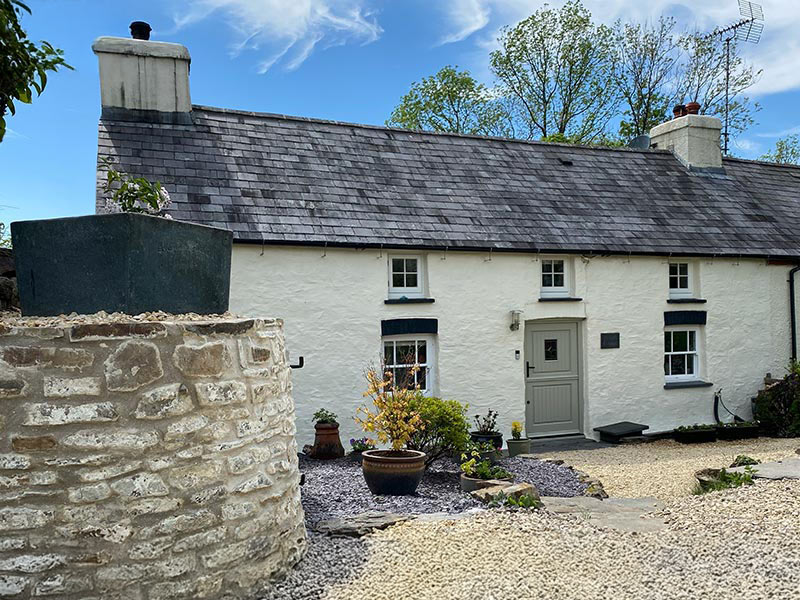 June 4, 2021
November 3, 2016