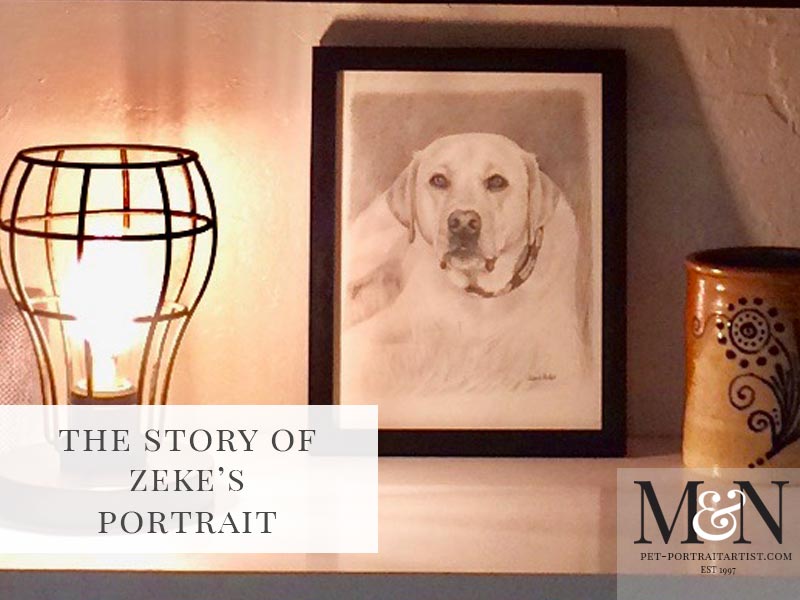 Happy Clients – Zeke's Portrait
October 3, 2017
We love hearing from our pet portrait happy clients! Last year Manuela commissioned me to draw their dearly departed dog called Zeke as a pencil drawing. The whole family missed their labrador so much and so Manuella commissioned a drawing as a suppose for them. You can see the final scan here Zeke's Portrait >>
Manuela and her family miss Zeke terribly and this portrait has been a real comfort for their family. If you head on over to Zeke's page you will see some fabulous drawings by Manuela's children of Zeke too!
Hi Melanie.
I wanted you to know that I have Zeke in the kitchen with me. It gives me comfort knowing he is with me. I am grateful for the portrait and I really wanted you to know that. We are almost ready for another dog. I think it is time.
Manuela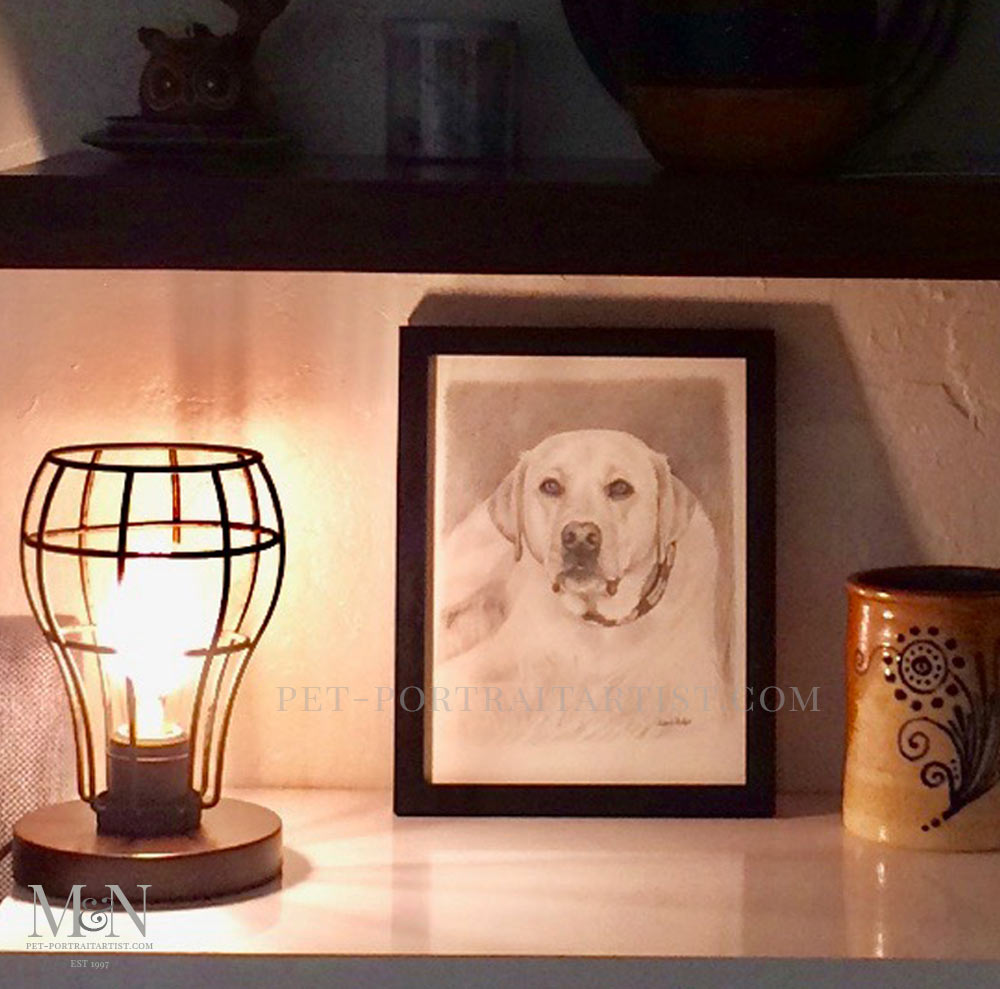 We hope that you have enjoyed viewing our Art Studio Blog. Why not sign up to our Monthly newsletter accessible at the bottom of our website which comes out on the 1st of each month. You can catch up on all of the portrait stories and news from our Art Studio! Please don't forget to subscribe to our Youtube Channel too, share, like and follow our social media and you are more than welcome to comment below, we love hearing from our readers!
You May Also Like
March 31, 2022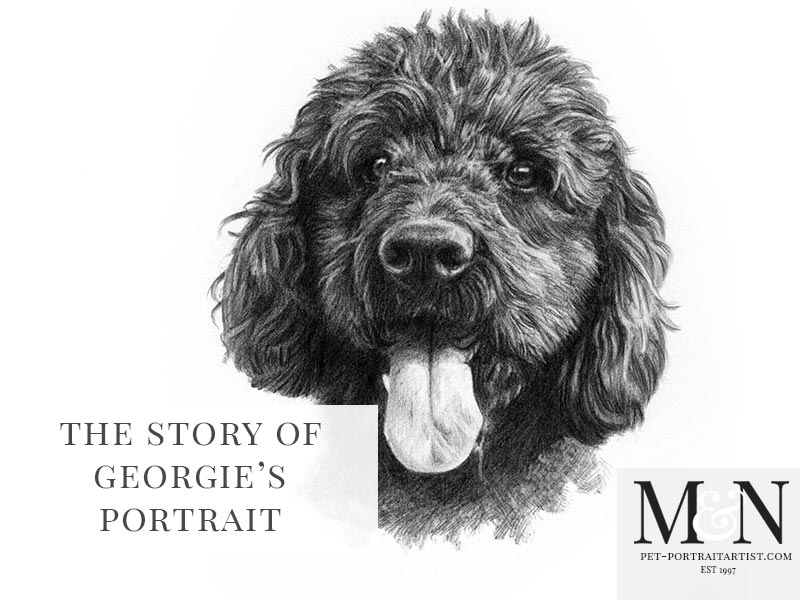 May 7, 2015
December 25, 2015