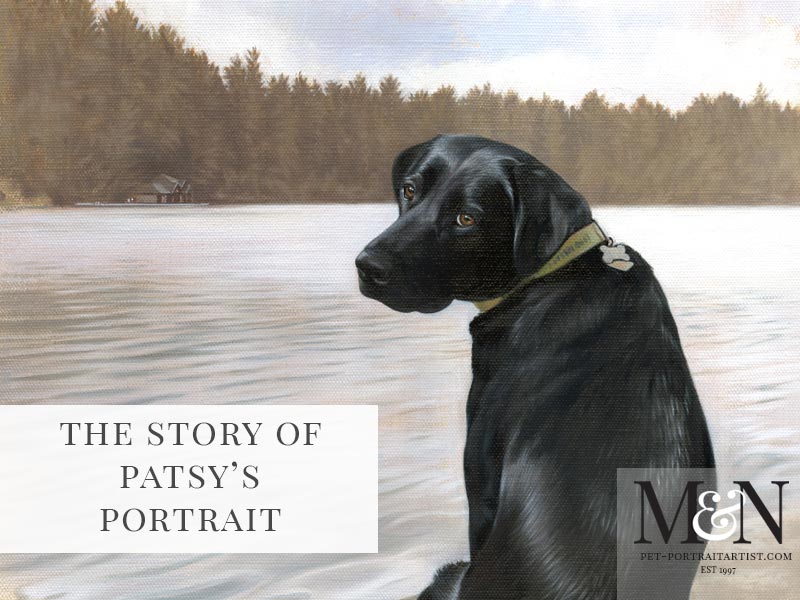 Dog Portrait of Patsy
December 6, 2014
Welcome to our dog portrait of Patsy, traditionally hand painted in oils by Nicholas Beall. Our clients Harlan Crow and family, have commissioned three oil paintings in total. They have them displayed in their beautiful home in the USA. You can see them all together and read testimonials on our dedicated Happy Client Photos page.
The family wanted a portrait of Patsy in a specific pose at her favourite location at 18 x 14 size. It was difficult for the family to take photos of her while at the lake, so they took photos of Patsy in their garden. This meant that we could position Patsy in the scene of their choice.
If you would like to see a finished scan and photos of the portrait of Otis commissioned at the same time, head on over to his ' Bull Dog Puppy Portrait page. You can see plenty of photos and he is gorgeous! Also scroll down to see Patsy framed in the most wonderful hand carved frame. We hope you like the commissioned portrait of Pasty!
Dog Portrait of Patsy – Framed
The portrait of Patsy was also framed by our clients professional framer, who hand carves each frame with motifs which have meaning for the family. This is the third carved frame we have seen form the craftsman and we are astounded every time. They are simply amazing don't you think? Leave us a comment on our blog if you like them too!
Dog Portrait of Patsy – Video
Here is a video of both Otis and Patsy's painting side by side. We love that the paths meet up, this was a complete fluke, the look as though the past are opposite each other. Amazing and wonderful!
Finally, we hope that you have enjoyed viewing our Art Studio Blog. Why not sign up to our Monthly newsletter accessible at the bottom of our website which comes out on the 1st of each month. You can catch up on all of the portrait stories and news from our Art Studio! Please don't forget to subscribe to our Youtube Channel too, share, like and follow our social media and you are more than welcome to comment below, we love hearing from our readers!
You May Also Like
March 17, 2017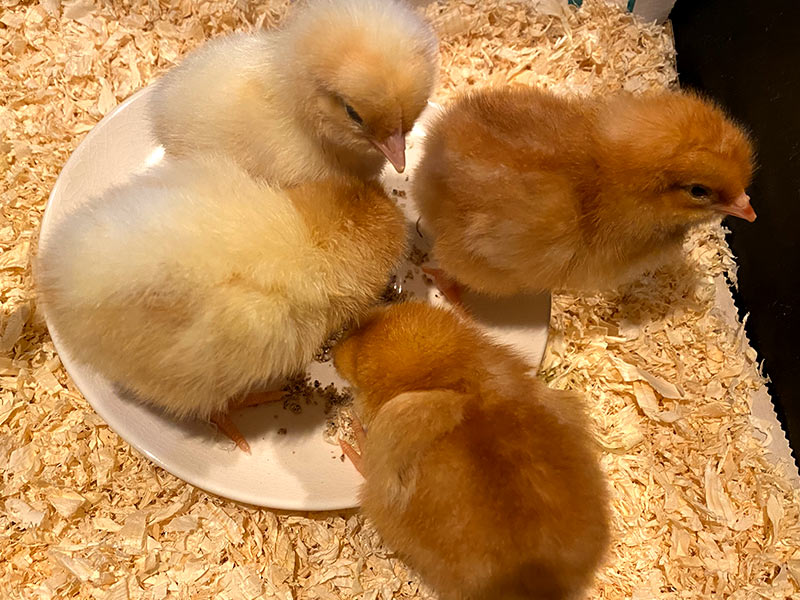 October 31, 2020
January 17, 2017