Pencil Pet Portrait of Judy
February 10, 2015
Here is my pencil pet portrait of Judy, a gorgeous Jack Russel who had sadly passed away. The portrait was commissioned as a surprise for Joannes father Ivan, who loved Judy dearly. Joanne and her family originally arranged one of my Gift a portrait vouchers for Ivan. The gift voucher came as a complete surprise to him on Christmas day. Joanne had already email us some photos of their dog Judy. Arranging the photos prior to giving the voucher is important. This way Judy was placed in my commissions list ready to start before Christmas so Ivan could see.
Joanne emailed as soon as the portrait arrived…..
Hi Melanie,
He absolutely loves it! Thank you so much. He hasn't stopped talking about it!
Best wishes,
Joanne
Joannes father Ivan followed up with the most wonderful email. It really is wonderful to read letters like this, our jobs are the best!
Dear Melanie and Nicholas,
Just before Christmas of 2014, my daughter Jo and the rest of my family commissioned you to draw a portrait in pencil of my late dog Judy, who sadly passed away in January of 2013. This came as a complete and pleasant surprise when I received the mock-up of the portrait of Judy on Christmas Day – you could have knocked me over with a feather!
When I received the finished portrait I was absolutely overwhelmed by the life-like appearance of Judy, who has now been placed in a beautiful frame. She will live in my heart for the rest of my life. I cannot thank you enough for the excellent quality of the portrait – it is absolutely great. May you continue to produce fantastic work of this nature.
Thank you so much and very best wishes.
Ivan
I have added a photo fo the completed portrait below too. I take photos of them on my plan chest with my pencils so readers can see the scale of the drawings. We hope you like it too!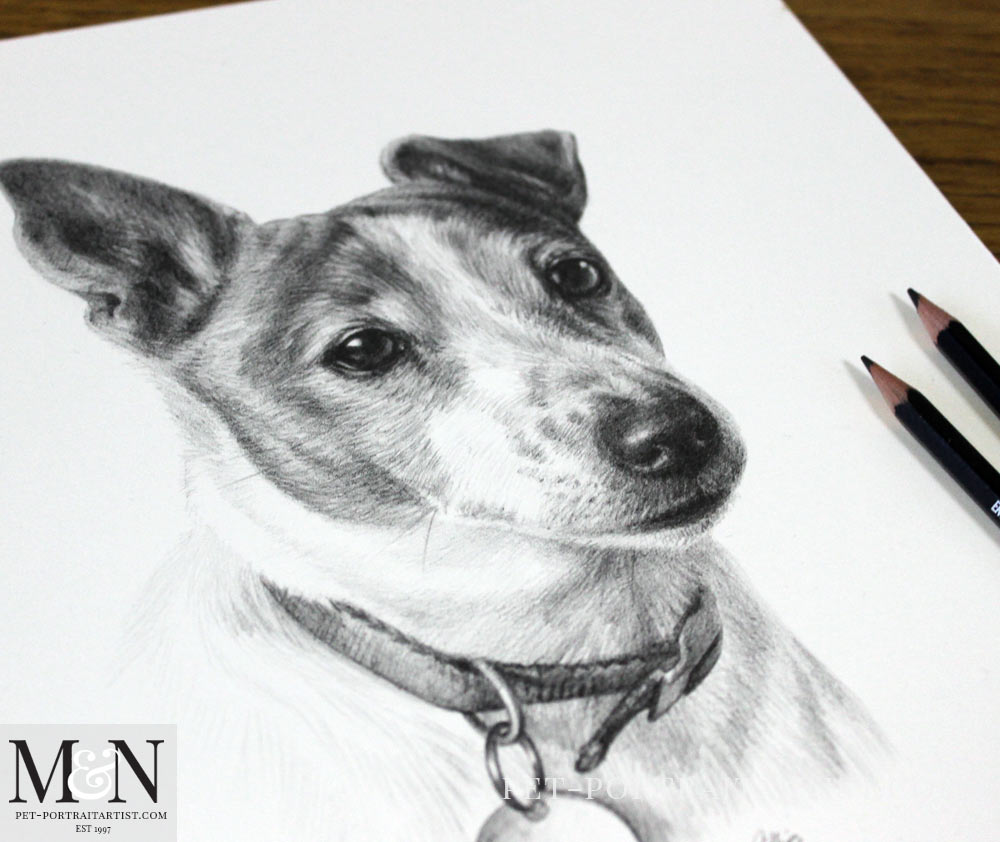 We hope that you have enjoyed viewing our Art Studio Blog. Why not sign up to our Monthly newsletter accessible at the bottom of our website which comes out on the 1st of each month. You can catch up on all of the portrait stories and news from our Art Studio! Please don't forget to subscribe to our Youtube Channel too, share, like and follow our social media and you are more than welcome to comment below, we love hearing from our readers!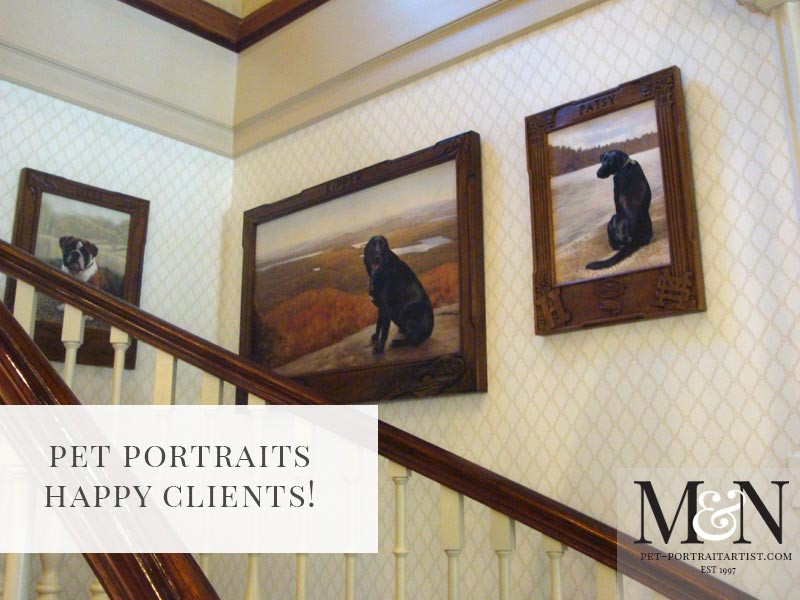 You May Also Like
July 29, 2018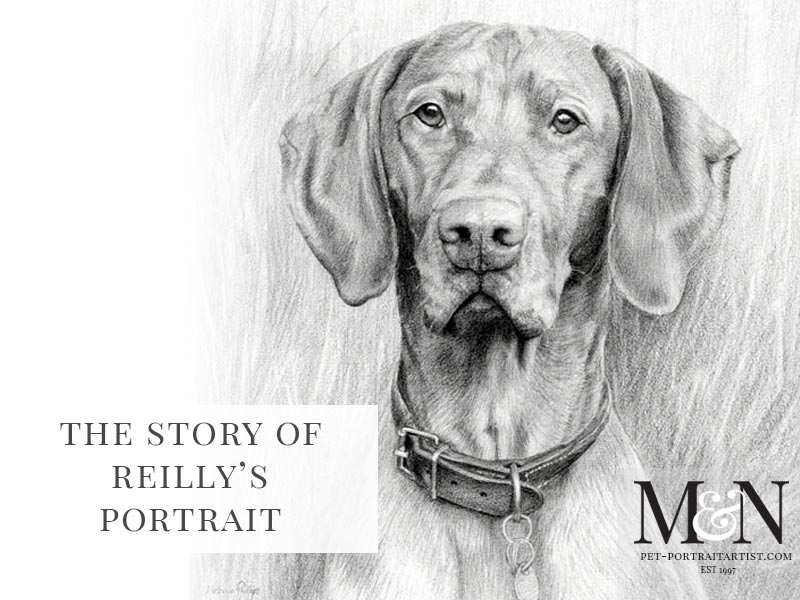 May 27, 2014
July 31, 2019