Oil Pet Portrait of Misty
March 8, 2015
Here is the oil pet portrait of Misty the King Charles Spaniel. Our client commissioned the oil painting as a surprise gift. Heather Budsworth was the lucky recipient. If you scroll down you can see lots more photos and more information about the oil painting commission. We hope you enjoy reading about Misty….
Oil Pet Portrait of Misty – Happy Clients
Heather Busdworth and family have very kindly taken a photo of Misty's painting in situ. We love to see portraits displayed in our clients homes and therefore I have added this to Misty's page on our website already.
Hello Melanie and Nicholas,
Attached is copy of the portrait in situ. We are thrilled with the picture.
Many thanks and best wishes,
Heather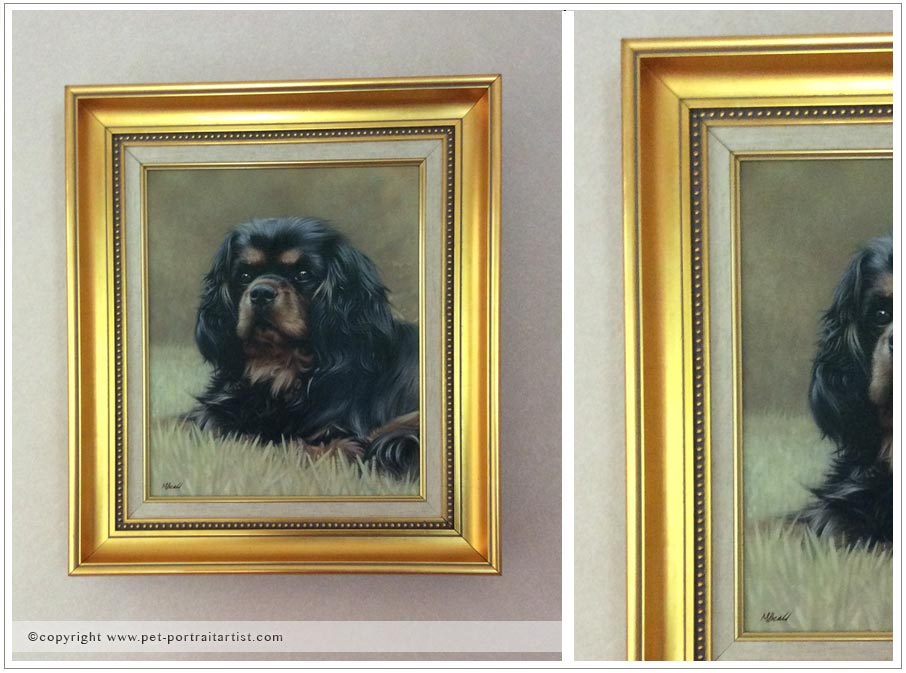 Oil Pet Portrait of Misty – Video
Our client requested the Gold Dots frame with the inner linen slip and this time the slip has a lovely gold line which works superbly with the frame. We hope you like it.
Oil Pet Portrait of Misty – Framed
Here are a few photos of the oil painting of Misty framed. This frame is actually now discontinued however our framer purchased plenty of stock because it is a firm favourite with her clients – and ours. There are always plenty of chose when it comes to framing though. Head on over to our website to see many similar frames for our oil portraits.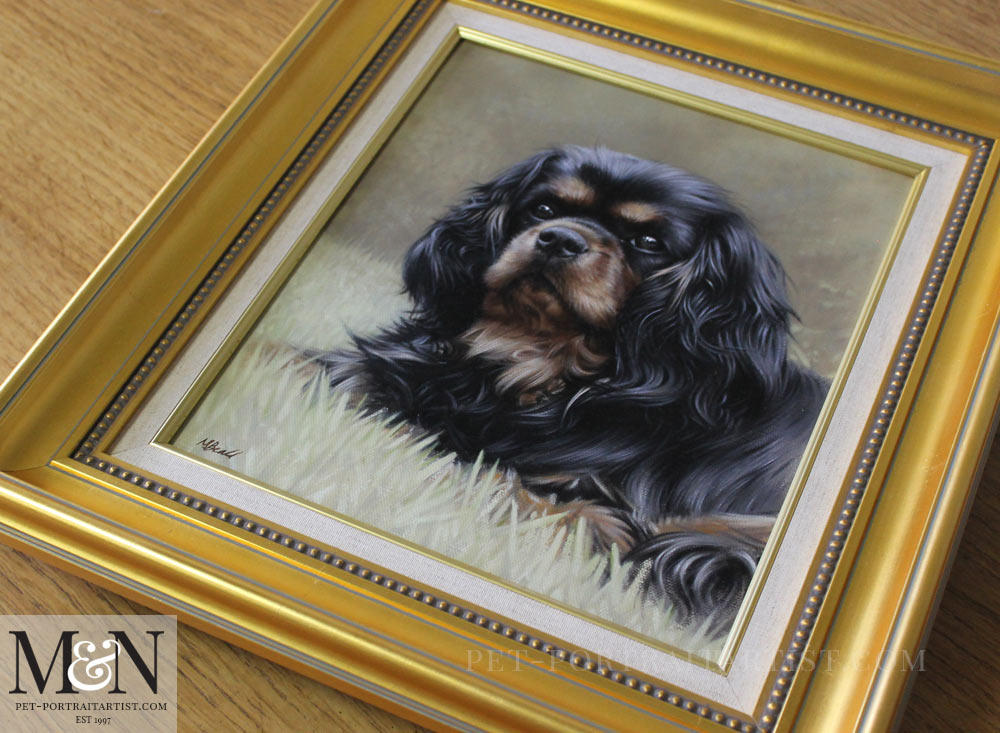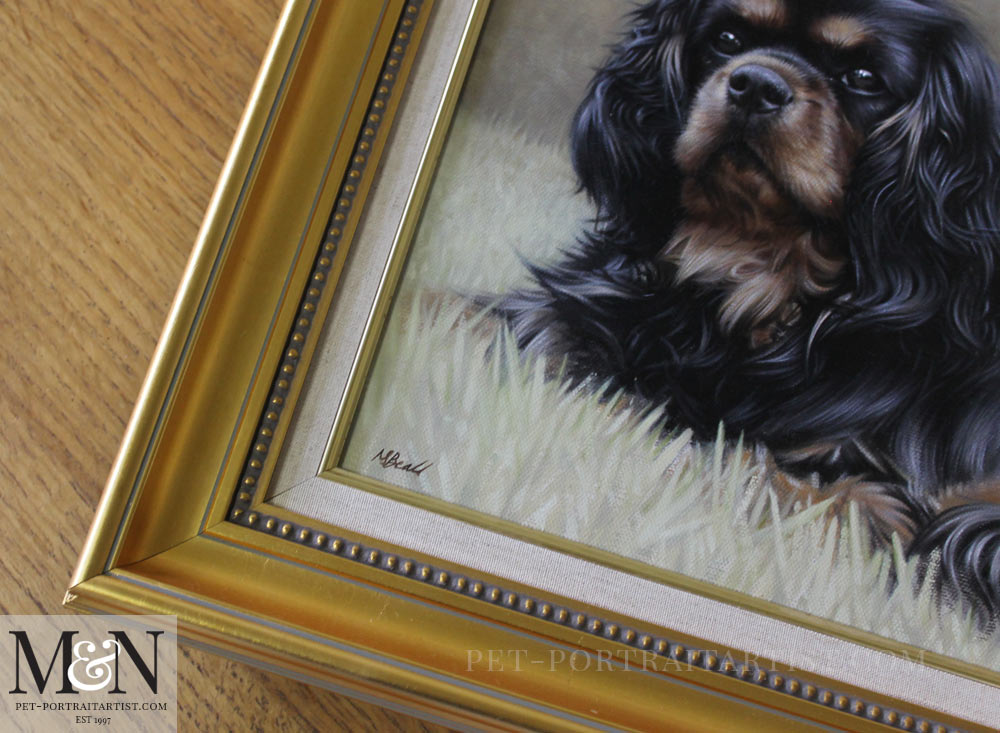 Are you enjoying our blog? Why not sign up to our Melanie's Monthly News, which comes right into your inbox each month! You can sign up at the bottom of our website or at the top of the blog. Please don't forget to subscribe to our YouTube Channel too. You are more than welcome to comment below, we love hearing from our readers!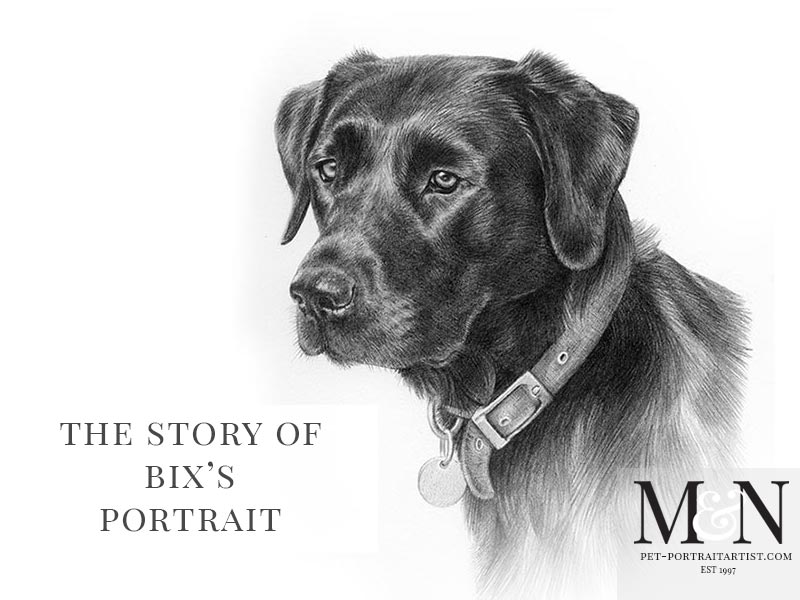 You May Also Like
December 26, 2018
June 30, 2018
July 17, 2014