Pencil Pet Portrait of Doc
April 30, 2015
Welcome to the Pencil Pet Portrait of Doc. Here is the final scan of gorgeous dog called Doc who is passed away on Christmas day, which is so sad. Jeff's first email is below to read…
Dear Melanie,
Our golden retriever Doc passed away on Christmas day this year after 11 wonderful years. He was the brightest and most loving dog we have ever known. My daughter Nicole and I saw your web site and would like to have a pencil portrait of him done for my wife Nancy. We only have a scanned version of the photo we think would like for the pencil drawing. We have included several other digital photos that I hope help you visualize his details where the scanned photo is lacking. I don't know if this pencil portrait can be completed my Mother's day, May 10th. That would be ideal. If not, we still want to commission this work to be done at your availability. Please feel free to contact us with any additional information you might need. We look forward to hearing from you.
Regards,
Jeff and Nicole
It was a really lovely email and I was delighted to be able to create a portrait of Doc for them to give to Nancy on Mothers day. The portrait of Doc is a 16 x 12 pencil drawing and I thoroughly enjoyed drawing him.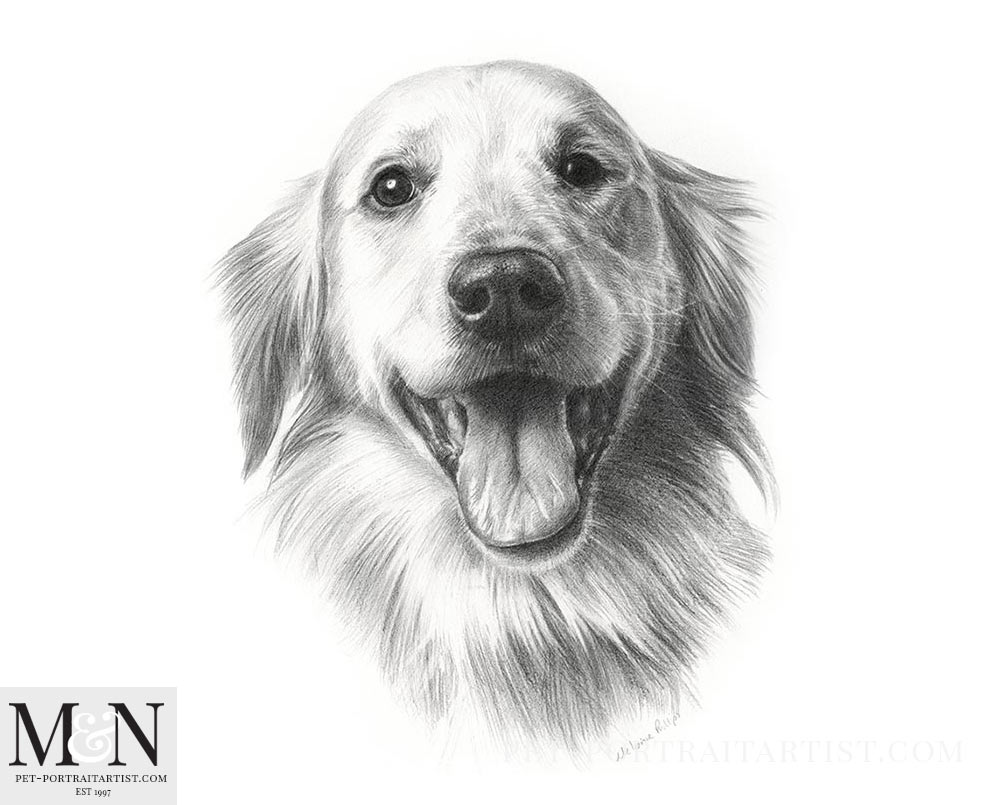 Pencil Pet Portrait of Doc – Happy Clients
We love it when clients email us to let us know what happened when the recipients received their portraits. Nancy loved her Mothers day surprise as you can read below.
Melanie,
Just a note to let you know that the portrait arrived safely and just in time.
Framed and ready for Mother's day.
It was beautiful and generated lots of happy tears when given.
Thank you again,
Jeff
Finally we hope that you have enjoyed viewing our Art Studio Blog. Why not sign up to our Monthly newsletter accessible at the bottom of our website which comes out on the 1st of each month. You can catch up on all of the portrait stories and news from our Art Studio! Please don't forget to subscribe to our Youtube Channel too, share, like and follow our social media and you are more than welcome to comment below, we love hearing from our readers!
You May Also Like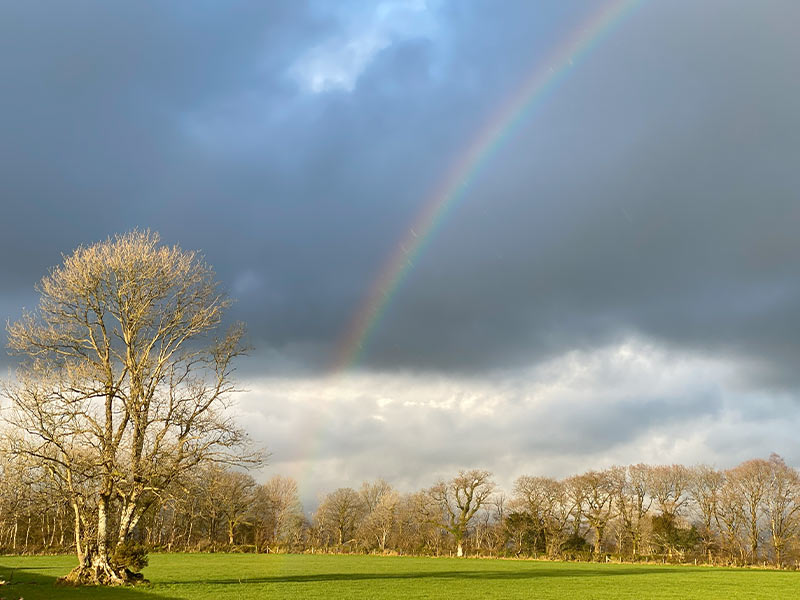 January 23, 2021
January 25, 2014
February 20, 2014