Melanie's November Monthly News
November 30, 2019
Welcome to Melanie's November Monthly News. As you can probably imagine it has been very busy here in the studio with portraits for Christmas. However we did manage to get out and about for a couple of days in November. We headed to Barmouth for lunch and another day headed to Stackpole.
Stackpole
One of our new favourite places is Stackpole, where the Lily ponds are. You can walk miles and we headed down to the beach as some of the little bridges and walk ways around the ponds were under water due to all of the rain we have been having. We found a fantastic victorian Folly. Apparently no one knows why the monument was built in 1881 but it was a fab seat to catch my breath at after a run up the hill. Nick had his photo taken there too, scroll down to see. I have added some amazing photos of the area, it almost looks like we were in a foreign country and not here in Wales!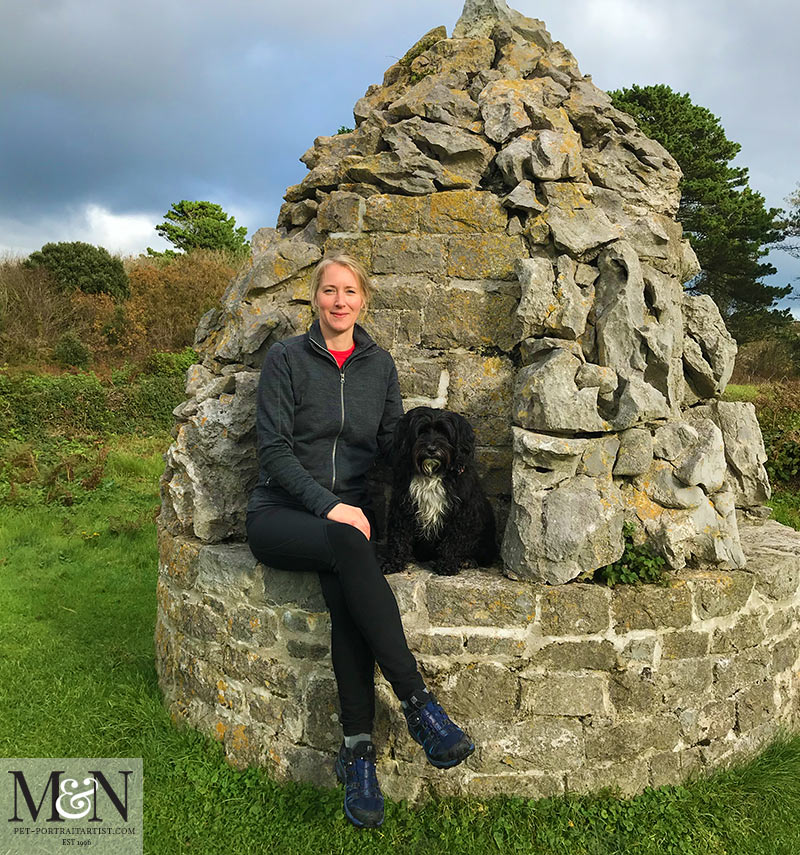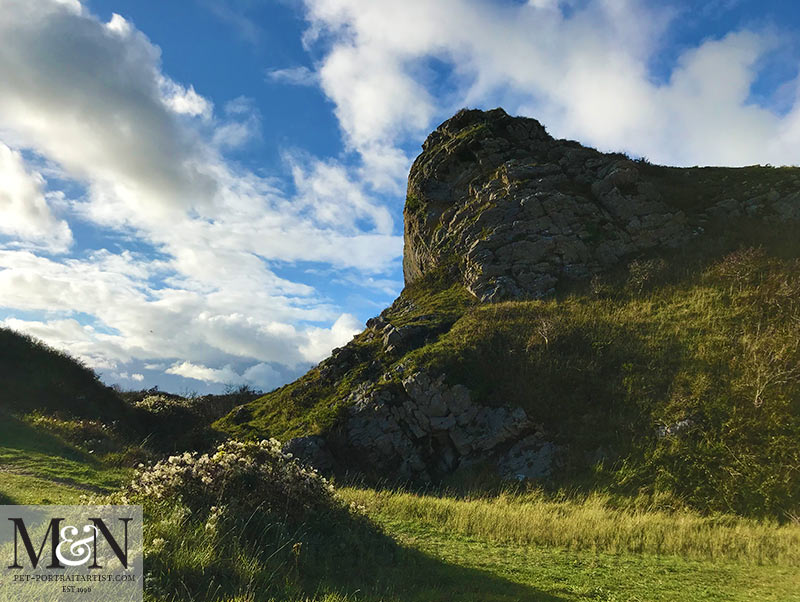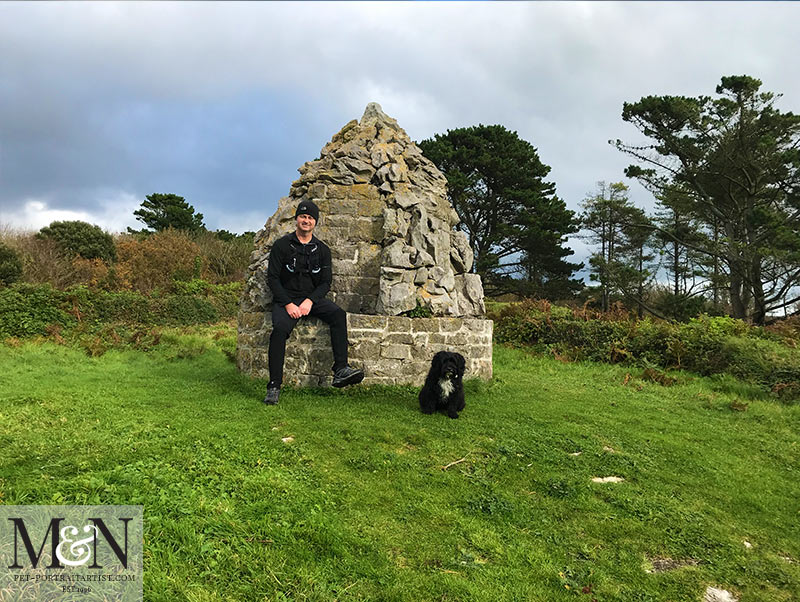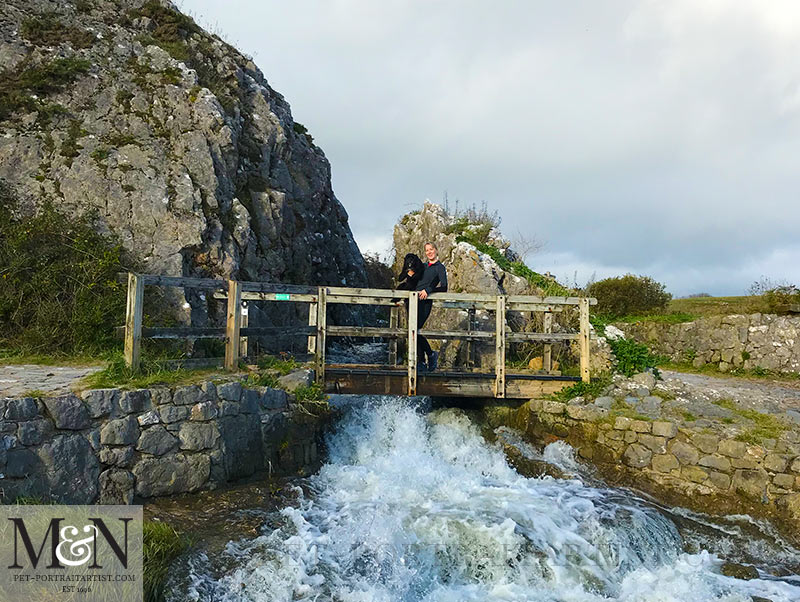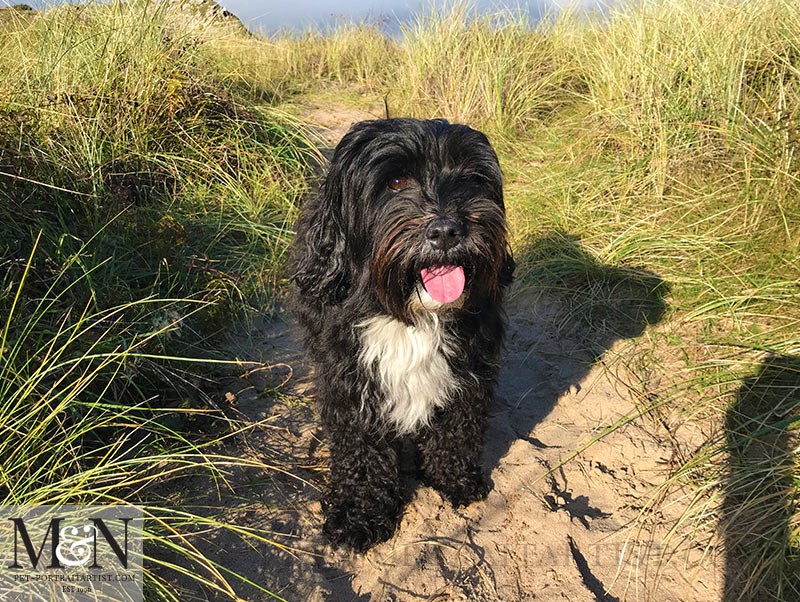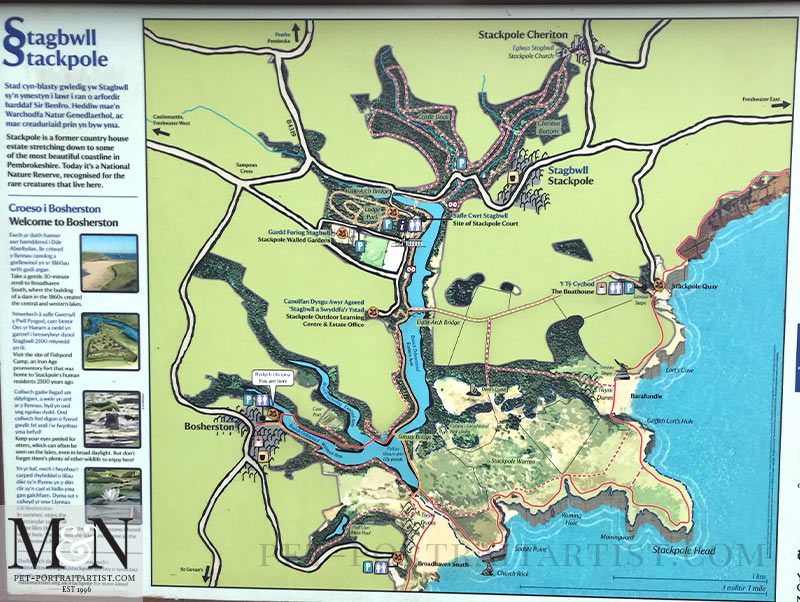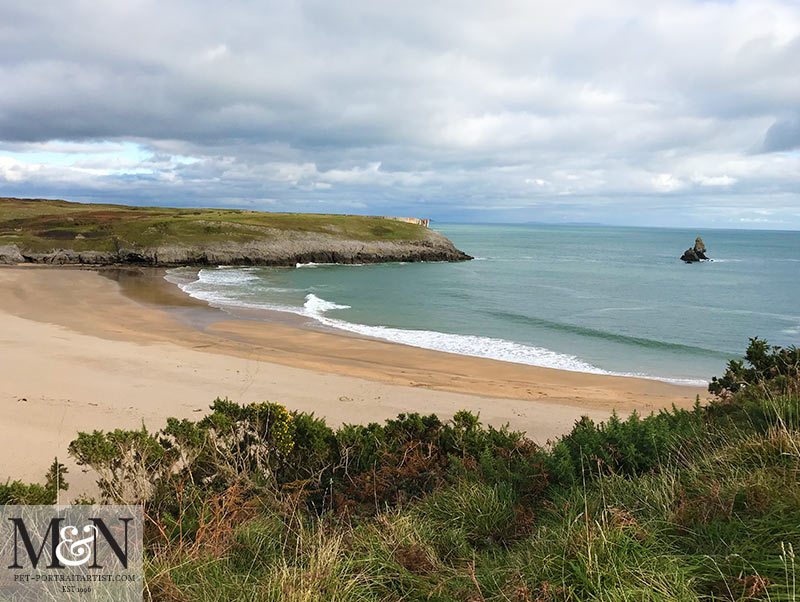 Melanie's November Monthly News – Barmouth
Barmouth is a very pretty place, another of my favourite destinations. Barmouth is up in North Wales and we stopped off at the Cross Foxes pub for lunch. And what an amazing lunch it was too. Lily is always very good when we take her in for food and amazingly she spied another beautiful Tibetan Terrier. The photo of her below was her watching it! We did go and meet it of course and she was called Cookie.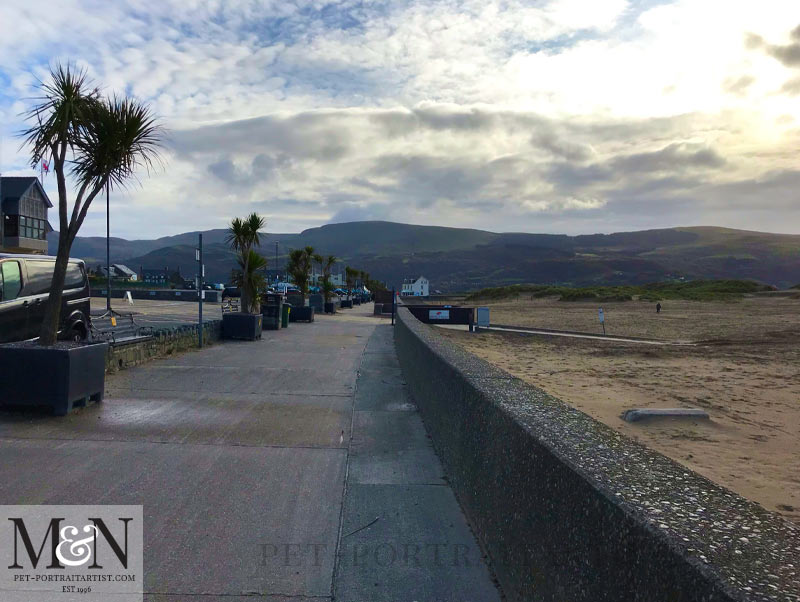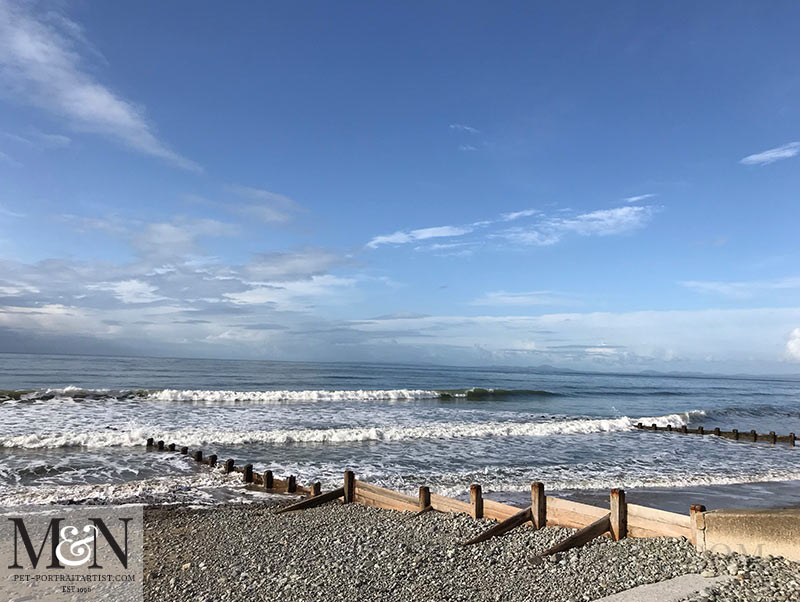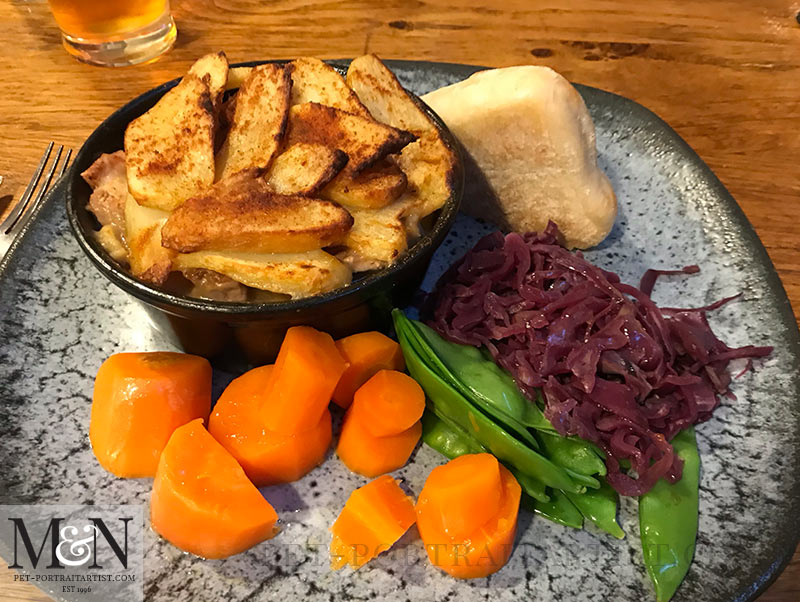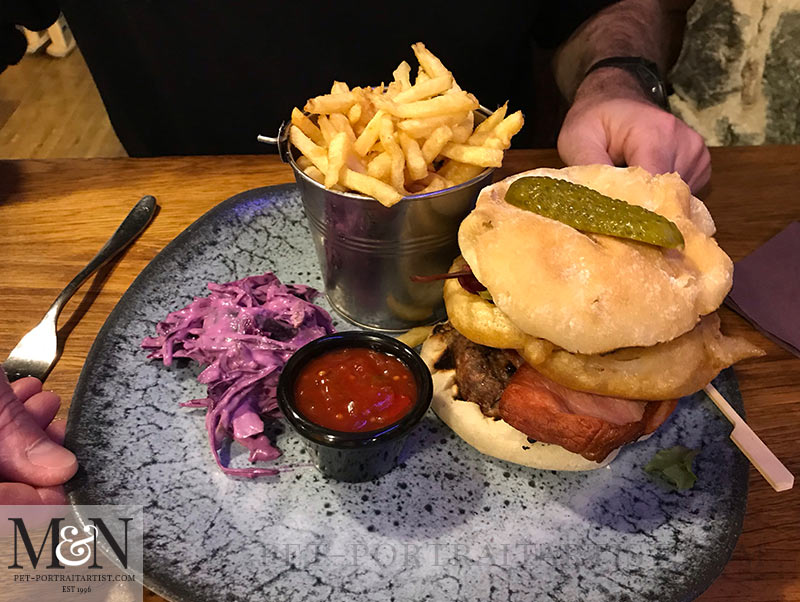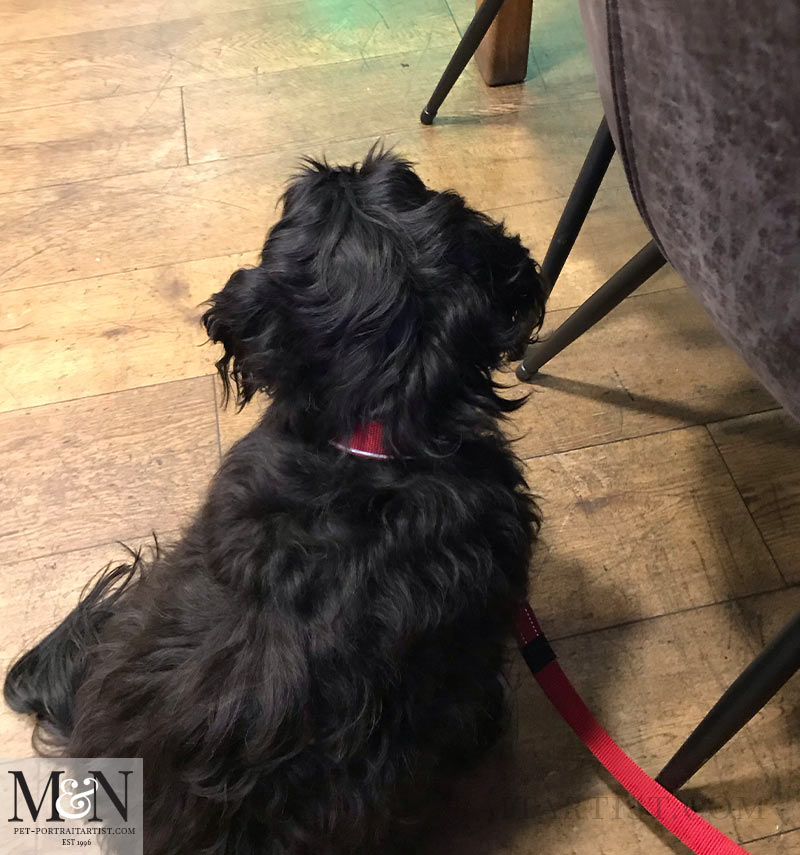 We hope that you have enjoyed Melanie's November Monthly News. If you have any suggestions of what you would like to see on our blog for 2020 please drop us a line. Don't forgot if you missed our last post for Halloween post, you can check it out here – Happy Halloween. See our pumpkins and watch a scary video!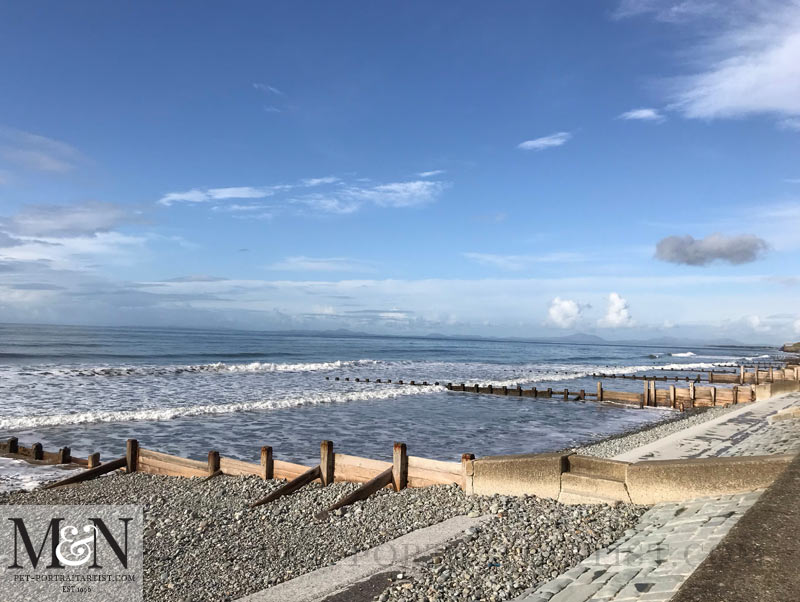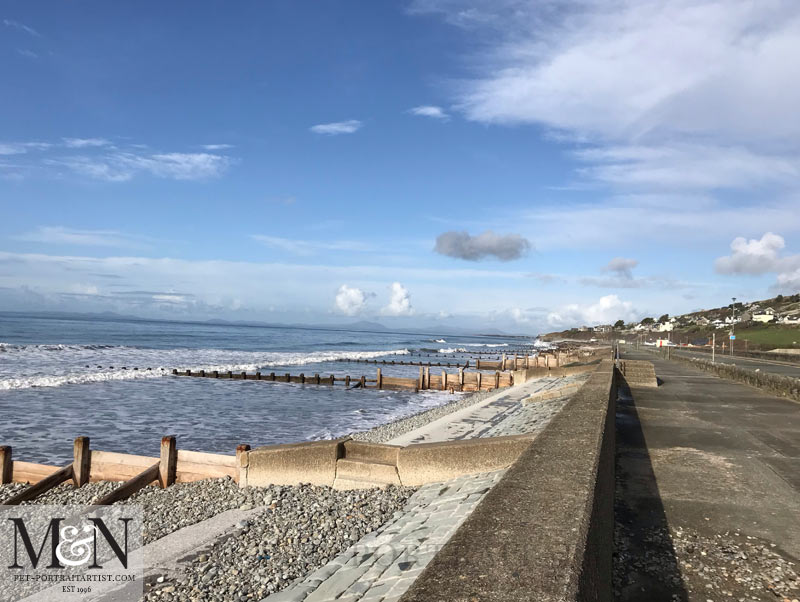 Are you enjoying our blog? Why not sign up to our Melanie's Monthly News, which comes right into your inbox each month! You can sign up at the bottom of our website or at the top of the blog. Please don't forget to subscribe to our YouTube Channel too. You are more than welcome to comment below, we love hearing from our readers!

You May Also Like
August 31, 2019
March 10, 2017
October 4, 2023