Melanie's December Monthly News
December 30, 2019
Welcome to Melanie's December Monthly News! Merry Christmas to everyone! As you may have noticed we haven't posted any artwork in the last couple of months. Mainly as most of it has been for surprise presents this Christmas. I will be adding them soon, stay tuned for January's post to see a selection of new work. Also visit our social media pages below as we will be posting there too.
Here are a few photos of our cottage decorated for Christmas. Most of the baubles this year were from Nkuku. It has become my favourite shop! Our close up photos of the baubles was even featured on the Nkuku Instagram page this year too! What a result!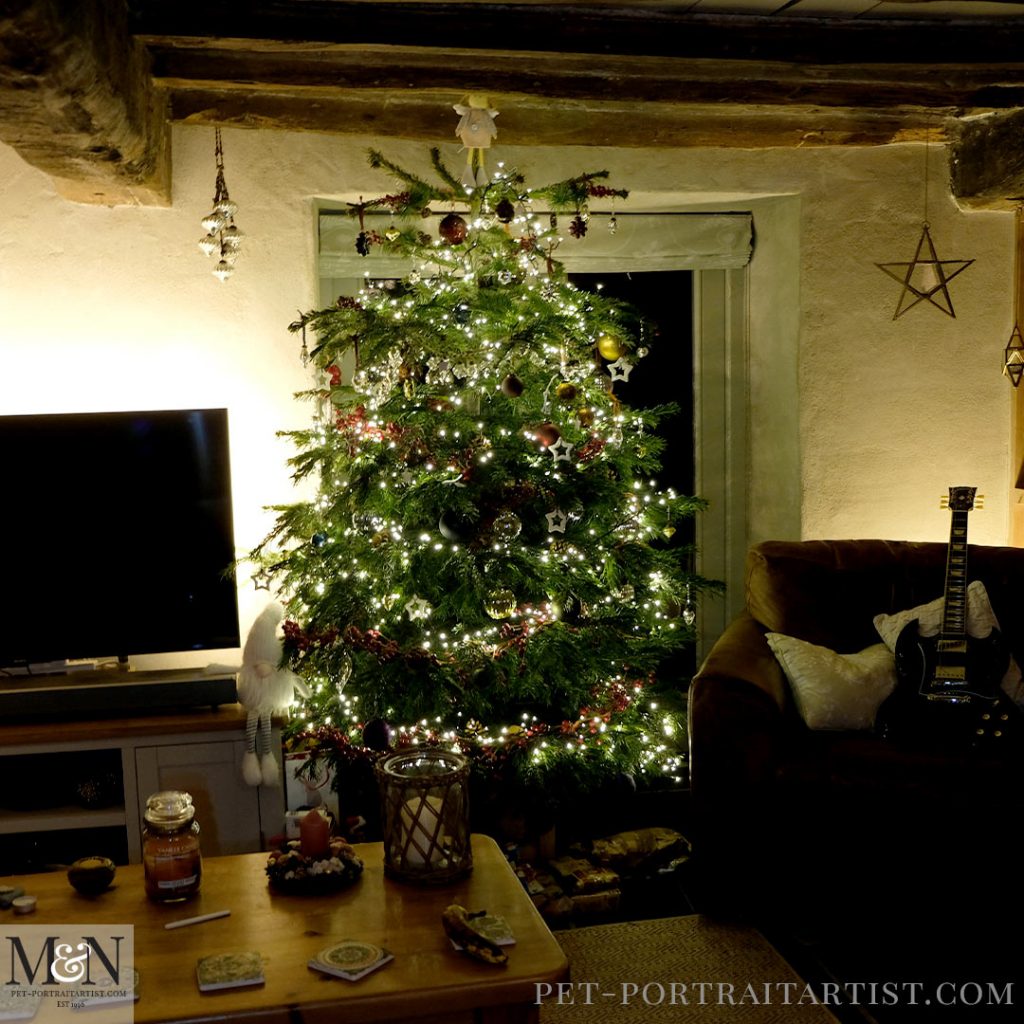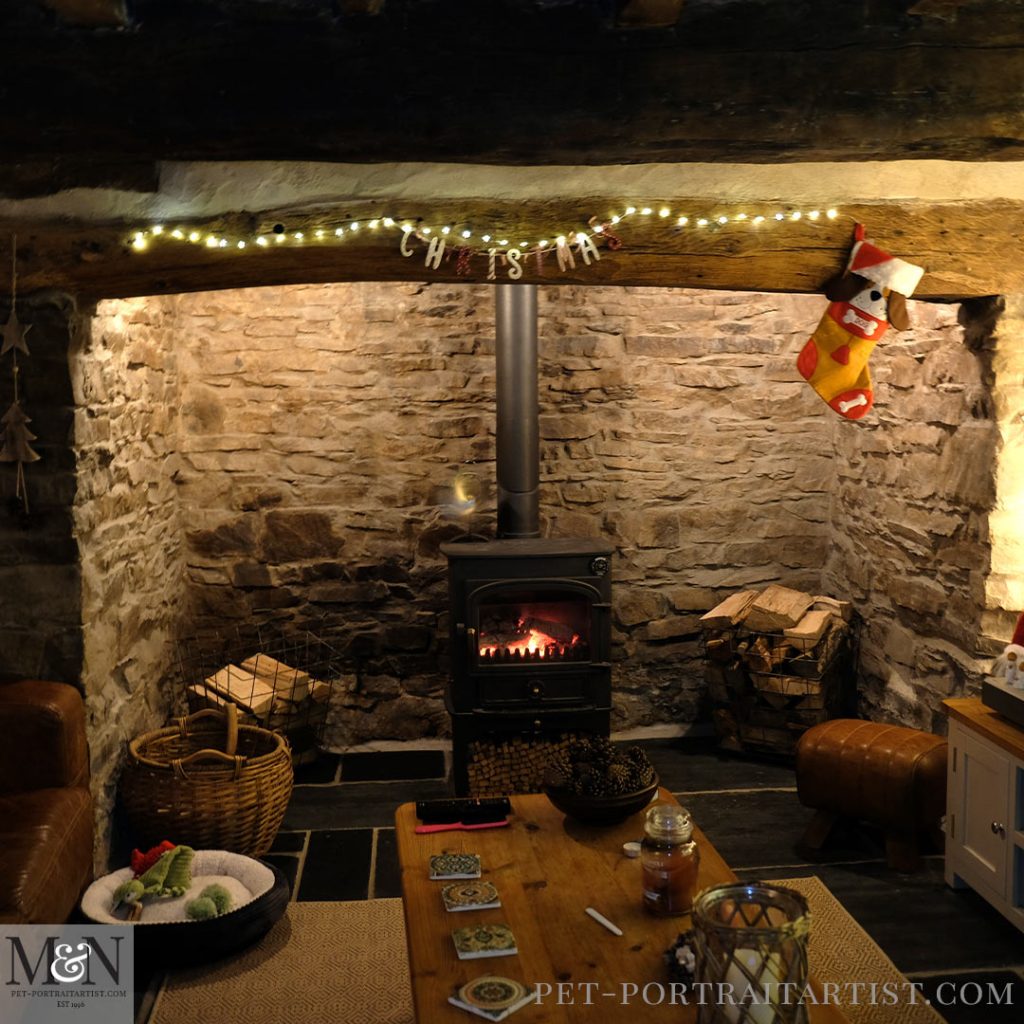 As you can see Lily's stocking was hung over the fireplace ready for Santa to visit. She did well this year and thoroughly enjoyed herself. There were 5 of us here on Christmas day so she lot lots of fuss and treats!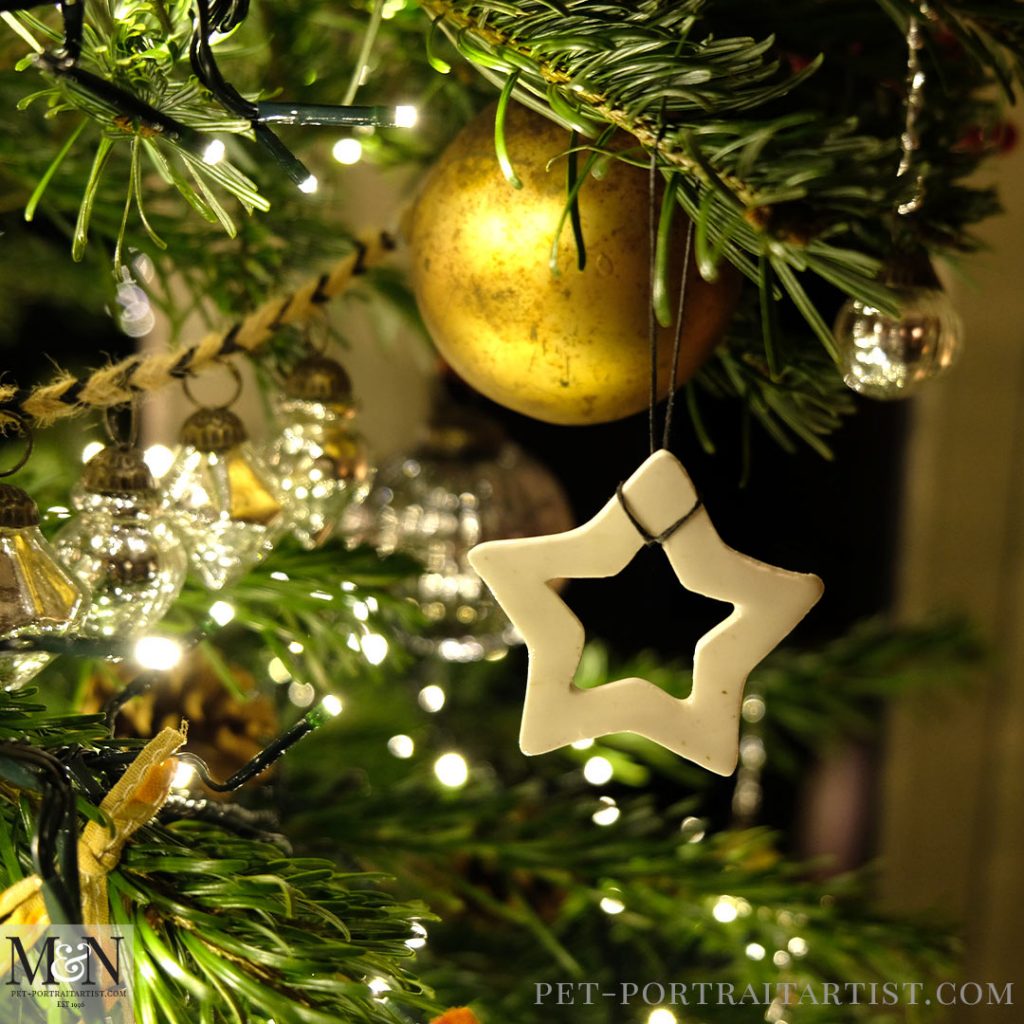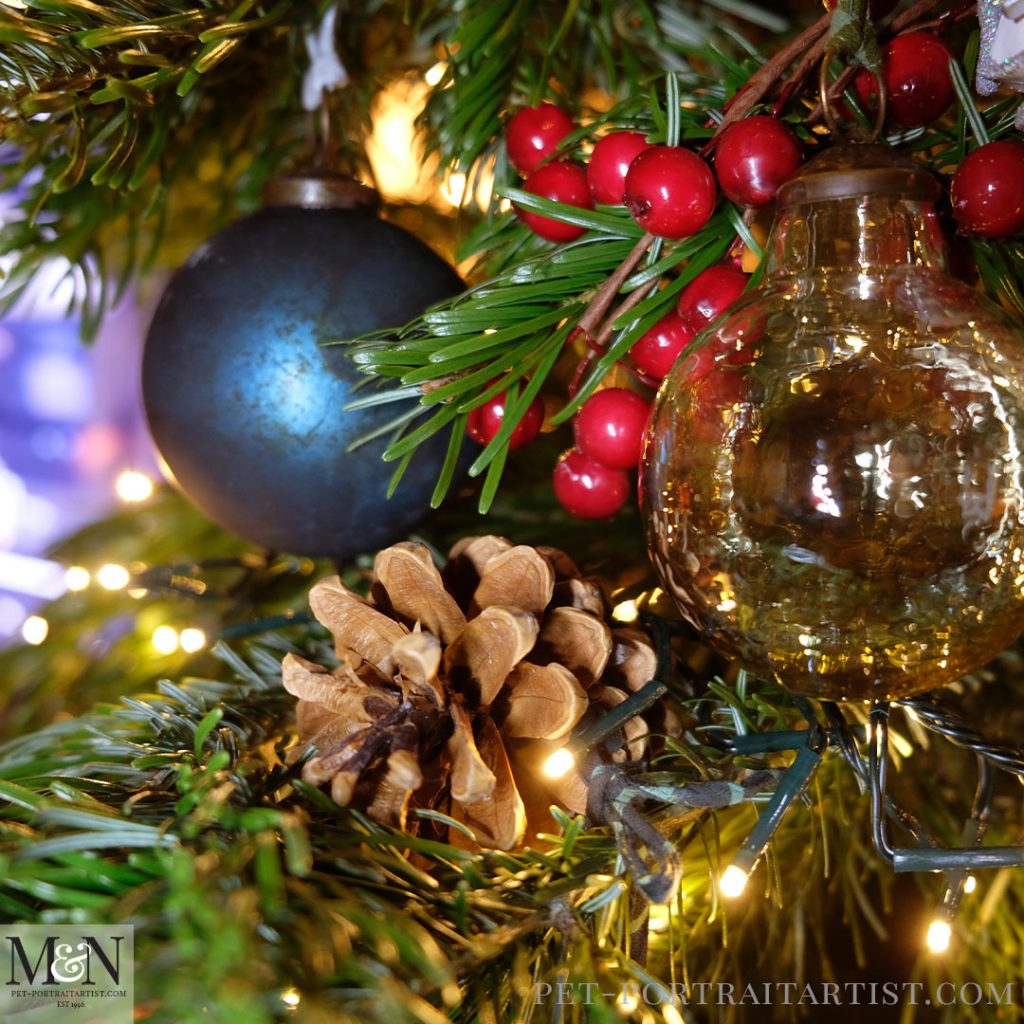 Boxing day was a very relaxing one watching quite a bit of TV with our feet up. With friends visiting in the evening with their dog, it was fab and we all had a lovely time. Of course Christmas are always a must, im sure there were plenty given as gifts this year! As well as with a nice glass of red too!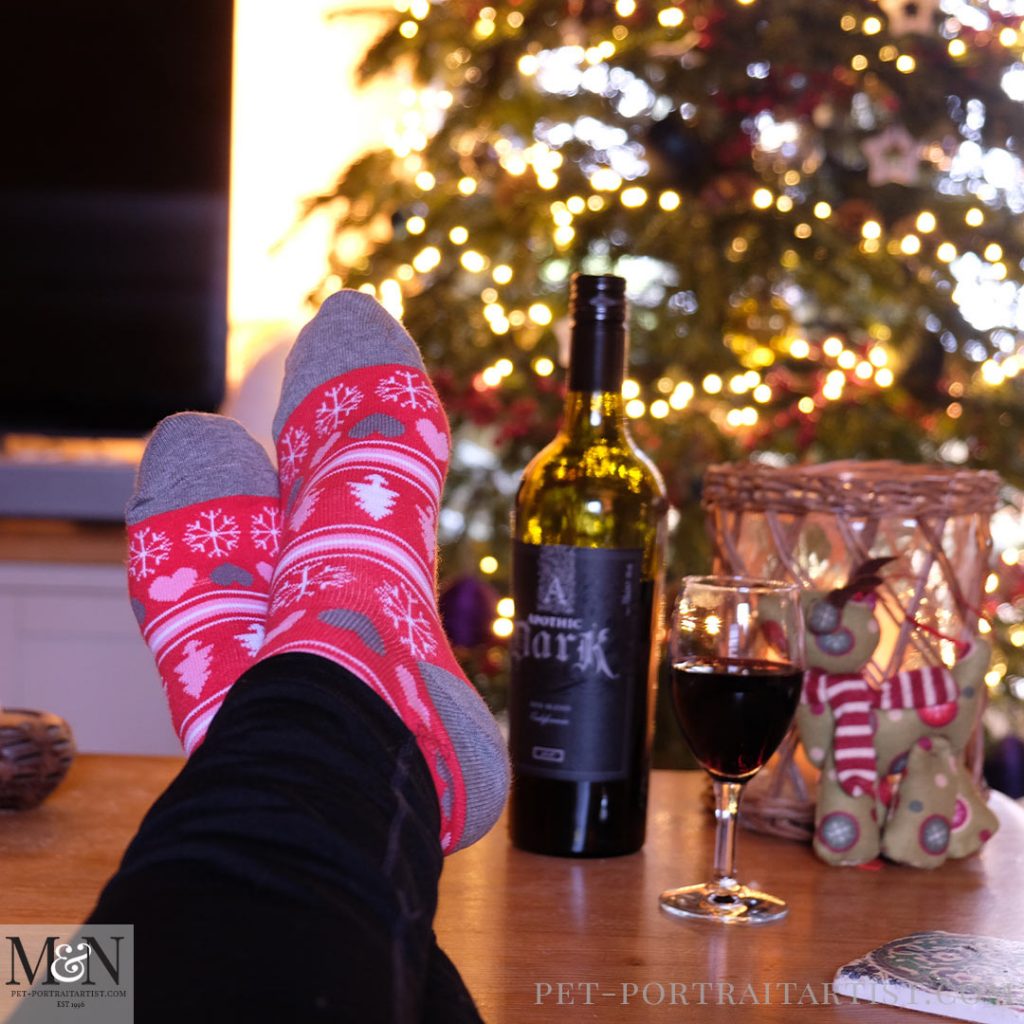 A Christmas Birthday!
It was my birthday over Christmas and these are my beautiful Lilies which smell gorgeous! We are now heading off to Cornwall to ring in the New year with Family so we will be back in the studio on Monday January the 6th. I would imagine many of you will also be heading back to work on that day too. Let's hope spring is just around the corner! We also hope that wherever you are and what ever you are doing, you all have a wonderful festive season. We look forward to creating many more blog posts and artwork in 2020. Happy New Year!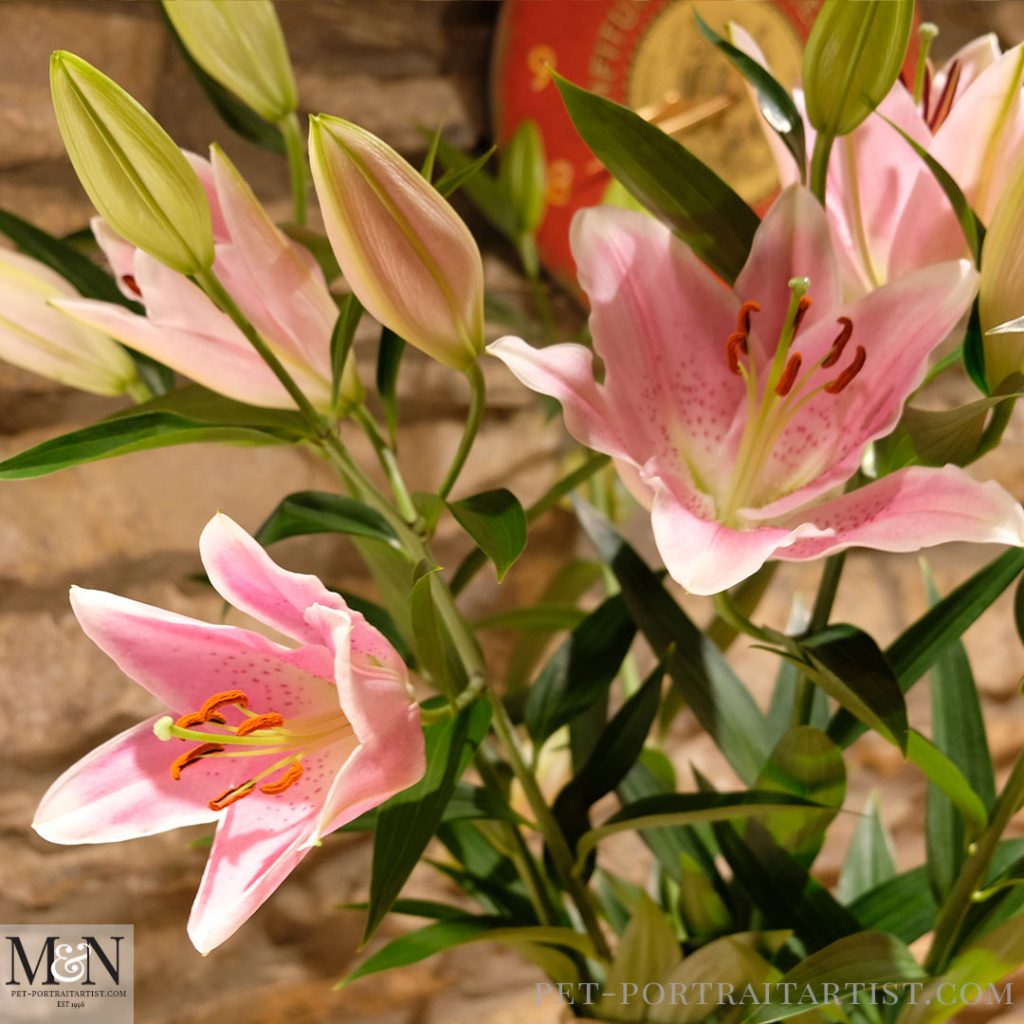 Are you enjoying our blog? Why not sign up to our Melanie's Monthly News, which comes right into your inbox each month! You can sign up at the bottom of our website or at the top of the blog. Please don't forget to subscribe to our YouTube Channel too. You are more than welcome to comment below, we love hearing from our readers!

You May Also Like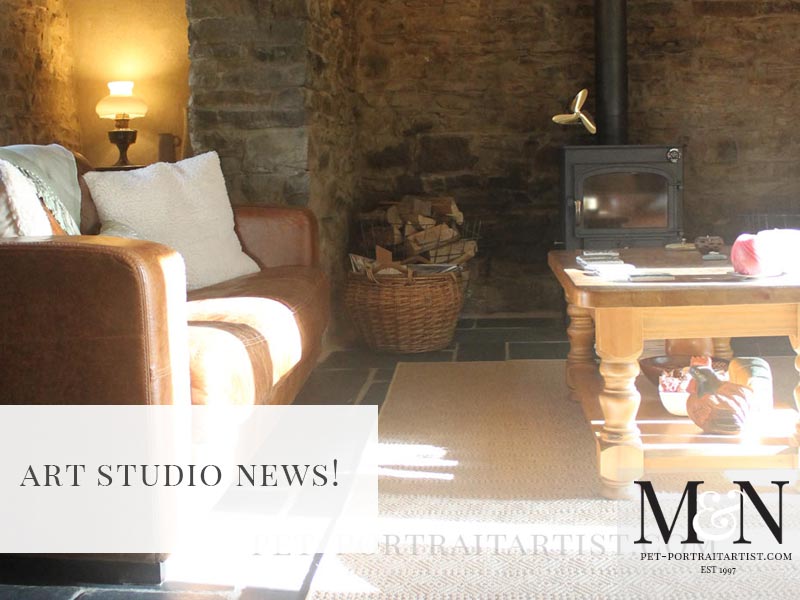 October 1, 2017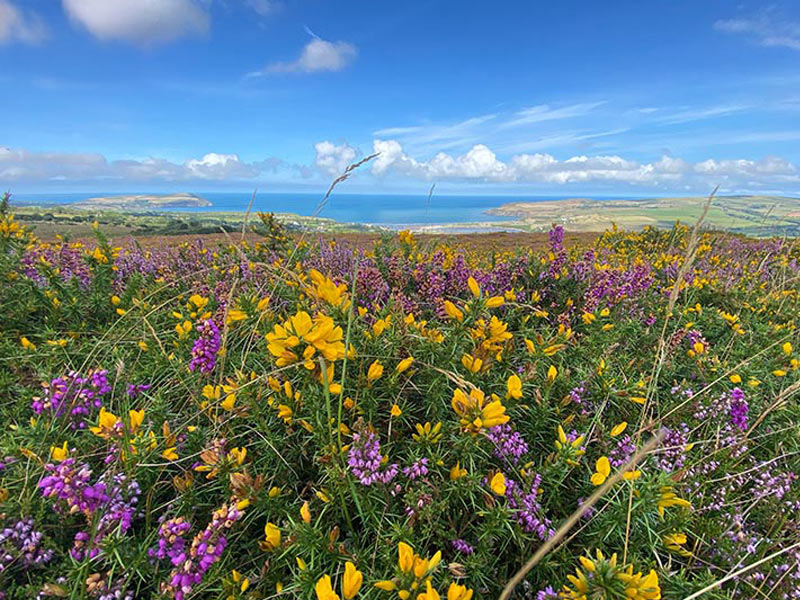 August 29, 2022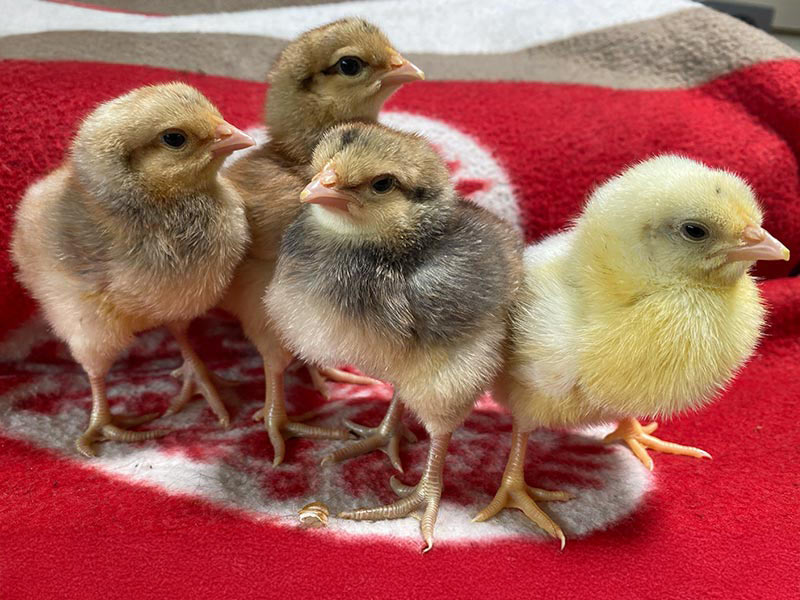 April 29, 2022