Happy Christmas & Happy New Year!
December 24, 2021
Welcome to our festive blog post – a very Happy Christmas & Happy New Year to you all! We have had a busy couple of months with portraits and we are now taking some well deserved time to ourselves. The photos below are a few from our little cottage, its the perfect place to be over the holidays. So cosy with the woodburner going too. We hope you enjoy them. Above all, we hope that you all have had a most wonderful Christmas and our very best wishes for 2022 to you all!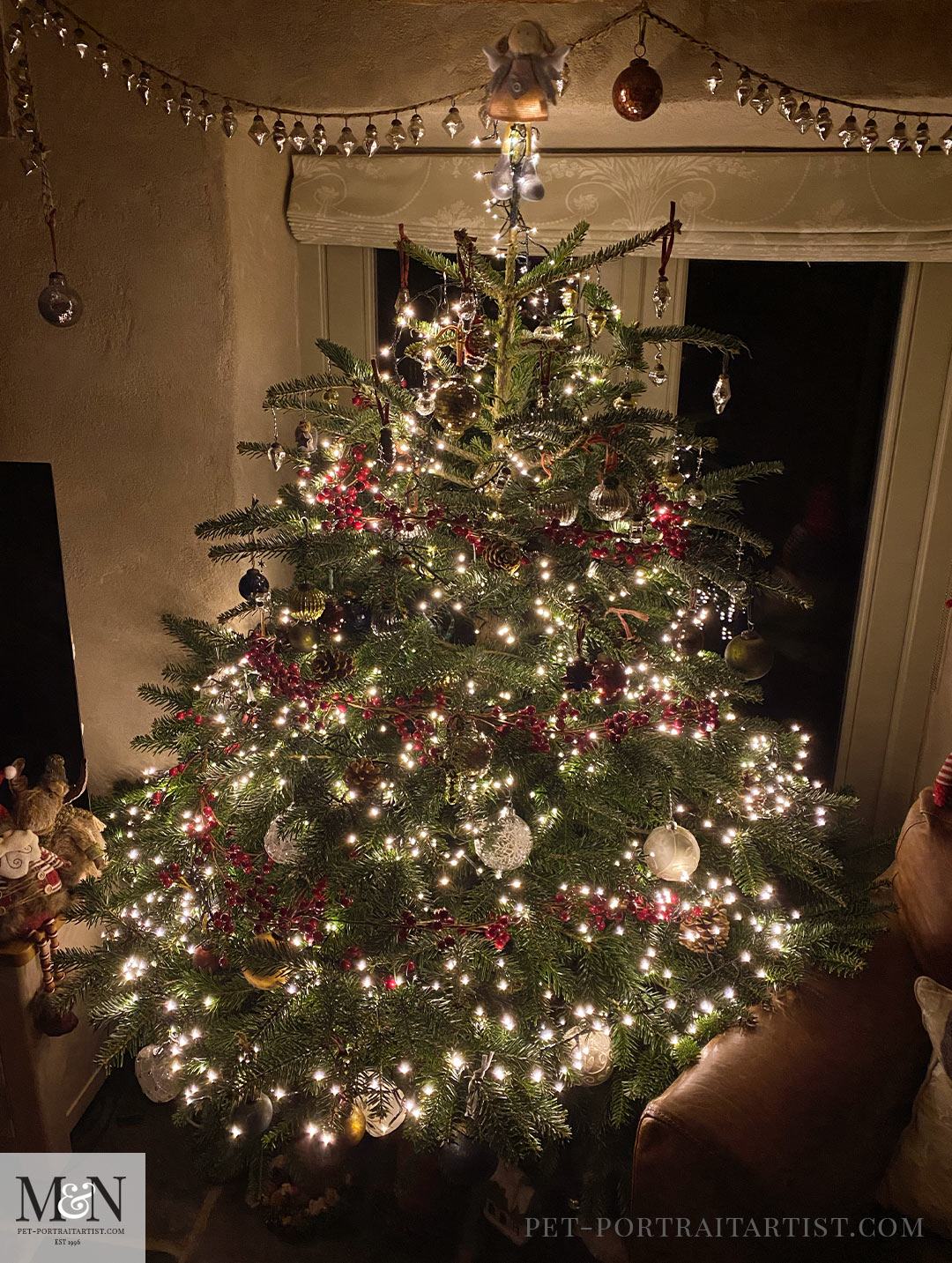 I went to our local garden centre for our Christmas Tree this year and the helpful staff were wonderful. We all chose the perfect tree and it fitted beautifully in our cottage.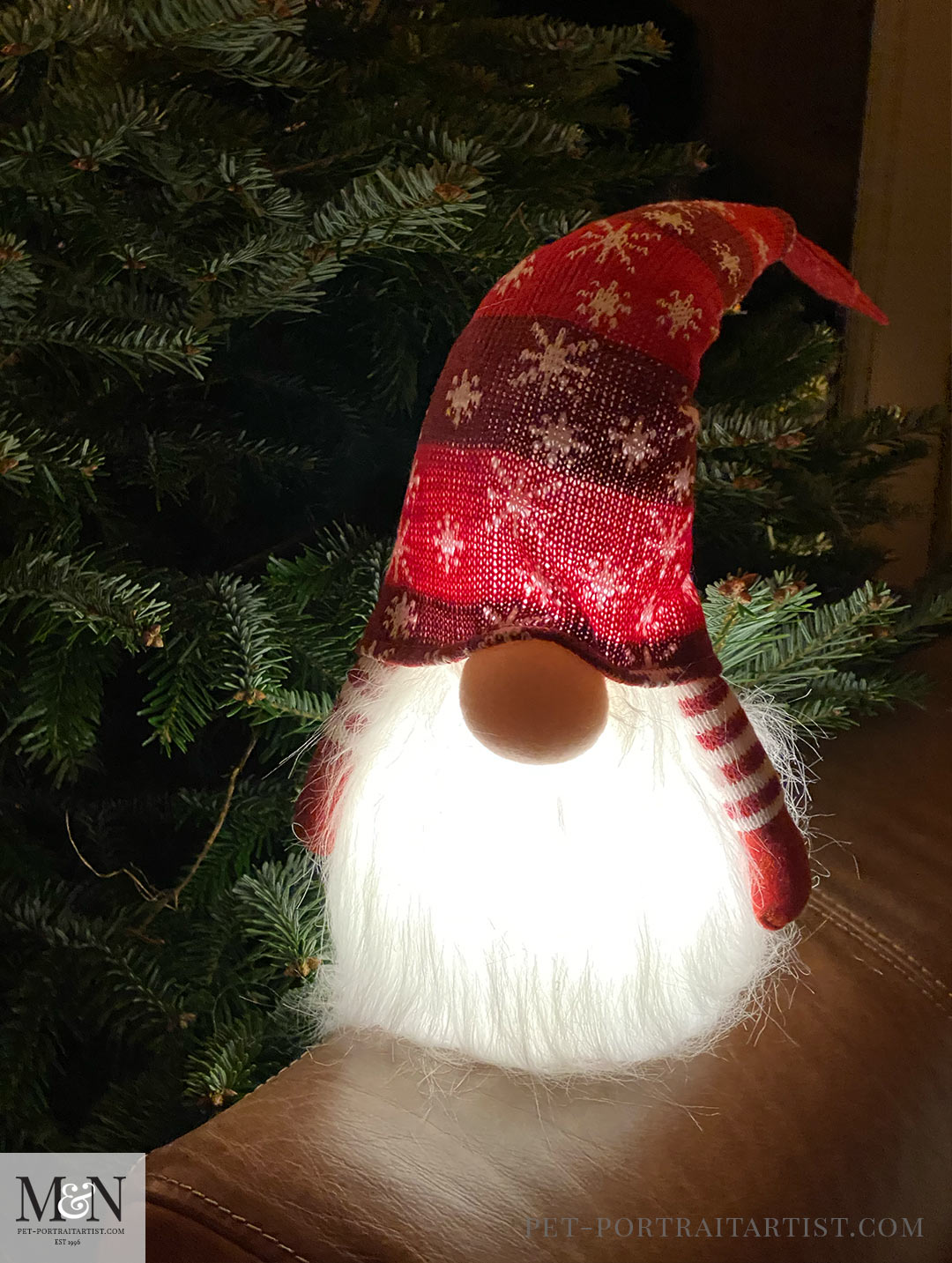 Merry Christmas Card
The garden centre also had a huge array of Christmas decorations and I couldn't resist this light up Gonk and a mug to match.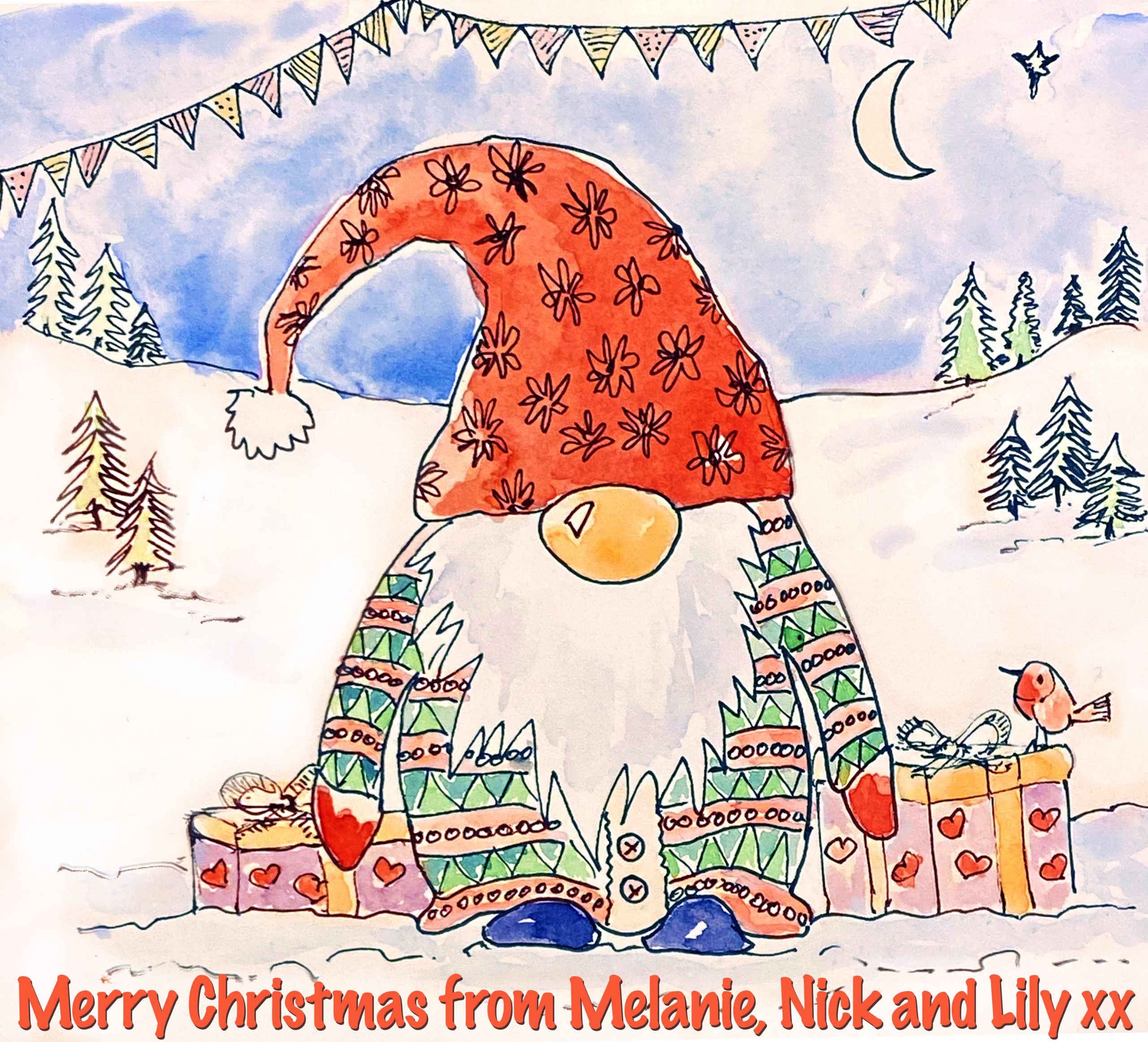 In fact it prompted me to paint this Gonk watercolour and ink painting as our Christmas card for friends and family this year!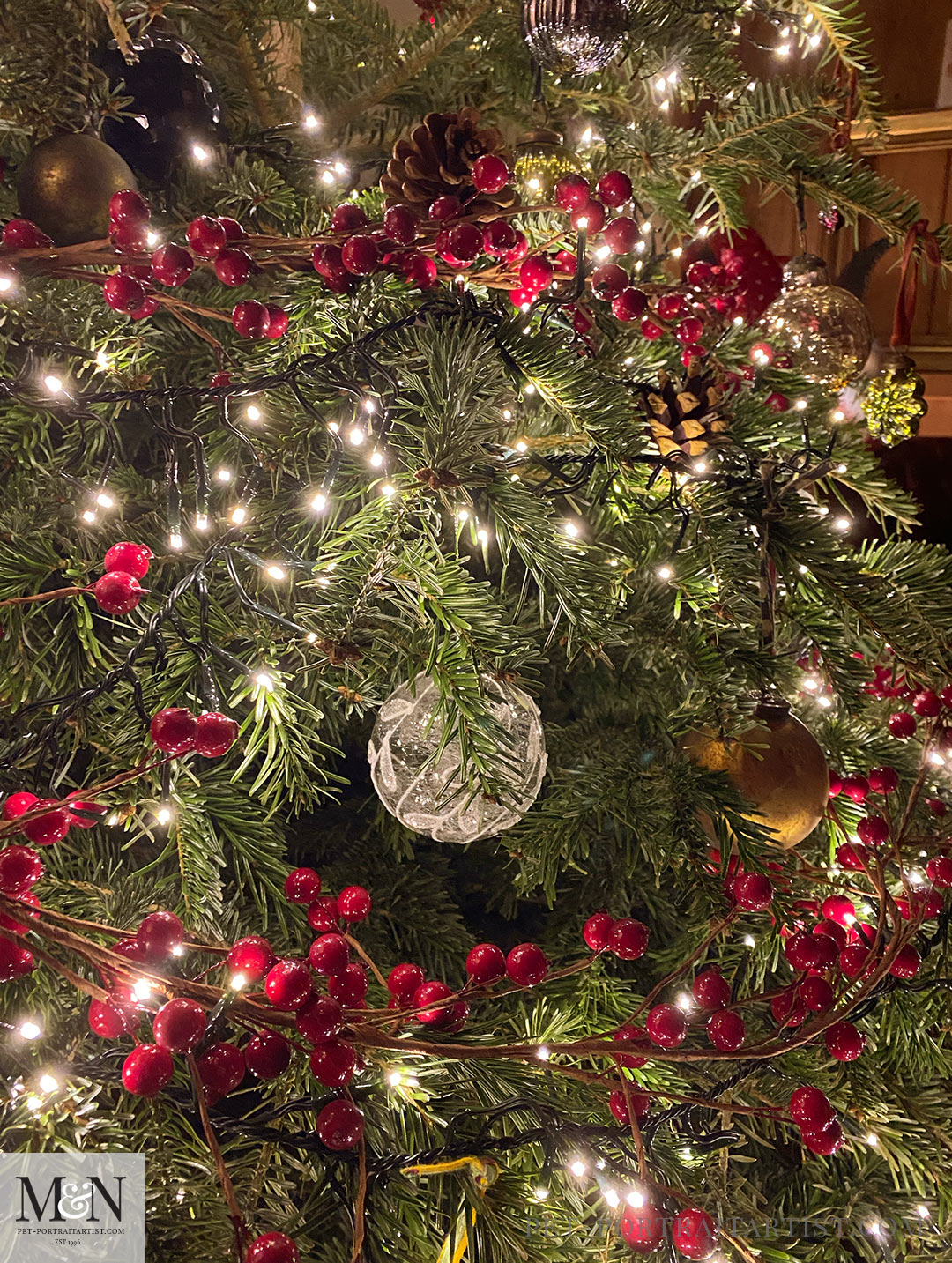 The tree looks lovely close up, the variety of bauble we have purchase dover the years really work well together. I have got quite a few of them from Nkuku.
I love decorating our cottage stairs. The garland isn't real however looks it, so realistic! The gone and felt decorations work well with the cottage theme.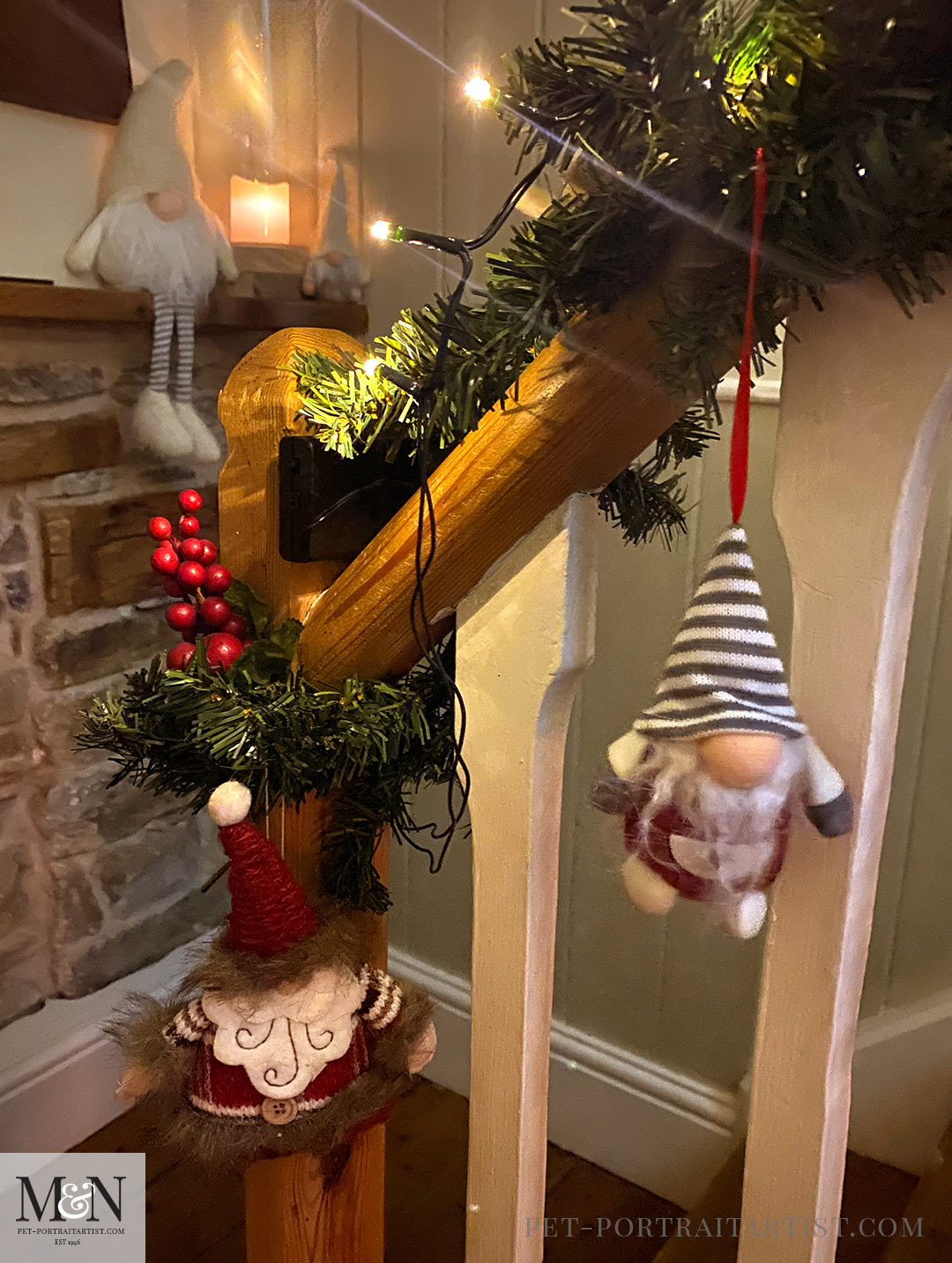 Close up of the decorations on the stairs.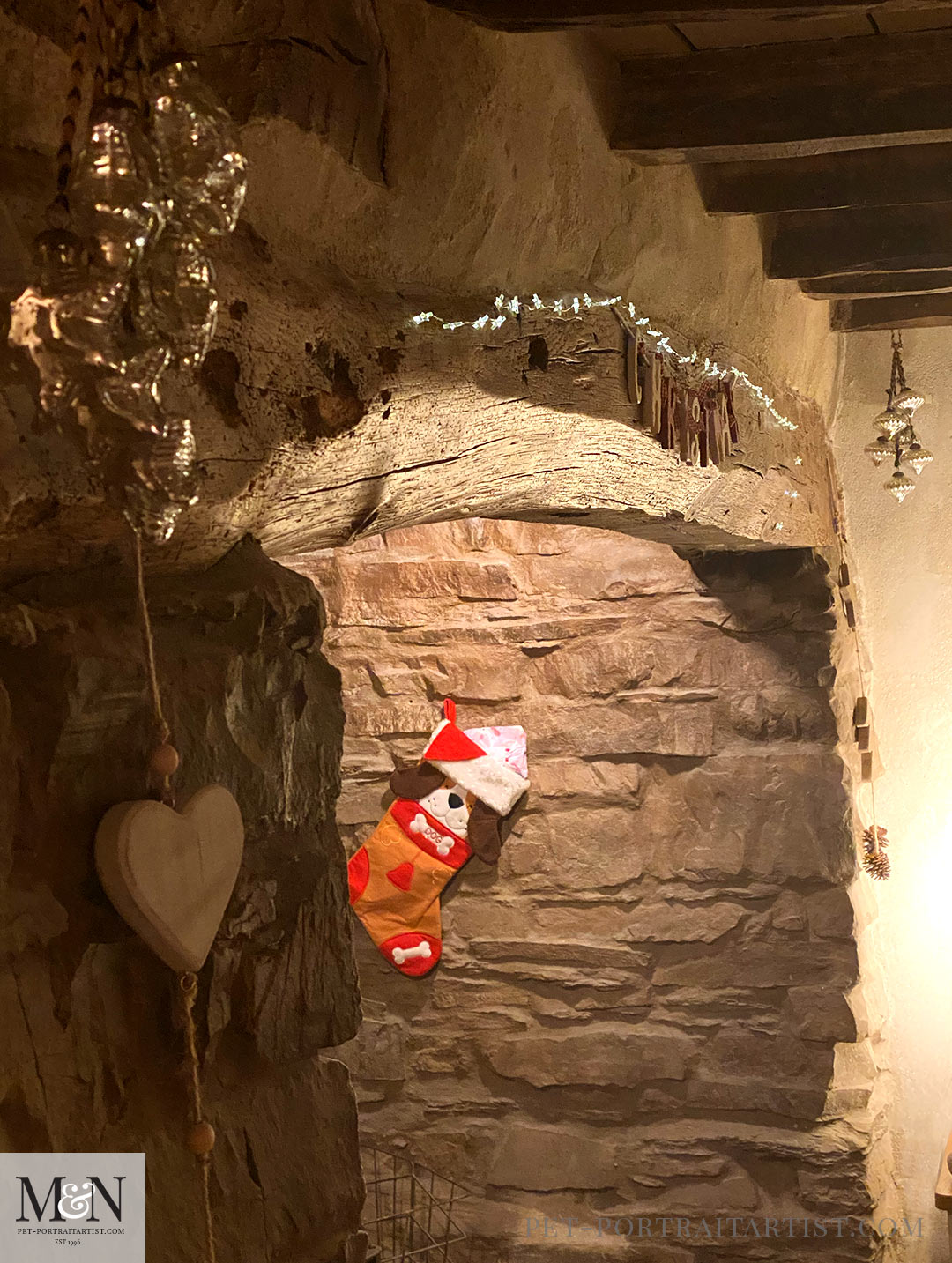 The inglenook is always one of my favourite places and this year we put Lily a stocking up in the fireplace ready for Santa to visit…!
We hope you have enjoyed viewing our decorations and cottage. Happy Christmas & Happy New Year! Similarly, if you would like to see our decorations from the last time we had a tree, head over to our post here – Christmas 2019. We send our very best wishes to you all! Keep safe and healthy!
Why not sign up to our Monthly newsletter accessible at the bottom of our website which comes out on the 1st of each month. Catch up on news from our Art Studio! Please don't forget to subscribe to our YouTube Channel too, follow our Instagram @petportraitartists and Facebook @petportraitartists . You are more than welcome to comment below too, we love hearing from our readers!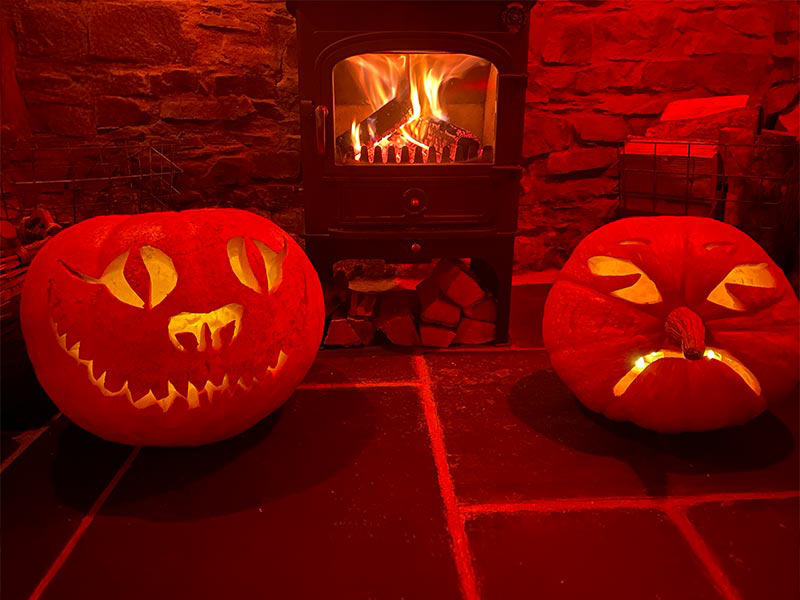 You May Also Like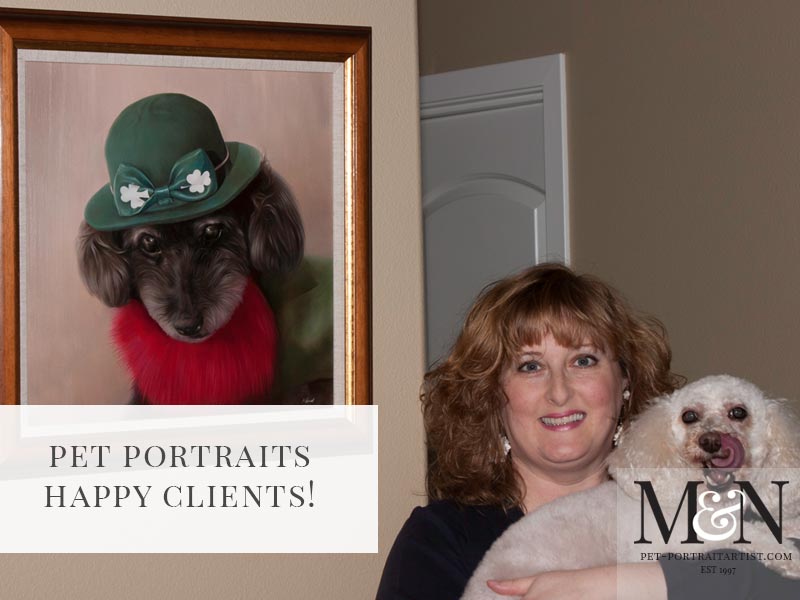 November 14, 2014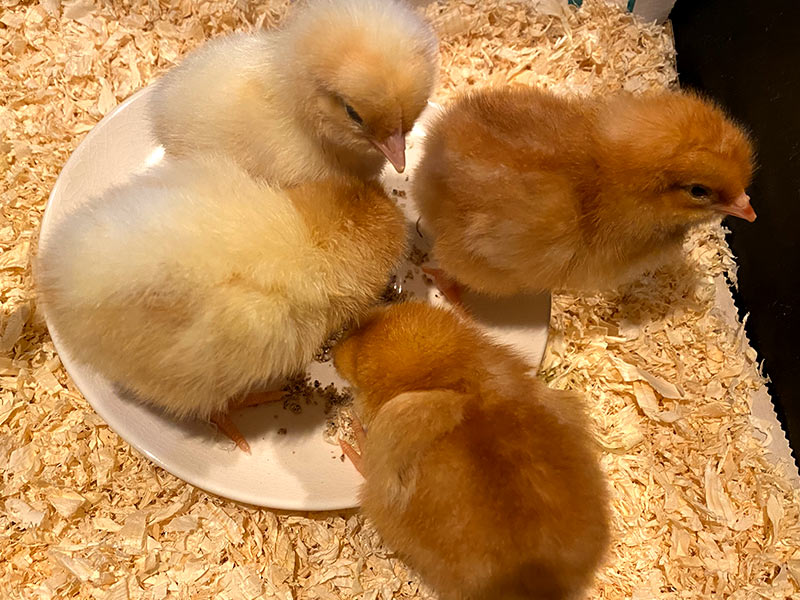 October 31, 2020
July 11, 2015