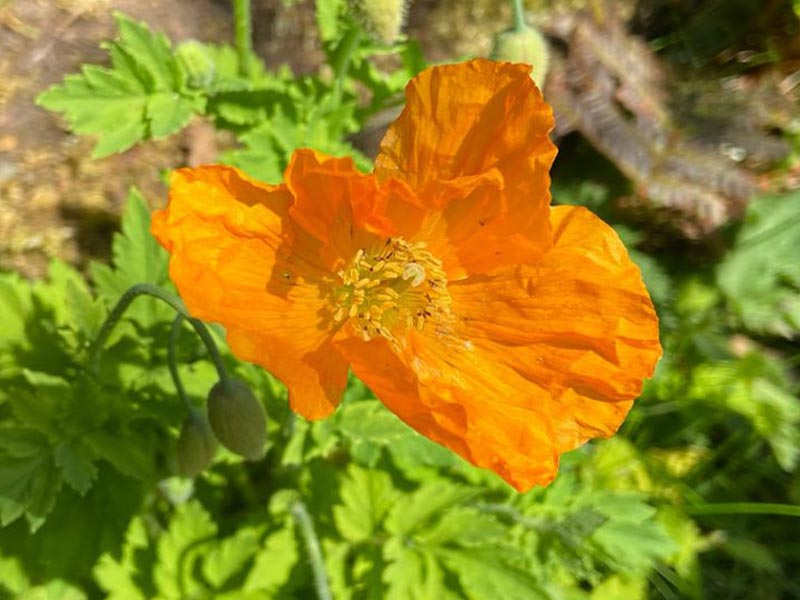 Melanie's April Monthly News
May 1, 2020
Welcome to Melanie's April Monthly News. We usually add photos of our little jaunts and expeditions with Lily, but like most people all over the world, we haven't been anywhere! The weather has been absolutely beautiful here though so instead, we have been doing lots of work in the garden since our latest three week lockdown, even without getting supplies from shops.

We have been having a rabbit problem… Peter Rabbit and his pals have been sneaking into our garden through the fence and eating our plants and grass. We don't mind that so much, but Lily is partial to rabbit droppings! This unfortunately makes her very poorly for a few days. So much so I very nearly had to call the vet a few weeks ago for her. So we knew that we had to do something.

We took a few days off from painting and drawing over the Easter break and with some good sturdy chicken fencing wire that we already had, we re-fenced a whole section of the garden which has done the trick. Peter Rabbit can no longer get into the garden and Lily is well once again. A huge job, it took a number of days to complete but well worth it.

The flowers are starting to bloom in this nice weather and I will add a few photos below, along with some photos of our two hens Bumble and Chortle.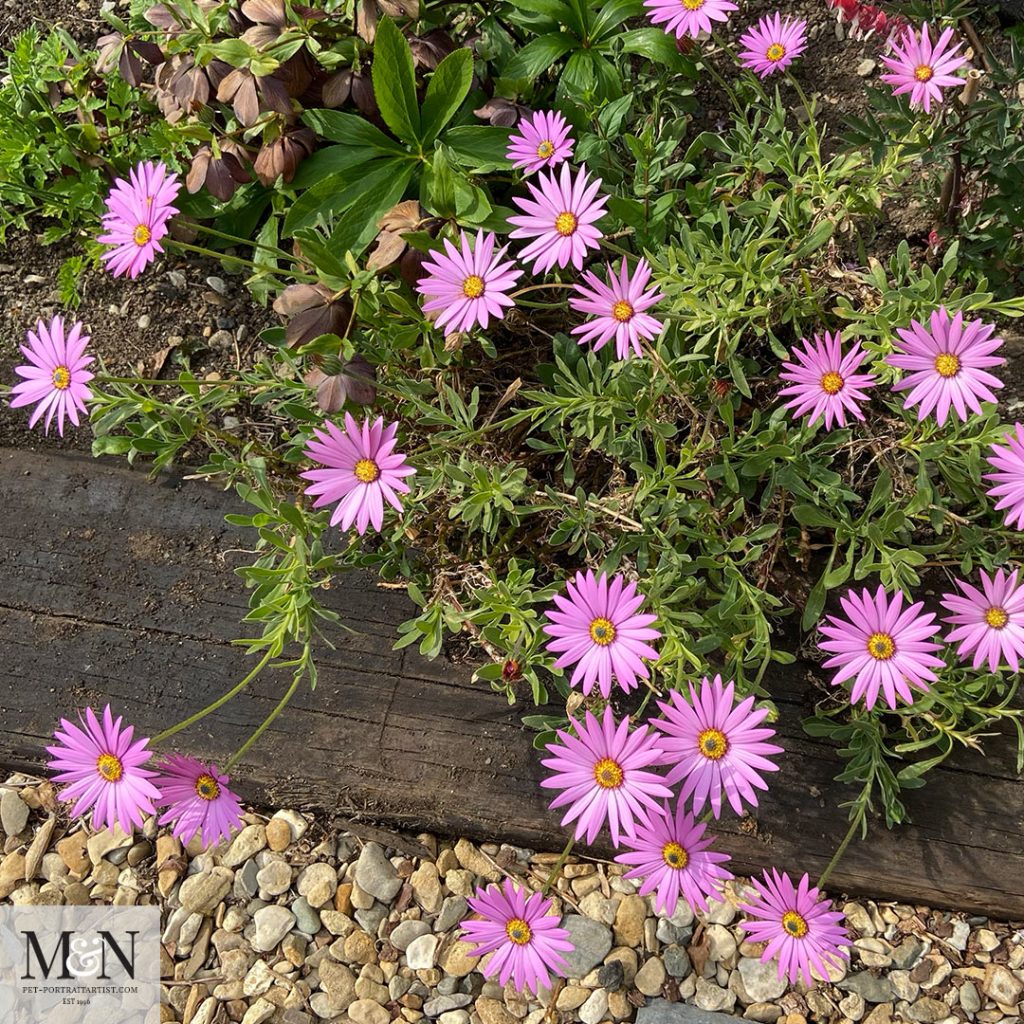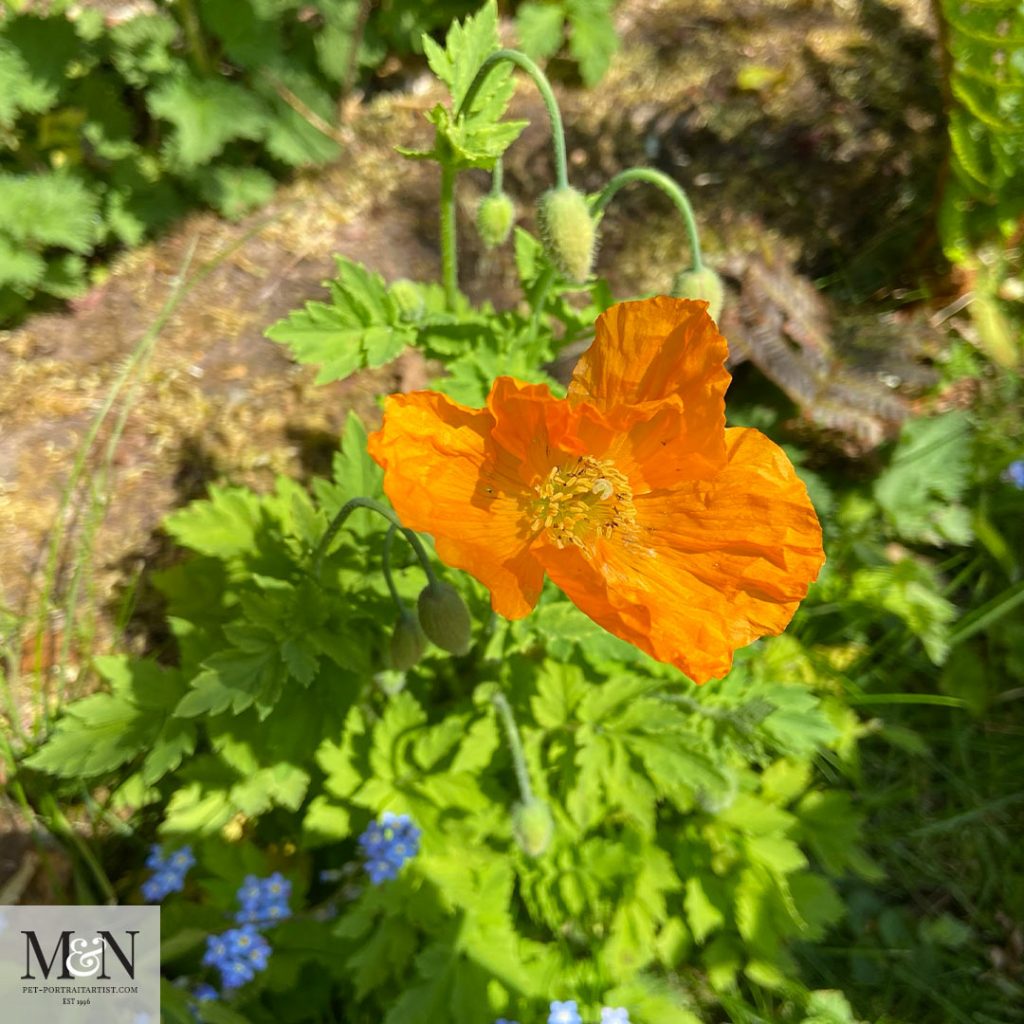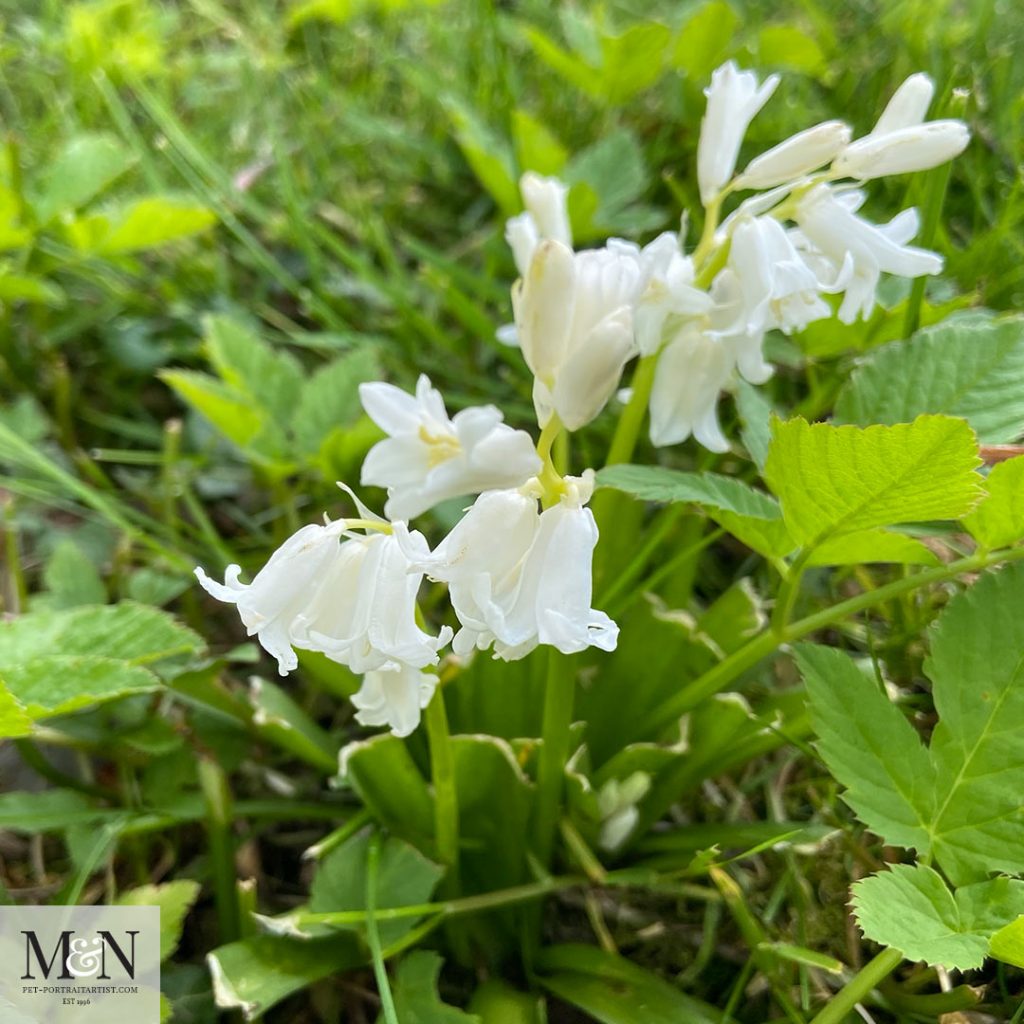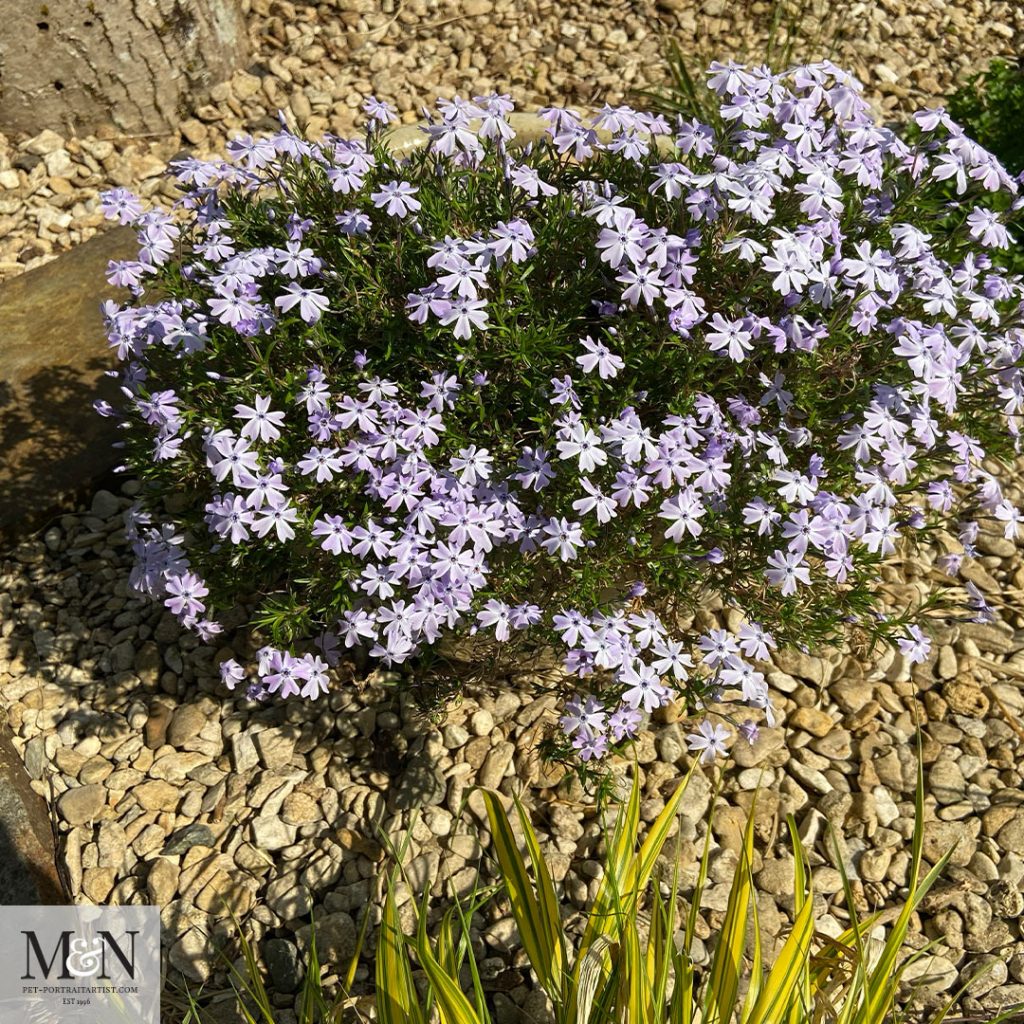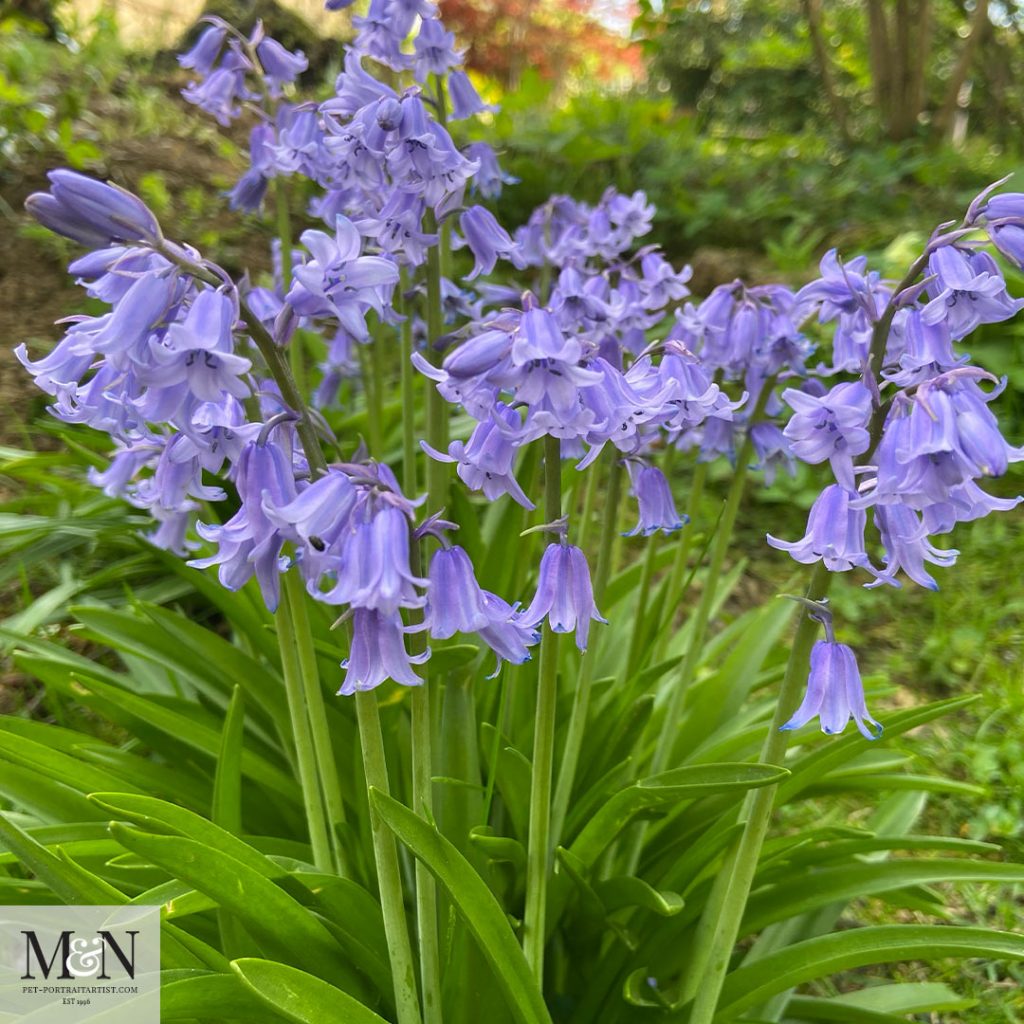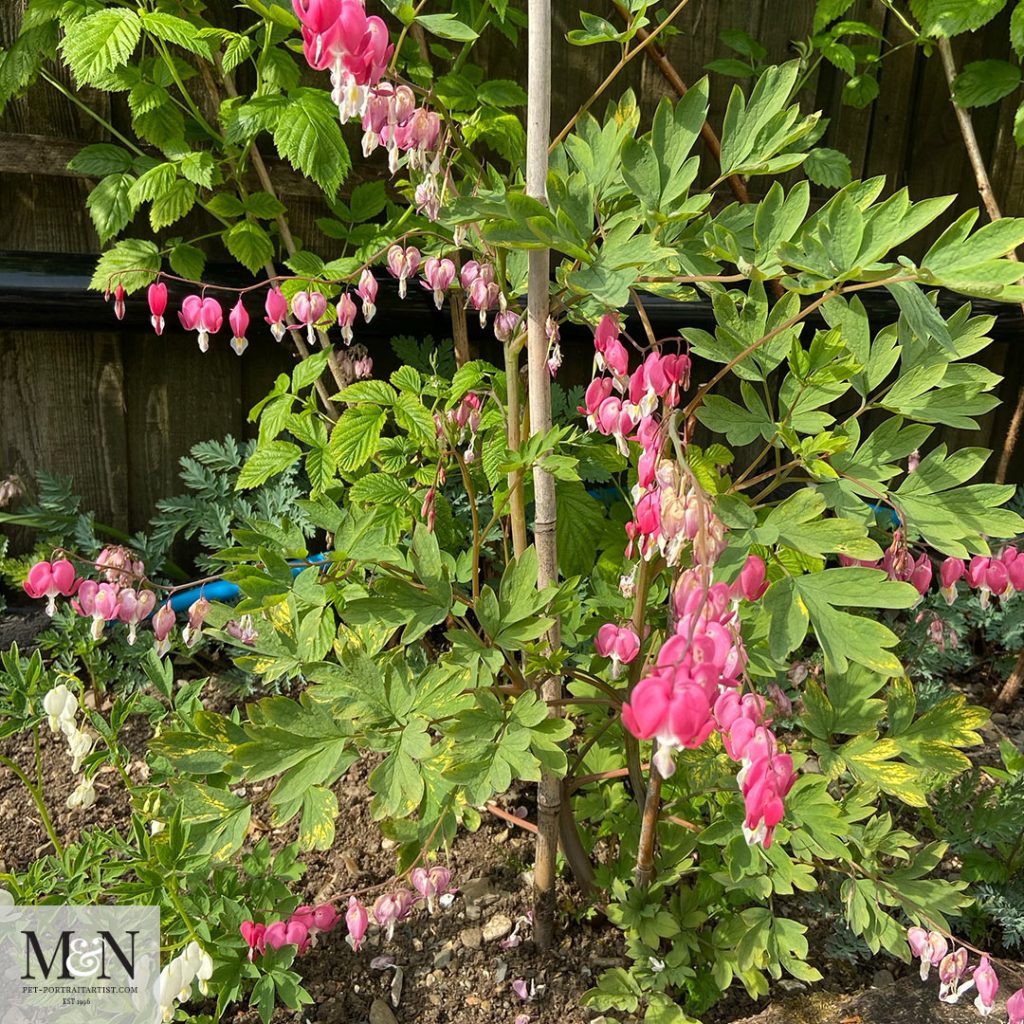 Melanie's April Monthly News – Pet Portraits
As well as garden work we have been creating portraits too. Nicholas has completed two paintings for birthday surprises which I can show next month and I have completed a triple cat portrait for an anniversary, again I can show that next month too. its all surprises at the moment. I did create a really lovely drawing of a gorgeous dog called Indi and my client took some photos of Indi with the portrait which i will add to my website soon. The best one is of the recipient with the portrait and Indi in the background. They were thrilled and I have added a quote from Cheryl below.
Hi Melanie
As promised here is a picture of Indi and my partner with the portrait. Indi is 14 now and couldn't see what all the fuss was about. Stephen was absolutely thrilled with the picture and has been busy telling everyone about it. We showed it to-our neighbour from a distance who could not believe how well you captured her expression and character. I can't thank you enough it's beautiful and taken pride of place in the hall for everyone to see. You have a wonderful job and it must be very rewarding knowing that your pictures bring such joy to so many people, what a wonderful talent you have. Once again a BIG thank you for the beautiful picture of Indi. We love it.
Cheryl xx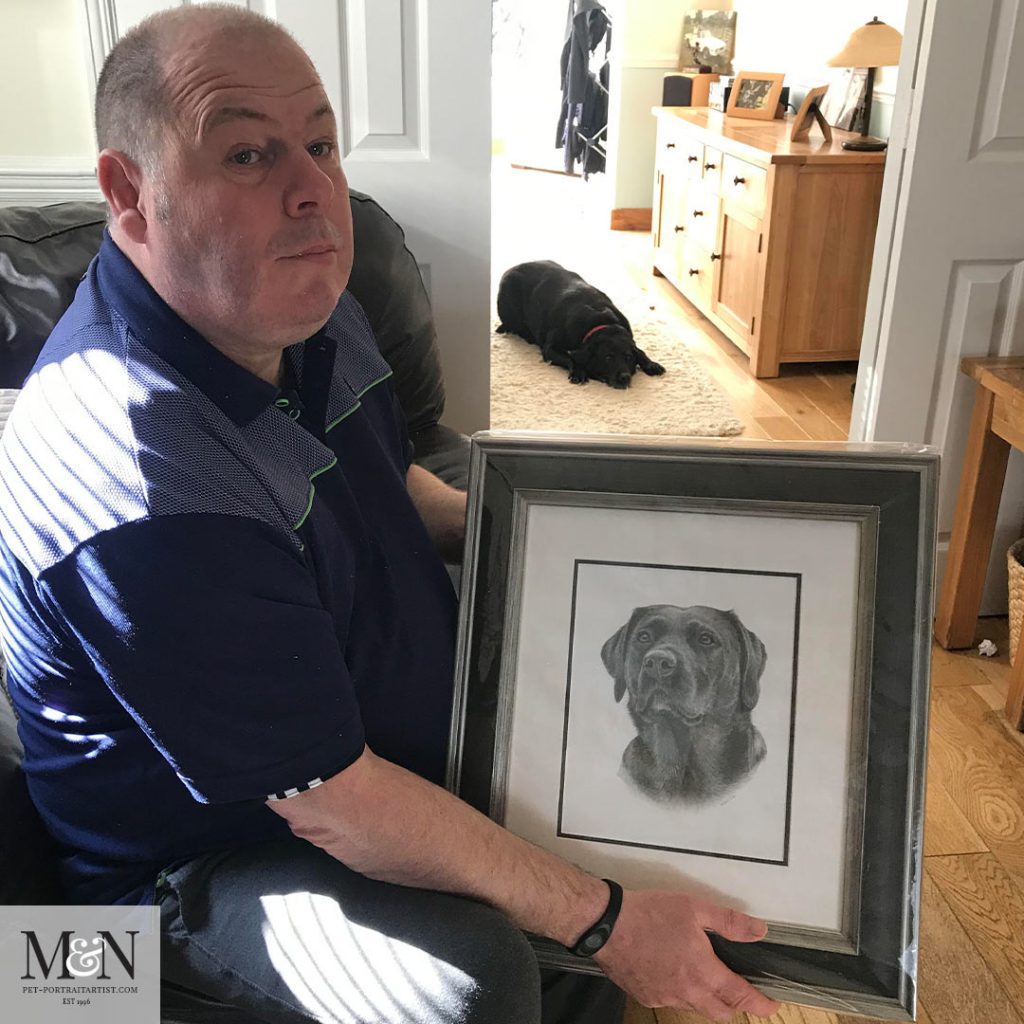 Vegetables!
And finally the vegetable side of the gardening hasn't been going so well. We have had two separate seed disasters so other than some Rocket, nothing is growing here. Although, the strawberries are doing well! We repotted the old plants and purchased a new variety and added them in hanging baskets all along the back of the cottage. Let's hope they produce fruit this year!!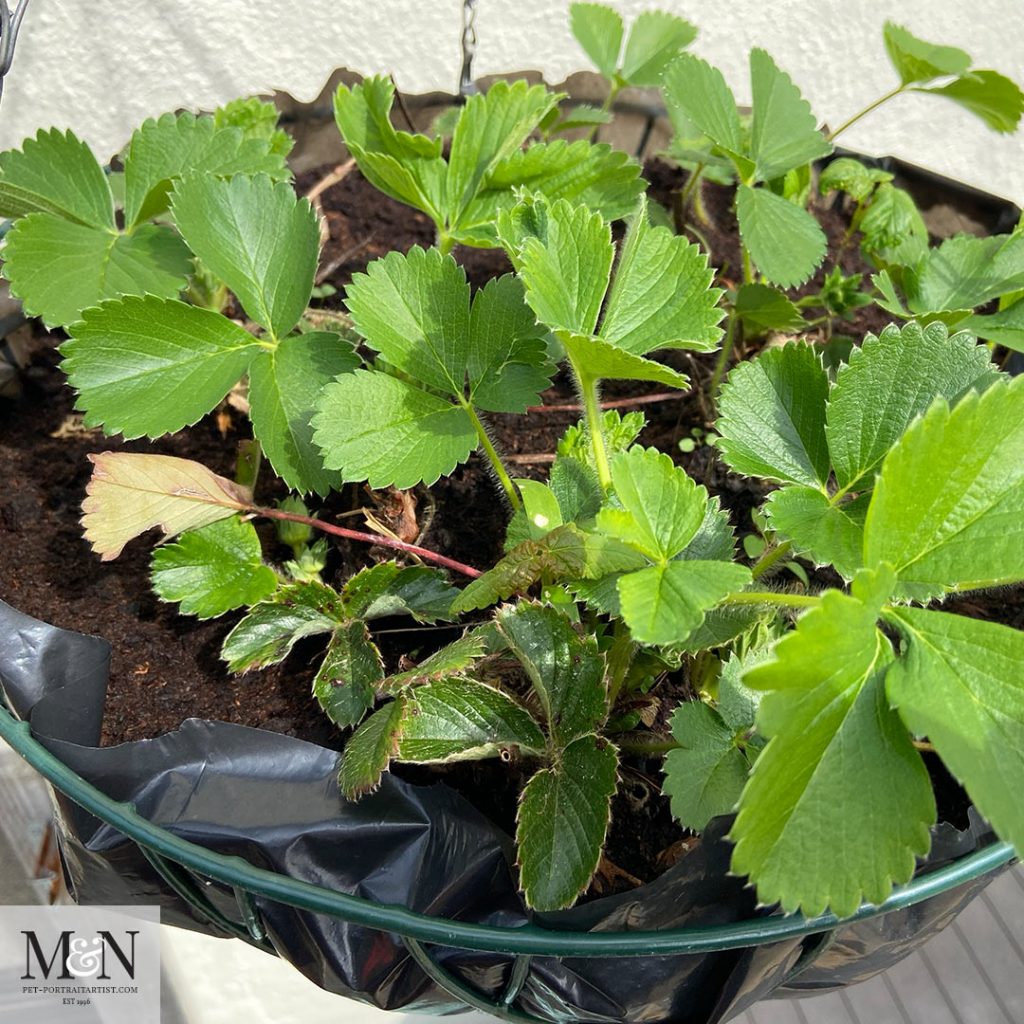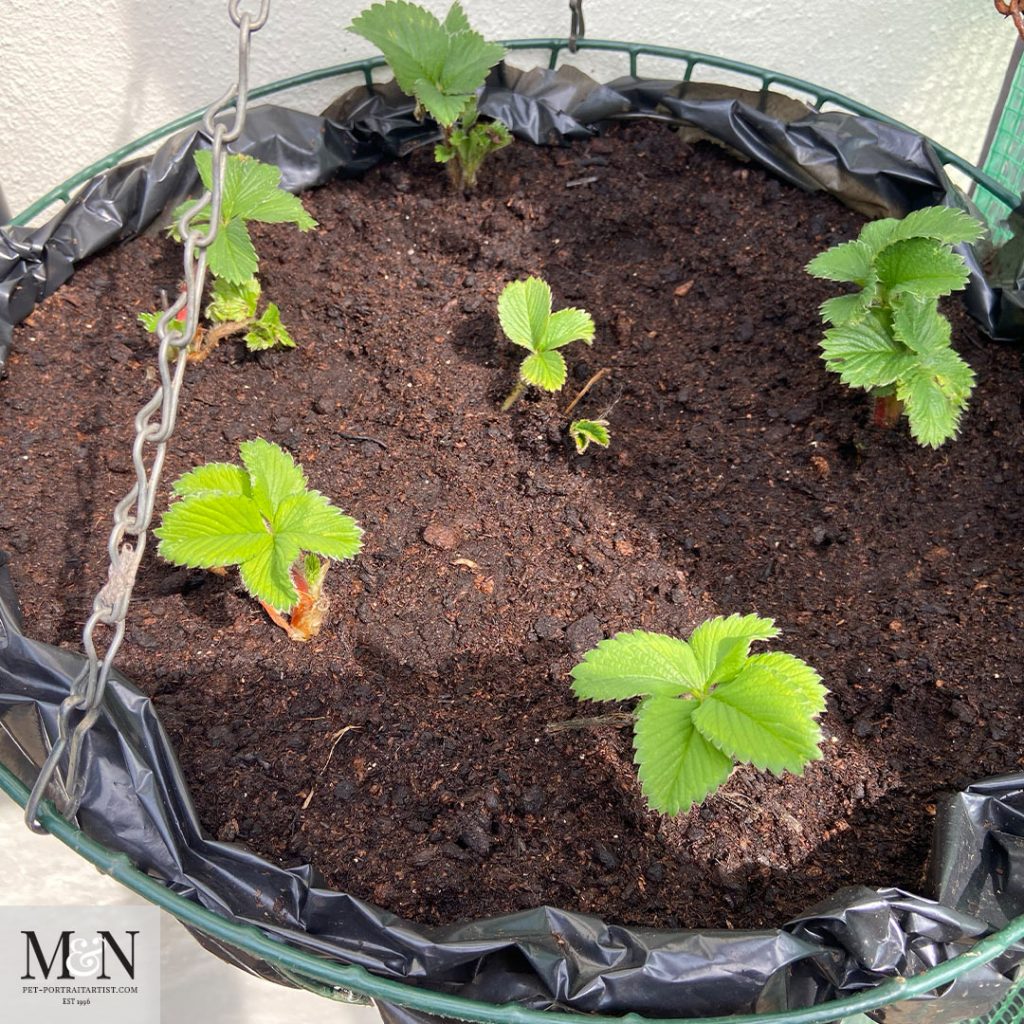 Wherever you are, and whatever you are doing, please keep safe. Stay home as much as possible and keep well! If you missed our March Monthly news you can read it here – March Monthly News…
Why not sign up to our Monthly newsletter accessible at the bottom of our website which comes out on the 1st of each month. Catch up on news from our Art Studio! Please don't forget to subscribe to our YouTube Channel too, follow our Instagram @petportraitartists and Facebook @petportraitartists . You are more than welcome to comment below too, we love hearing from our readers!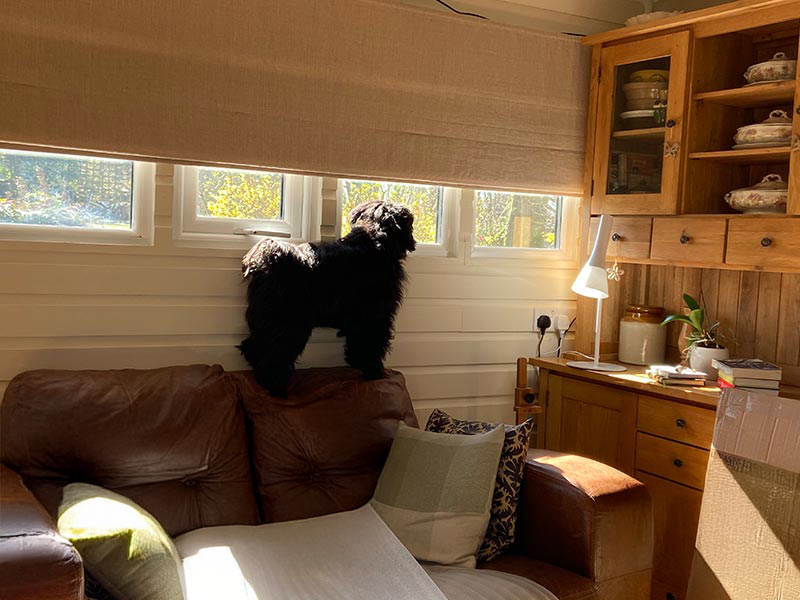 You May Also Like
November 12, 2015
February 24, 2019
August 30, 2018