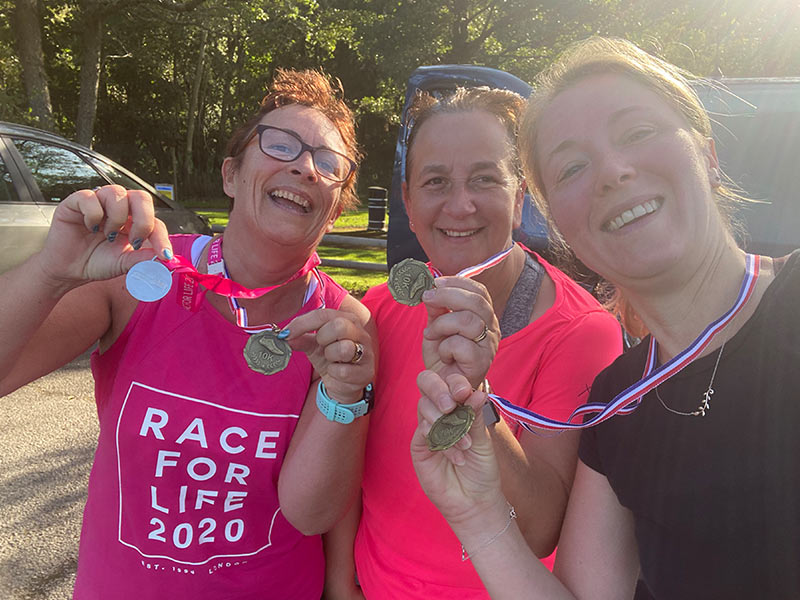 Melanie's September Monthly News
September 29, 2020
Welcome to Melanie's September monthly news with a little run down of whats been happening here this month. The first piece of news is quite sad, one of my hens died and so Mrs Chortle is the one and only left now from my original brood of chicks 7 years ago. She is quite lonely and so comes up to see us at the cottage every know and again, or studio wherever we are. She really misses her friend. You can see a photo of Mrs Chortle with Lily watching below.

So… whats my plans for new chickens you may well ask!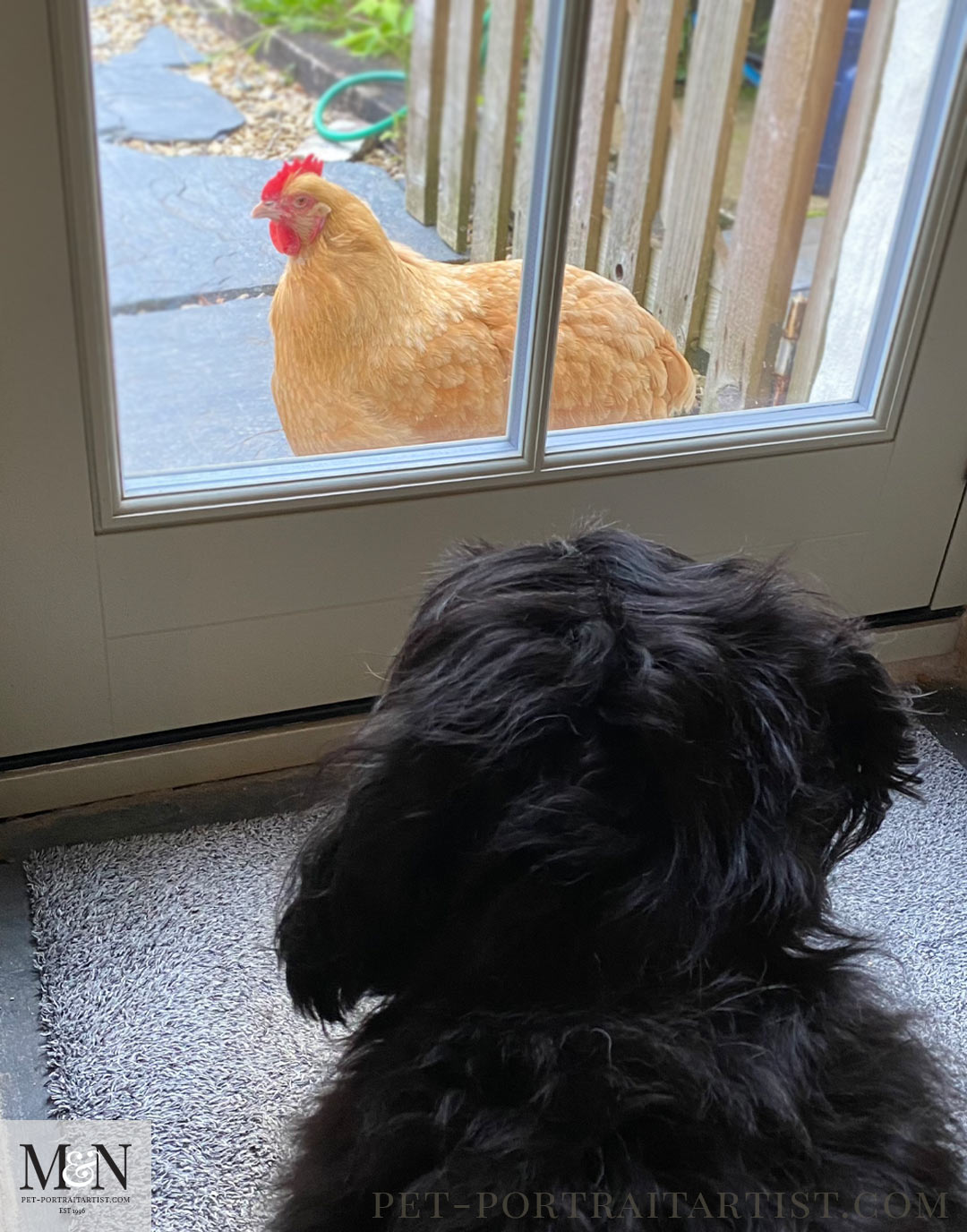 Well! I have bought an incubator and some fertile Warren eggs. The incubator holds 7 eggs, however I have bought 6 eggs and will set them later this week. It will all be trial and error, hopefully we will have a few little chicks bumbling around this time next month. I will of course take photos for our next blog post of the incubator and the eggs. Watch this space!!
10K and Race for Life
Two friends and myself have just completed a 10k race. It was a competition between Ireland and Wales – and Wales won! I was really pleased with my time at 1hr 6 minutes. I wasn't trying to beat any kind of time, however now I have done the 10k, I would like to improve on my time.

The girls were amazing, one had made cakes with 10k iced on them which you can see below, along with chewy gummies designed to give you energy after a race. Also, my other friend had organised tea and coffee in flasks and ginger electrolyte drinks for us too. Plus of course 10k medals!!!

This all happened on the same day as the Race for life 2020 which you can see on the t shirt in the photo below. I am relatively new to running and doing any kind of races, so I am going to do the Race for Life next year too. Very excitingly have already singed up for the local Race for Life 2021 and next year it won't need to be virtual. I am accepting donations for cancer on my Just Giving page and you are more than welcome to donate.

Donate to my Race for Life 2021 for cancer page – Race for Life 2021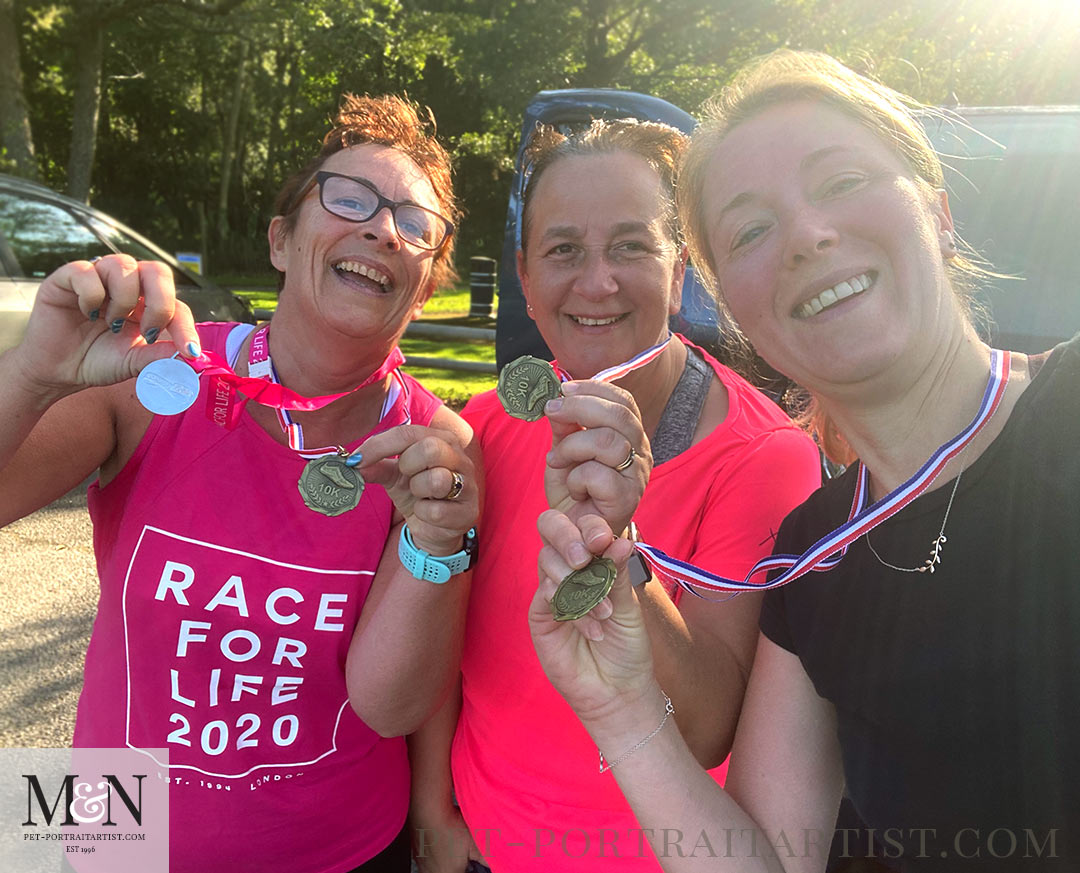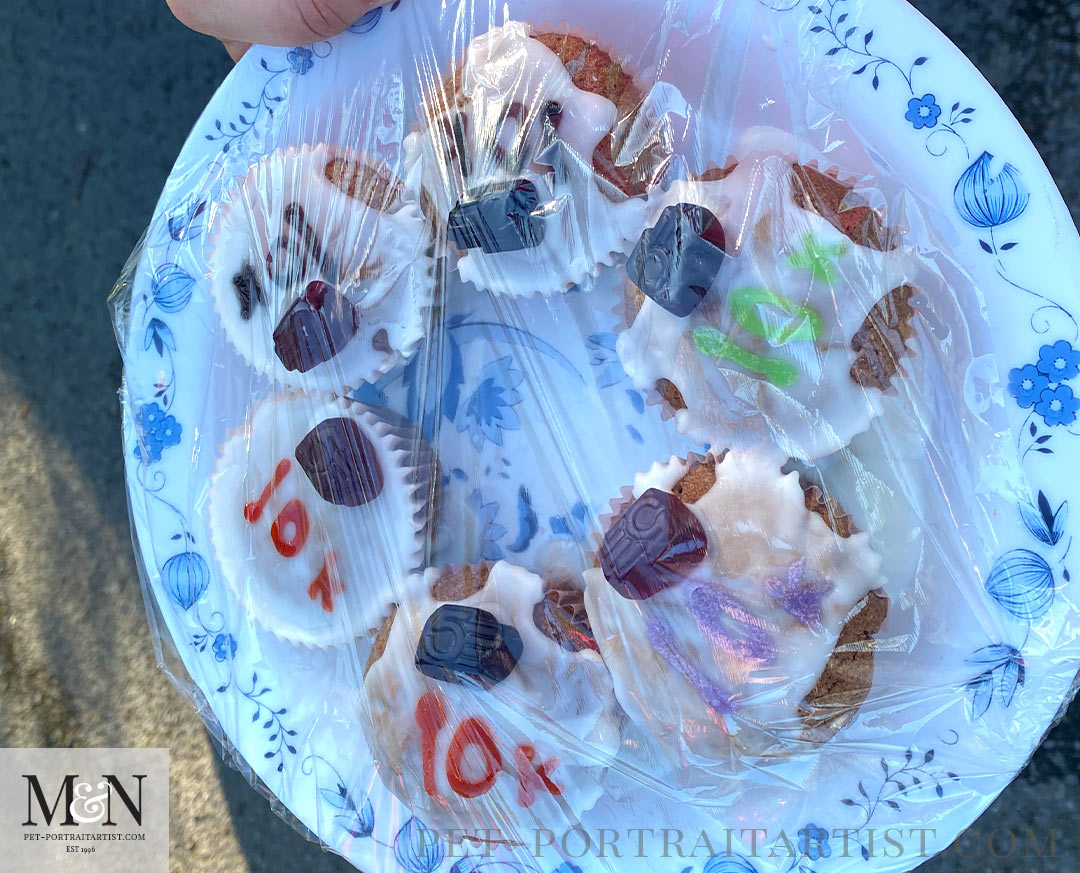 Weobley
A few weeks ago we headed to Herefordshire to test drive a car. On the way home we took a short diversion to the most beautiful village called Weobley. The village houses are made from timber frames, mainly dating back to the 1500's. The houses are exquisite and the people who live there are so lucky! Out of the many photos we took whist there, I have added a number below for you to see. The first photo shows a Hall House where tree ring dating on the beams dating the hose back to 1441 and 1494!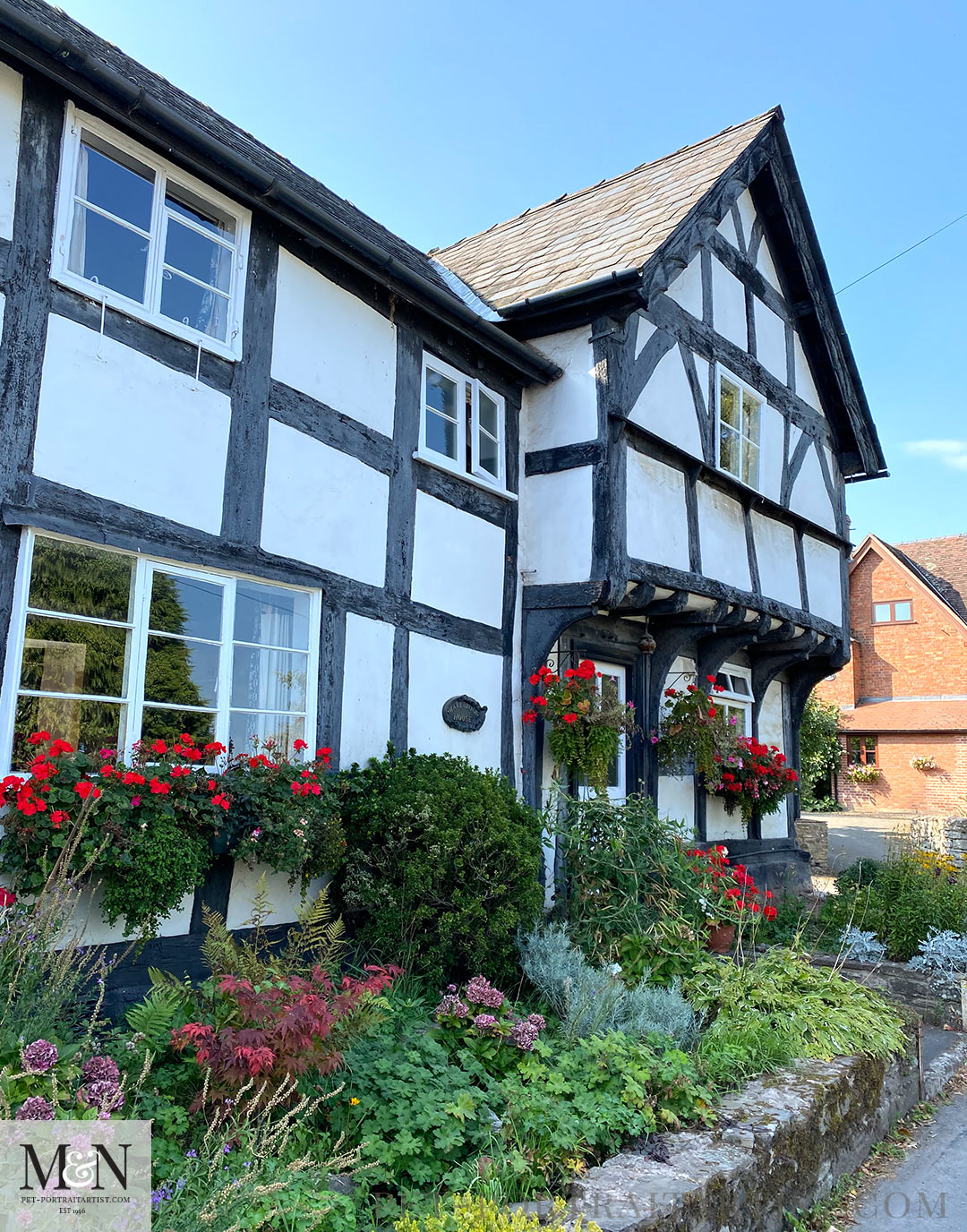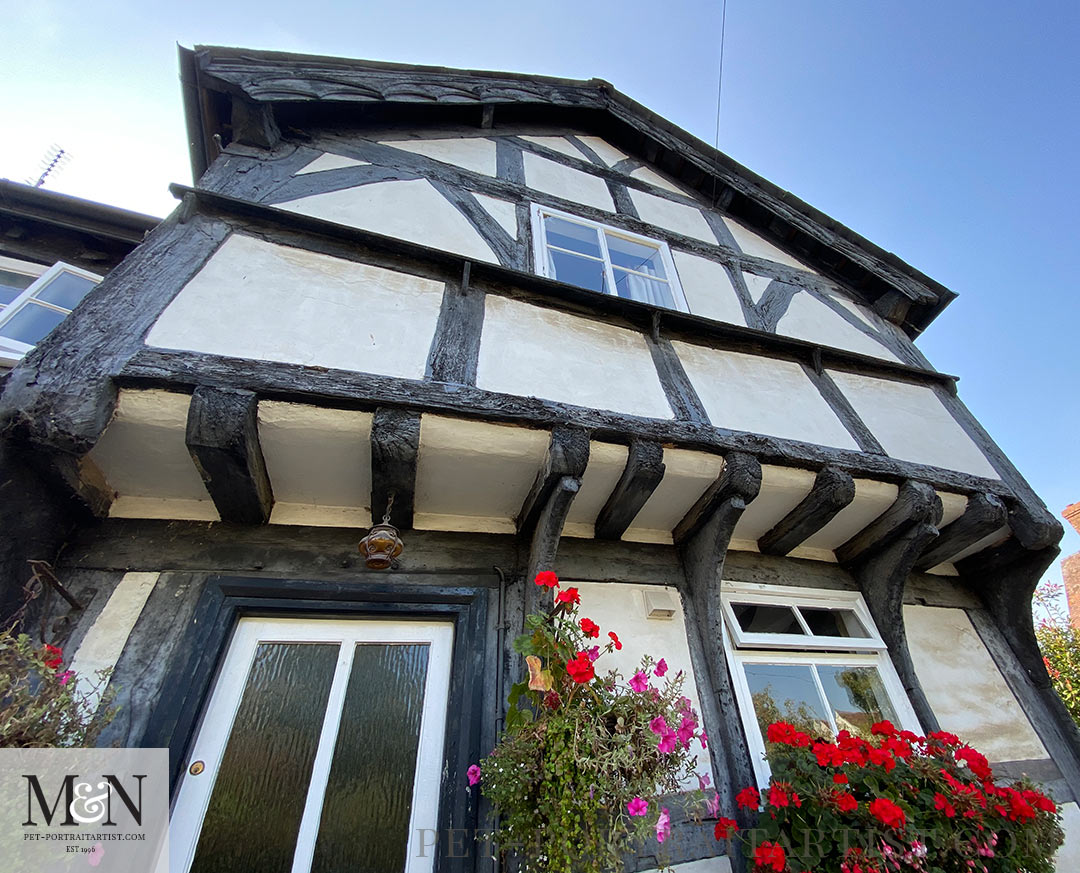 The entire village was simply beautiful. The building in the photo below on the left was a shop, you can just imagine victorian children looking in the window cant you! You can also see the side of the building in the photo below that, a substantial dwelling!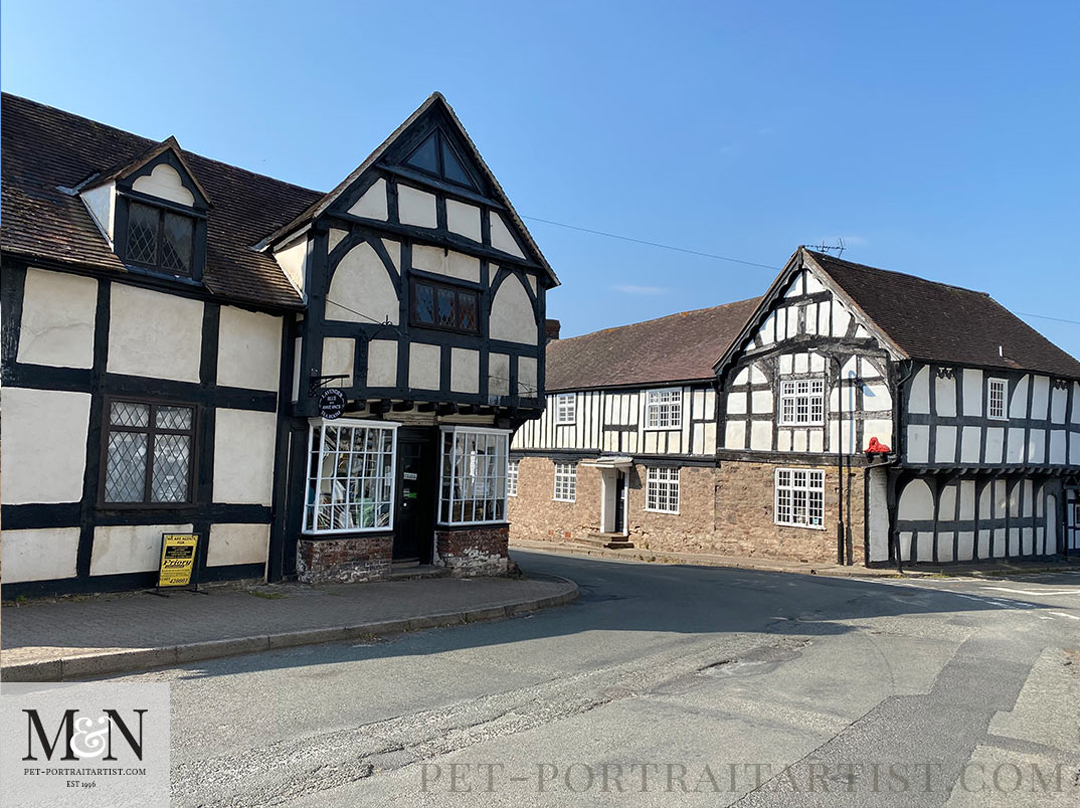 Opposite this building was a garage and you can see the old garage pumps still there too. Obviously not from the 1500's!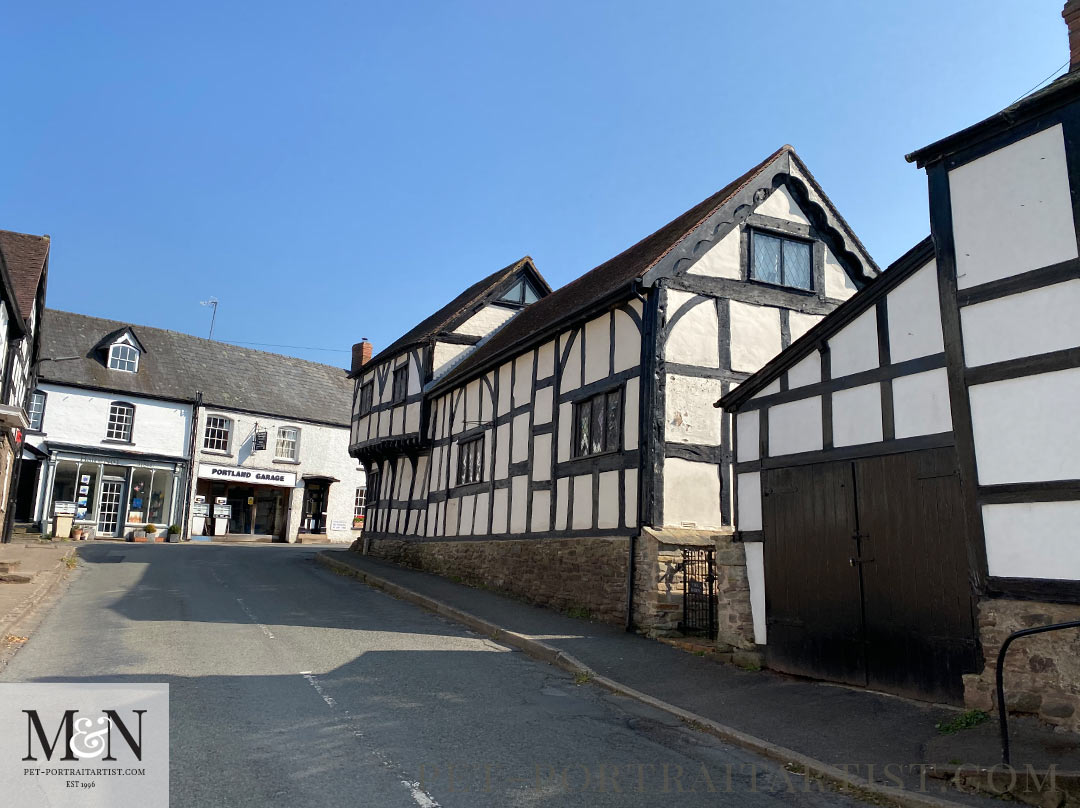 Finally, this beautiful line of houses below overlook a green and the little tiny carpark. If anyone reading this in the UK or who are thinking about visiting the uk, it should be a must on your to do list. Especially if you love looking at old buildings like we do.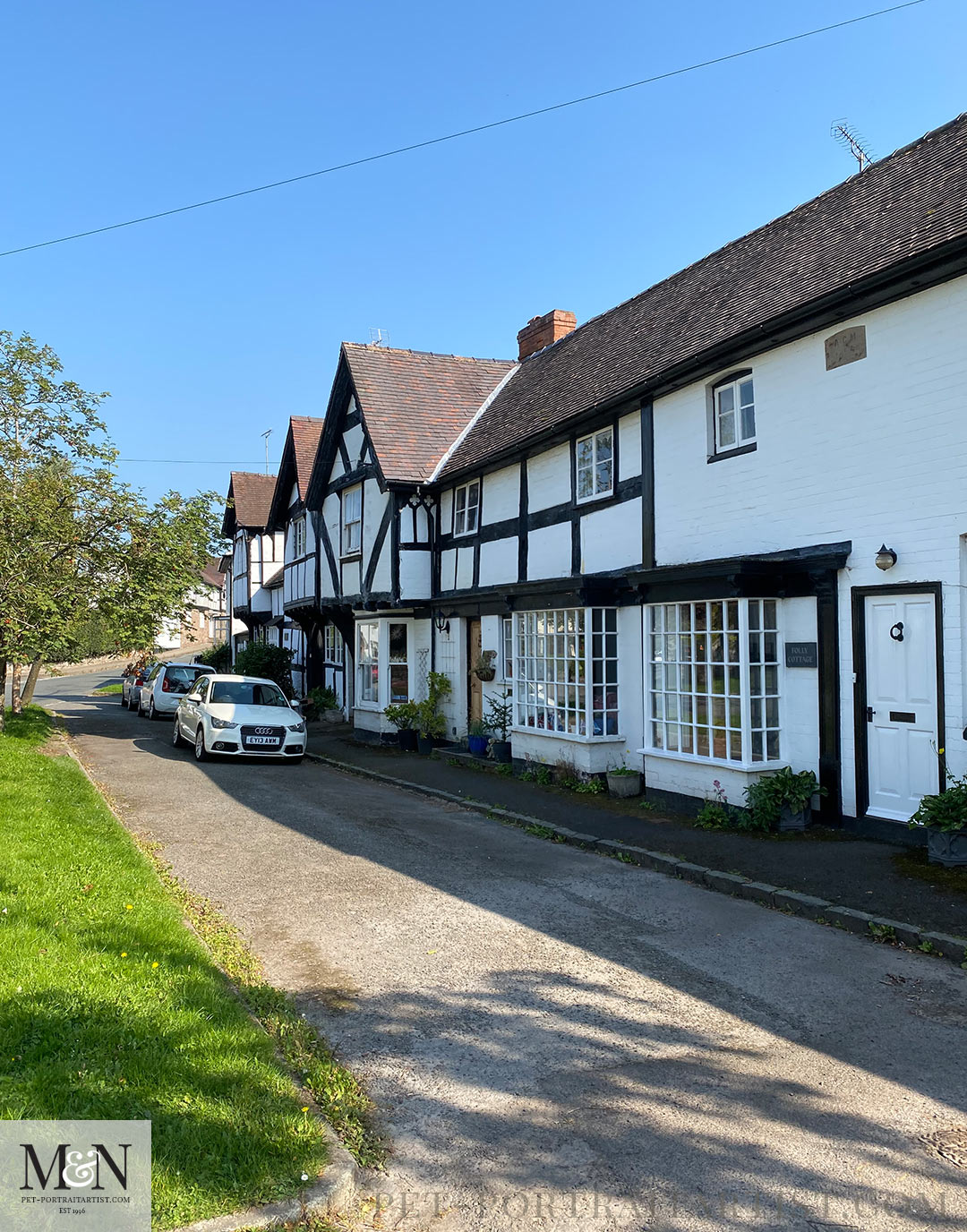 Walking the Lane with Lily
Lily and I are still trying to get out and about walking but we aren't really going far enough. Lily went to the vets for her 6 monthly check and vaccinations and has put on weight. It's not really surprising with everything that has been going on this year, we haven't been doing our coastal walks at the weekends. The lane walk is lovely though and the photos taken below were early this morning when the mist was rising.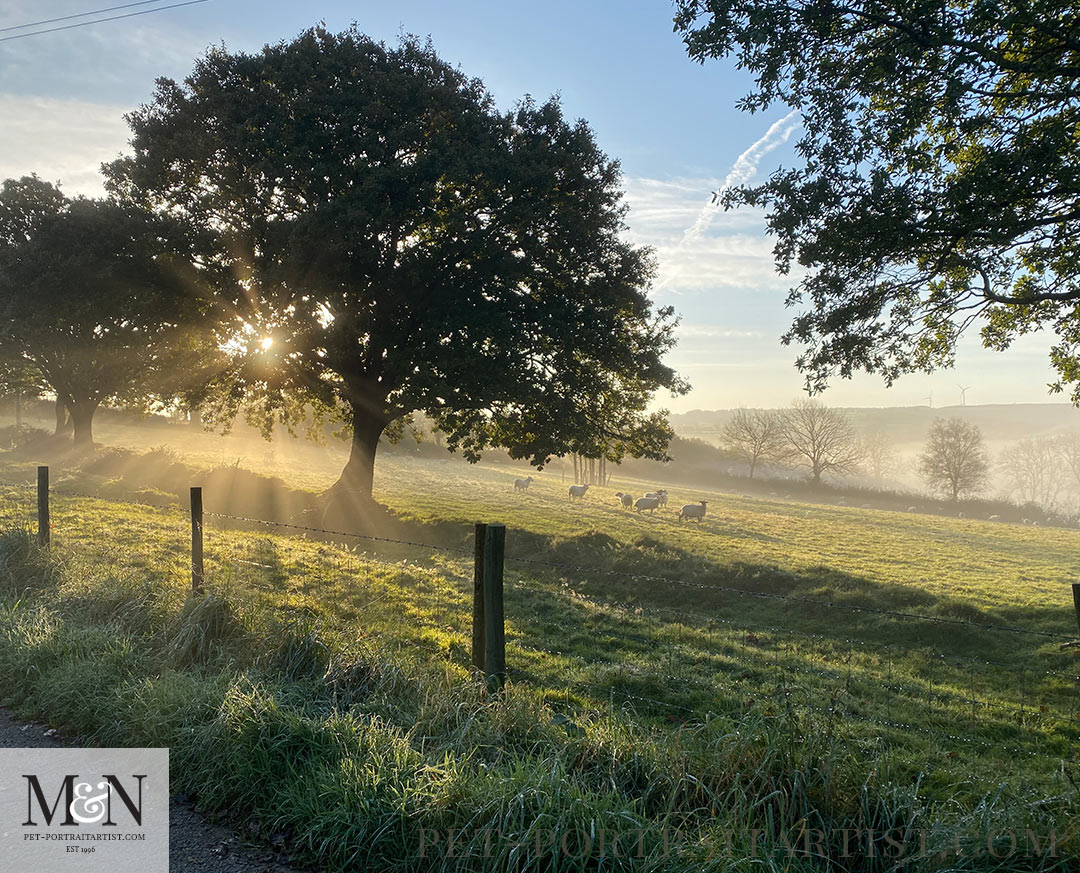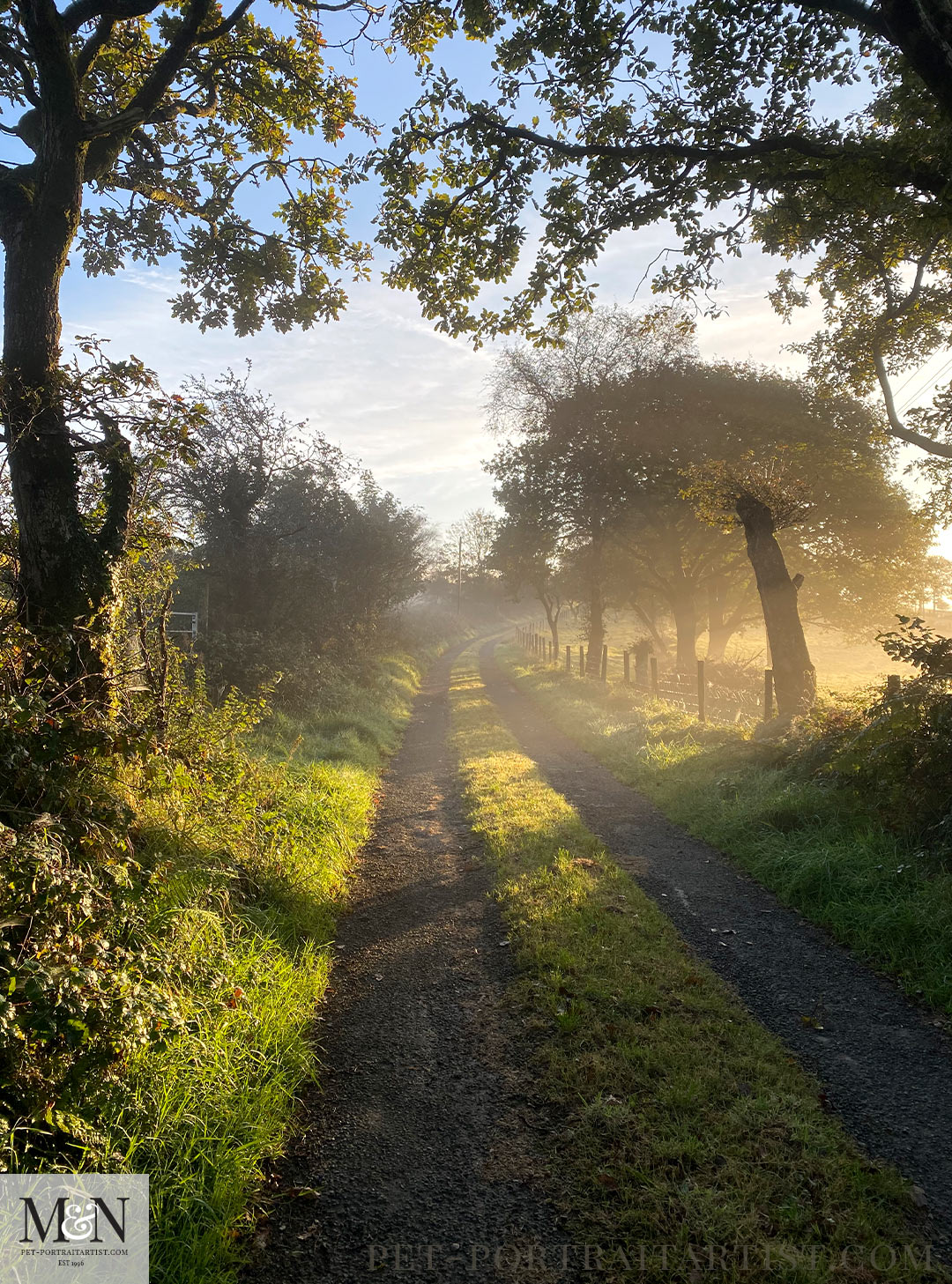 New Quay Visit
We visited New Quay a couple of weeks ago thinking that all of the visitors would have gone home as the children have gone back to school. However it was extremely busy, a few people on the beach but more on the quayside.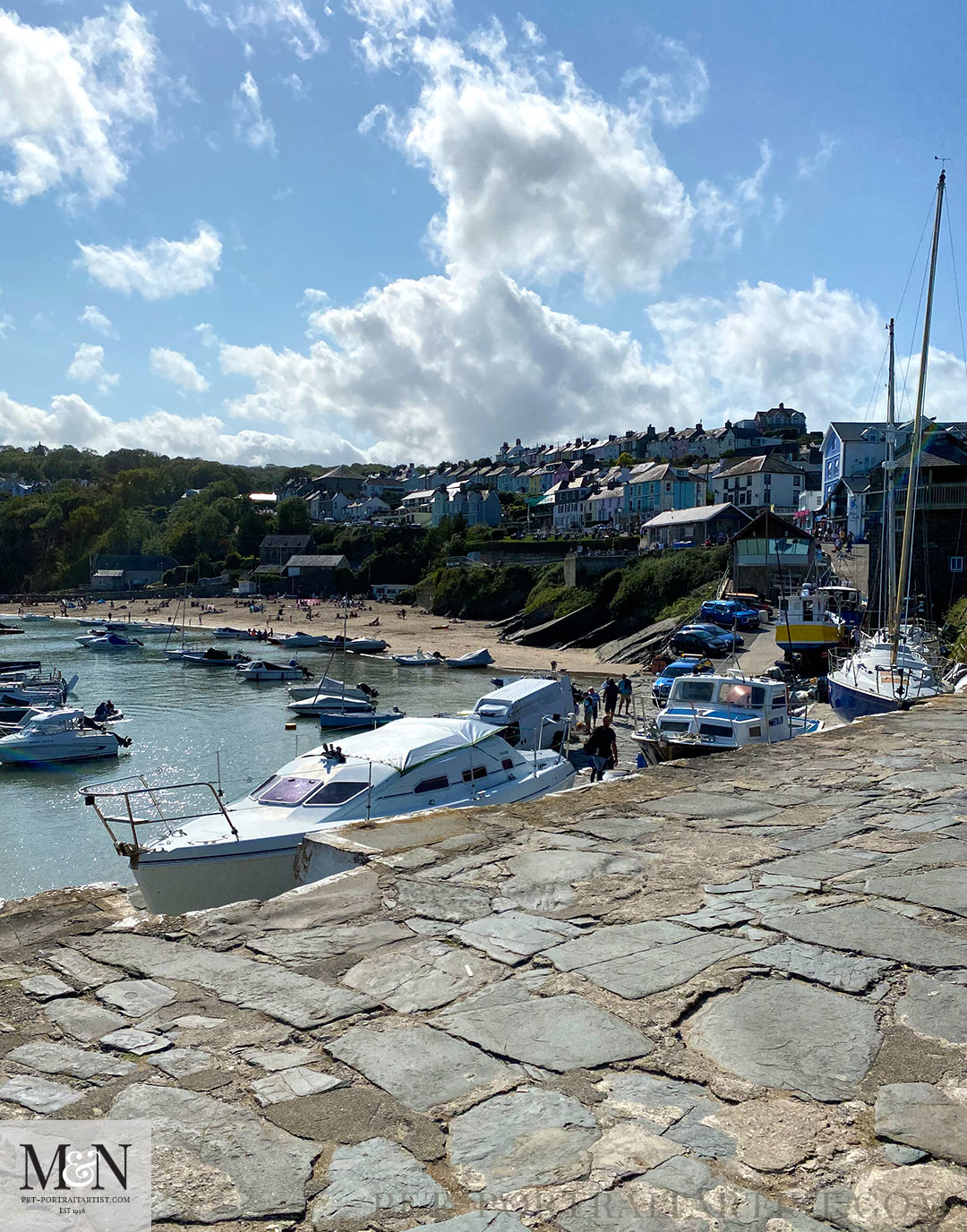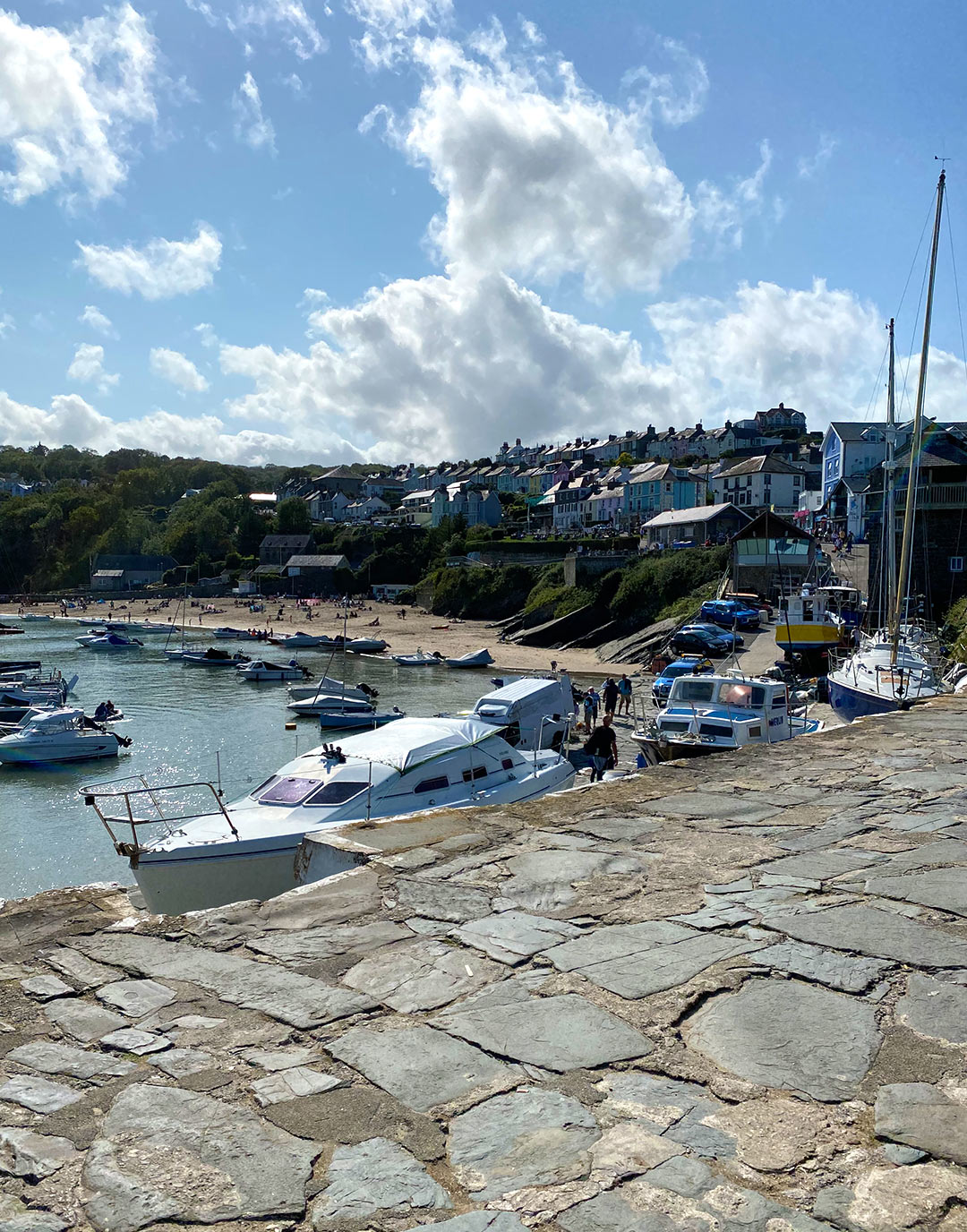 Lucie's Oil Painting
The oil painting of Lucie was a really lovely commission, from a client based in the USA. Jon commissioned Nicholas to paint a 20 x 16 oil painting of Lucie, who had recently passed away, as a surprise for his wife. The portrait was framed in our Providence Frame and you can see a video of the frame on our website too. Jon emailed a wonderful testimonial which you can read below, one that we will be definitely adding to our website in the coming weeks. I am planning a number of updates so watch this space!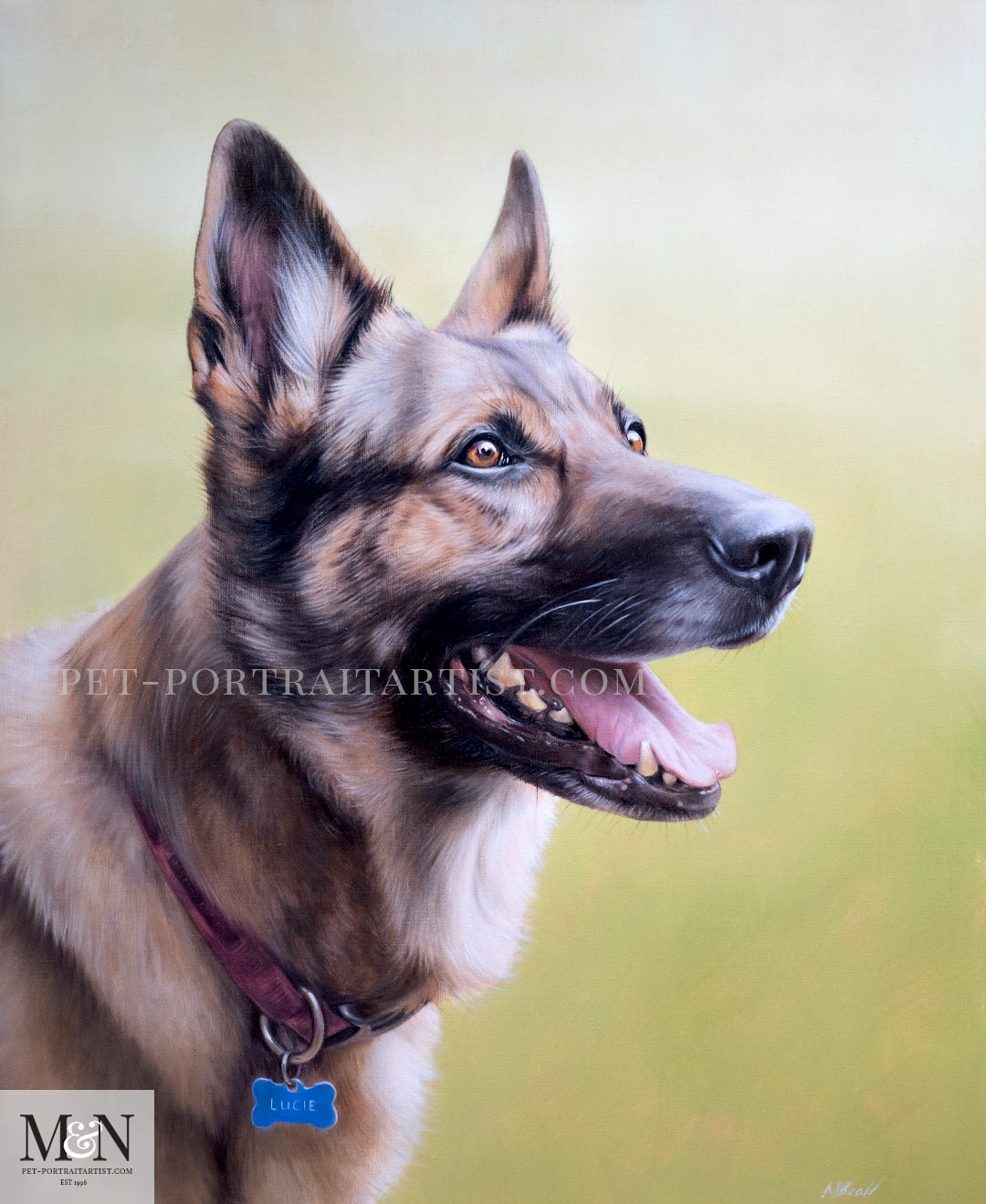 Hi Nicholas,

Everything about this portrait is fantastic. Far above my expectations. The frame is amazing, size is great, just exactly what I was looking for.

The impact on my wife was immediate, big, gushing tears. "I feel like she's right here with me." I catch her just staring at it every day. They were so close, this has really helped in a variety of ways. Thank you so much. The small touches really do it, there are whiskers that we both remember that you captured. The various textures were perfect.

You are amazing, you made the end to end process simple, provided great updates, and the final product…wow. You really are a marquis operation.

Personally, thank you. This has helped both my wife and I more than I could have ever imagined. It's with a heavy heart that you will get my repeat business.

I'm just lacking the right words for the impact that this has had on our family. Most satisfied customer. I thought I was buying art, but got much more.

–Jon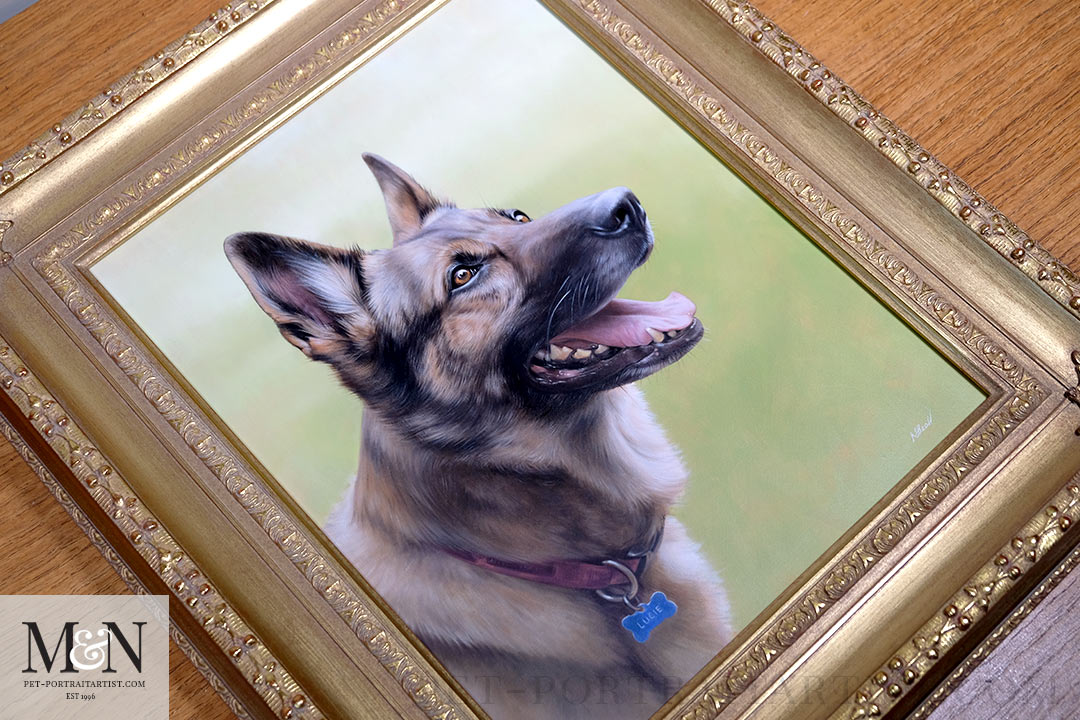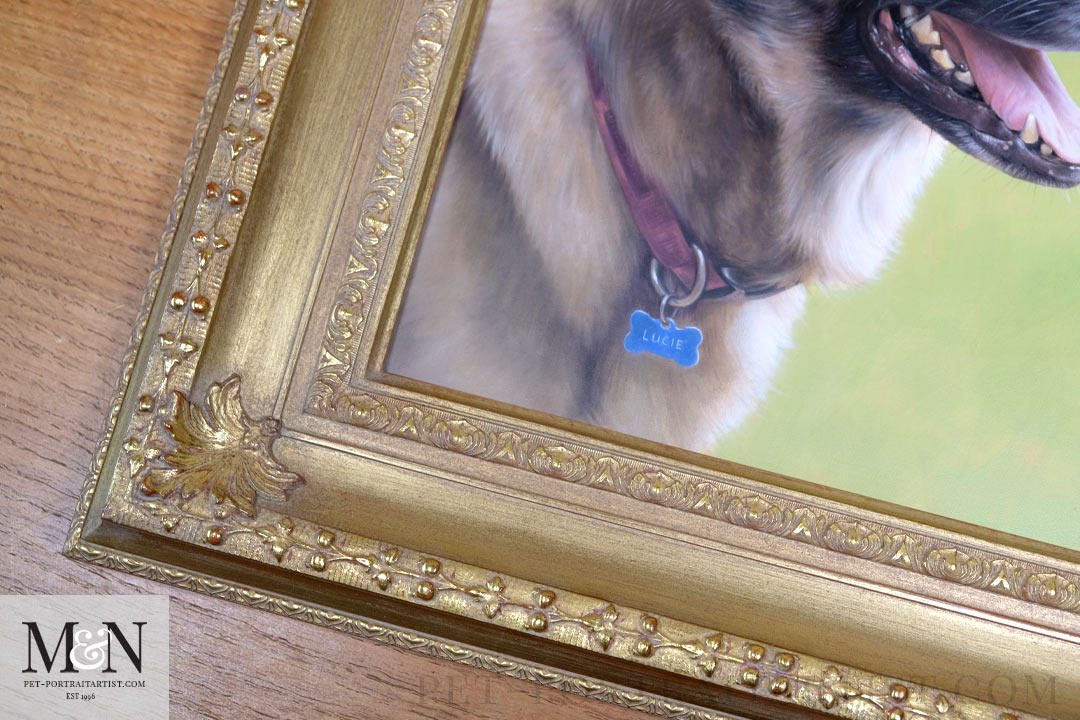 Alfie and Max Oil Painting
The Oil painting of Alfie and Max was commissioned by a returning client called Katie as a surprise gift for her daughters birthday. The painting was a 20 x 16 oil painting and it was framed using our Highgate Frame. I have added photos below, plus you can also read a lovely testimonial from Katie below too.
Melanie and Nicholas,

Just to say the picture arrived safely and now all wrapped and hidden away before Saturday. Its even better 'in the flesh' so thanks so much. I will take some pictures and let you have them.

Kind regards and thanks again your work is stunning
Katie K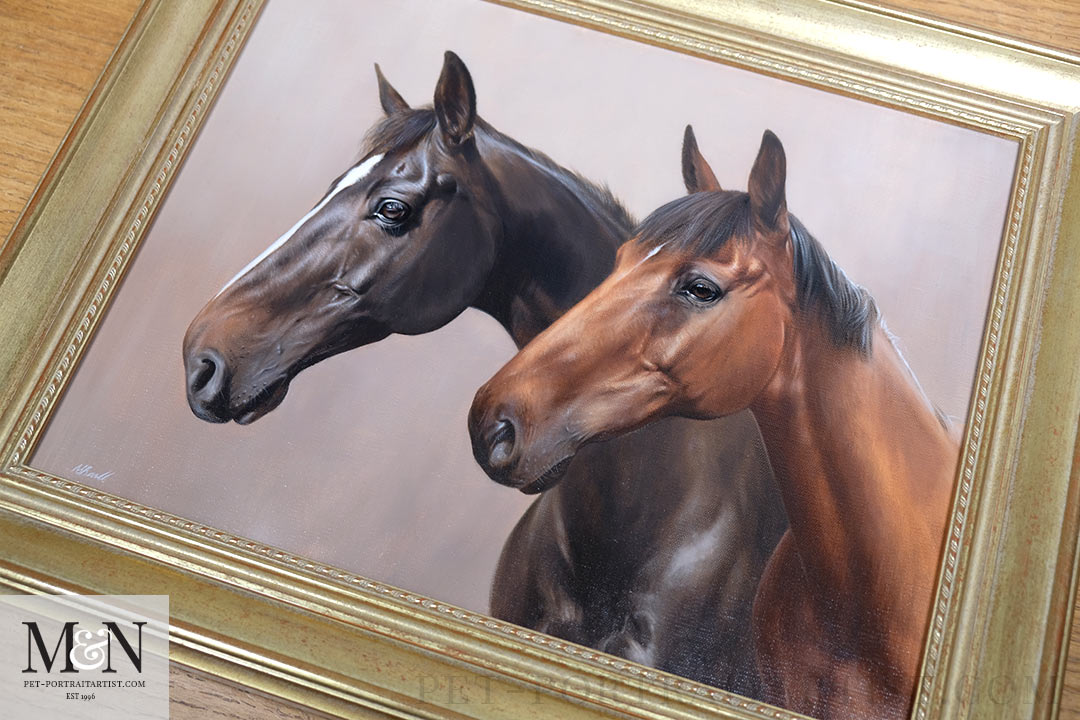 We hope that you have enjoyed reading Melanie's September Monthly News and if you missed our news last month, why not head over to our previous blog post – August Melanie's Monthly News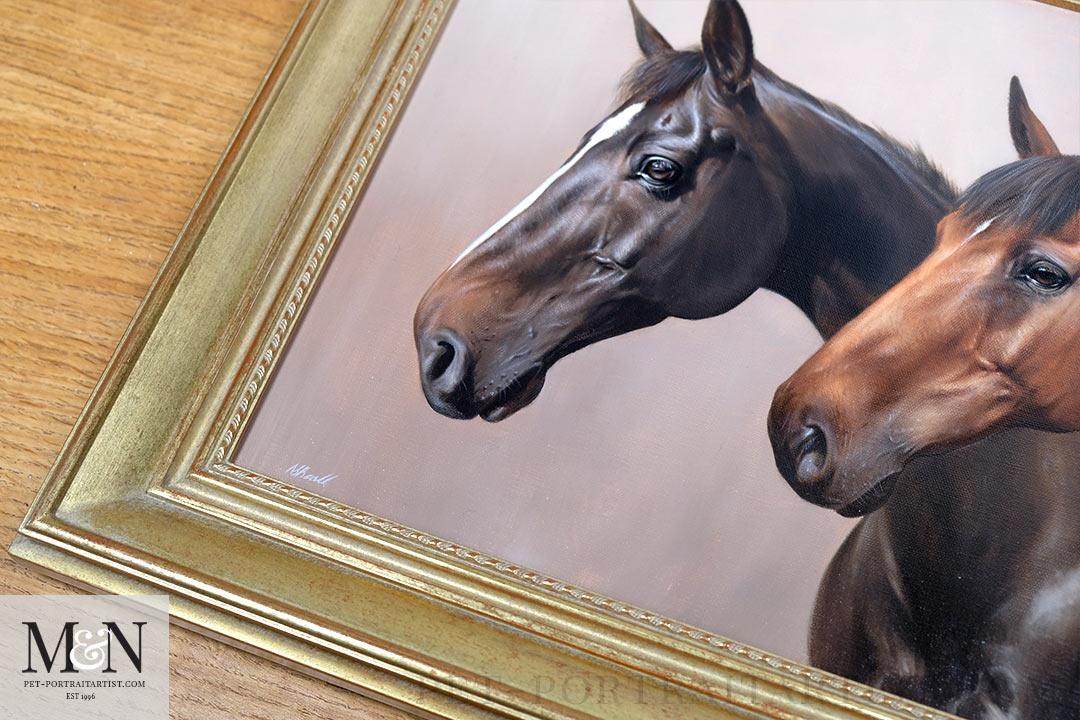 Are you enjoying our blog? Why not sign up to our Melanie's Monthly News, which comes right into your inbox each month! You can sign up at the bottom of our website or at the top of the blog. Please don't forget to subscribe to our YouTube Channel too. You are more than welcome to comment below, we love hearing from our readers!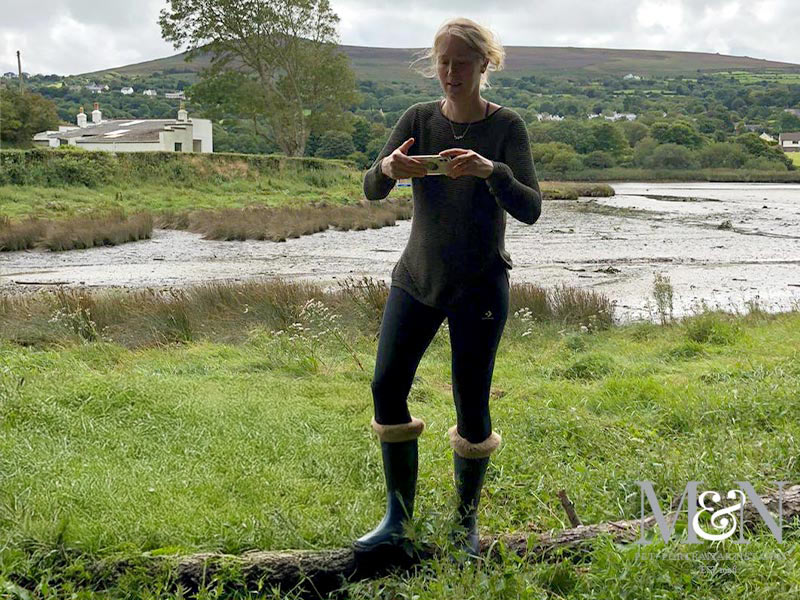 You May Also Like
February 15, 2018
December 10, 2017
July 2, 2023