Pencil Portrait of Horses and Sheep
March 8, 2014
Welcome to my Pencil Portrait of Horses and Sheep. The two horses and one sheep in question are called Nancy, Doris and Swift. Joan, our returning client who is based in Australia commissioned it especially for her mum in north Wales. As the recipient was so close to us, we delivered the portrait ourselves. It's always fantastic to meet our clients too!
The slight coincidence here is to do with the names Nancy and Doris. These are both my grandmothers names. I couldn't believe the coincidence when Joan told me the names of them. So the portrait is very close to my heart and its lovely to think of the drawing residing not too far away from our little art studio. The pencil drawing was a 16 x 16 and we framed it using our Honey Knots frame too.
Hi Melanie,
That is beautiful, I don't think it needs changing at all.
Thank you so much.
Love Joan and Carwyn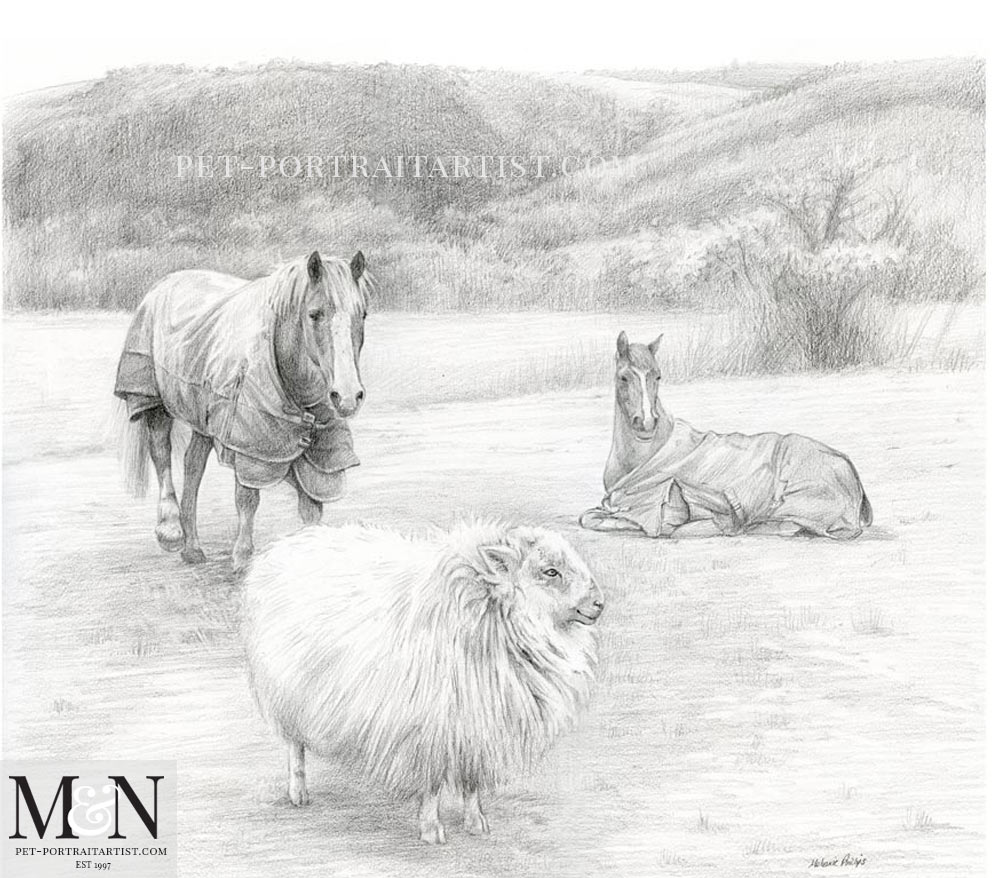 We hope that you have enjoyed viewing our Art Studio Blog. Why not sign up to our Monthly newsletter accessible at the bottom of our website which comes out on the 1st of each month. You can catch up on all of the portrait stories and news from our Art Studio! Please don't forget to subscribe to our Youtube Channel too, share, like and follow our social media and you are more than welcome to comment below, we love hearing from our readers!
You May Also Like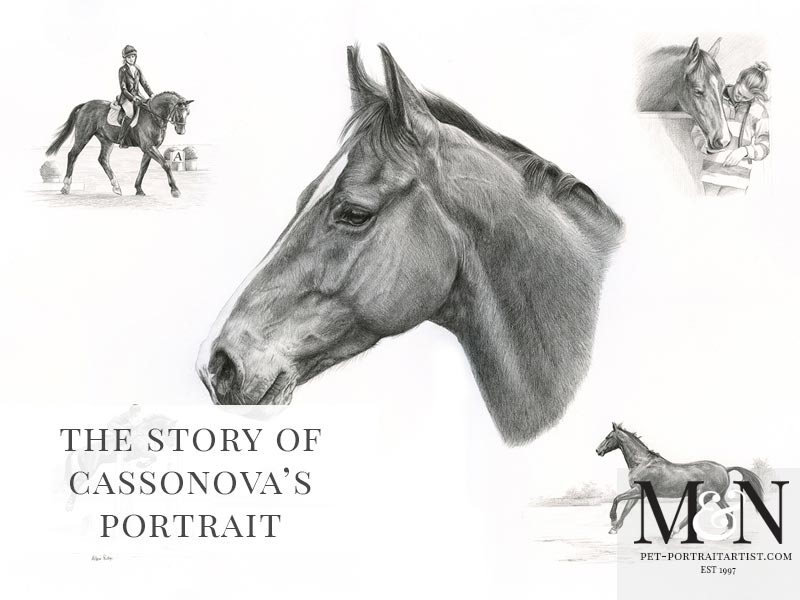 May 12, 2016
May 12, 2016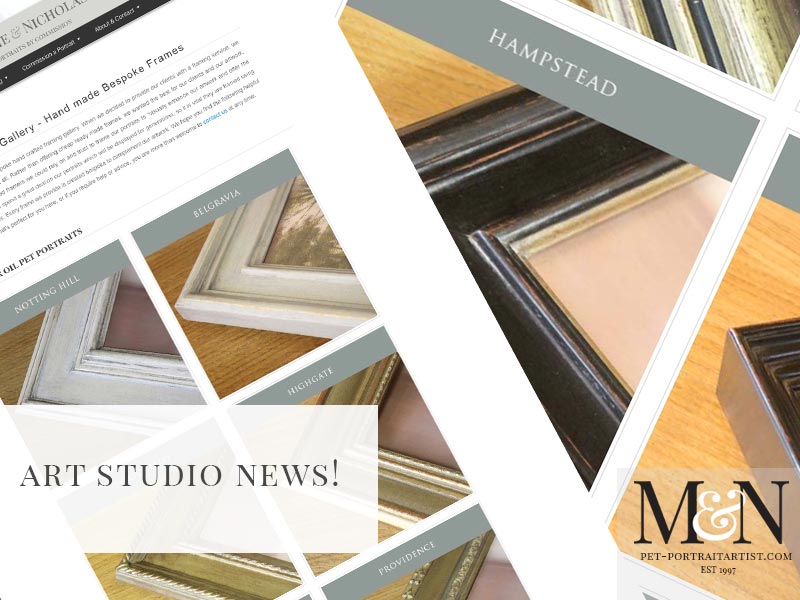 February 13, 2018