Oil Pet Portrait of Chow Murphy
June 5, 2014
Welcome to our latest oil pet portrait of Chow Murphy. The oil painting of Murphy was commissioned by a returning client in the USA and its always a pleasure to work with him again! Gary has asked Nicholas to paint many portraits of their animals over the years and we are always delighted to hear frorm him.
Gary commissioned a  20 x 16 inch portrait in oils on Italian Linen canvas with a frame. Nicholas amalgamated two photos to create the portrait. As a result this allowed our client to have a full head and chest portrait with lots of detail. Gary also emailed us the most wonderful testimonial which you can read below…
Melanie/Nicholas,
For a fifth time you all have provided us with a degree of closure regarding the loss of a beloved pet. Nick's rendition of Murphy in oil is stunning, that look was one Murphy gave me many times. Everything about the painting is beautiful, Murphy's color, his look, the framing. We really like the convex framing. I hope you both know that coming to you on five different occasions is a testament to what Barb and I think of you both as artists. I do not believe any amount of money can improve on what you all have done for us.
With love, gratitude and best wishes always,
Gary and Barbara
Oil Pet Portrait of Chow Murphy – Framed
Our client opted for the traditional flat frame and we think it works really well with Murphy's colouring. We spent a long time making sure we chose the correct moulding. Not all of the mouldings went with Murphy's colouring and tones. This frame works perfectly and is complimented beautifully with an engraved plaque in bronze.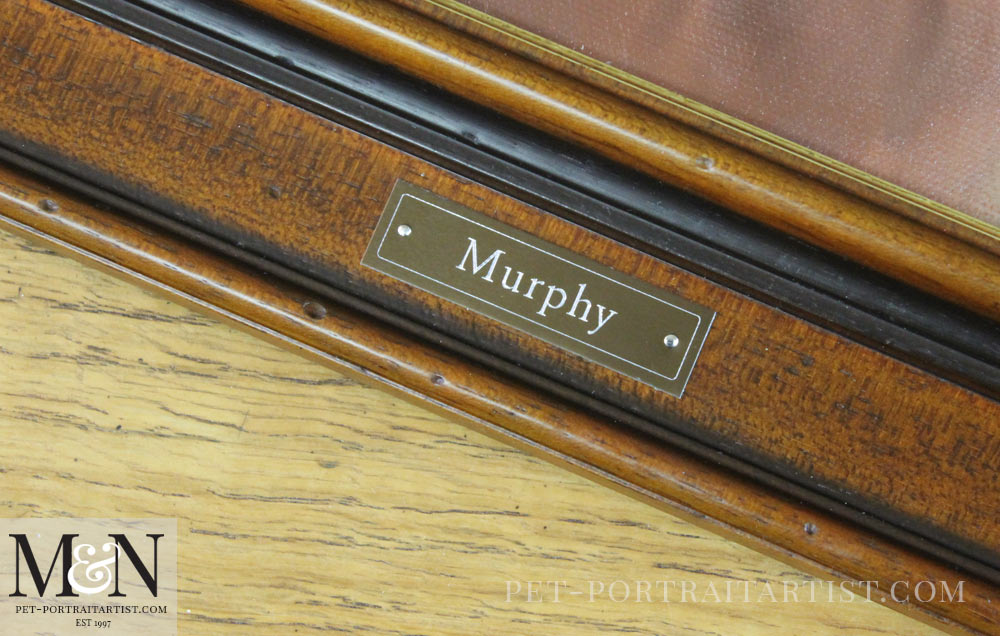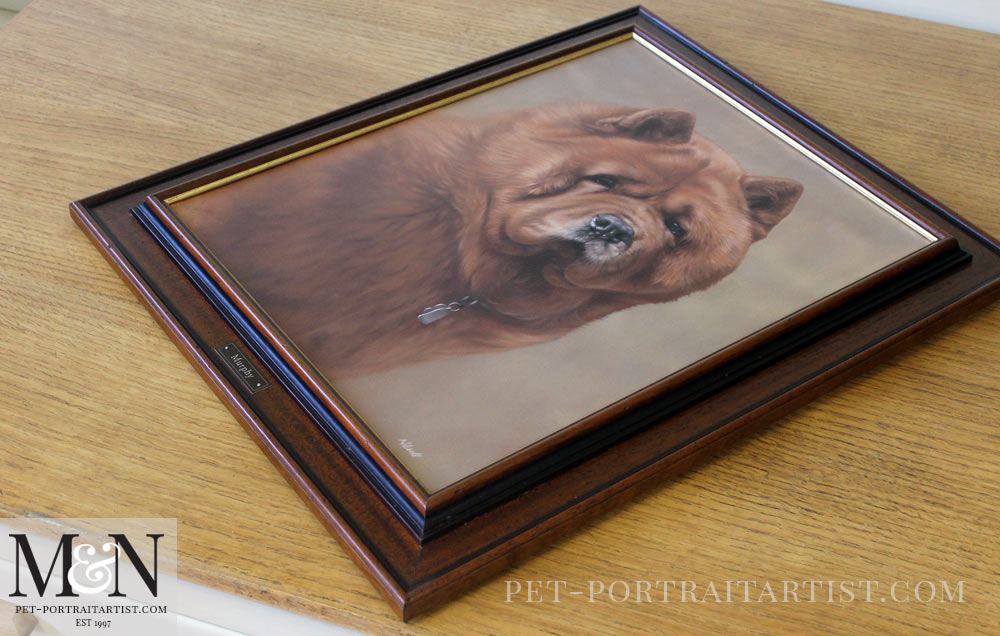 Finally, we hope that you have enjoyed viewing our Art Studio Blog. Why not sign up to our Monthly newsletter accessible at the bottom of our website which comes out on the 1st of each month. You can catch up on all of the portrait stories and news from our Art Studio! Please don't forget to subscribe to our Youtube Channel too, share, like and follow our social media and you are more than welcome to comment below, we love hearing from our readers!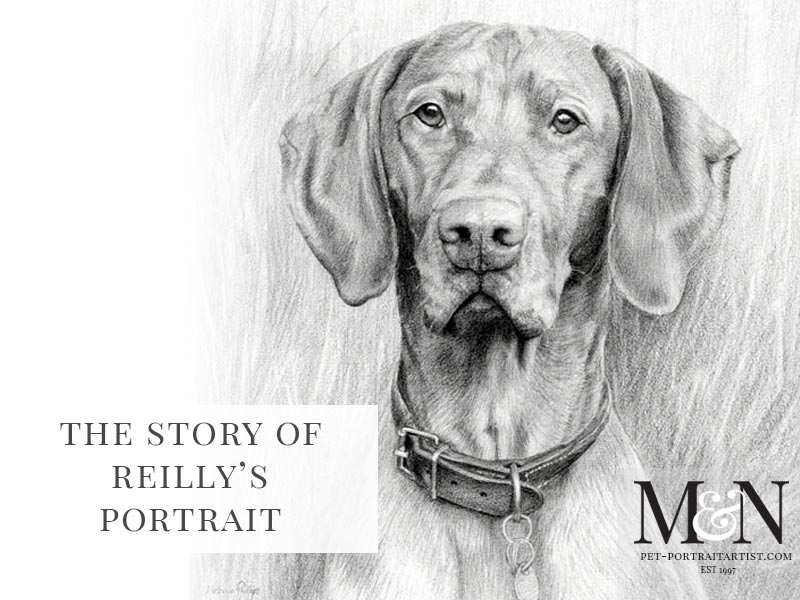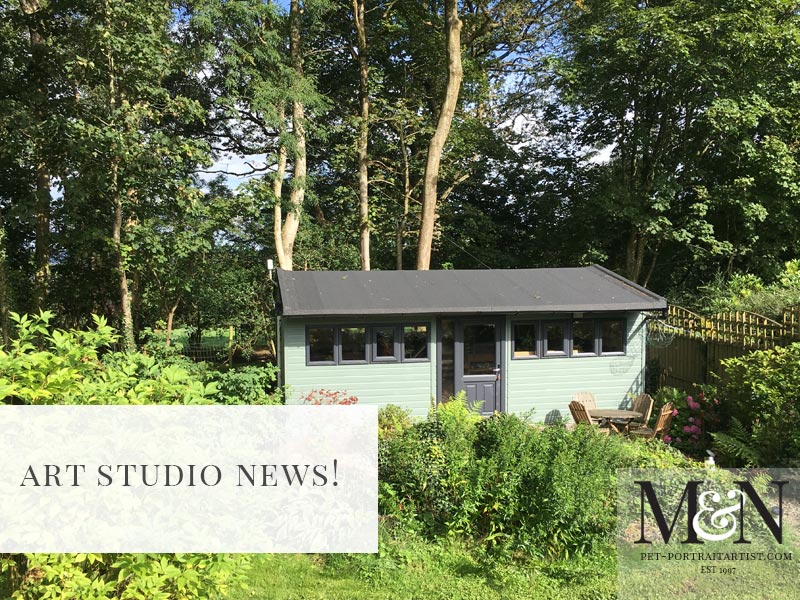 You May Also Like
June 1, 2019
March 31, 2022
August 31, 2021