Welcome to our NEW ART STUDIO!
July 17, 2014
Welcome to our new art studio! We are now up and running in our new pet portraits art studio. Today we can reveal photos of what it is like inside! It has been a long process to make sure everything is absolutely perfect for our working environment. It's now all complete and a wonderful place to paint and draw!

For our clients that have been following our progress, we haven't moved, we are still in our little cottage. We have converted what was our packing shed into a fully insulated, heated studio with double glazing. Plenty of space to work.

I have also added a few photos below. However if you would like to see more photos and read about it on our website visit Pet Portraits Studio >>

We are also extremely excited about our new place to work. I have been catching up on admin and website updates for a number of days too. Consequently you can see lots of new photos across our website from the home page to the framing gallery.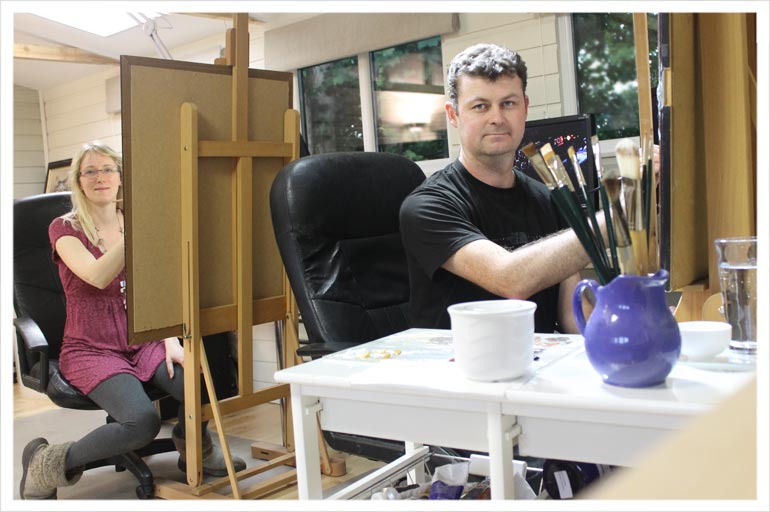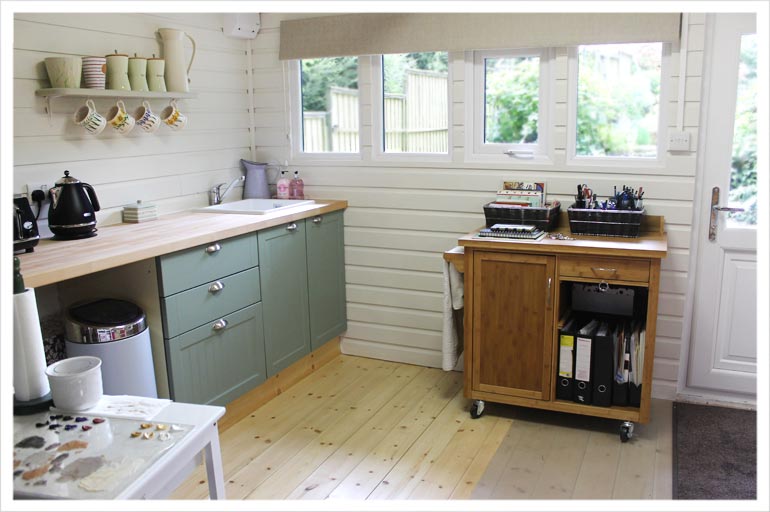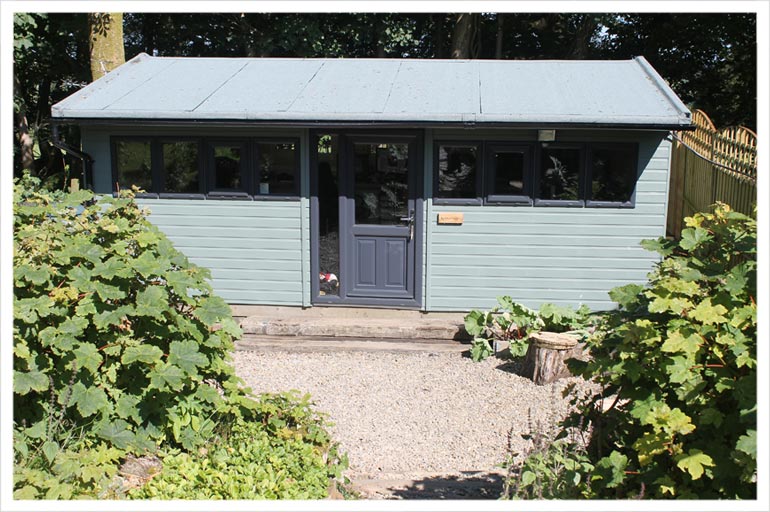 We hope that you have enjoyed viewing our Art Studio Blog. Why not sign up to our Monthly newsletter accessible at the bottom of our website which comes out on the 1st of each month. You can catch up on all of the portrait stories and news from our Art Studio! Please don't forget to subscribe to our Youtube Channel too, share, like and follow our social media and you are more than welcome to comment below, we love hearing from our readers!
You May Also Like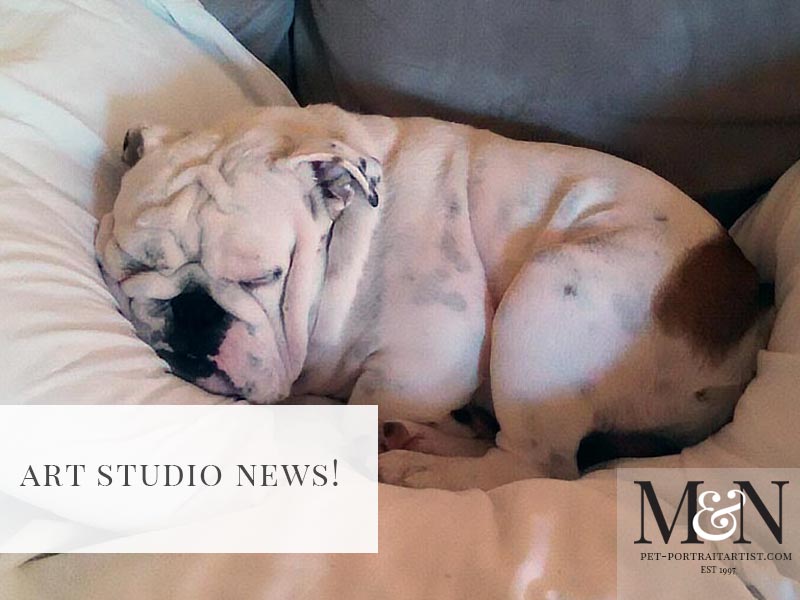 August 12, 2015
December 9, 2017
September 25, 2014