Horse Oil Painting of Merchant of Dubai
November 3, 2014
Welcome to the horse oil painting of Merchant of Dubai, traditionally hand painted in oils by Nicholas. The portrait was commissioned by returning cleint Richard Lobban as a surprise present for his father. They emailed us the perfect photo to use for the oil painting and Nicholas was delighted. photos are absolutely key in creating a good portrait and this one was no exception. The portrait came out beautifully and Richard was delighted with the results.
Melanie & Nicholas,
Absolutely delighted by the way it's turned out. Looks great and I'm sure my Dad will love it.
I've sent the payment today. Now, just can't wait till I get to see it for real.
Many thanks again,
Richard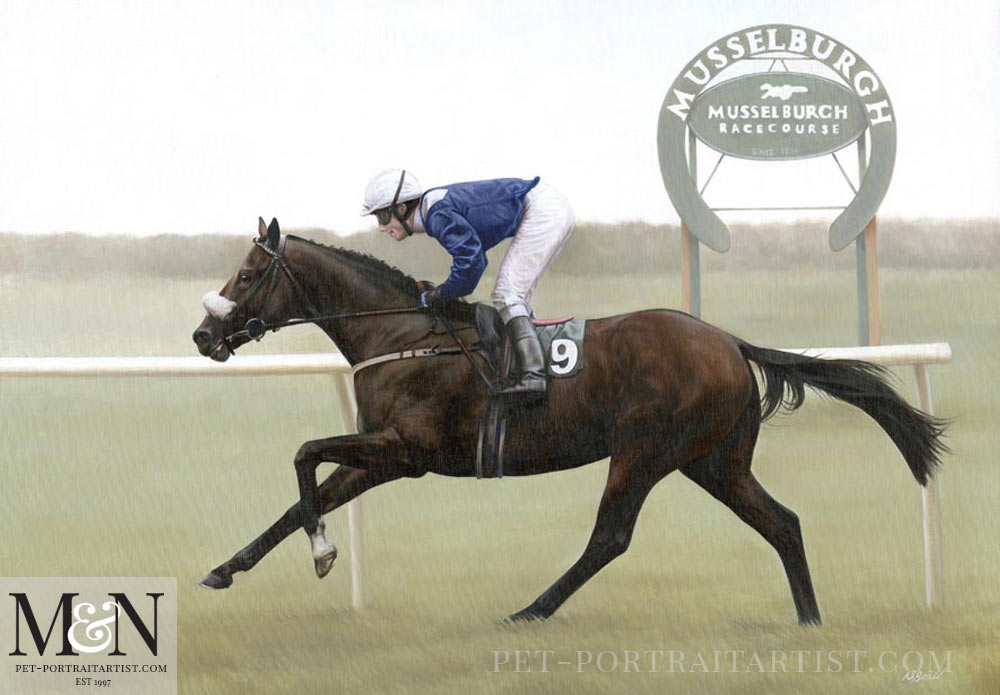 Horse Oil Painting of Merchant of Dubai – photos
Here are a few photos of Merchant of Dubai up close an in detail during the paintings progress. All of our clients get to see every stage of the portrait via email and we post a few here for our readers to view. There would be too many to show all stages, otherwise our blog posts would be too long!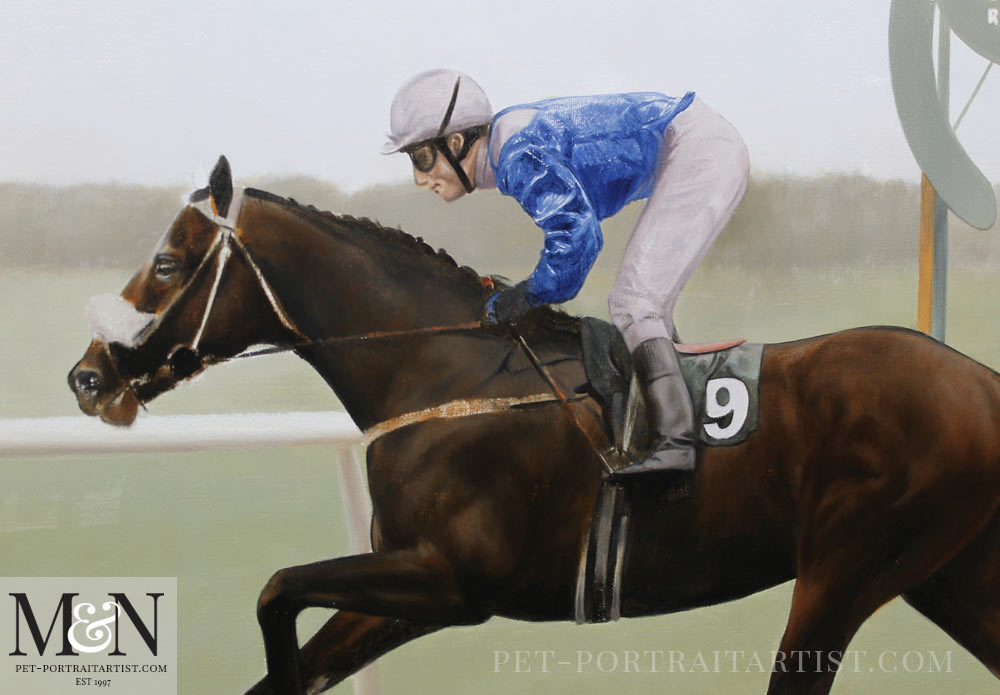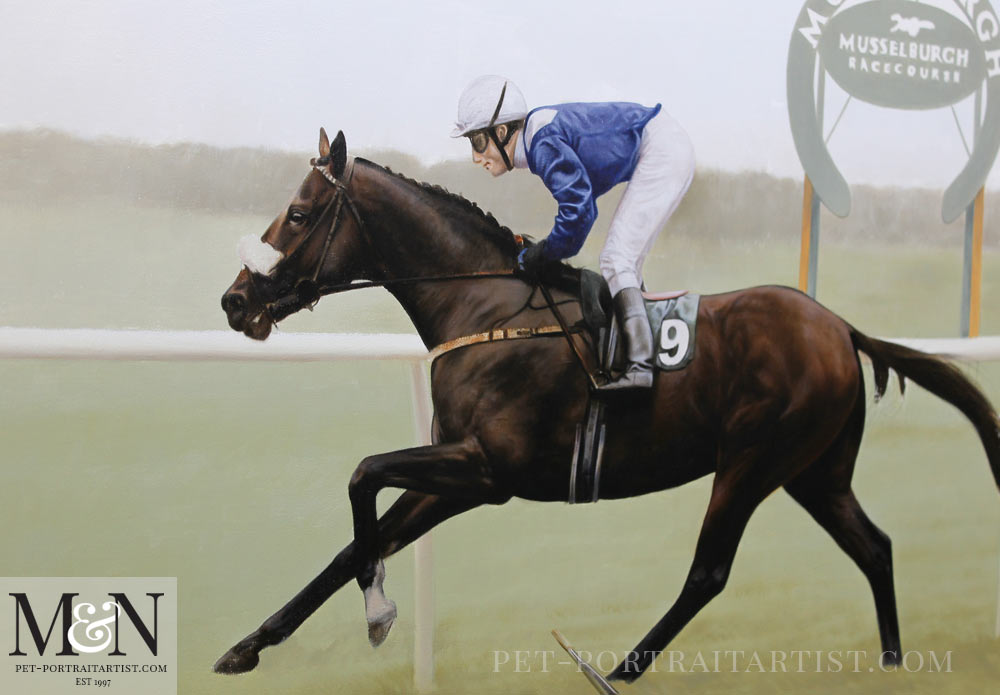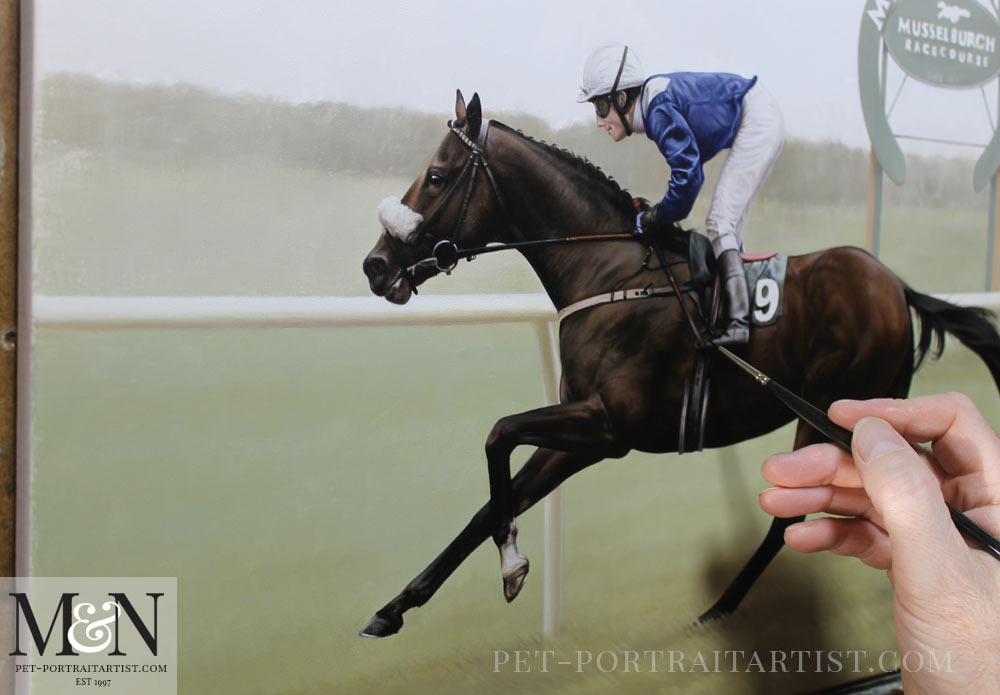 Horse Oil Painting of Merchant of Dubai – Video
I took a short video clip of the portrait when it was framed and ready to be packed up. We hope you enjoy beaching it and like the results too.
Finally we hope that you have enjoyed viewing our Art Studio Blog. Why not sign up to our Monthly newsletter accessible at the bottom of our website which comes out on the 1st of each month. Consequently this means, you can catch up on all of the portrait stories and news from our Art Studio! Please don't forget to subscribe to our Youtube Channel too, share, like and follow our social media and you are more than welcome to comment below, we love hearing from our readers!
You May Also Like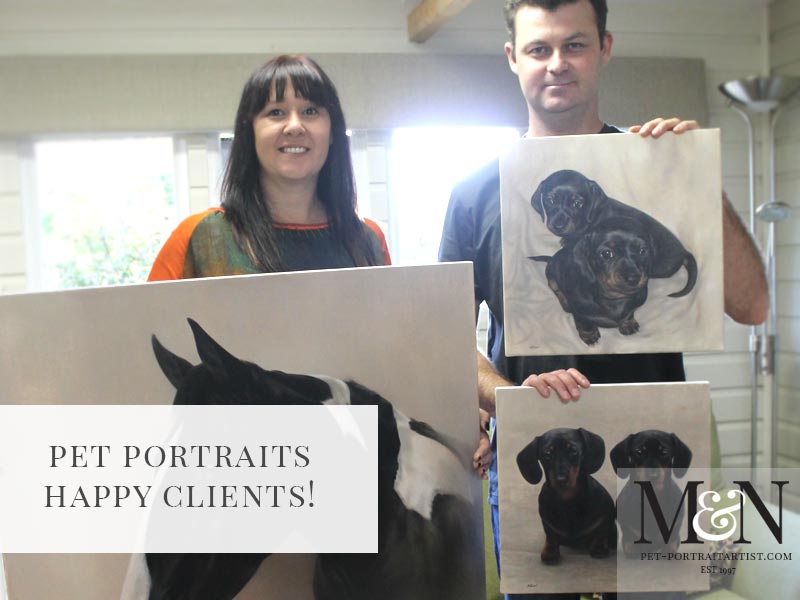 September 11, 2014
May 4, 2019
December 24, 2014