Pencil Dog Portrait of Peppa
October 26, 2015
Welcome to my pencil dog portrait of Peppa. My client Emma contacted asking about having a pencil drawing created of their 2 year old Black Labrador Peppa. She wanted to commissioned the pencil drawing as a surprise Christmas present for her husband Phil. Emma emailed some lovely photos of Peppa and had one particular favourite however wanted my professional opinion on which would be best for the portrait. Emmas chosen photo was perfect!
I created the portrait at 12 x 10 size and you ca see the results below. I thoroughly enjoyed drawing her!
Pencil Dog Portrait of Peppa – Testimonial
Emma received the portrait in plenty of time before christmas to have framed and wrapped before christmas day. She emailed me this superb email once she had received the drawing….
Hi Melanie,

Your drawing of Peppa arrived today and I had a quick peek in private while the children were occupied. Wow! You have done a great job capturing Peppa. Thank you so much! It looks excellent and I am really pleased and know Phil will love it! Looking forward to having a longer look when he goes to work tomorrow!

Anyway a huge thank you and I shall be in touch after Christmas.

Many thanks

Emma
Finally we hope that you have enjoyed viewing our Art Studio Blog. Why not sign up to our Monthly newsletter accessible at the bottom of our website which comes out on the 1st of each month. You can catch up on all of the portrait stories and news from our Art Studio! Please don't forget to subscribe to our Youtube Channel too, share, like and follow our social media and you are more than welcome to comment below, we love hearing from our readers!
You May Also Like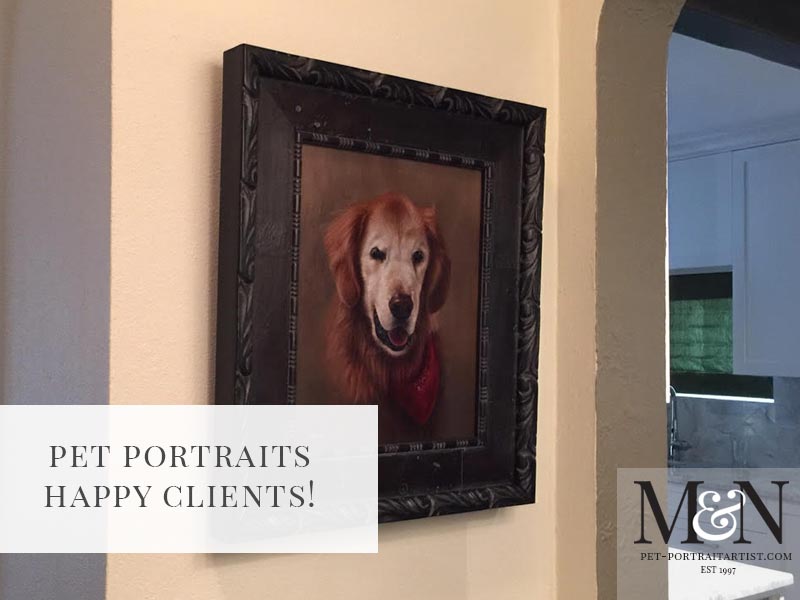 July 16, 2015
August 28, 2018
May 2, 2018