Tibetan Terrier – Our Lily!
July 1, 2016
As some of our regular readers will know we have a gorgeous and very lovable Tibetan Terrier called Lily. She is three years old this month. As any dog owner will know, time just flies from puppyhood to adult. She passed her puppy training two and a half years ago. As you can see from the photo, consequently Lily has now passed her 'starter' in obedience!

We have been going to obedience classes since last Autumn. Lily and I also quickly moved from the beginners to advanced class and in March. In addition, we started to work towards our starter obedience test too.

Lily and I go to have a bit of fun and it also gives her some socialisation. It took Lily a number of months to gain her confidence. The classes are outside in a field with around 10 other dogs.  The trainers are really pleased with how Lily is getting on. She is much more relaxed there now. I was thrilled to get our rosette. It will sit with her puppy rosette too. Lily is now working towards her 'Novice'…wish us luck!!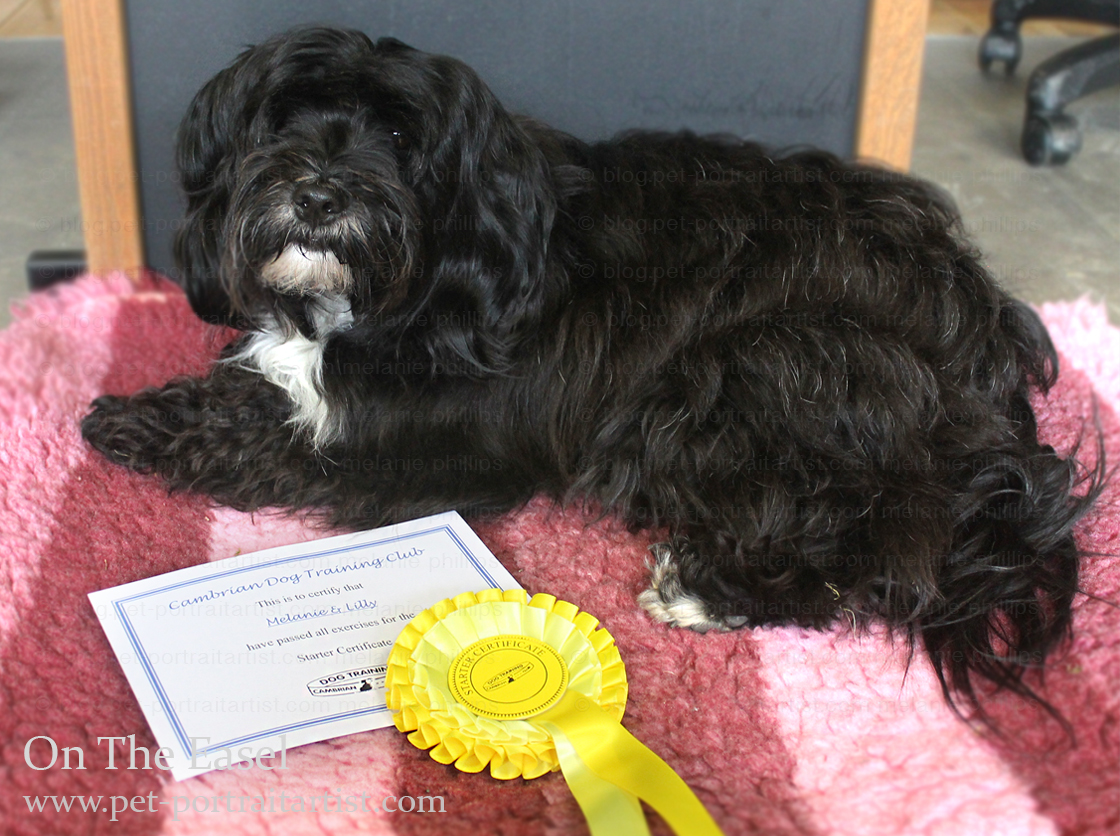 We hope that you have enjoyed viewing our Art Studio Blog. Why not sign up to our Monthly newsletter accessible at the bottom of our website which comes out on the 1st of each month. You can catch up on all of the portrait stories and news from our Art Studio! Please don't forget to subscribe to our Youtube Channel too, share, like and follow our social media and you are more than welcome to comment below, we love hearing from our readers!
You May Also Like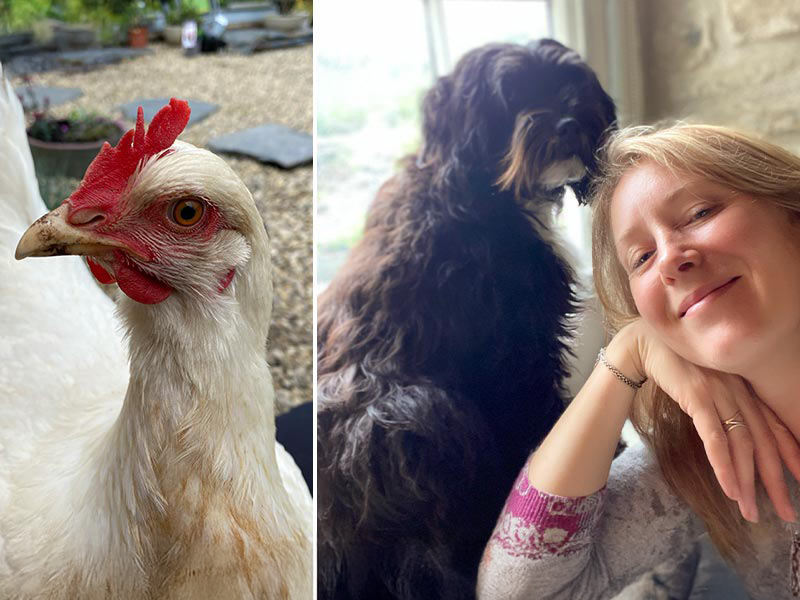 July 1, 2021
November 26, 2014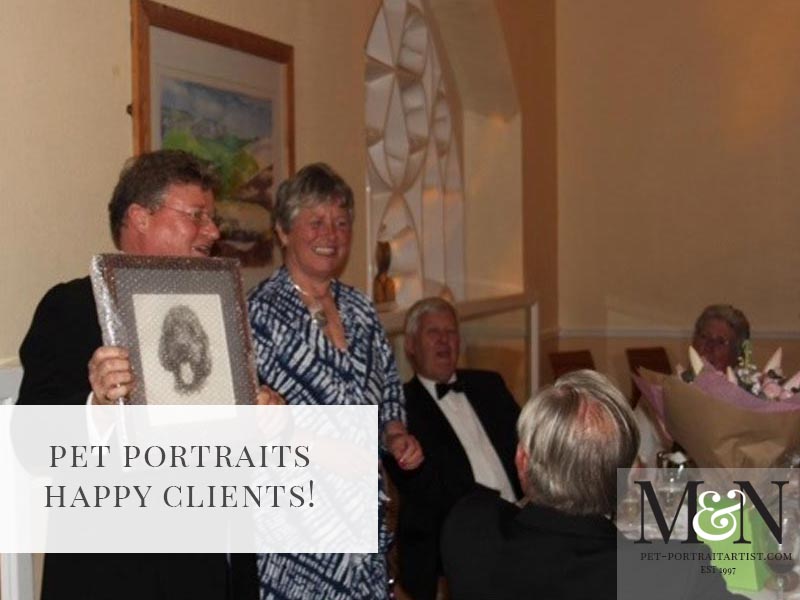 May 22, 2015