Dog Pencil Drawing of Mike
November 26, 2016
Welcome to my Dog Pencil Drawing of Mike. Barry, Australia, got in touch as his stunning dog Mike passed away suddenly quite out of the blue. Mike was a very special dog and very much Barrys best friend.
The drawing is a 16 x 12 pencil on Italian Fabriano paper. Barry emailed me lots of lovely photos however had an idea in mind for his drawing. He requested using two photos, one of Mike as a puppy and one of him as an adult too. This way Barry could remember Mike in two stages of his life. What a wonderful idea! I am surprised that other clients haven't thought about doing this before. Although my montage drawings could work in a similar way, this allows us to have two detailed drawings in one portrait.
Pop over to my Happy Clients blog The Portrait of Mike showing a wonderful photo of Barry with his portrait of Mike. Also scroll down further for more photos and a video too.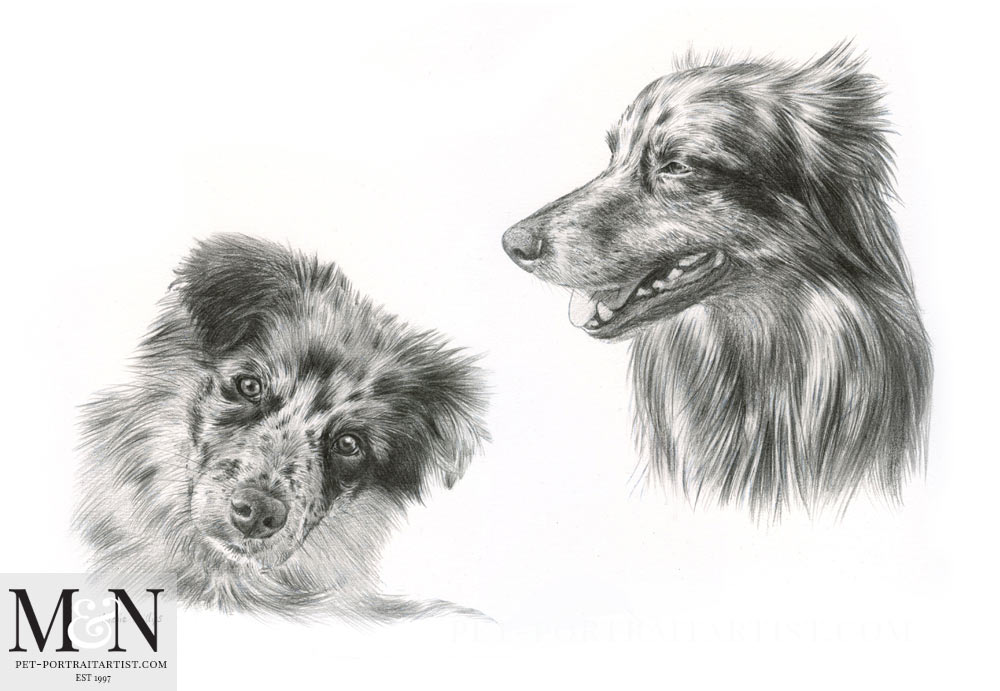 Dog Pencil Drawing of Mike – Video
Here is a short video of the portrait of Mike, with my pencils to show scale. I have narrated the video too. It was a 16 x 12 drawing on Italian Fabriano watercolour paper, drawn by me – Melanie! I hope you like it.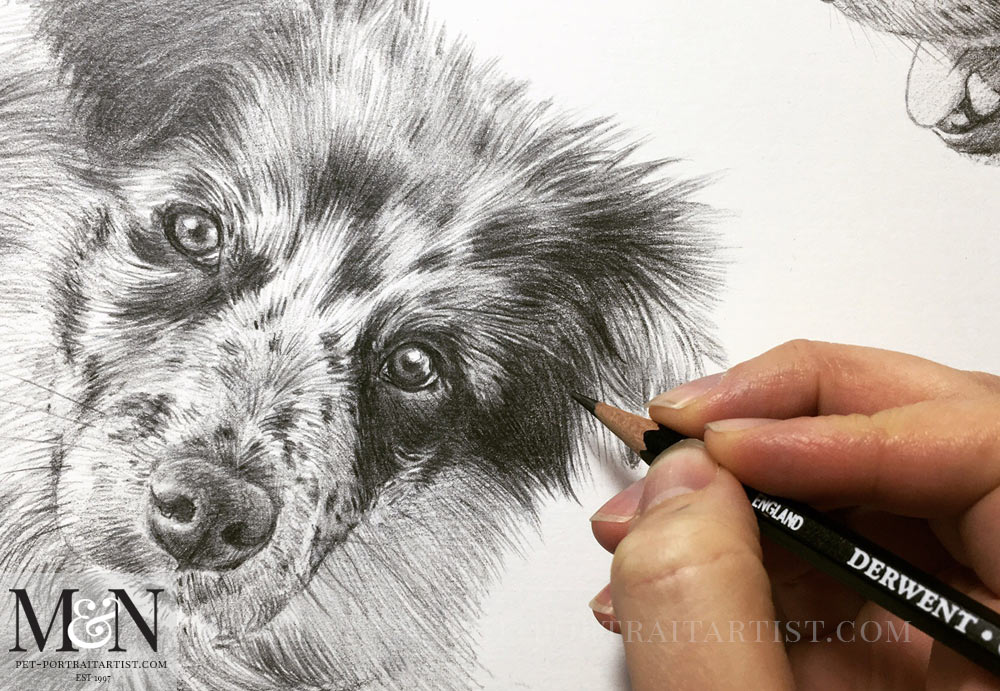 Are you enjoying our blog? Why not sign up to our Melanie's Monthly News, which comes right into your inbox each month! You can sign up at the bottom of our website or at the top of the blog. Please don't forget to subscribe to our YouTube Channel too. You are more than welcome to comment below, we love hearing from our readers!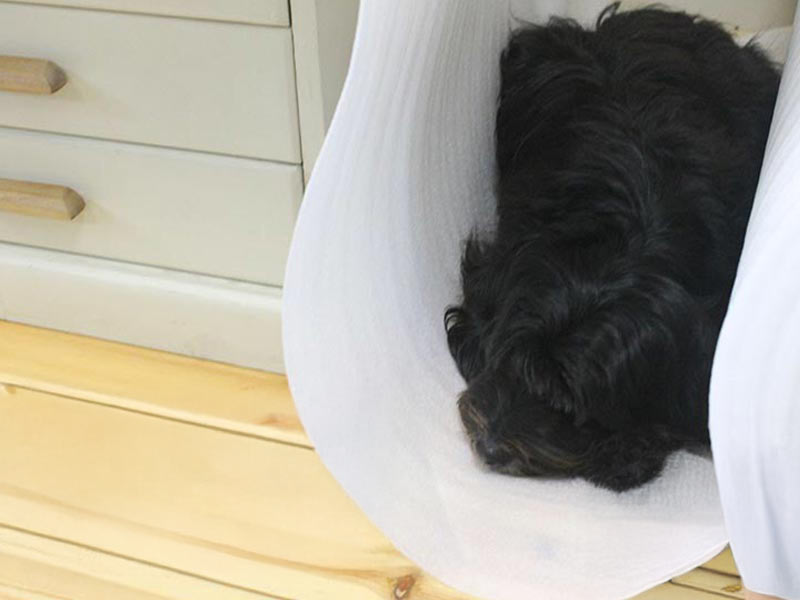 You May Also Like
July 31, 2019
November 1, 2017
January 4, 2017