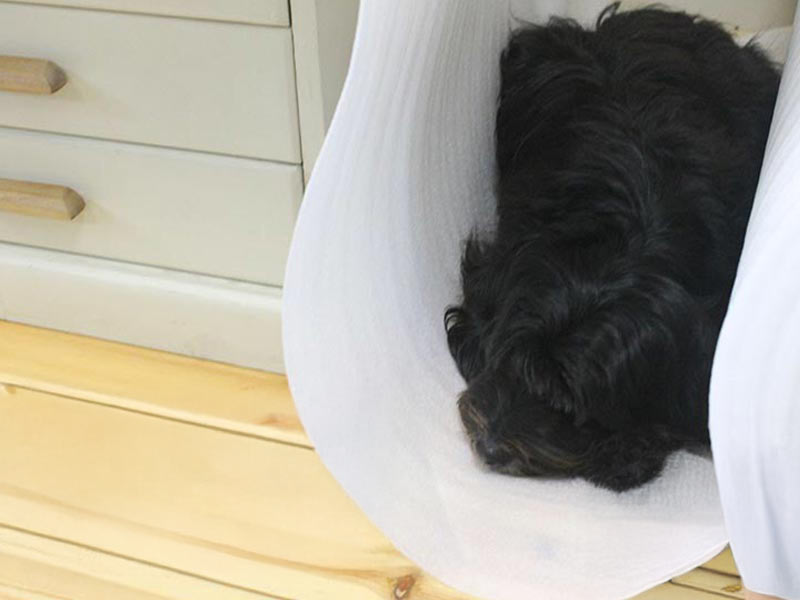 Studio and website news!
November 27, 2016
Welcome to our latest art studio and website news! It's amazing when, all of a sudden, you find new ways of using technology for blogging. It never ceases to amaze me how things develop so fast. Also how important it is to keep up with technology. So much has happenened in our little world in the last few days. Using the iPad and apps have opened us up to new ways of blogging and keeping in touch with our clients. Also allowing our artwork to gain a further reach.
Some of our regular readers will have noticed our blog design changed this week. It now gives an overview of our posts,  making it easier for readers to choose which they would like to read first.
I have posted two amazing videos of Nicholas painting. These will hopefully give our clients a better insight into how their painting is progressing. Probably much more than a photo can. I have also been filming short clips of the finished artwork too. I will still make the longer more traditional videos for our website and all of them will be collated on our YouTube Channel, so don't forget to subscribe.
Our website has had a few updates too! In continuation from being secure with our ssl certificate, all links on our site have been updated to https. We have brand new social media buttons at the bottom of each page too.
Nothing stays still here! In the next few days I will have final scans of artwork, framed portraits and videos of everything that's happening. I will leave you with a couple of photos of when I packed a portrait. Our dog Lily decided that our roll of foam wrap would make a very soft and comfy place to take a nap……
We hope that you have enjoyed viewing our Art Studio Blog. Why not sign up to our Monthly newsletter accessible at the bottom of our website which comes out on the 1st of each month. You can catch up on all of the portrait stories and news from our Art Studio! Please don't forget to subscribe to our Youtube Channel too, share, like and follow our social media and you are more than welcome to comment below, we love hearing from our readers!
You May Also Like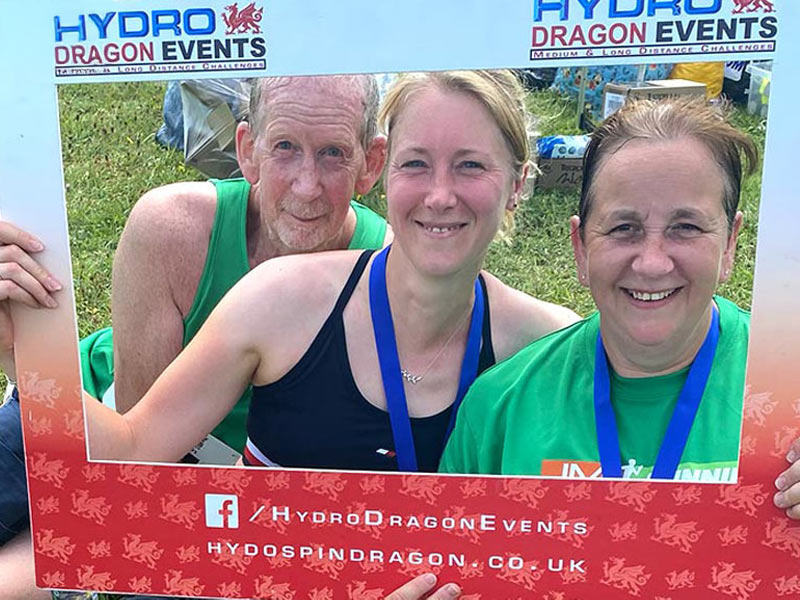 July 28, 2021
December 9, 2017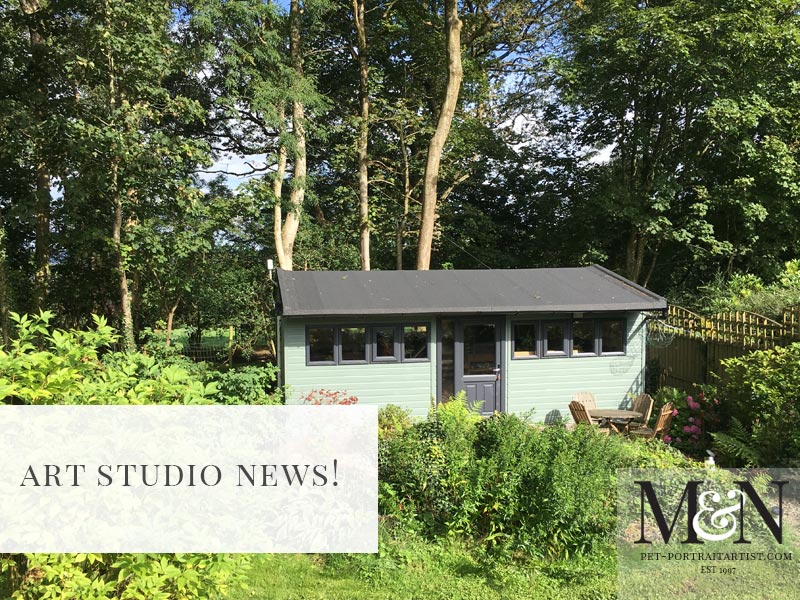 July 14, 2014