Oil Pet Portrait of Lucky
December 1, 2016
Welcome to the Oil Pet Portrait of Lucky. Our client Ita, is a returning client and has commissioned oil paintings from us in previous years. This particular commission was to be a surprise gift to a close friend of their King Charles Spaniel called Lucky.
The oil painting is a 12 x 12 inches painting by Nicholas Beall. It has been framed in the most beautiful frame which you can see below.
Oil Pet Portrait of Lucky – Framed
Here are some photos of Lucky's panting framed in the Langham Gold frame. It looks so beautiful here in the studio and works really well with our oil pantings as it has a deep rebate, the perfect size for covering our canvases. When you look from the side you can't see any canvas, only the side of the frame which is perfect.
Oil Pet Portrait of Lucky – Video
Here are two short videos of Lucky's portrait. The first is a video of Lucky's portrait all framed and ready to send to our client. The second is a video of the portrait after it has just come off of Nicholas' easel. The others are some short clips while Nicholas is painting the oil portrait itself. We hope that you enjoy watching them. Don't forget to subscribe to our YouTube channel so that you are notified when we post a new video!
We hope that you have enjoyed viewing our Art Studio Blog. Why not sign up to our Monthly newsletter accessible at the bottom of our website which comes out on the 1st of each month. You can catch up on all of the portrait stories and news from our Art Studio! Please don't forget to subscribe to our Youtube Channel too, share, like and follow our social media and you are more than welcome to comment below, we love hearing from our readers!
You May Also Like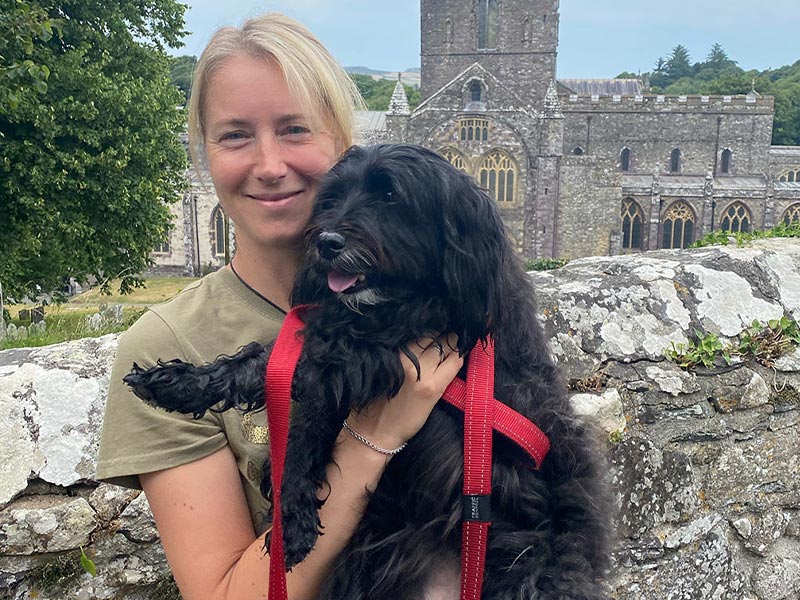 July 31, 2022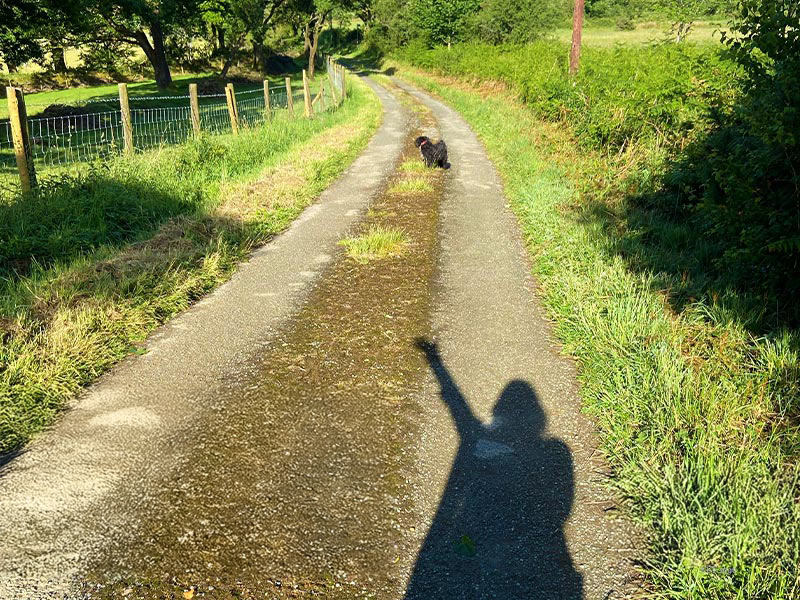 June 27, 2020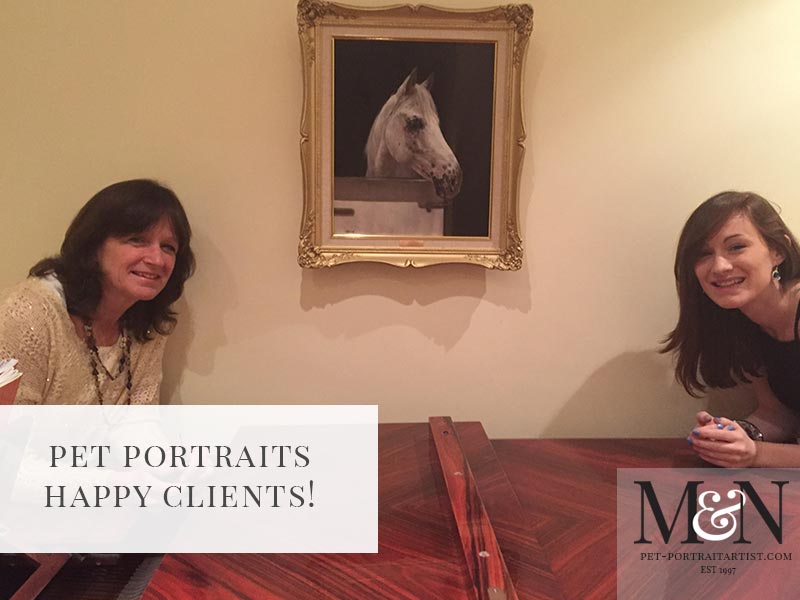 February 16, 2016