Cat Pencil Drawing of Padstow
December 3, 2016
Welcome to my cat pencil drawing of Padstow. Claire and her family emailed to ask if they could commission me to draw their beautiful cat who had recently passed away at a very young age. I was so sad to read their email about Padstow and was honoured tp be able to draw him. Claire didn't have many photos however there was one that was just right for a portrait. Using it as the basis for the drawing, you can see the final results below.
I hope that my portrait will be a lovely comfort to my clients of a very much loved and missed Padstow. Scroll down to see more photos and read a wonderful testimonial from my clients…..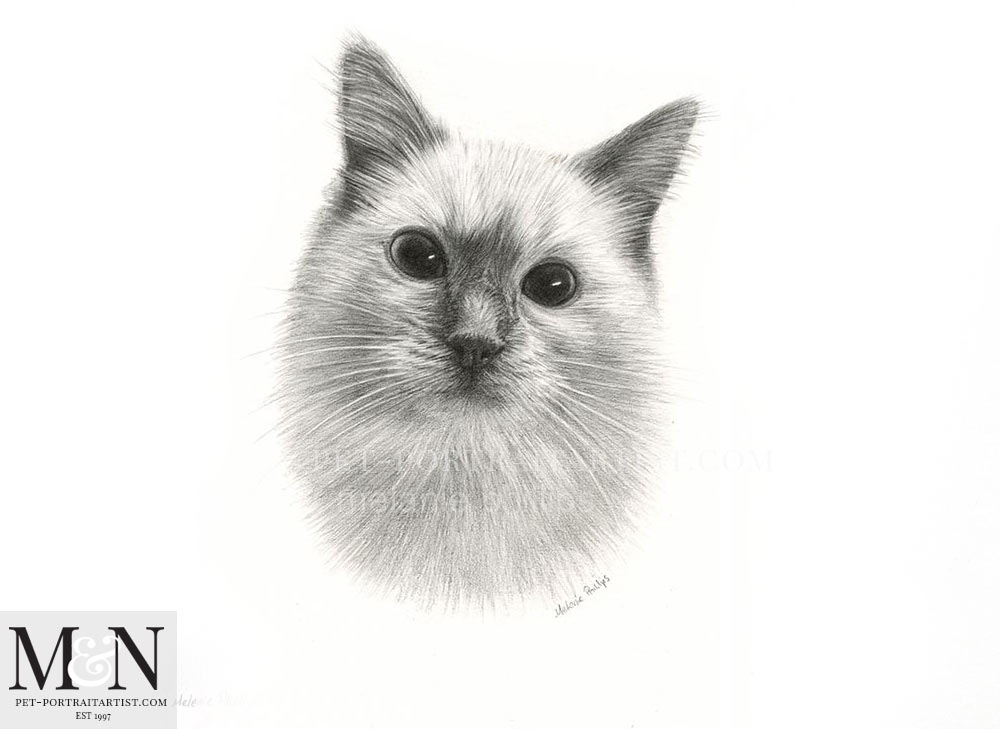 Cat Pencil Drawing of Padstow – Photos
Here are a few photos of the cat portrait of Padstow on my plan chest before packing and sending to my client.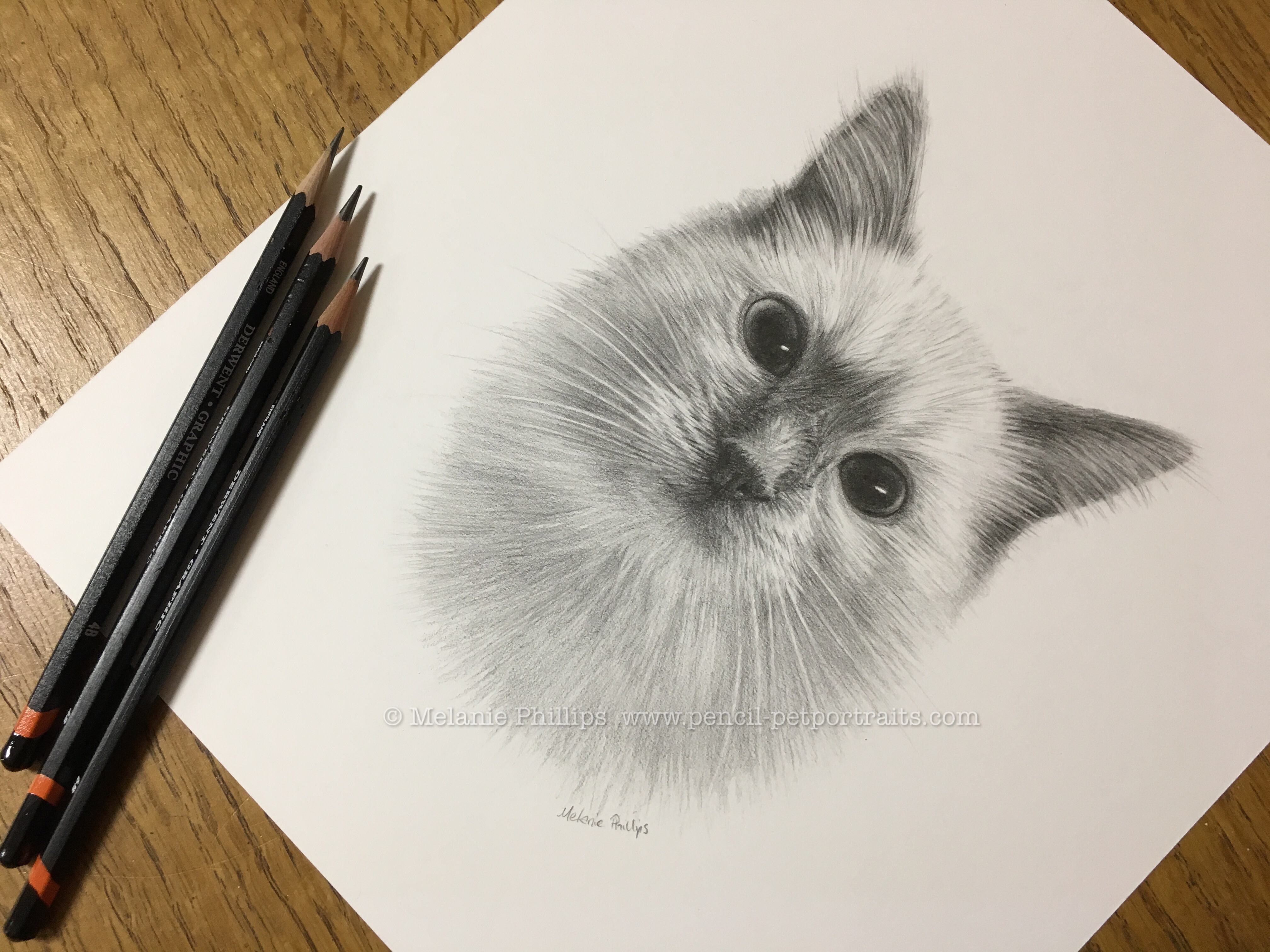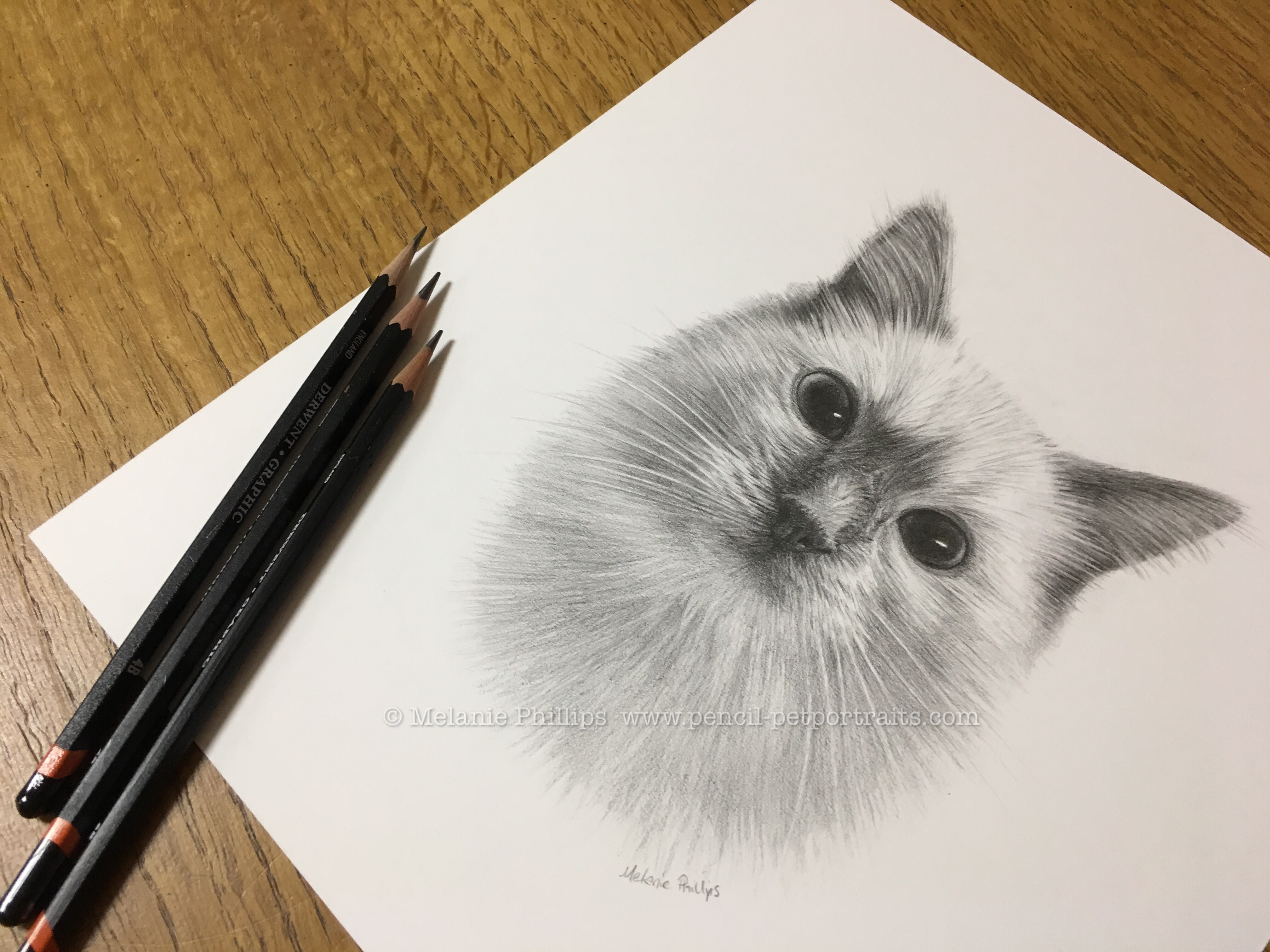 Cat Pencil Drawing of Padstow – Happy Clients!
We have received a lovely photo this week from our cleints who commissioned me to draw their gorgeous cat called Pumpkin. Sadly Pumpkin passed away at a very young age so it was wonderful for me to draw him to keep his memory alive for the whole family.
The frame that Claire has chosen is perfect –  ideal colours, which work really well with the drawing. The double mount with inner coloured mount looks fabulous too. I have enclosed an email from Claire as a testimonial below. Claire and her family are looking forward to commissioning me to draw their other cats this year, so im really exited about the next commissions coming long. I hope you enjoy reading it.
Hi Melanie
We managed to have it framed in time for Christmas and are over the moon with it. Special glass was ordered for the picture. It gives a much clearer picture than the standard glass used.

We really can't thank you enough for what you have done. It is perfect and we still can't get over how much of a true likeness it is to Padstow and the way you have captured his expression. Friends and family have been so very impressed with your drawing. All have said how perfectly you captured Padstow's look.

Even Pumpkin climbed on the sofa and spent five minutes looking at your picture. It really held her attention. We thought she had forgotten him but there was definitely some interest in the picture.

Once again many many thanks. We will be in touch as soon as we have decided on our next portrait.
Kind regards
Claire x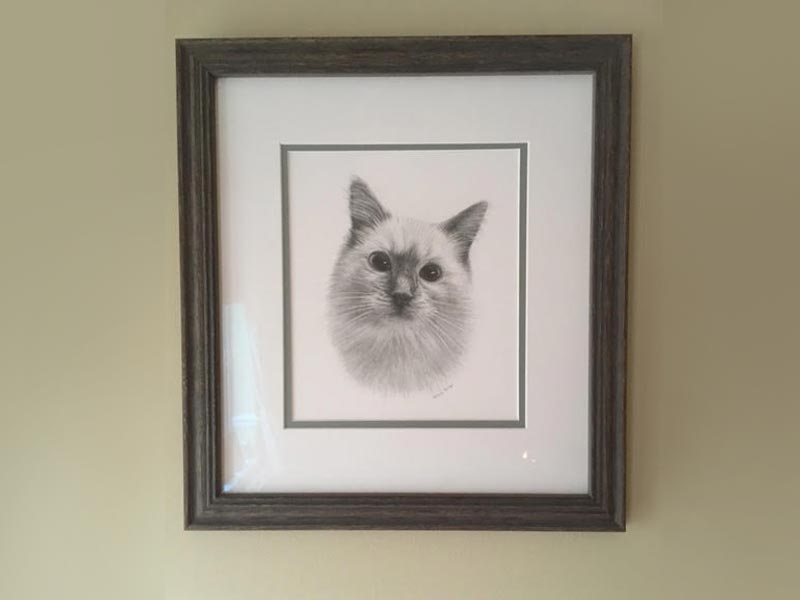 Cat Pencil Drawing of Padstow – Video
Here is a video of my latest pencil drawing which is an 8 x 7 inches drawing on Italian Fabriano paper. The cat is called Padstow and he is sadly not with us any longer, so this will be a wonderful reminder to my client and their family.
We hope that you have enjoyed viewing our Art Studio Blog. Why not sign up to our Monthly newsletter accessible at the bottom of our website which comes out on the 1st of each month. You can catch up on all of the portrait stories and news from our Art Studio! Please don't forget to subscribe to our Youtube Channel too, share, like and follow our social media and you are more than welcome to comment below, we love hearing from our readers!
You May Also Like
September 30, 2019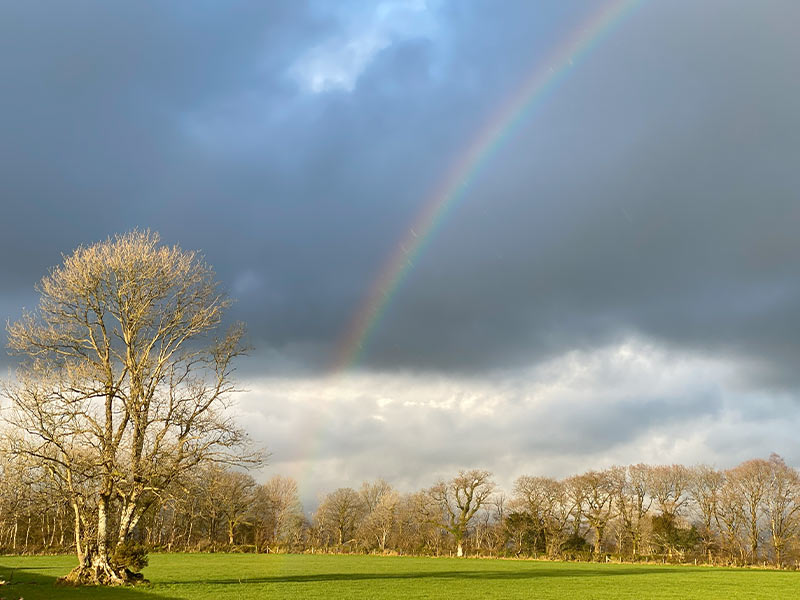 January 23, 2021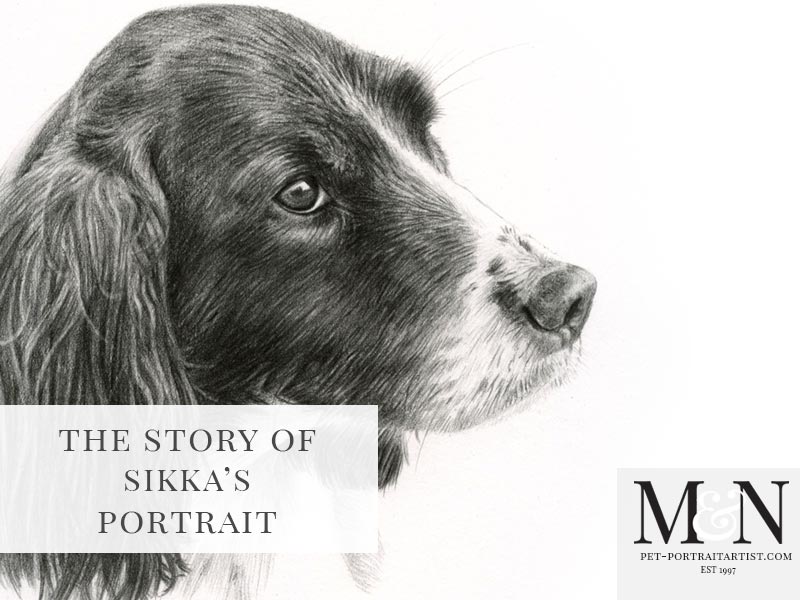 September 4, 2017