Siyouni the Aga Khans Stallion
January 21, 2017
Welcome to my latest portrait of Siyouni the Aga Khans Stallion. Lady Bamford has commissioned me three times. The latest commission was a drawing of a stallion called Siyouni which you can see below. Lady Bamford commissioned the drawing for the Aga Khan as a birthday surprise on the 13th of December. I was therefore very exited to get started! Above all, one for my famous commissions list! For those who aren't familiar with the Aga Khan or his racehorses I have found a Wikipedia page. Read about him – Aga Khan.
The portrait is a 9 x 11 pencil drawing with a subtly shaded background. I consequently took some photos of the portrait with my pencils for you to see the scale of the drawing. I hope you like it!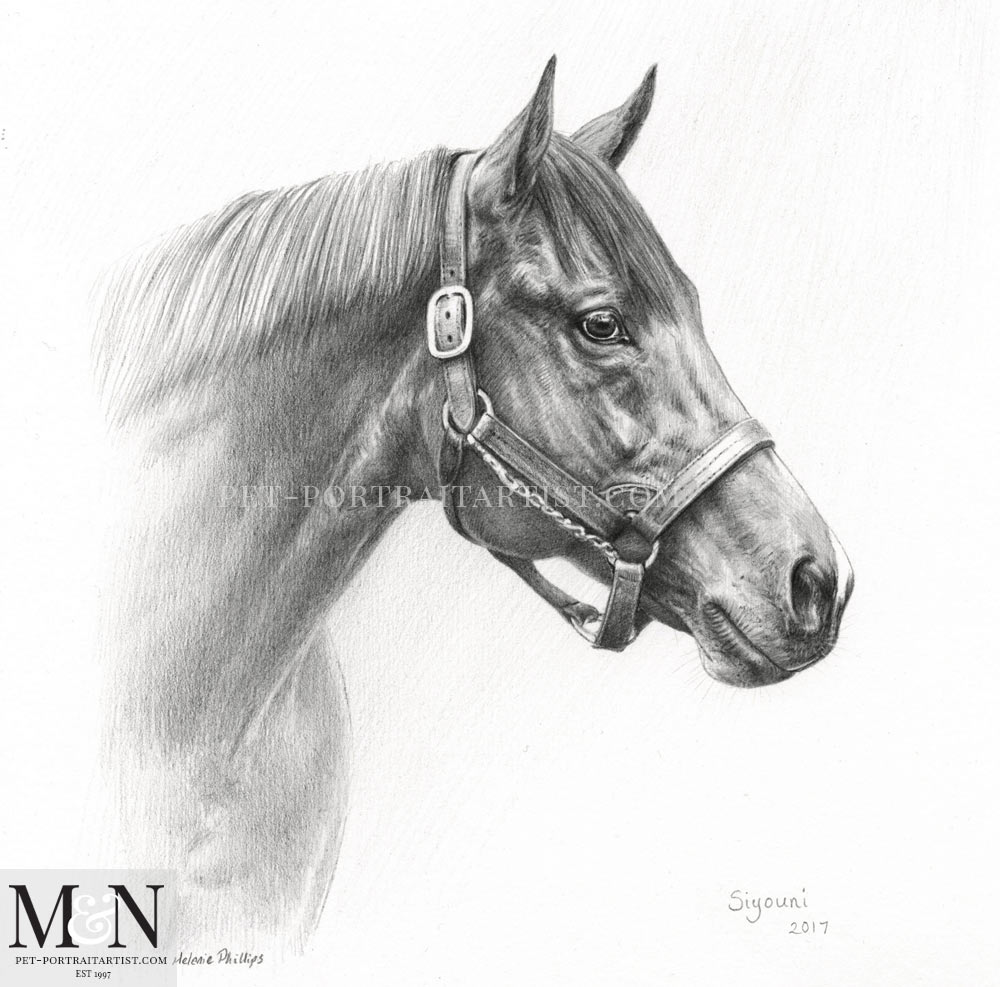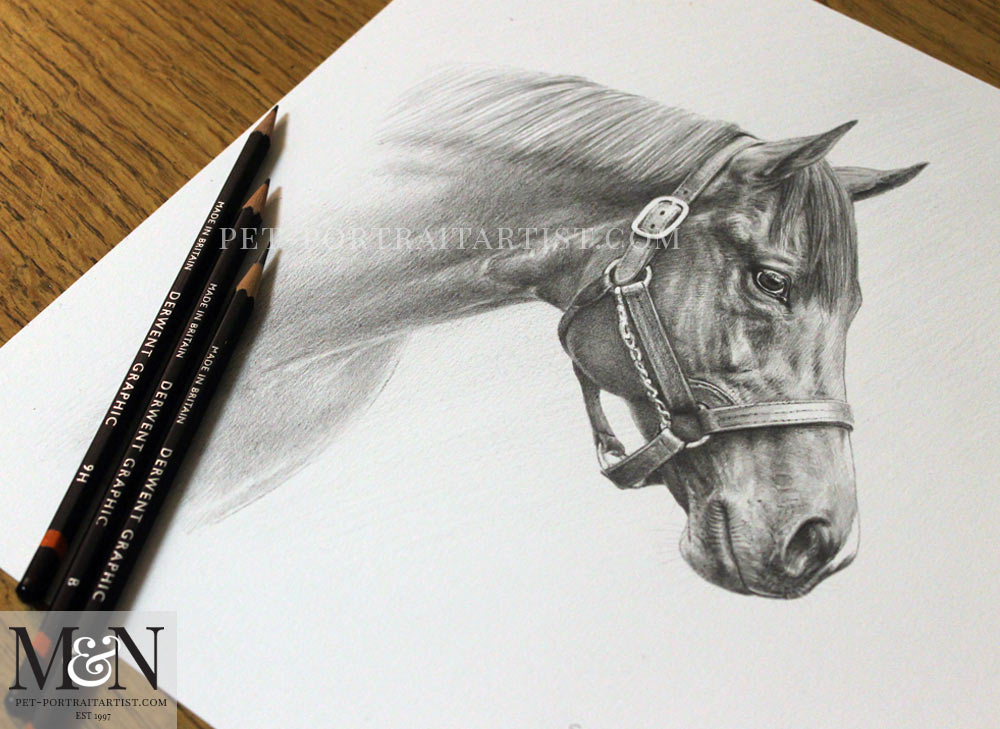 We hope that you have enjoyed viewing our Art Studio Blog. Why not sign up to our Monthly newsletter accessible at the bottom of our website which comes out on the 1st of each month. You can catch up on all of the portrait stories and news from our Art Studio! Please don't forget to subscribe to our Youtube Channel too, share, like and follow our social media and you are more than welcome to comment below, we love hearing from our readers!
You May Also Like
January 17, 2017
October 24, 2018
September 6, 2018