Ozie and Joey's Pencil Portrait and Frame
February 22, 2017
Ozie and Joey's pencil portrait and frame is now complete and on its way to my clients in the USA. Ozie is the King Charles Spaniel and Joey is the cat who has sadly passed away. The family didn't have many photos of their cat Ozie as he passed very young. So I used two photos as reference for the drawing, adding the cats arm and paw from a second photo.
It was commissioned by Sylvia as a special gift to give to her granddaughter Zoie. Sylvia also commissioned a drawing of Mango at the sane time for her son in the UK. You can see Mango on his own page Mangos Drawing Completed and Framed.
Sylvia emailed when she saw the final scan of the pencil portrait below..

Dear Melanie
That is wonderful, thank you.
My granddaughter is looking forward to recieving it.
Regards
Sylvia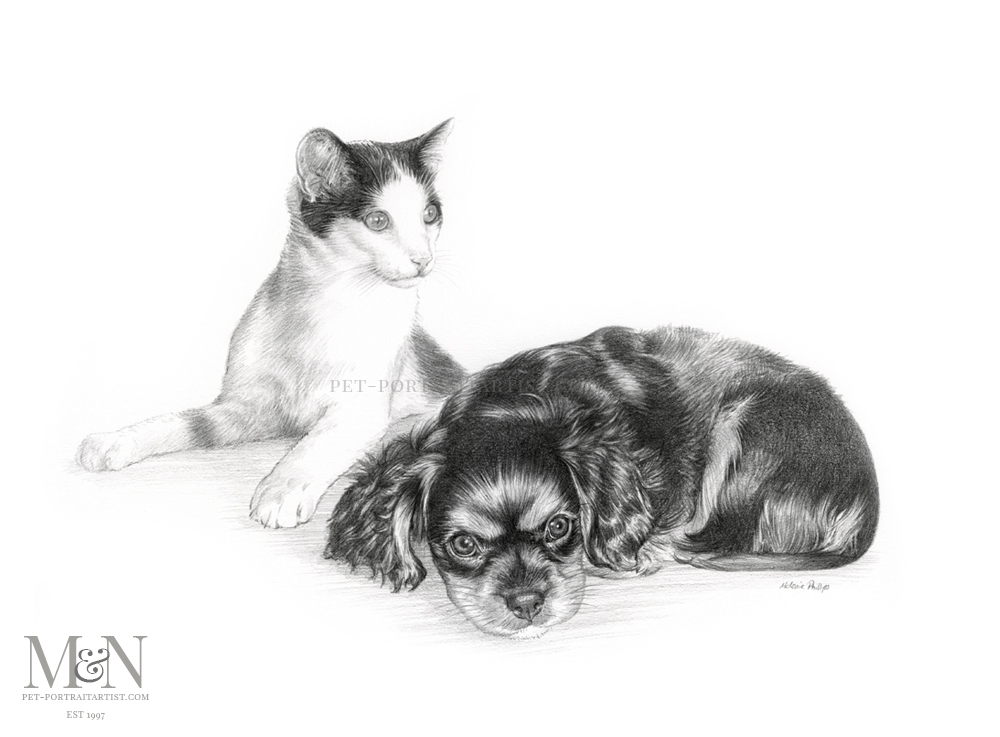 Ozie and Joey's Pencil Portrait Framed
Sylvia chose the Windsor Wash frame which works beautifully with Ozie and Joey's pencil drawing. Its one of my favourite mouldings and the double mount with pale grey colour really brings out the tones in the drawing. I hope you all like it too.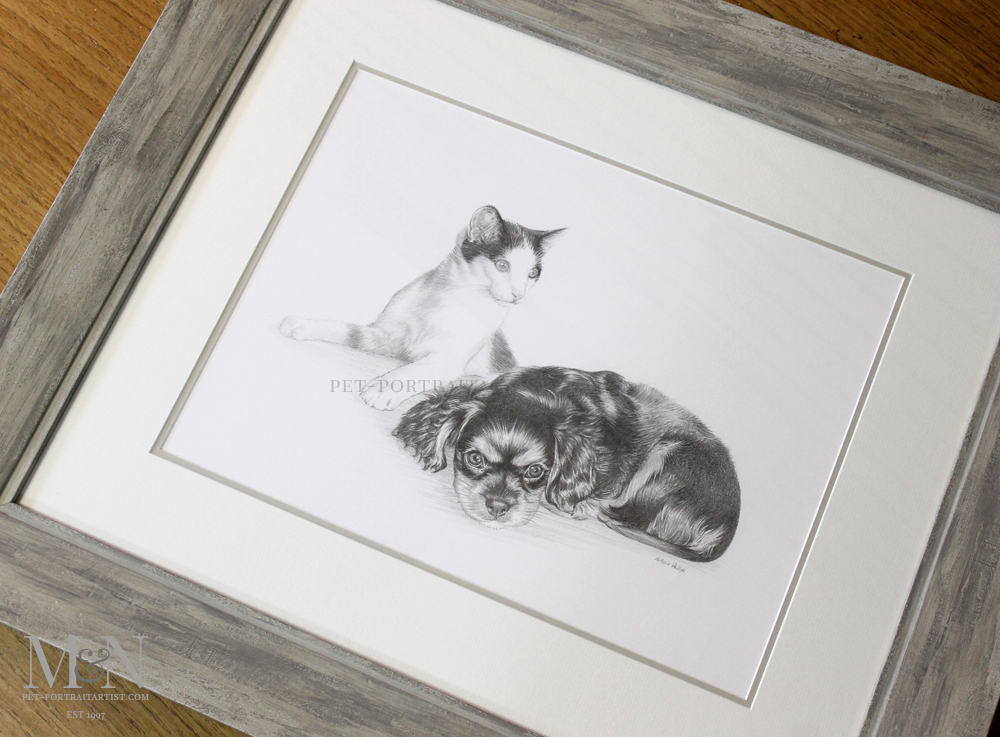 Are you enjoying our blog? Why not sign up to our Melanie's Monthly News, which comes right into your inbox each month! You can sign up at the bottom of our website or at the top of the blog. Please don't forget to subscribe to our YouTube Channel too. You are more than welcome to comment below, we love hearing from our readers!

You May Also Like
April 20, 2017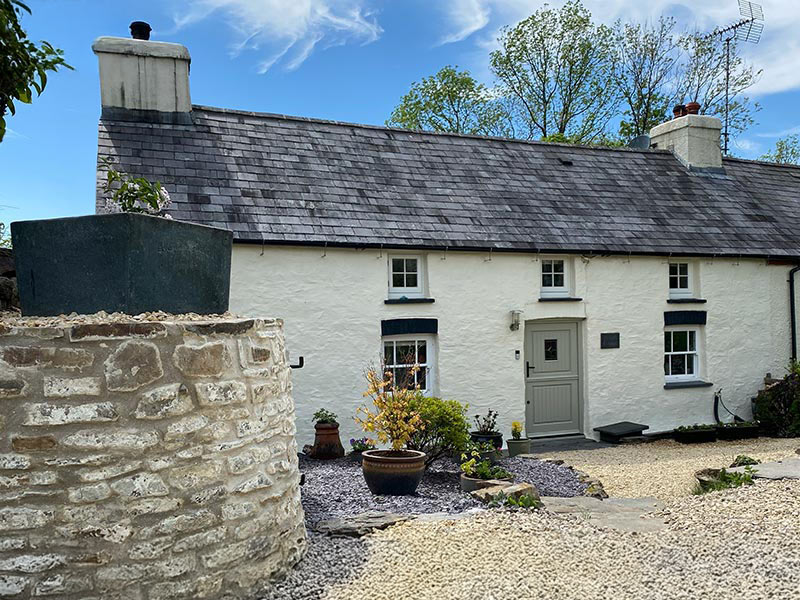 June 4, 2021
July 31, 2019