Melanie's Monthly News in May!
May 18, 2018
Welcome to Melanie's Monthly News in May! To go alongside our artwork posts, I thought I would do a little news of what's been happening here each month. All about two pet portrait artists and their dog on their travels outside of the studio. Lots of photos!
We have finally had some wonderful weather here this month in May. The garden is looking beautiful once again after the very long winter we had. We spent the recent bank holiday weekend stacking the woodshed with logs that had been drying outside for a couple of years. A few years ago we had a large tree felled next to the studio and so it will keep us warm for the next couple of winters. 70 wheelbarrows up the garden later….!
The Japanese Acer's are looking at their best too, I really love the deep red coloured varieties which stand out beautifully from the spring green colours. The daisy's and poppies are always a favourite cottage garden flower and the Rhododendron flowers are amazing this year, I took a close up photo of one for you all to see.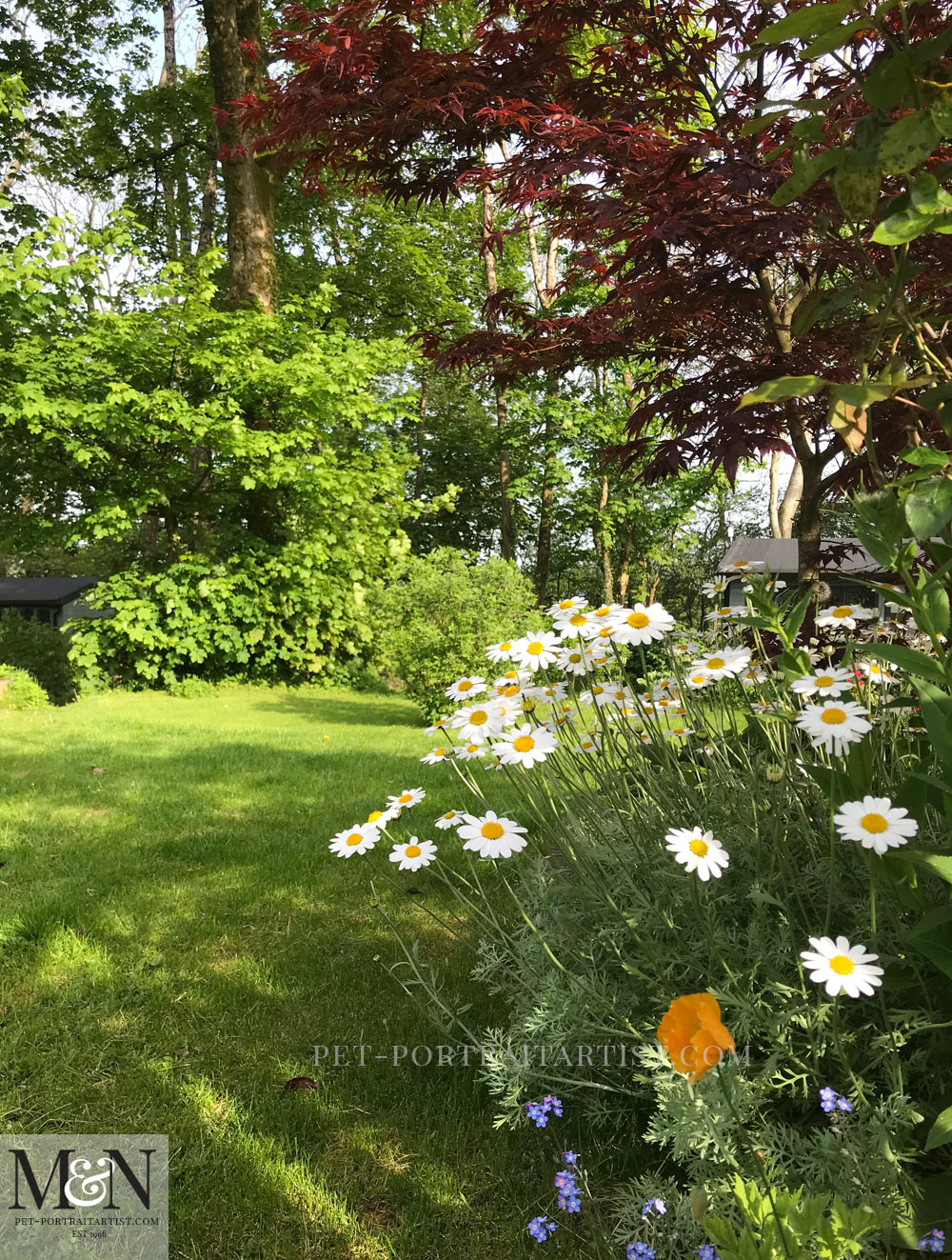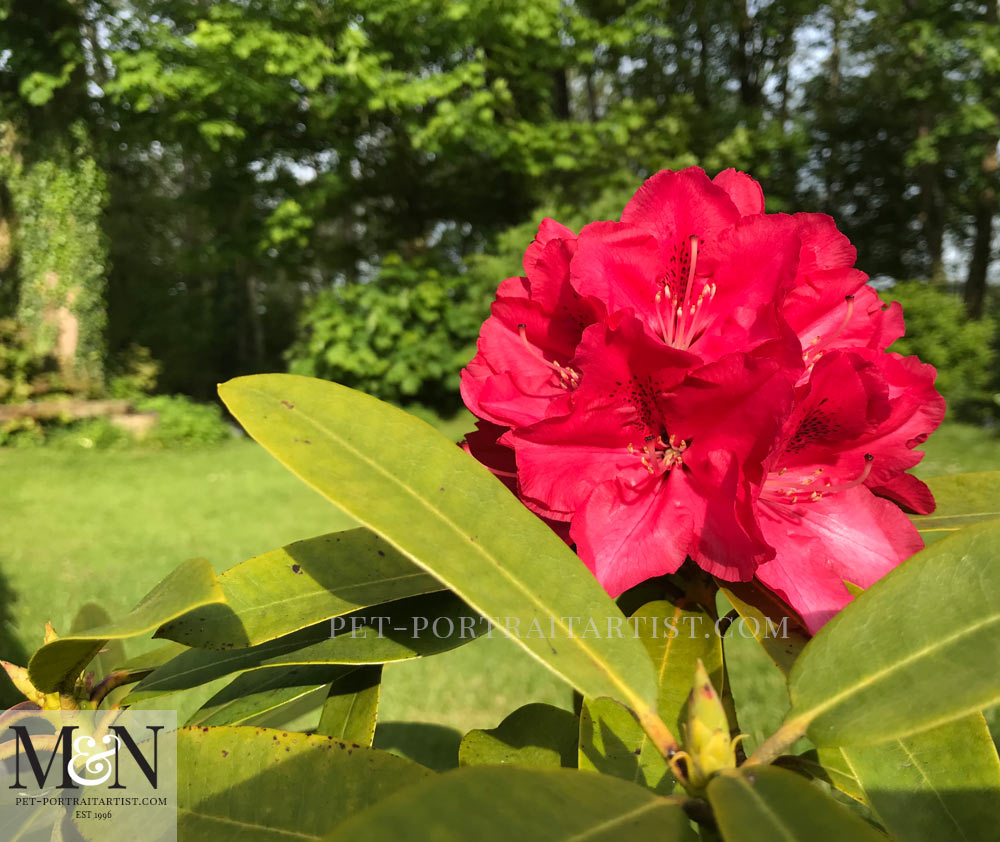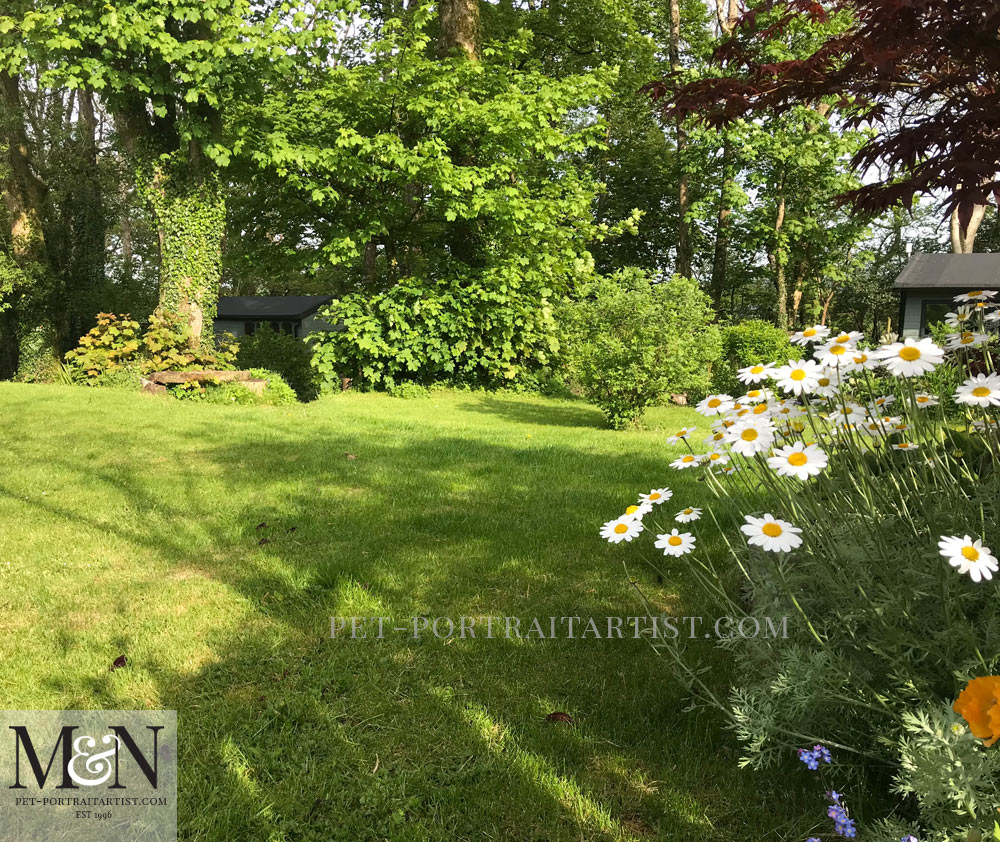 Lily enjoys the garden in the summer months too and loves to sit outside and peruse her surroundings. Especially if there is a table to sit on so she is higher up. Ever the alarm dog! This photo of her is down by the studio and as you can see behind, I'm trying to bring on two young Japanese Acer's down here. They are only small at the moment, however the colour of the one behind Lily is beautiful.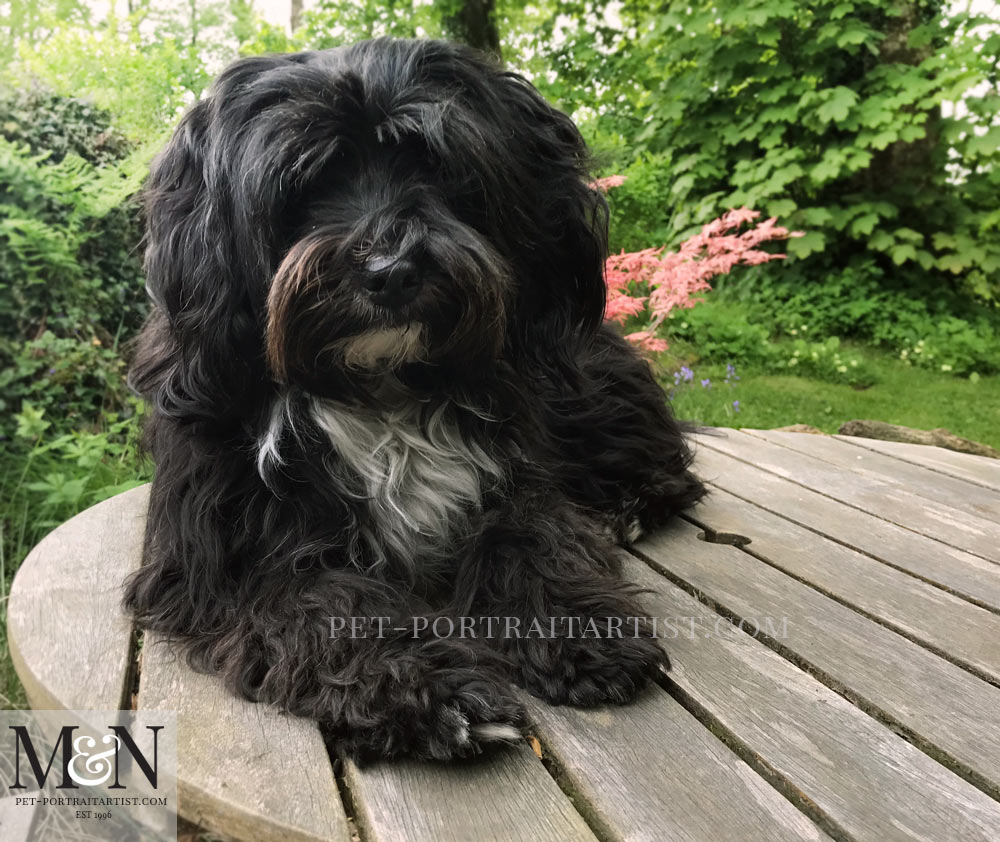 Melanie's Monthly News in May – Short Break in North Wales
Earlier this month we had a weekend away in North Wales as a last minute getaway. We went mainly as the weather was so lovely and it's great to have a few days break allowing us to feel refreshed to come back to work. We rented a cottage for a few days which was amazing. I will add a photo of the inside below. It was a really old cottage which had been fully renovated, with little stone steps up to a mezzanine bedroom. Outside was secluded, complete with a hammock and bbq and amazing views.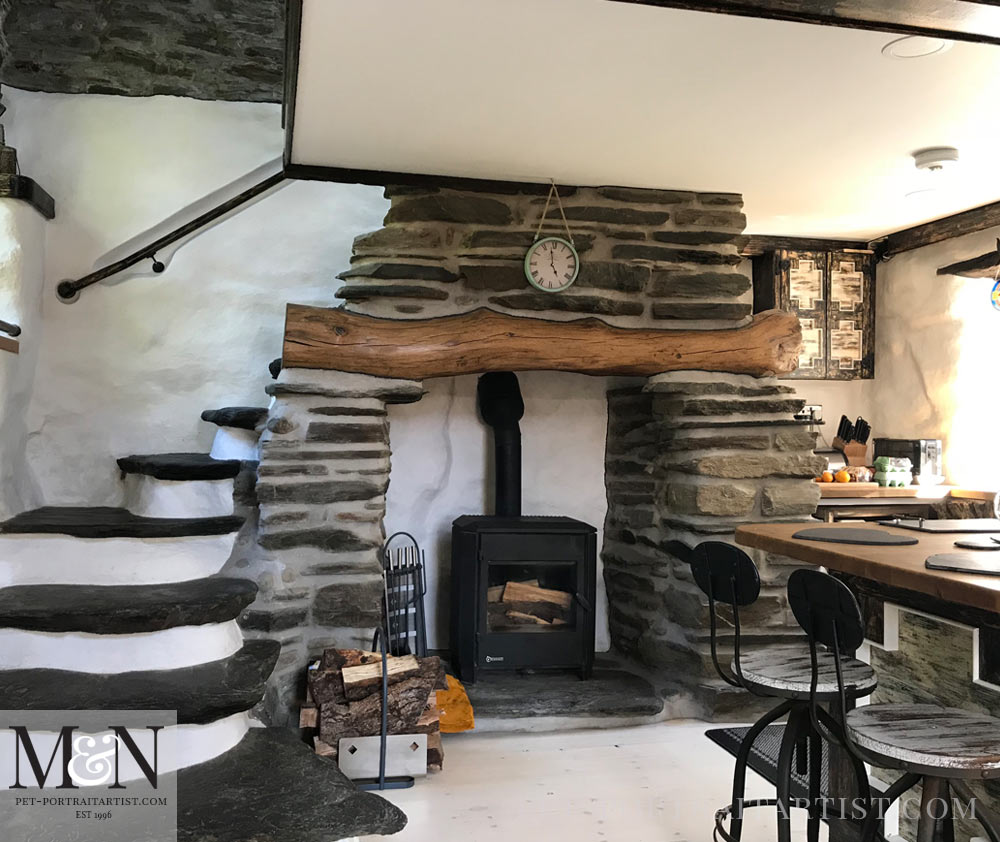 Hiking in North Wales
We did a days hike in the mountains. First we climbed up through woodland and I have added a photo below for you to see the amazing steps through the trees. It went on like this for a good mile – up and up! If you scroll down you can then see a view photo of when we got to the top, it revealed a wonderful panorama. We then headed for the village which you can see in the distance of the view photo, called Beddgellert. We stoped for a well deserved ice-cream. Heading back along a beautiful river walk which was really pretty and you can see Lily enjoyed a paddle.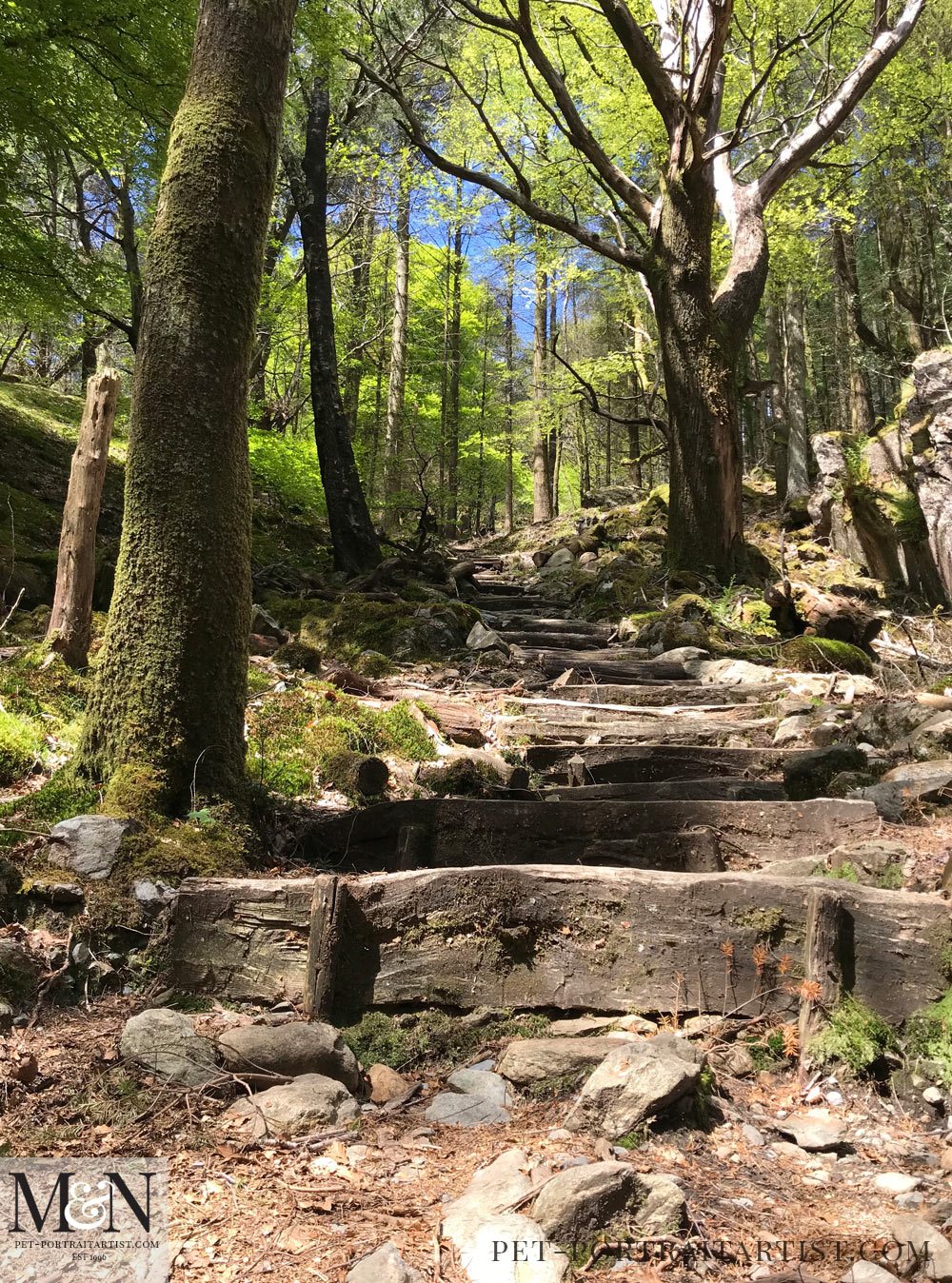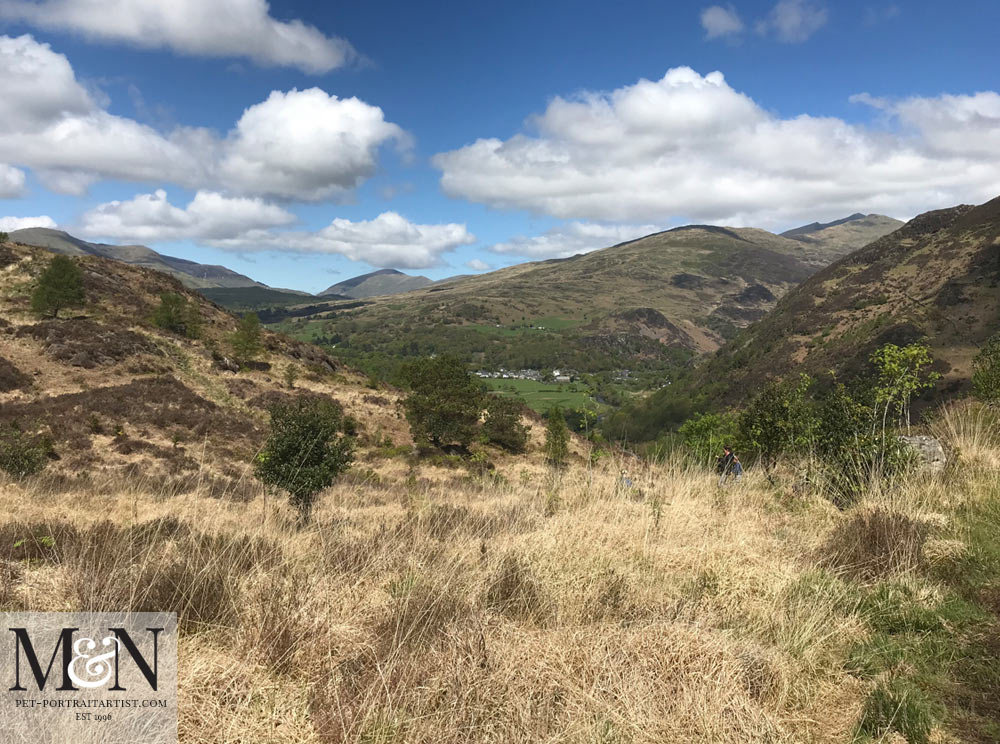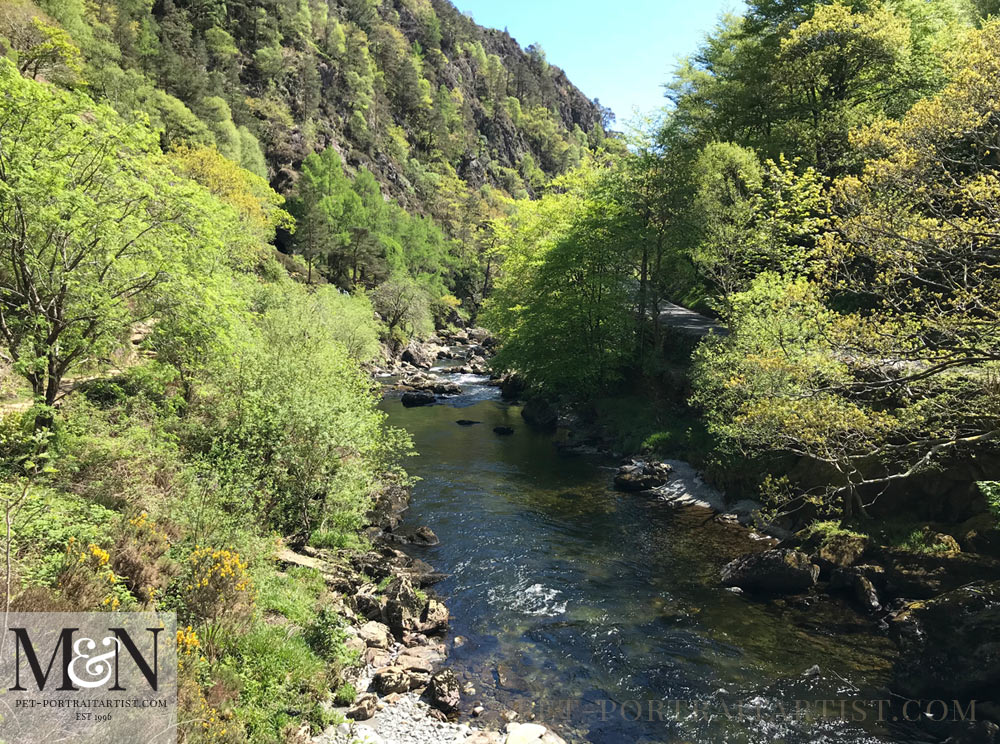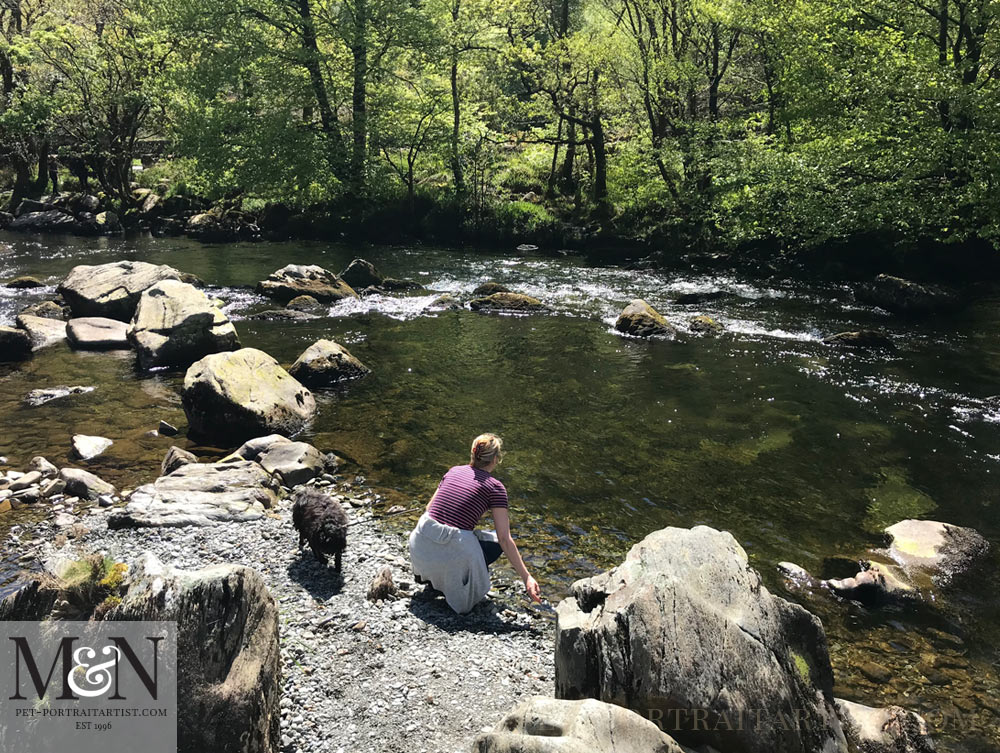 Walk to Barmouth
We were able to walk to Barmouth from our holiday cottage which we did one evening. Saw the sun set, it was a little chilly but so pretty as you can see from the photo.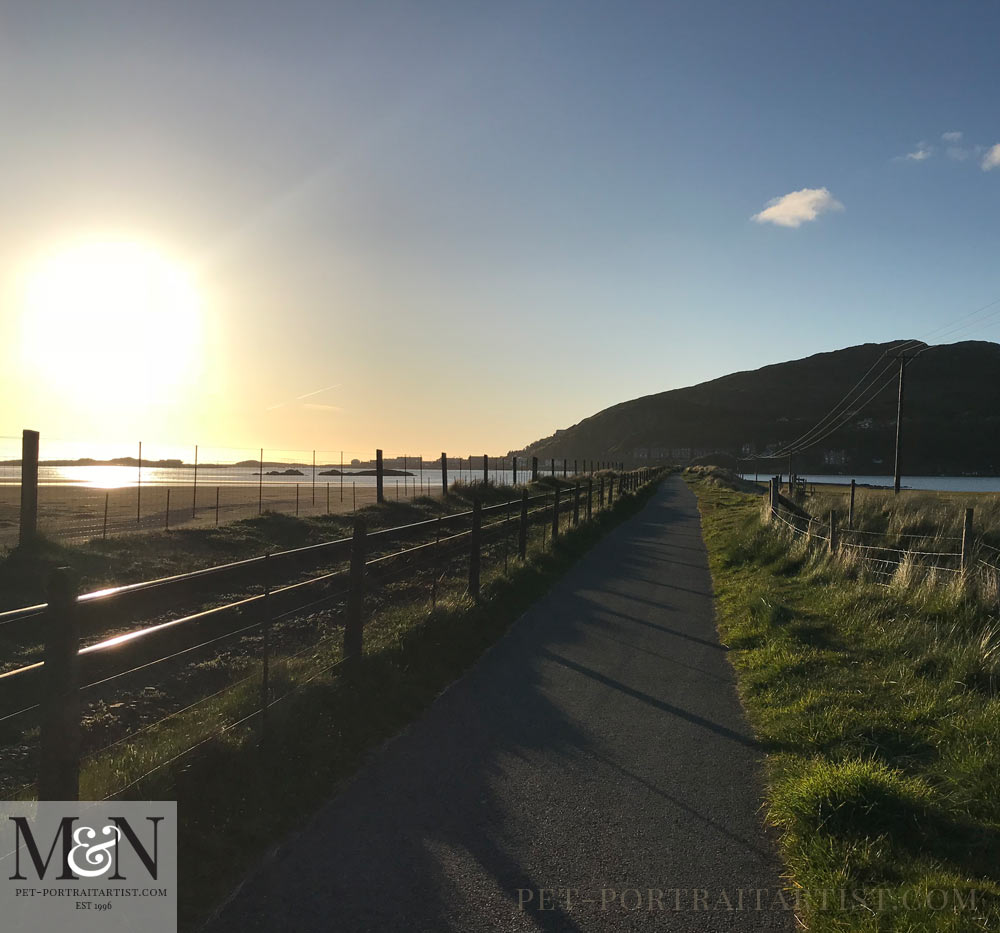 New Quay Beach Walk
We enjoy taking lily to the coast near where we live to a little place called New Quay. Not to be confused with the larger Cornish version. The spring tides are here at the moment and so the tide goes right out allowing lots of room to walk around from one beach at New Quay, to the next beach along called Cai Bach (meaning small quay). If any of our readers are visiting West Wales, The Lime Crab fish and Chip shop is a must! Particularly their Tempura Prawns and chips with chilli sauce dip!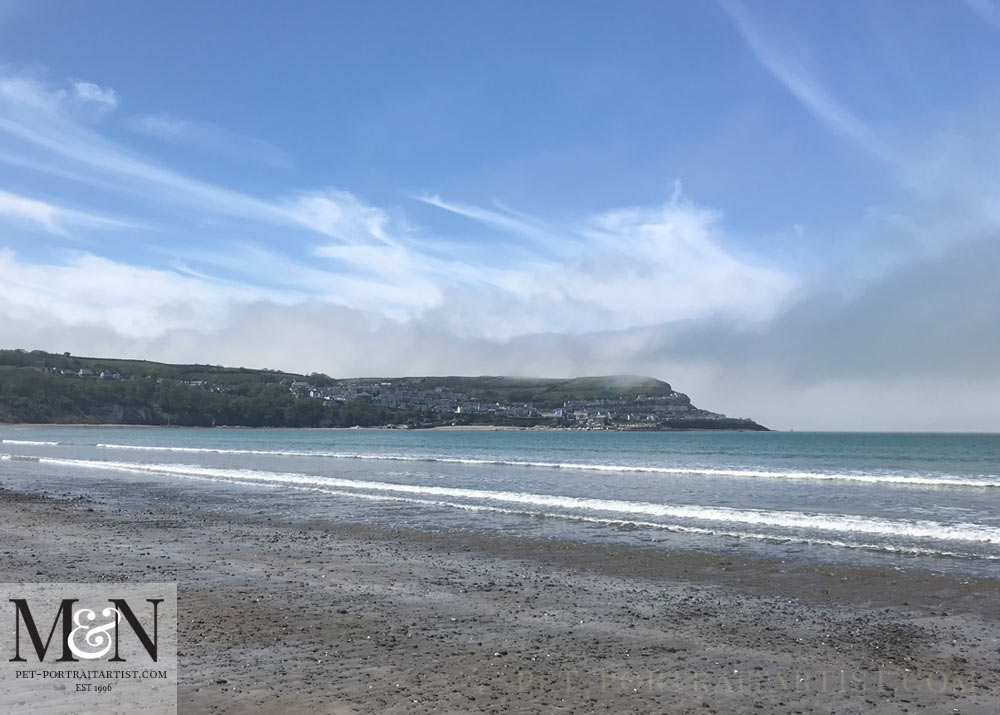 Carew Castle and Mill Visit
I have to go regularly to the dentist in Pembrokeshire so we have a chance to investigate the area when we are there. At the start of May we went to Carew Castle and Mill which is located in Pembrokeshire a couple of hours from us. It was a cold day but stayed dry for our visit. The site has been excavated to reveal an Iron age settlement. The later edition, being the castle and parts of what you see today date back to the 12th century with a number of later editions still for instance the big bath stone windows, which are much later in date.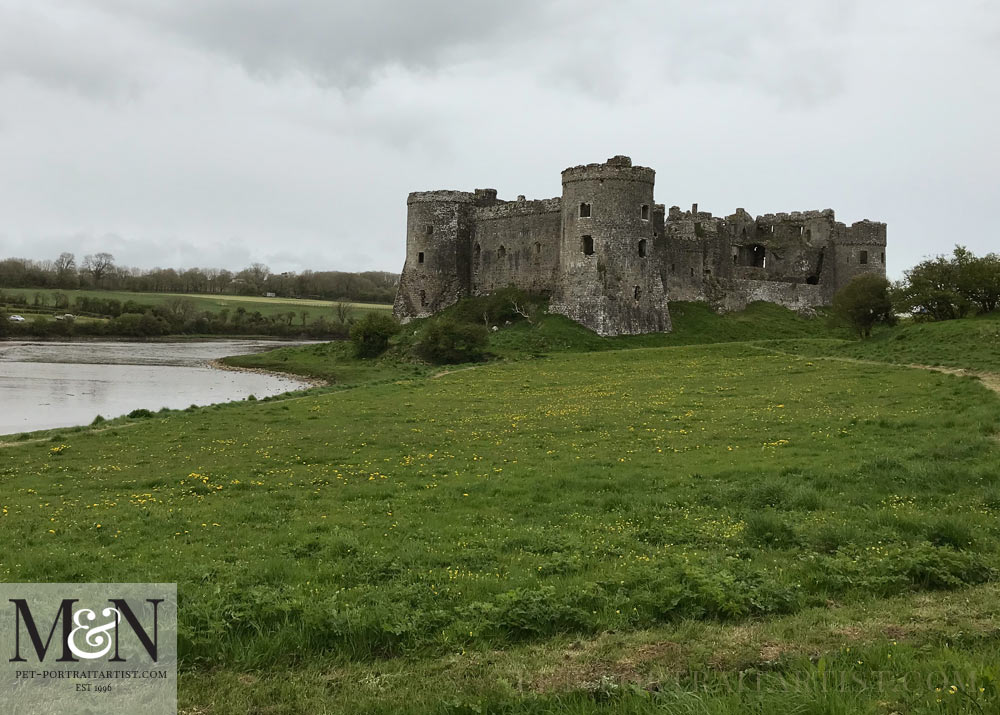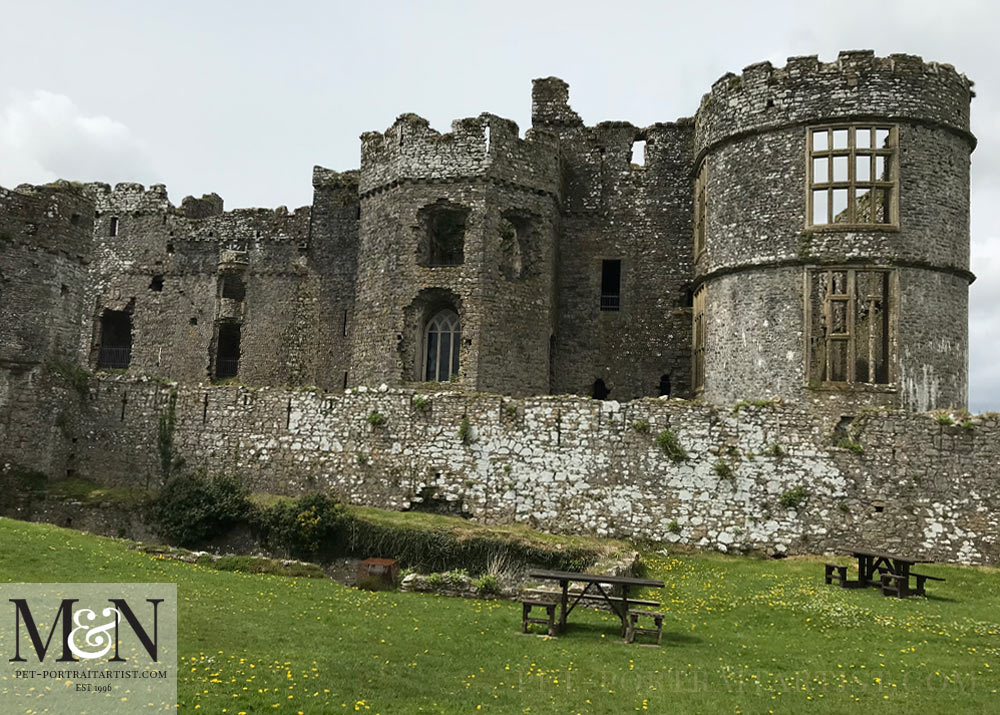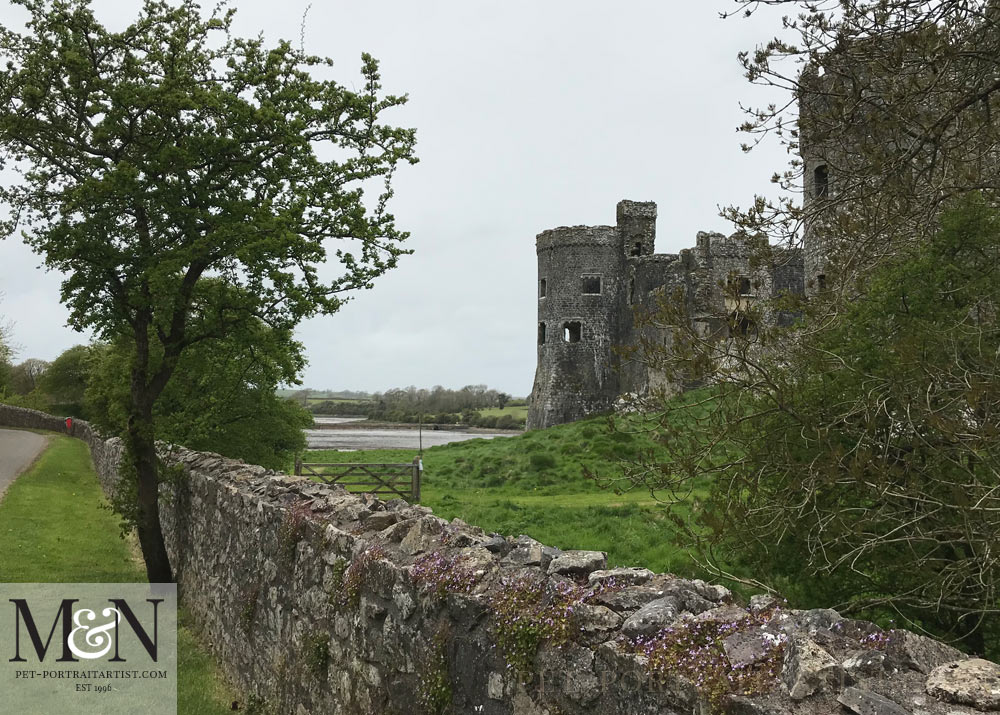 The Mill dates back form the 1800's and was completely fascinating. I did take many photos inside and have added a couple to show you here. Recommended for visiting and dog friendly too!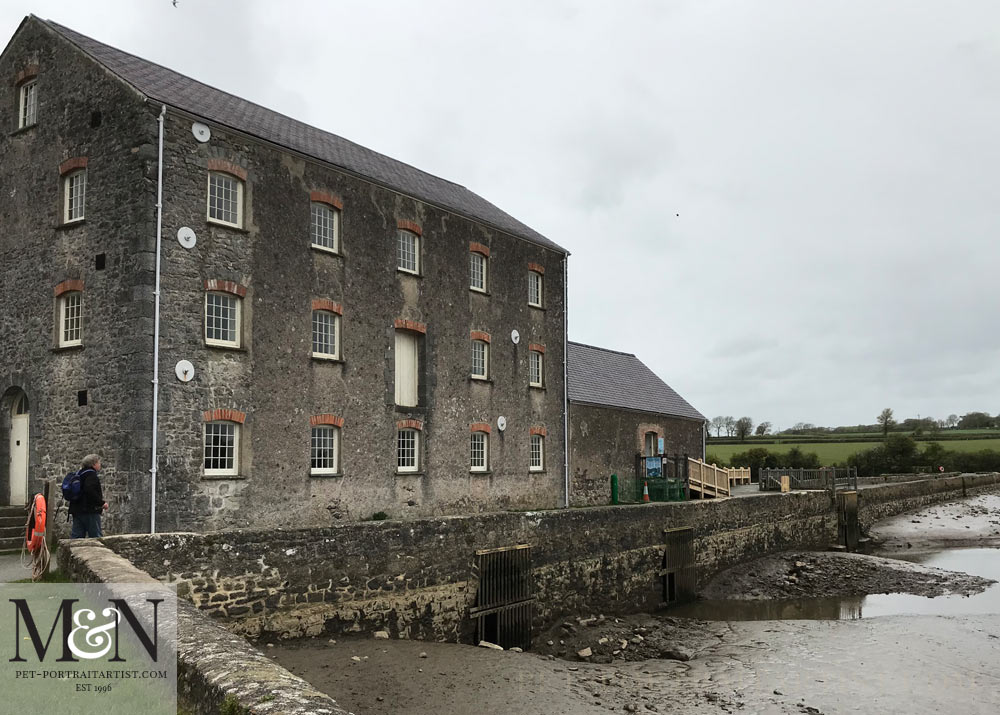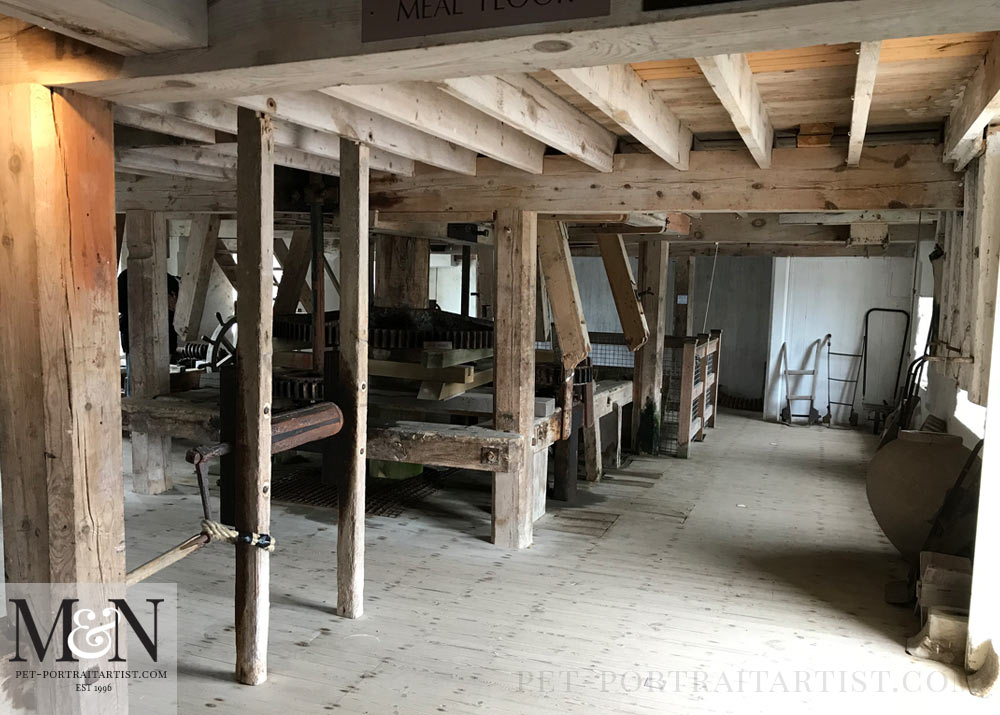 Are you enjoying our blog? Why not sign up to our Melanie's Monthly News, which comes right into your inbox each month! You can sign up at the bottom of our website or at the top of the blog. Please don't forget to subscribe to our YouTube Channel too. You are more than welcome to comment below, we love hearing from our readers!

You May Also Like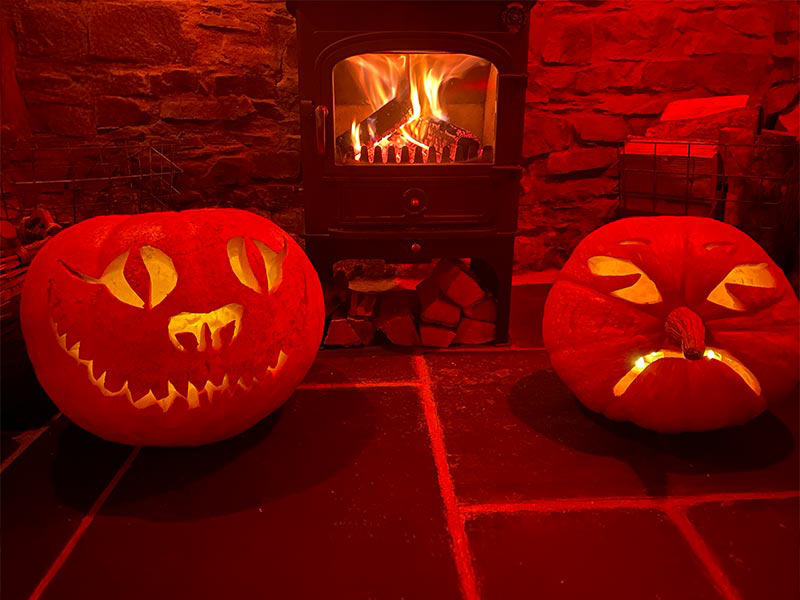 November 3, 2021
October 28, 2018
November 26, 2016