Melanie's Monthly News in September
September 30, 2018
Welcome to my Melanie's Monthly News in September! As usual, and I always say, it hasn't the month flown! We have been busy with extra curricular activities in our downtime this month which has been fun. The biggest news was that lily passed her Kennel Club Good Citizens gold test. She has already done her Bronze and Silver and so now her the gold under her belt. We belong to a little dog club where we do obedience training once a week.
It can be serious at time, but mainly we go for interactions with the other dogs. Its fun doing a little bit of agility, obedience and of course chatting with likeminded people. Lily did really well and I took some photos of her a few days later as you can see below. How cute! The final photo is of her with all of her rosettes.
I have taken two weeks of this month to get some jobs done around the cottage ready for the winter. I painted the whole of the cottage! Although left the chimnyes and high up bits to Nicholas! We have had some beautiful weather so it has been great to have a bit of a spring clean. Also a tidy of the sheds and garden too. Nicholas' parents came to visit for one of those weeks which was really lovely, so of course Nicholas was off for one week this month too. It does make it quite a short month work wise but as you can see from our posts, we have still been working quite solidly! We have produced lots of lovel paintings and drawings which I hope you have been enjoying. Looking forward to catching up with everyone next month in our next news section!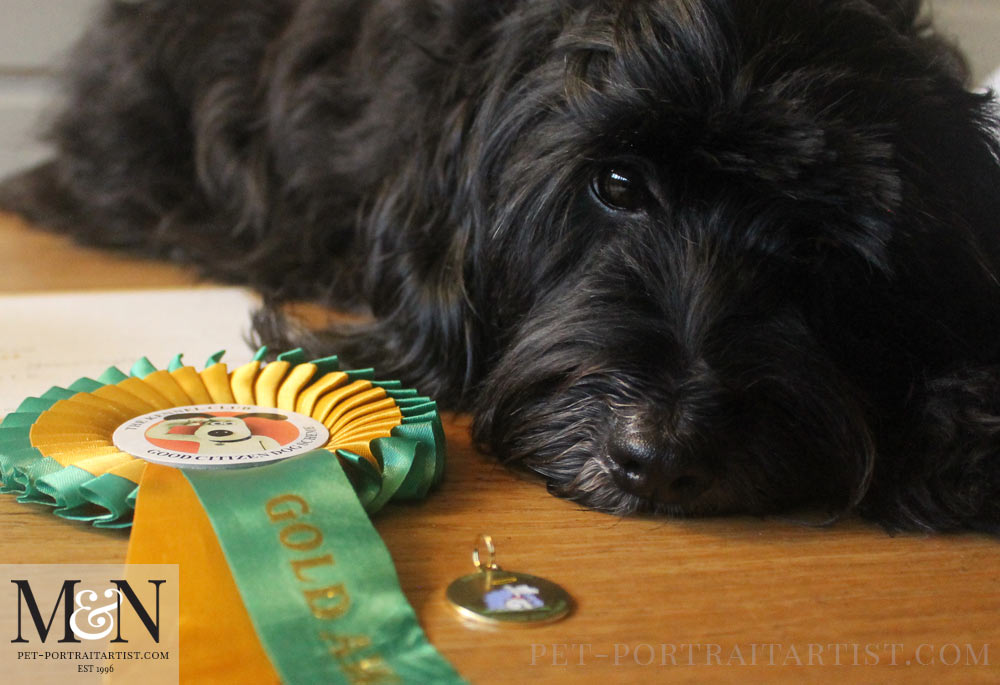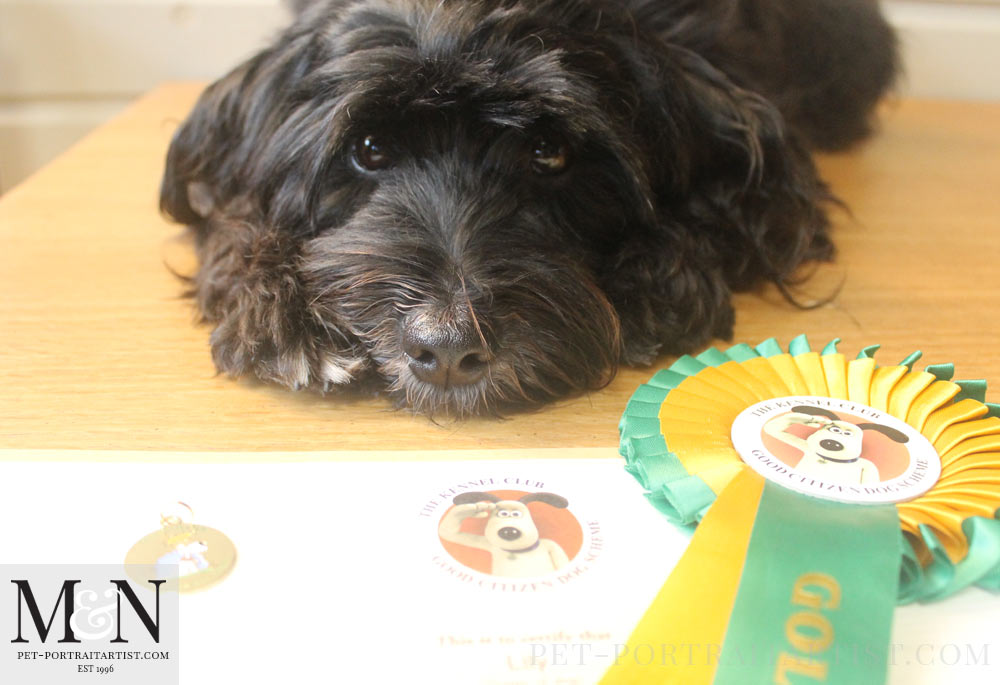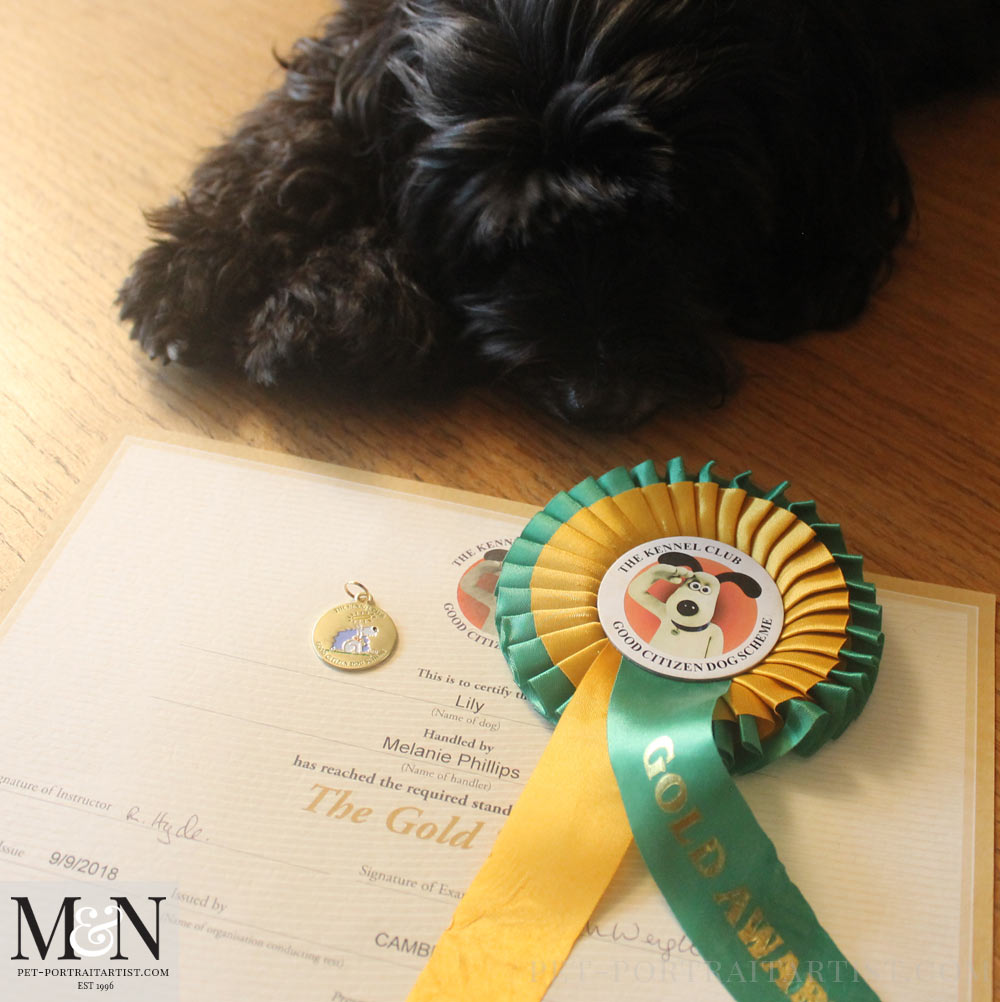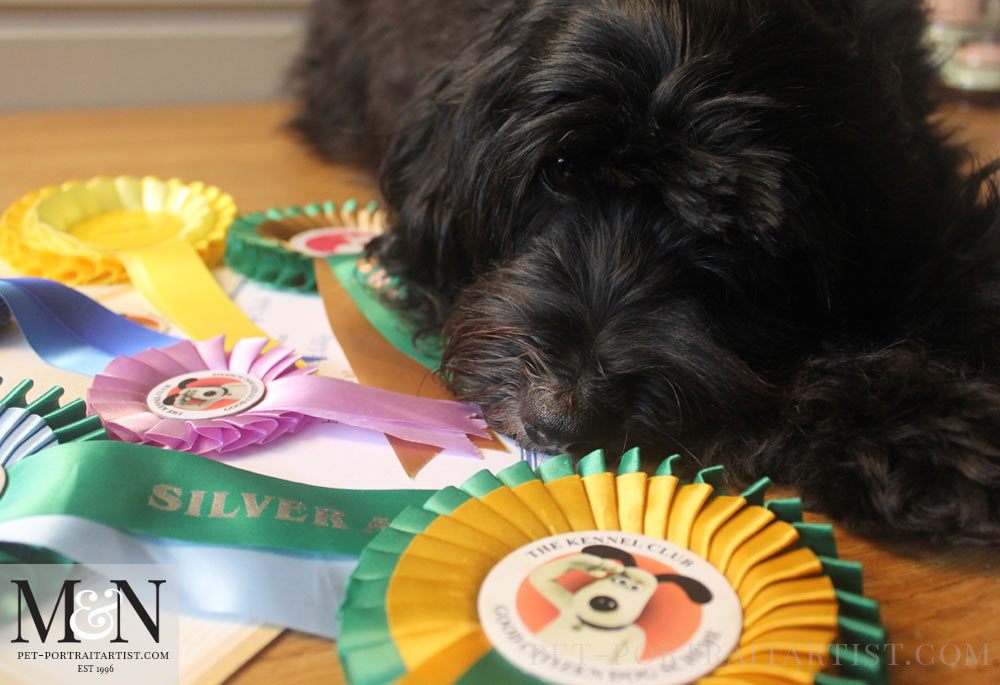 Are you enjoying our blog? Why not sign up to our Melanie's Monthly News, which comes right into your inbox each month! You can sign up at the bottom of our website or at the top of the blog. Please don't forget to subscribe to our YouTube Channel too. You are more than welcome to comment below, we love hearing from our readers!

You May Also Like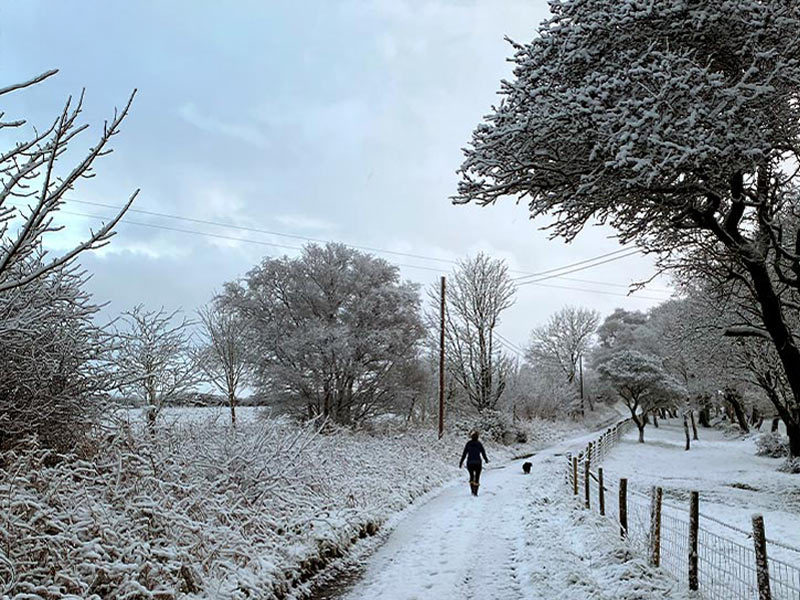 December 31, 2020
December 2, 2018
January 30, 2019