Black Labrador Portrait
February 24, 2019
Welcome to my latest Black Labrador portrait of Merry. Nicholas Williams commissioned the pencil drawing of Merry as a gift for his wife's birthday. Nicholas took a few photos of Merry while out on a walk. Consequently, he managed to capture Merry's happy smile as you can see in the portrait below.

The pencil drawing was completed at 18 x 14 size which was a perfect size for Merry. The portrait was also framed using our Madison Taupe frame. If you scroll down you can see photos….along with a lovely testimonial from Nicholas too.
Hello Melanie

Many thanks for your email. The portrait of Merry looks exactly as I was hoping it would and I'm sure will be much appreciated by my wife.

Thanks again

Nick
Portrait Photos
In addition to the finished photo above, I tend to take photos of my pencil drawings in a more relaxed way with my pencils on my plan chest. It shows them much more naturally and you can also get some sense of scale. I hope that you like them!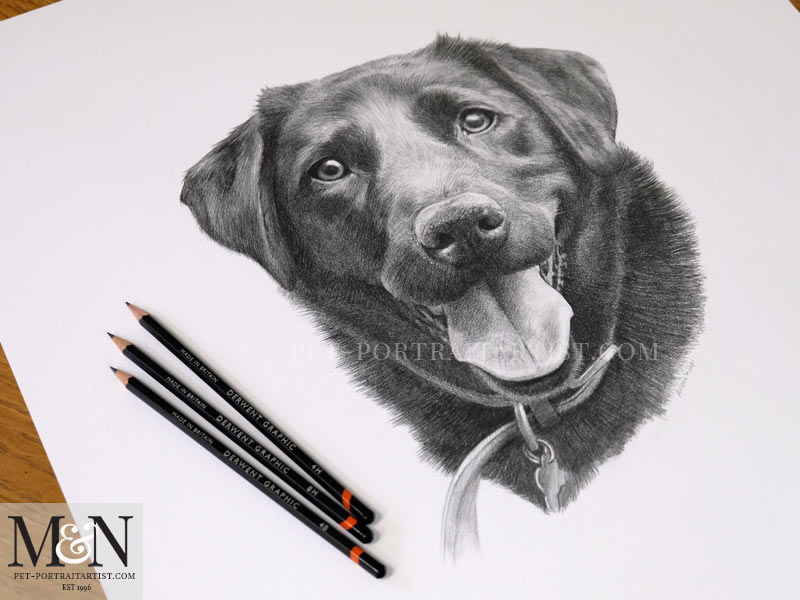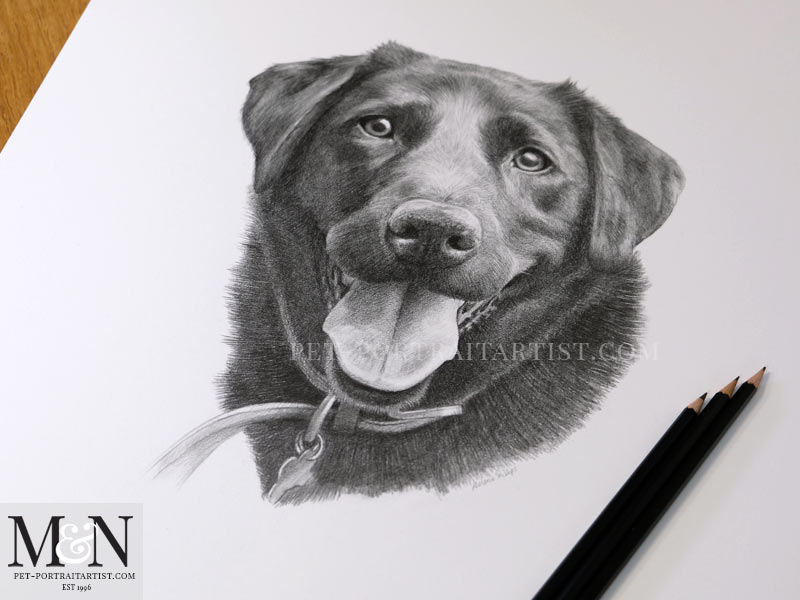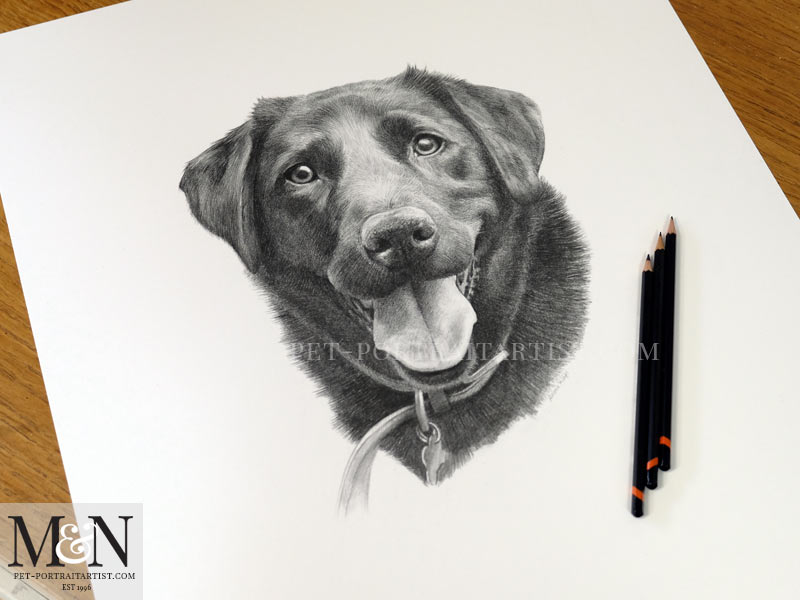 Black Labrador Portrait Framed
In conclusion, the photos below show the portrait of Merry framed. Amanda our framer framed the portrait for us. Nicholas chose to have the beautiful Madison Taupe frame. In addition to the frame, the inner mount is a lovely taupe colour to match the frame and it pulls everything together stunningly. This frame also comes in a slate colour too which is therefore perfect for my pencil drawings also. You can see an example of the Madison Slate version on my blog page for my boxer dog drawing..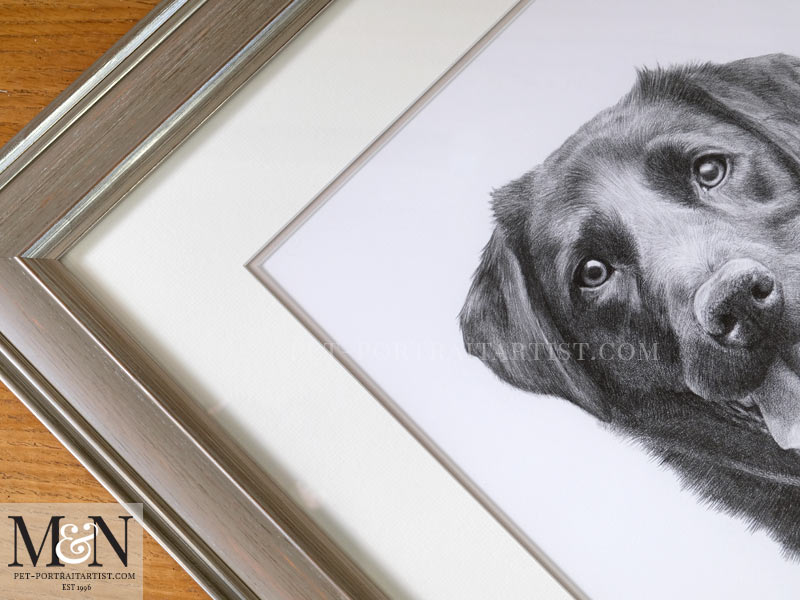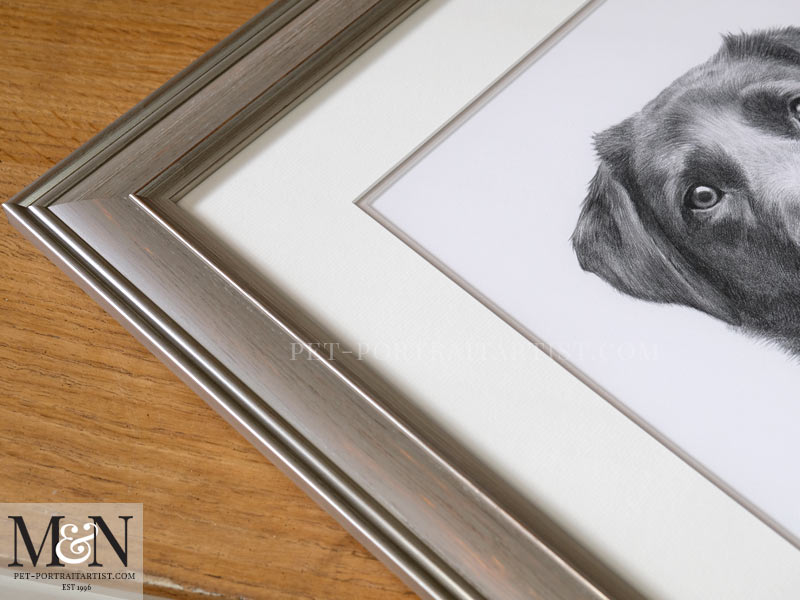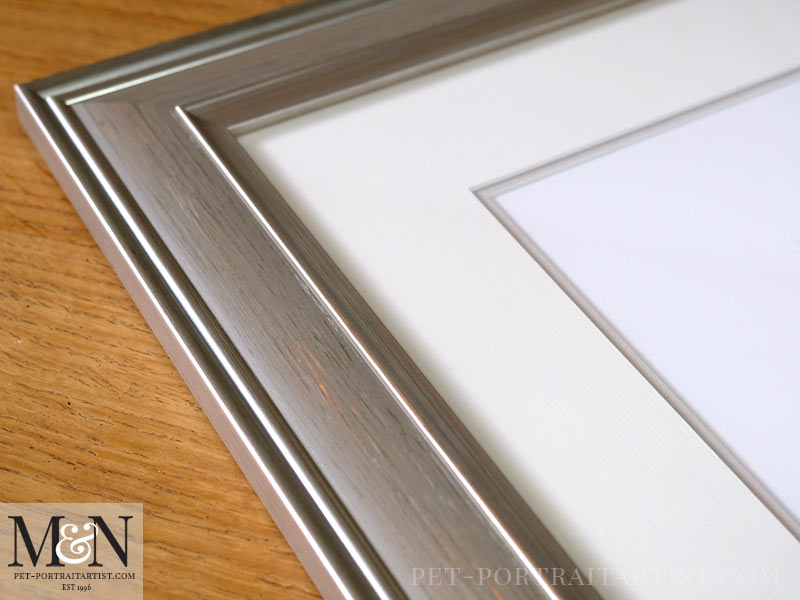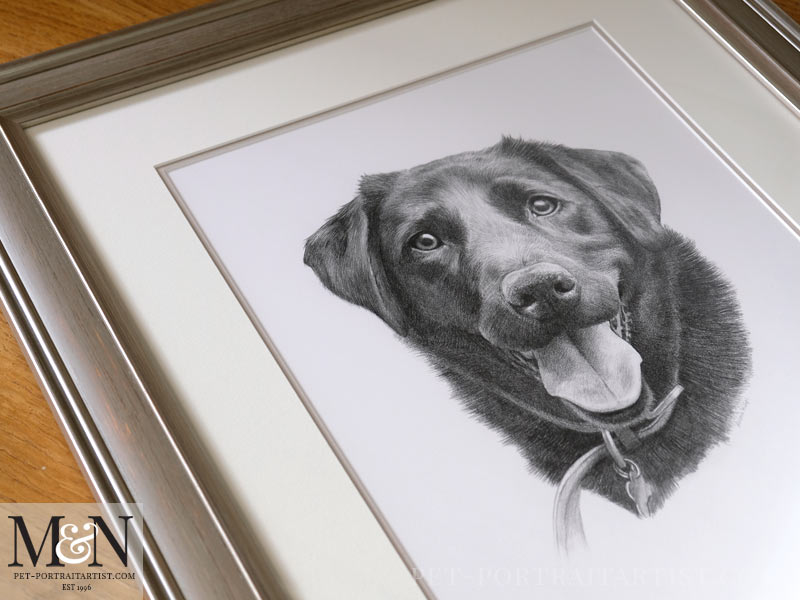 Why not sign up to our Monthly newsletter accessible at the bottom of our website which comes out on the 1st of each month. Catch up on news from our Art Studio! Please don't forget to subscribe to our YouTube Channel too, follow our Instagram @petportraitartists and Facebook @petportraitartists . You are more than welcome to comment below too, we love hearing from our readers!

You May Also Like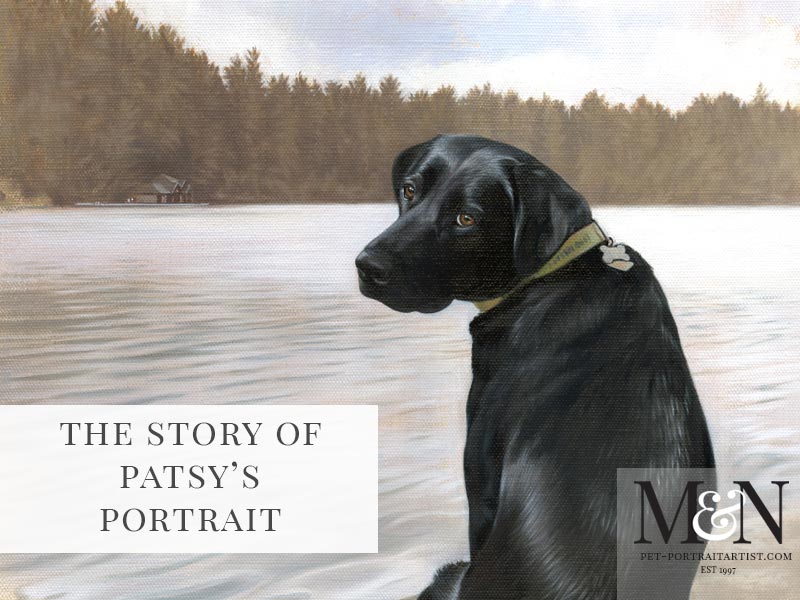 December 6, 2014
November 5, 2018
August 30, 2019