Pencil Portrait of Non and Stanley
July 14, 2014
Here is my pencil portrait of Non and Stanley, two gorgeous collie dogs. Esyllt got in contact in 2014 to find out if I could draw her two collies as a surprise for her husband on his birthday. She emailed some wonderful photos to work with and also told me all about them and their characters.
Esyllt was thrilled and consequently the portrait was a wonderful surprise for her husband Iwan, which you can read below in the testimonial. I hope you like them too!
Hi Melanie,
Just wanted to let you know that Iwan loved the portrait!!! He was so shocked. He couldn't believe that I was able to keep it all a secret!! I'm definitely in his good books at the moment!! Everyone that has seen it, can't believe how well you've captured them!!
Thank you so much
Esyllt and Iwan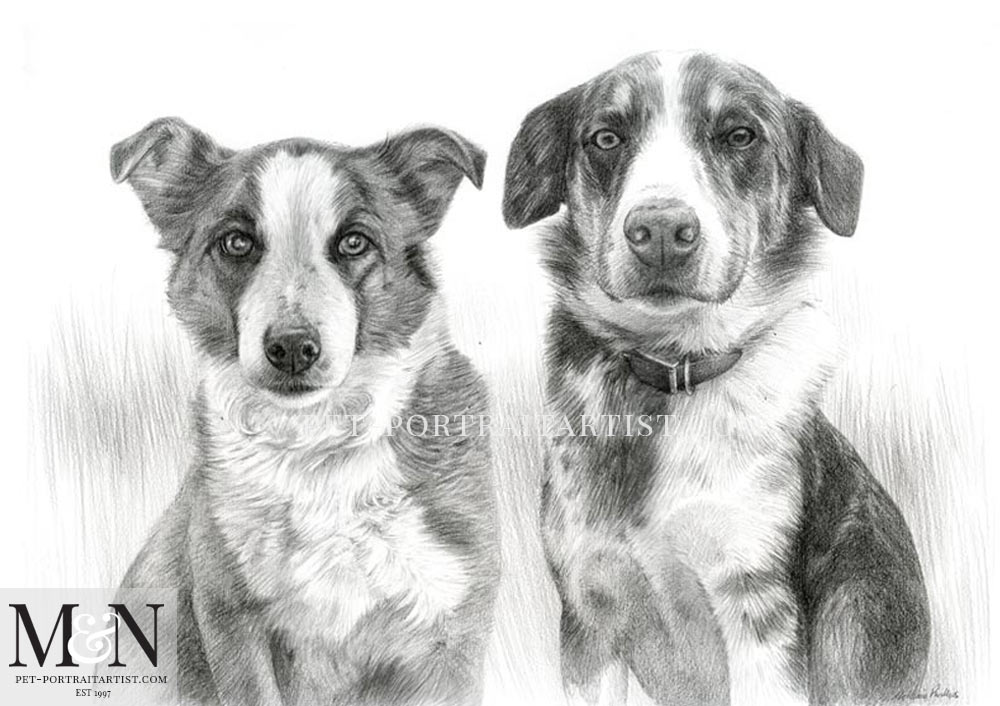 Pencil Portrait of Non and Stanley – Framed
In addition, Esyllt very kindly took a photo of the portrait framed which I have added below. I really love the light wood that they have chosen, it works perfectly with the drawing!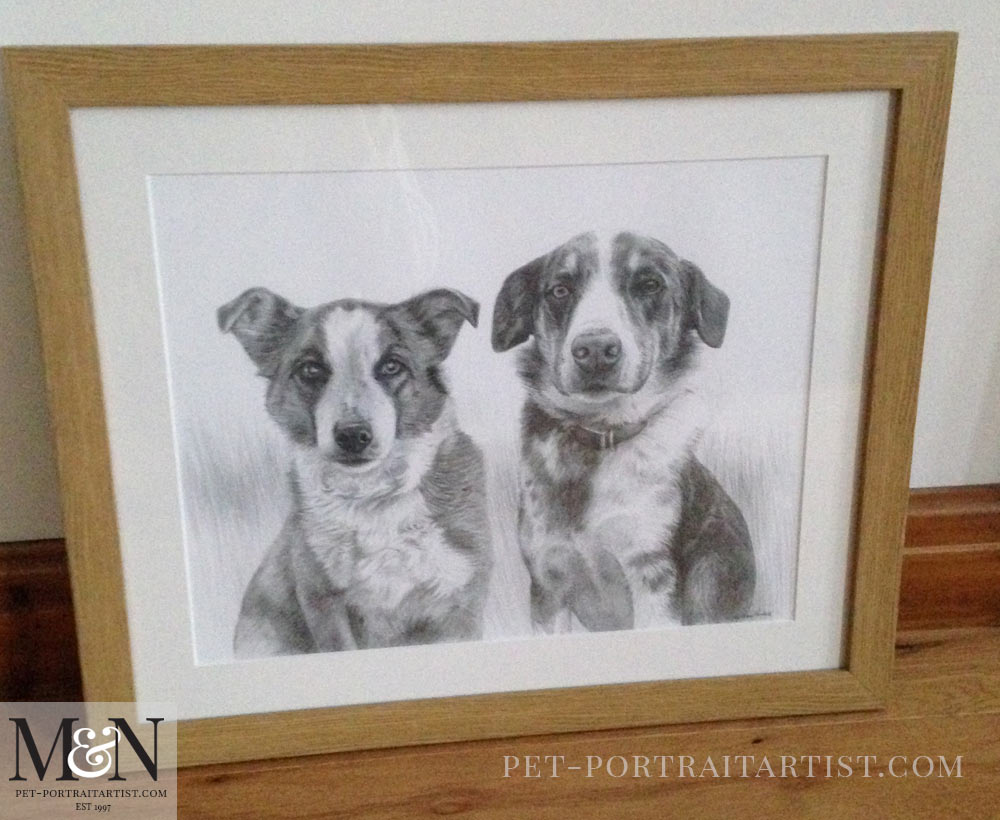 Finally, we hope that you have enjoyed viewing our Art Studio Blog. Why not sign up to our Monthly newsletter accessible at the bottom of our website which comes out on the 1st of each month. Because if you do, it means you can catch up on all of the portrait stories and news from our Art Studio! Please don't forget to subscribe to our Youtube Channel too, share, like and follow our social media and you are more than welcome to comment below, we love hearing from our readers!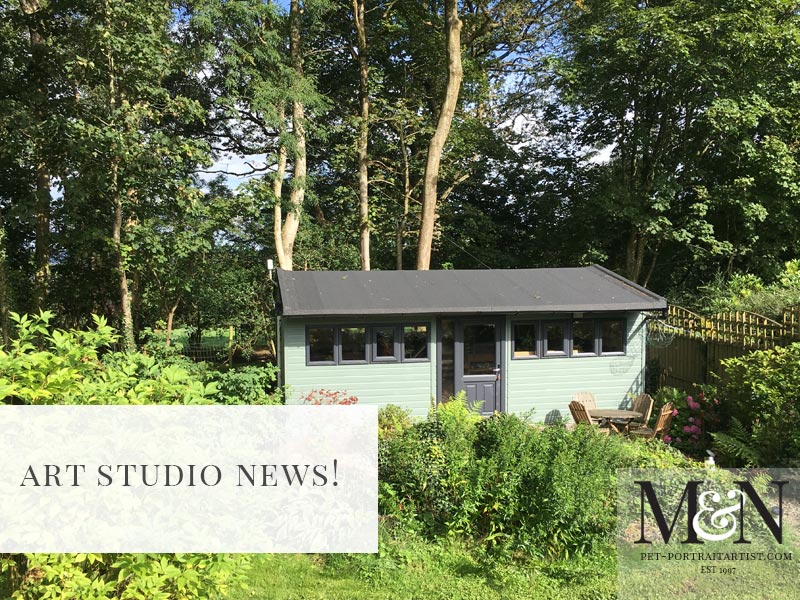 You May Also Like
February 22, 2018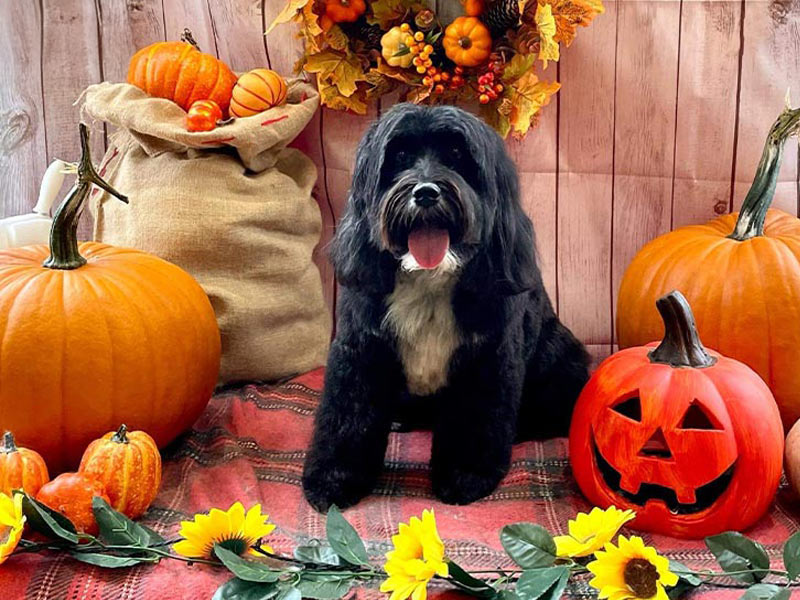 October 30, 2022
February 24, 2019