Pencil Drawing of Murphy
November 12, 2015
Welcome to my latest pencil drawing of Murphy. The portrait of Murphy was commissioned by a returning client called Karen here in the UK. Karen had previously commissioned a drawing of a horse called Charles as a gift for her friend. She also had a print made for herself. You can see the portrait of Charles on my pencil pet portraits website in the gallery.
This time Karen wanted to commission a portrait of her own dog. Karen's first idea was to have a montage drawing and I created some designs for her. However there was one particular photo that was perfect for a portrait and really suitable for a single study. So we opted for a 12 x 10 drawing. Murphy is a beautiful little chap and I thoroughly enjoyed drawing him. I hope you like him too.
Pencil Drawing of Murphy – Happy Client!
Karen emailed me when she saw the final scan which you can read below..
Dear Melanie,
Thank you so much, what a stunning picture of Murphy! You have captured him so very well, it's is lovely. I am absolutely delighted with it and am really looking forward to receiving it. I will be getting it framed in a frame similar to the picture of Charles.
Love the picture, thank you again.
Best wishes
Karen
Xx
Finally we hope that you have enjoyed viewing our Art Studio Blog. Why not sign up to our Monthly newsletter accessible at the bottom of our website which comes out on the 1st of each month. You can catch up on all of the portrait stories and news from our Art Studio! Please don't forget to subscribe to our Youtube Channel too, share, like and follow our social media and you are more than welcome to comment below, we love hearing from our readers!
You May Also Like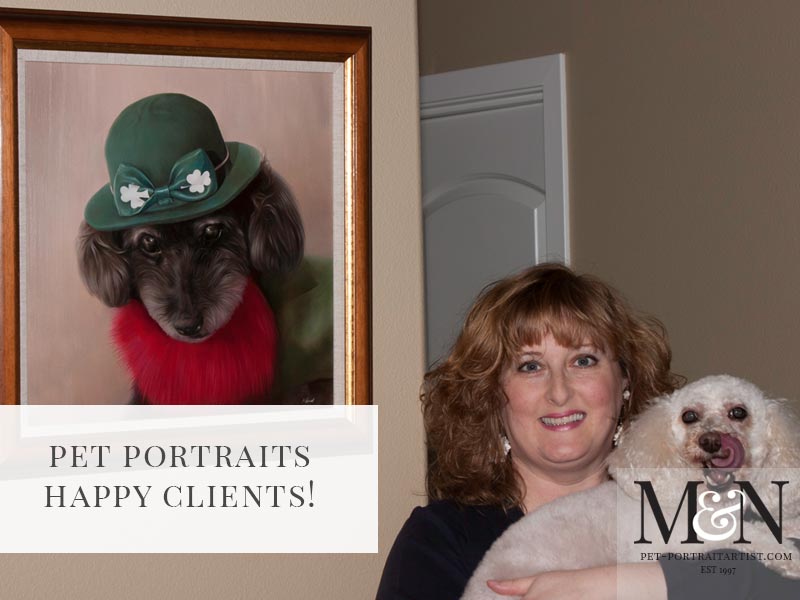 November 14, 2014
October 27, 2017
January 30, 2022