Horse Oil Painting of Chino
April 29, 2018
Welcome to Nicholas' latest horse oil painting of Chino. Olivia and Hannah Dix, mother and daughter, contacted us about having an oil painting. They wanted one created of their beautiful horse called Chino. I spoke to Olivia on the telephone a number of times at the start of the process. We chatted about the kind of photos required for an oil portrait.
Horses can be tricky to photograph due to a number of aspects. Doing a photoshoot at the right time of year is essential. To be able to capture the horse in their summer coat if that is how you would like to see them. Also a photoshoot with out a head collar or tack is important if that it how you would like to see them in the portrait. Finally of course, taking a photo that captures their personality and character is a must…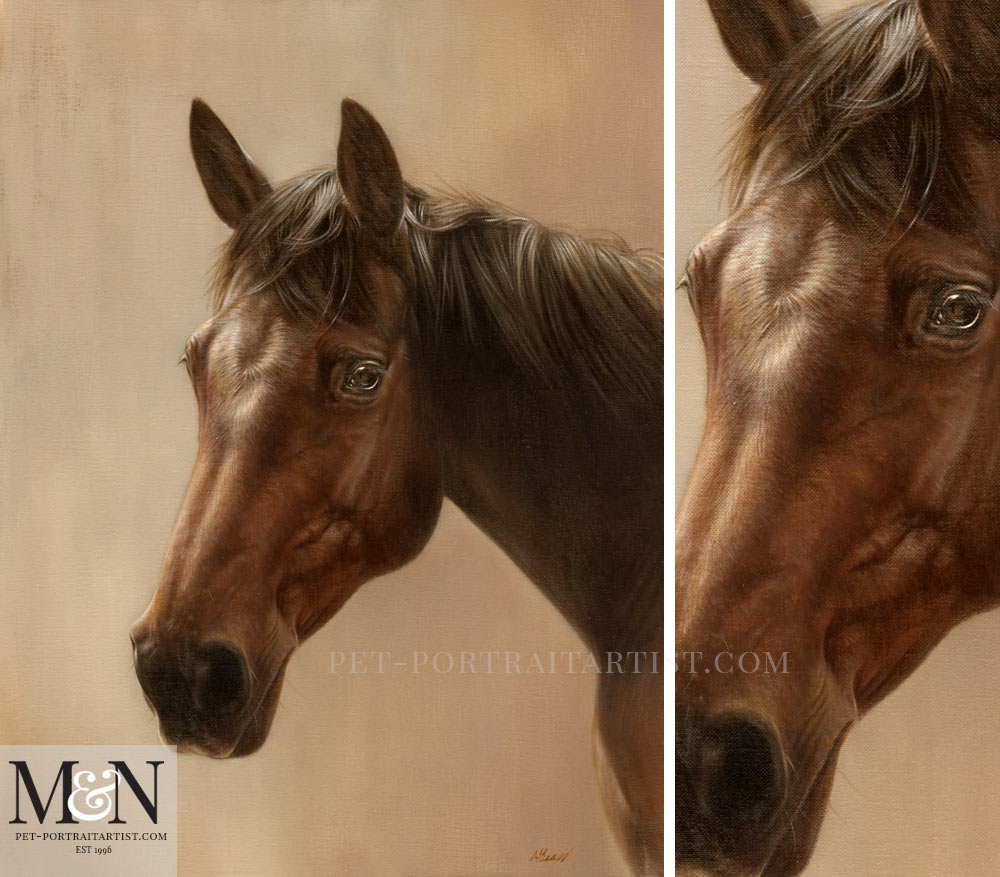 So all of these aspects were important to overcome for Olivia and Hannah. After a lovely photoshoot in late summer of last year they finally came up with a range of photos that were perfect for a portrait. One in particular stood out and Nicholas used it as the bases of the painting which you see below. The oil painting of Chino was an 18 x 14 on Italian Linen Canvas, traditionally hand painted by Nicholas Beall.
Olivia emailed with the favourite photos from the photography shoot….
…..we hope having a number of different photos will help capture what Chino is like, including something of her personality (stroppy mare!).
We hope that Nicholas has captured that side of Chino! Hannah was thrilled when she saw the final scan and you can read her email below.
Hi Melanie and Nicholas,
Really love the painting I can't wait to see it in all its glory!
Many thanks
Hannah
Horse Oil Painting of Chino – Photos
We often take photos of our portraits when they are completed on our plan chest. We also add brushes in to help show scale.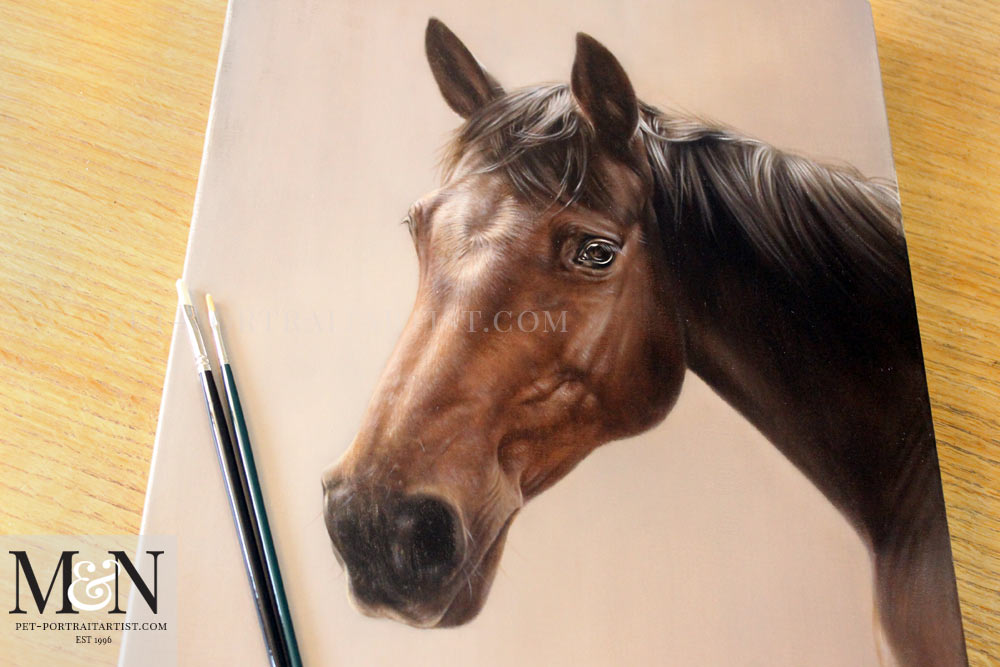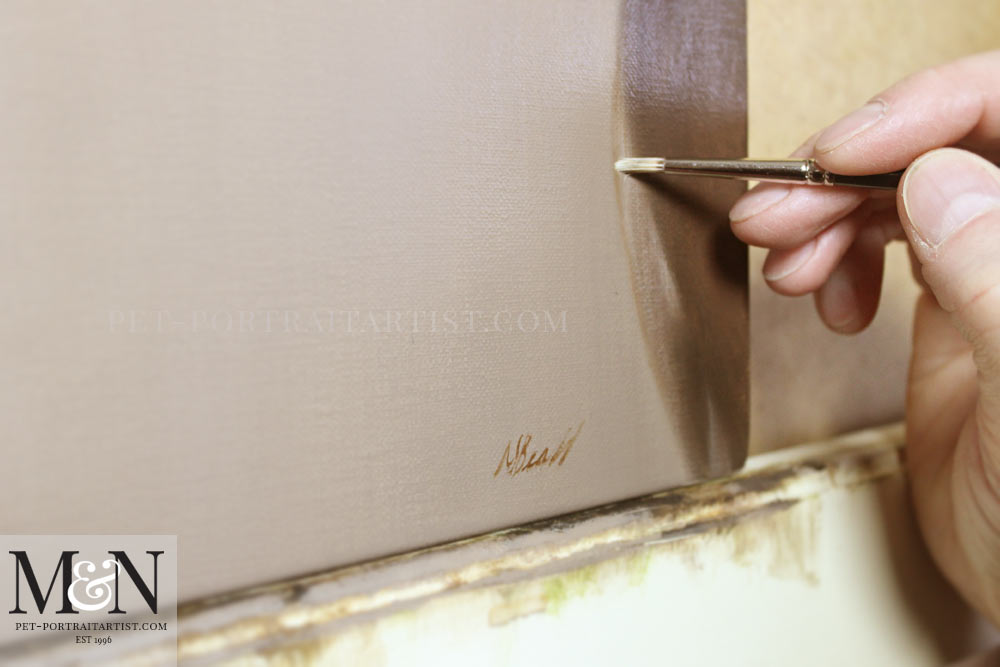 Finally, we hope that you have enjoyed viewing our Art Studio Blog. Why not sign up to our Monthly newsletter accessible at the bottom of our website which comes out on the 1st of each month. Consequently this means, you can catch up on all of the portrait stories and news from our Art Studio! Please don't forget to subscribe to our Youtube Channel too, share, like and follow our social media and you are more than welcome to comment below, we love hearing from our readers!
You May Also Like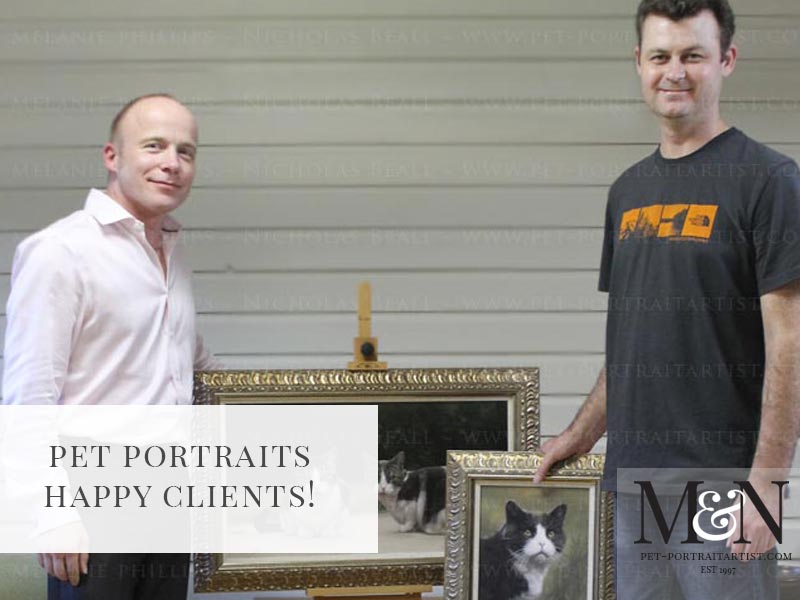 September 12, 2014
January 2, 2017
January 22, 2017